September: our best kept secret
Book a last minute stay and bask in the September glow, with sandy toes and a cosy cottage
September on Tresco is a wonderful time of year when the sun is still shining and warm evenings linger. We are lucky enough to have the longest September days in the UK and consider the month as our secret summer.
Whilst the winter begins to creep in elsewhere, on Tresco the days can be spent on the beach looking for cowries or in the gardens with the red squirrels. Moreover, September boasts some of our warmest sea temperatures all year so it's the perfect time for a swim.

September doesn't have to scream back to school and return to work. Switch timetables for sandy strolls along the beach and deadlines for cosy cottage evenings. With Appletree Bay and Greenporth at your fingertips for when the sun is out; and the New Inn as the perfect haven to escape the approaching Autumn breeze, it's a wonderful time of year for an adventure.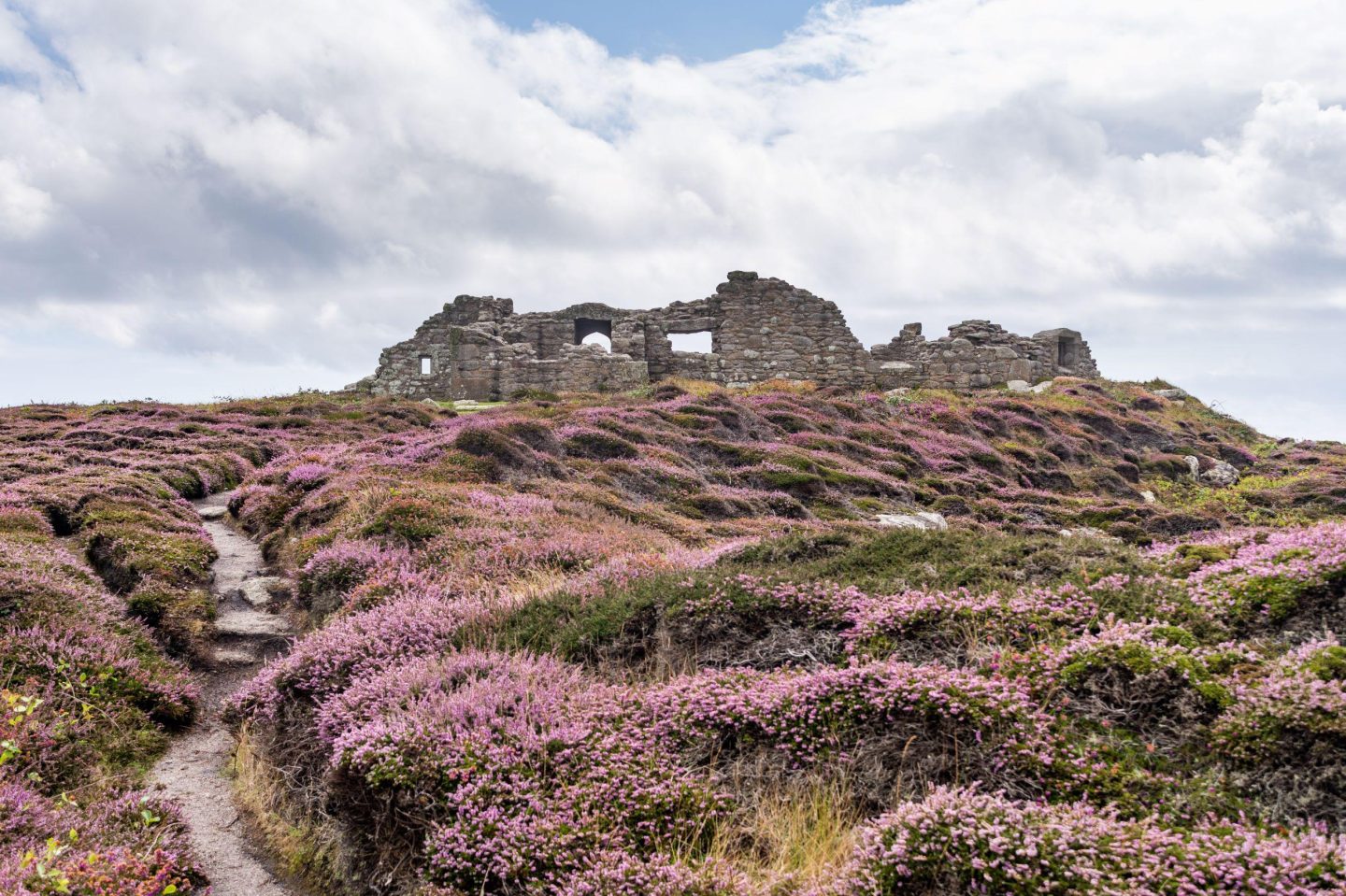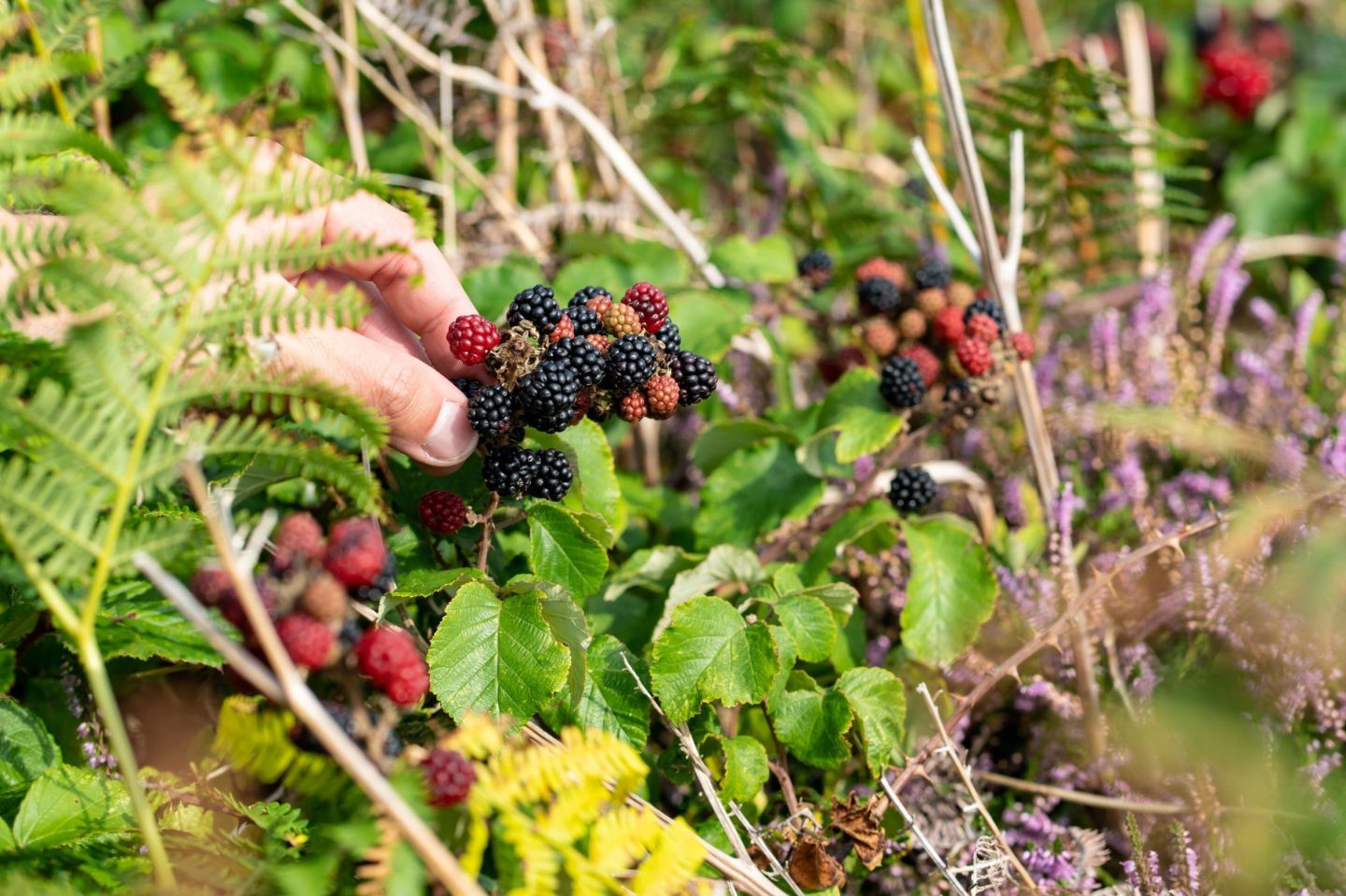 Winter has certainly not arrived yet, and there is still plenty to do with weekly yoga classes on offer, live music at the New Inn, and a low tide event (the second of just two a year). There's also the hugely popular Taste of Scilly Festival, including a tour of our very own Tresco bee hives, and an evening of tapas at the Flying Boat.
What's more - if you are a budding ornithologist or naturalist - there is a plethora to discover. Take a bracing walk up the north end of Tresco to witness the glorious heather or look to the seas and skies for Cormorants, Curlews and Terns.
With blackberries in season, lanes to cycle down and paths to tread, why not extend your summer and book a stay at one of our favourite cottages below...
Your own hidden house of wonders, Dolphin House boasts stunning views of both countryside and sea, and has an expansive garden - perfect for all the family to enjoy
Find out more
If spectacular views and a central location are what you are after, then look no further than Farmhouse. This traditional cottage enjoys wonderful views across the Great Pool and Tresco Channel, and is a wonderful place to hunker down after a day of cycling, beaching and berry picking
Find out more
The perfect place to watch the world go by with glorious sunrises and picturesque views across the uninhabited islands, Lobster is the ideal waterfront residence
Find out more
Wake up to the sound of the sea and the glow of the sun in this waterfront cottage, perfect for September swims and strolls along the sand
Find out more
New for 2023, Blockhouse Cottage is nestled below its iconic namesake and just above the silver sands of Green Porth, flaunting unbeatable ocean views, romantic seclusion and indulgent inside-outside living perfect for late summer.
Find out more
Baywatch marries traditional cottage with relaxed beach-house vibes. Pad down to Raven's Porth below for a sunrise swim to start the day right, then catch the sunset colours as you head for supper at The Ruin just along the beach...
Find out more