Taste of Scilly Festival
A celebration of the best local food and drink caught, grown, reared, distilled and produced right here on the islands...
15th - 24th September 2023
The Taste of Scilly festival returns in September 2023 with ten days of mouth-watering food and drink experiences, celebrating local provenance and island specialities.

Tuck into our unique low-food miles slow-food culture of the famously unspoilt archipelago and enjoy a fresh foodie experience to savour every day: from local tapas feasts to Scillonian produce markets, sunset rum bars to vineyard tours and evening supper safaris.

As well as events on Tresco that are listed below, there's a host of festivities across Scilly - from local farmers market on St Mary's to rum distillery tour and tasting on St Martin's.

See the full programme of events here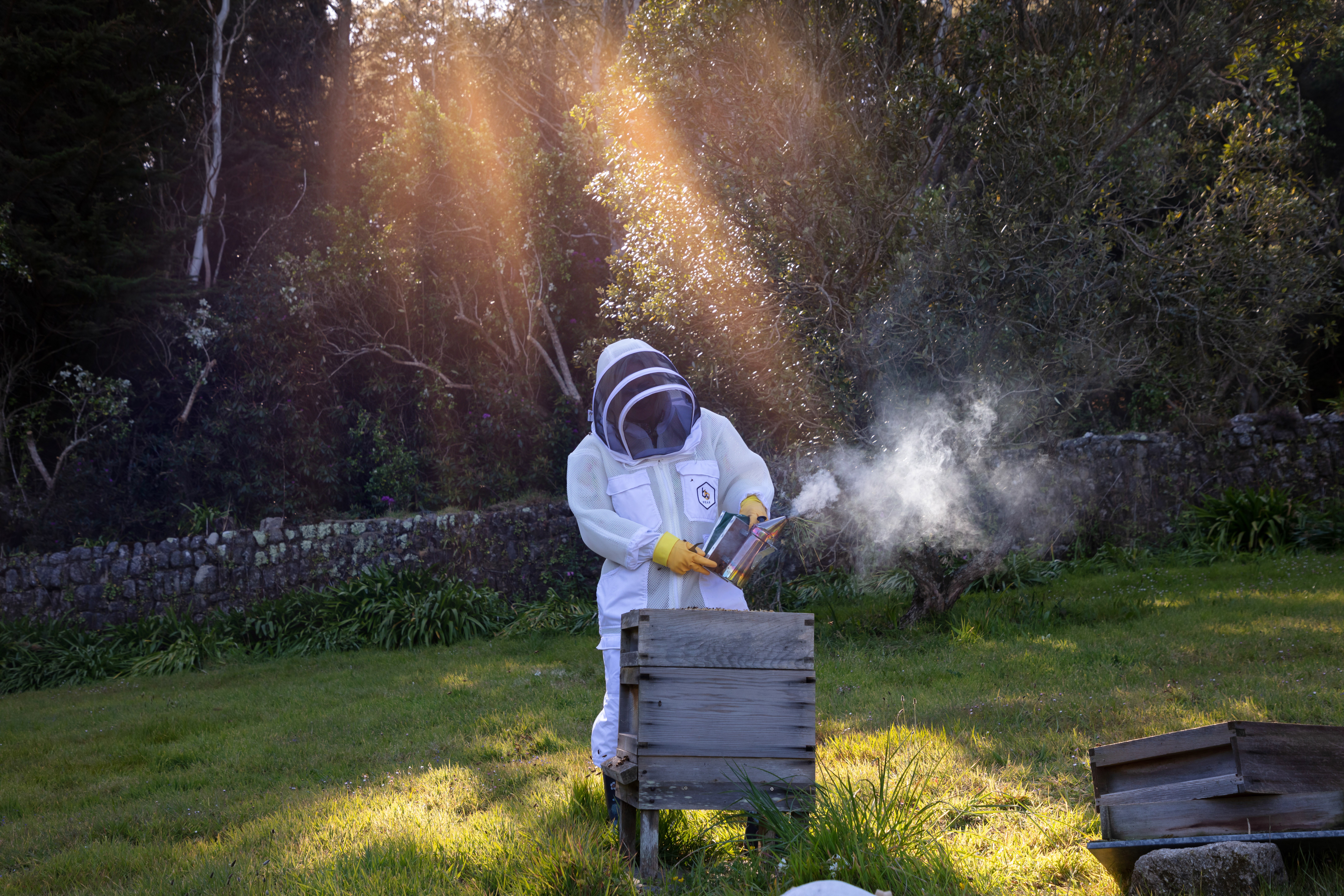 Tresco: The Beehive Tour & Tasting
Join island beekeeper Jilly Halliday as she introduces you to the nectar-rich gardens foraged by our bees and offers you an exclusive chance to taste the rare fine golden honey that results...
Book Now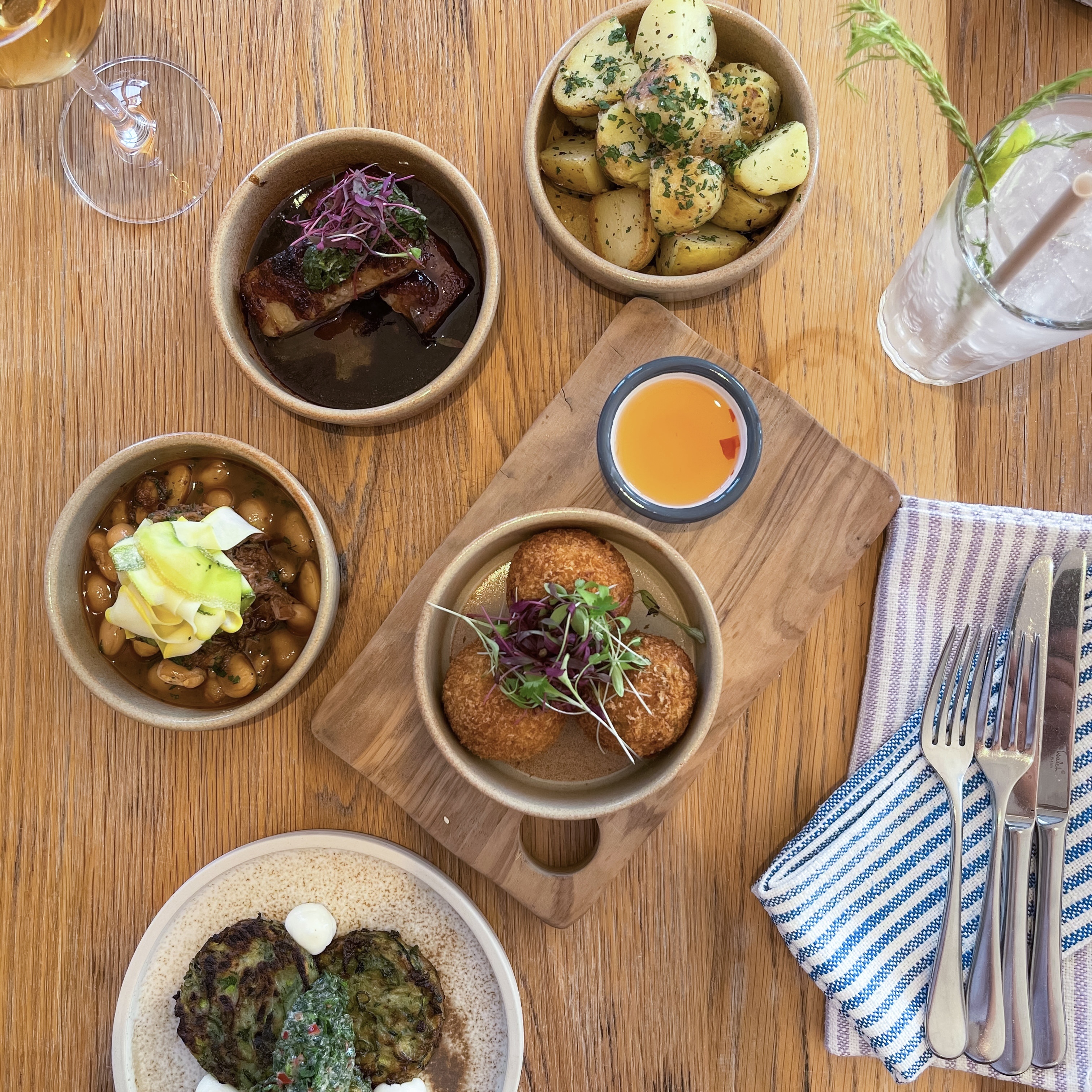 Tresco: Tapas Nights
From Abbey Garden produce to Tresco gin, spend an evening feasting on the local flavours that the islands have to offer...
Find out more
A farm tour and talk followed by 'no dig' veggie lunch
Find out more
Cornish Chef Rupert brings his outdoor cooking skills to Porthmellon Beach
Book Now
Oz Clarke joins Robert Francis - owner of Star Castle Hotel and Holyvale Vineyard - for a glass of wine and conversation
Book Now
Take a look behind-the-scenes at the first and only rum distillery on the Isles of Scilly. Includes vodka and brandy tastings!
Book Now
Listen to local bands and sip on cider and ale from across the country and our fair isles
Find out more