Tresco Moorings
New Grimsby Sound and Old Grimsby Harbour offer superb deep water moorings for visiting yachts and cruisers.
The fee for using a mooring, including refuse disposal and fresh water, is £20 per night. Moorings are allocated on a first-come, first-served basis and cannot be pre-booked. The mooring fee must be paid at The New Inn or the Island Office on Tresco.
Drinking water, waste disposal and toilets are available at New Grimsby Quay, and a shower is available at the Tresco Cottage Department, near the Island Office. Diesel and petrol can be purchased at St Mary's Quay.

Please separate your waste into food waste, glass, metal, paper and cardboard, and other waste. Separated waste should be disposed of in the dedicated facilities on New Grimsby Quay. Visiting yachts using Tresco's moorings should dispose of their waste using the dedicated facilities on Tresco Island only.
The Harbour team can be contacted by email or on 01720 423653 or 07778 601237.

Please note:
Customers use our moorings at their own risk. We shall not be liable for any loss or damage caused by events or circumstances beyond our reasonable control (such as severe weather conditions or the actions of third parties not employed by us); this applies to loss or damage to vessels, equipment or other property.
New Grimsby Slipway
The slipway at New Grimsby Harbour has greatly improved the efficiency of our maintenance facilities for Tresco Boat Services, and improved facilities for visiting boats. The slipway was built with significant support from the European Regional Development Fund (ERDF).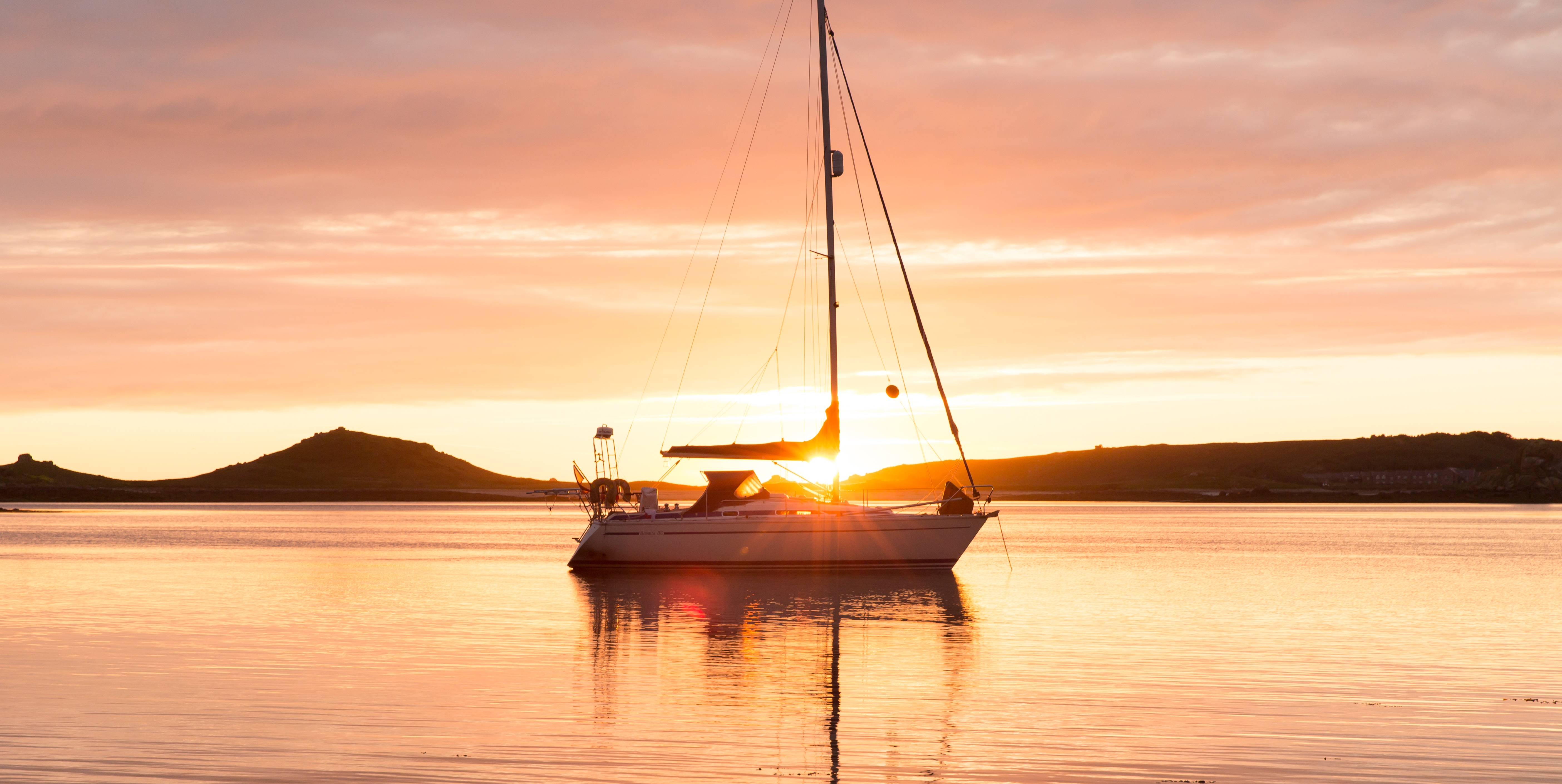 Sail Without Stowaways
Please help us protect seabirds from invasive predators by running a rat-free boat
Take a look at our advice.