Environment & Sustainability
Tresco's extraordinary and beautiful natural environment has been protected, preserved and enhanced by the stewardship of the Dorrien-Smith family for nearly two centuries. Today, the island is at the forefront of ecotourism on the Isles of Scilly.
Wildlife, Land Use & Stewardship
From the rugged north end to the subtropical Abbey Garden; lush pastures to golden beaches, our diverse and beautiful island is managed entirely by our own team of farmers, groundsmen, gardeners, rangers and woodsmen.
Much of the island is given over to farmland, with around 160 acres of pasture grazed by our beef herd from Tresco Farm, which has Red Tractor recognition for stewardship and animal welfare.
Tresco is one of the key funding partners of the Isles of Scilly Area of Outstanding Natural Beauty (AONB) and a major supporter of the Isles of Scilly Wildlife Trust. We also work closely with groups such as the RSPB and Natural England to protect our wildlife and Sites of Special Scientific Interest.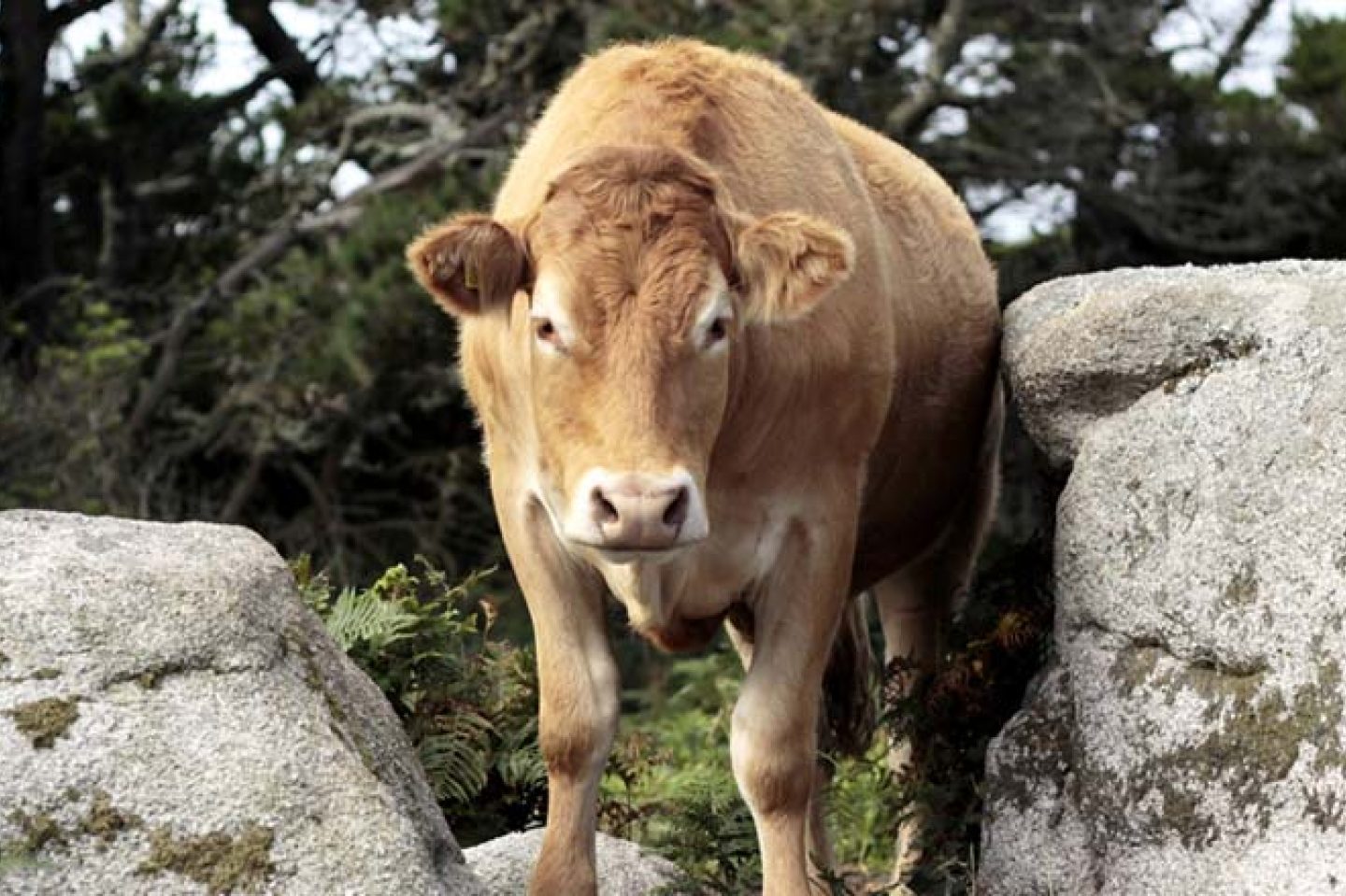 Waste & Recycling
For decades, Tresco has proudly led the way with recycling on Scilly. Glass is crushed on-island and used as an aggregate, whilst metal, paper and cardboard are sent to the mainland for recycling and used cooking oil is recycled into BioDiesel. Residual waste is sent to a mainland waste-to-energy plant.
Recent support from the European Regional Development Fund has enabled us to construct a new Recycling Hub to increase recycling rates and efficiency, as well as purchase a Biodigester that transforms our island food waste into a soil enhancer, which can be purchased at the Garden Visitor Centre.
We are always looking at ways to reduce our use of plastics. Tresco Stores has been plastic bag free for over a decade, uses biodegradable packaging in the Deli, buys loose fruit and veg wherever possible and stocks drinks in cans or glass bottles only. We are also the first island on Scilly to be completely plastic straw free in our restaurants and shop, and we encourage the use of refillable water bottles with five free refill points across the island.
All plates, glasses and cutlery used at our outdoor events, such as the Low Tide Event, are either reusable stock from our restaurants or are biodegradable or fully recyclable. Extensive litter checks following these events ensure we leave nothing behind, and islanders regularly take part in organised or informal beach cleans.

Energy & Transport
As a member of the 10:10 Campaign, we're working hard to reduce our carbon emissions across the island.

All our construction projects now have energy-saving measures at their heart, including air source heat pumps in the Sea Garden Cottages, heat exchangers in our swimming pools and solar panels at the Flying Boat Cafe & Deli. Our traditional cottages have benefitted from insulation upgrades to reduce energy consumption.

The absence of cars on Tresco creates a safe, peaceful and refreshing environment and further reduces our emissions. Only a handful of tractors and service vehicles ply the island's lanes and tracks, many of which are electric vehicles.

Our new Transport Shuttles are all-electric, and we're gradually updating the rest of our vehicle fleet to match.

For our less mobile guests, golf buggies or mobility scooters can be hired, but for most visitors, we offer bicycle hire, or recommend walking – nowhere is very far on the island!

Tresco is one of the key partners in the Smart Islands project – a major programme that aims to move Scilly to a low-carbon future, developing technology and solutions that could be scaled up for use elsewhere in the future.