Winter on Tresco
Time to be immersed. In the wilds of an island winter. In the occasional storm and its seaspray slinging, breezy buffeting drama.
Winter Breaks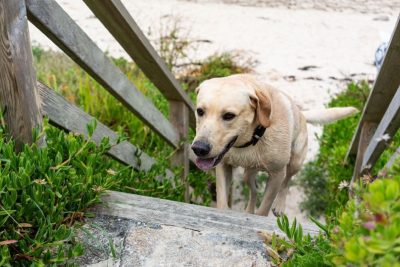 November 2021 - February 2022
Enjoy Tresco in the company of your canine companion on our dog-friendly winter break
Winter Inspiration
Winter Events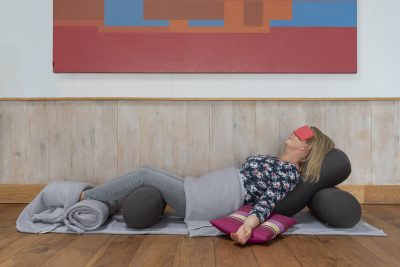 Throughout the year
Learn the art of relaxation with a private restorative yoga session, led by island yogi Gem Hansen.
Throughout the year
Mindful moments blend with true island escapism with daily yoga and meditation classes