Yoga & Meditation
Let Tresco's blend of yogic practice and island escapism calm your mind and restore positivity and relaxation...
Throughout the year, Bryher islander Gem Hansen guides a range of yoga practice and meditation on Tresco with private and group classes.
When the weather is fine, classes take place in a variety of inimitable island locations, from the white sands of Appletree Bay to the subtropical splendour of the Abbey Garden.
At other times, classes take place in the Flying Boat Studio - this light, bright space overlooks New Grimsby sound and Bryher beyond, and is an ideal location to lose yourself as you find your flow.
Gem also offers private tuition - perfectly tailored to your level of experience, your needs or even your favourite island location. To find out more about private tuition, please call Gem on 07841 718088.
Yoga Classes
Yoga classes are available throughout the year. Through spring, summer and autumn a range of classes take place each week - check back here for details.
In the winter, private tuition is available on request, meaning classes can be completely tailored to allow you to find your flow, according to your experience.
For details, call Gem on 07841 718088 or click below to email.
Email Gem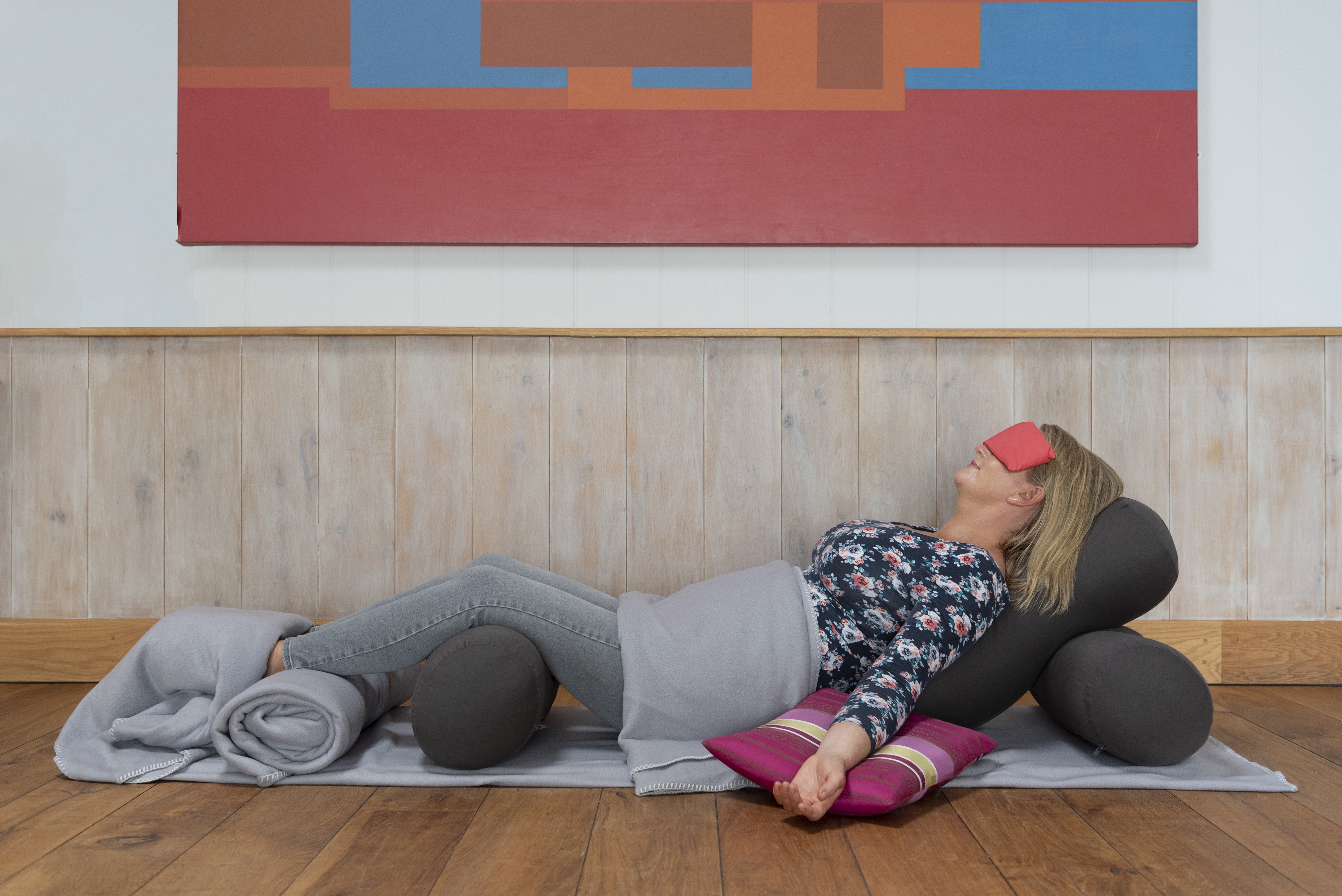 Private Restorative Yoga
Nurture your emotional stability and learn the art of relaxation with a therapeutic introduction to restorative yoga.
This form of yoga is a stillness practice with no movement except transitioning between supported, meditative, long-hold postures.

Find out more
Wellness Breaks
From meditative yoga to beach bootcamps; wild swimming to mindfulness, discover a haven of restorative relaxation amidst the wilds of the island

Discover the breaks
Meet our Island Yogis
Islander Gem Hansen is often joined by guest tutor Esmée Halliday, together combining their yogic experience and practice with Tresco's inimitable island environment
Islander Gem shares her journey to yoga, and explores why yogic practice and island escapism go hand in hand
Esmée's journey to yoga took her from a background in dance, via the Himalayas, to Tresco's shores