Tresco Boat Services
The inter-island boat service for Tresco and Bryher, Tresco Boats offers island-hopping day trips, wildlife and scenic tours, private hire and arrival & departure transfers.
Face coverings remain compulsory onboard
Your hands will be sanitised on boarding the boat
Island-Hopping Daytrips
The whole archipelago is within easy reach, with scheduled boats every day throughout the main season
Between Tresco & Bryher: Daily
To St Mary's: Monday - Saturday
To St Martin's: Monday, Wednesday, Friday
To St Agnes: Tuesday, Thursday, Sunday
For daily boat times and our weekly boating plan, see below
Scheduled Boating for Saturday 22nd January
Tresco Boating
11am New Grimsby to St Mary's
Returning
From St Mary's: 3.30 to New Grimsby
~~~~~~~~~~~~~~~~~~~
Bryher Boating
11am Bar to St Mary's
Returning
From St Mary's: 3.30 to Bar
Scheduled boating
Weekly Boating Plan
Our scheduled boat trips operate on a daily basis, generally visiting:

Bryher/Tresco: Daily
St Mary's: Monday to Saturday
St Martin's: Monday, Wednesday & Friday
St Agnes: Tuesday, Thursday & Sunday

We produce indicative boat times a week in advance, so you can plan ahead for your trips with us during your stay. To view this week's plan, please click below.
Please note: the weekly plan is subject to change due to tidal variations, weather and operational factors. You should check this page the evening before travel to confirm times.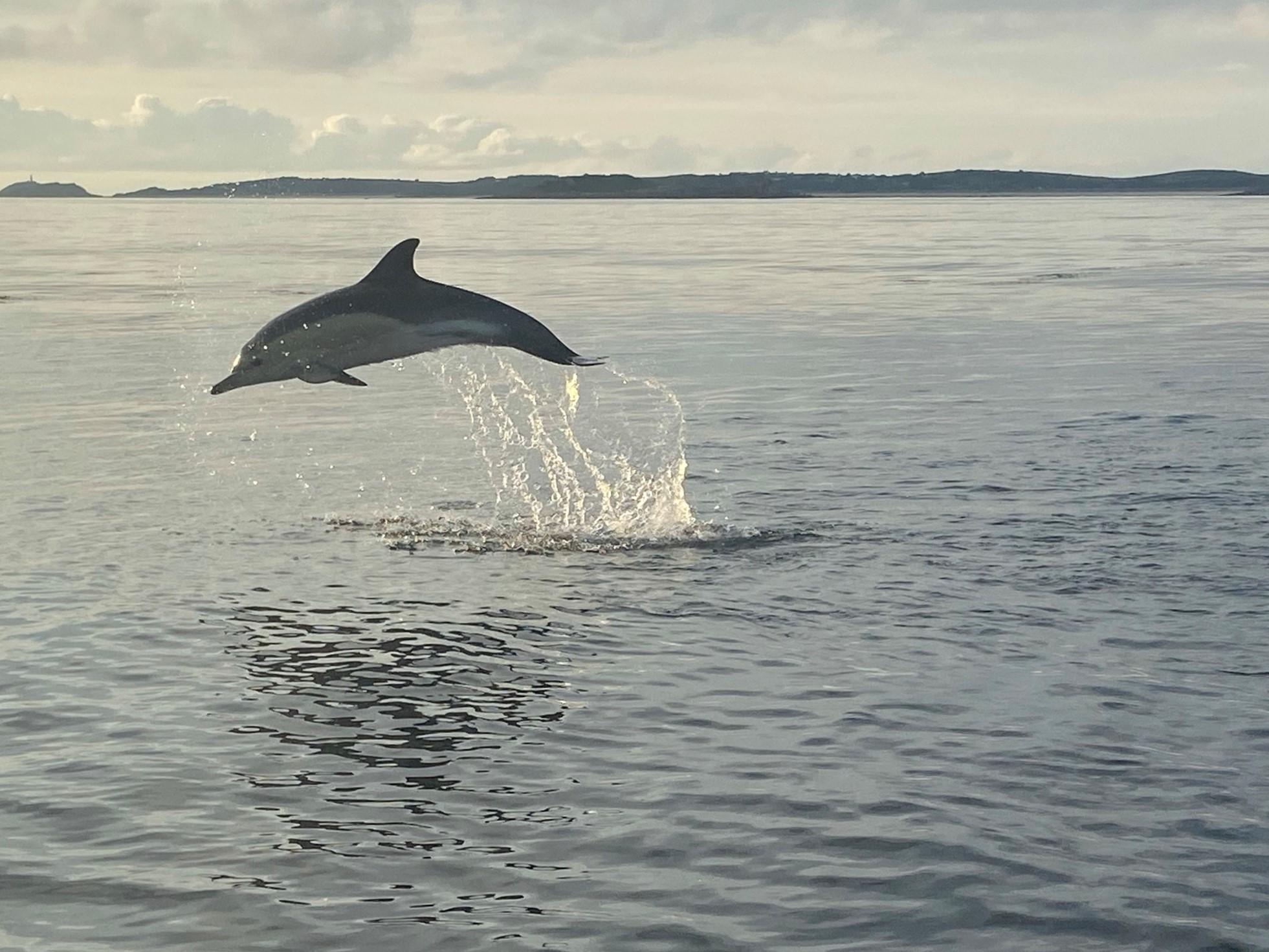 Wildlife Trips
Look for seabirds, seals, dolphins and more on a high-speed jet boat wildlife trip around the outer reaches of the archipelago
Find out more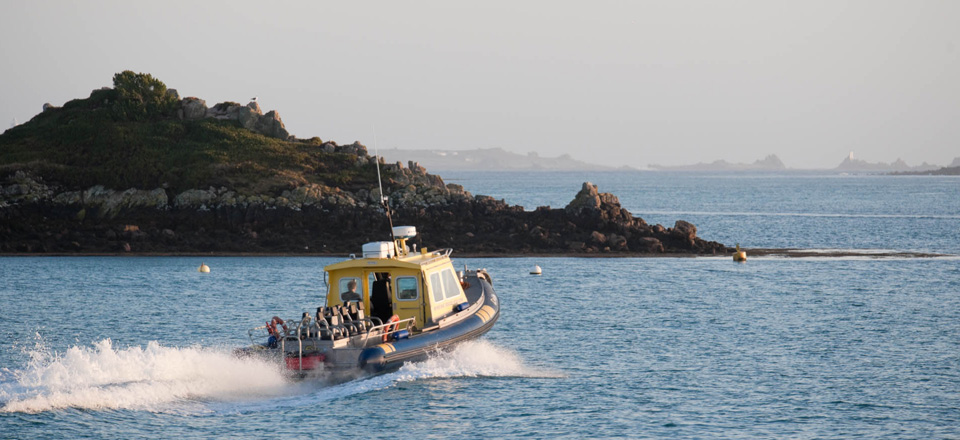 Book a Special
If our scheduled boating options above don't suit your plans, we also offer jetboat specials. Join a boat, or book one at a time to suit you, with prices from £22.
To book, call 01720 423373 or email us during office hours, giving at least a day's notice of your requirements.
Email Us
Boating for St Martin's
Tresco Boat Services provides all special hire boating for St Martin's. To book, please call the Tresco Boats office on +44 (0)1720 423373 during normal office hours, or email us.
Scheduled boating for St Martin's is operated by St Mary's Boatmen's Association in the summer and St Agnes Boating in the winter. Schedule information is available from these operators.