Starting as we mean to go on
One of the best things about life on Tresco is the island community. Each year brings with it a new set of faces for the season and celebrating these new arrivals - as well as the longstanding locals! - is a tradition we cherish
The 2023 season is now in full swing and to kick off the year, the Community Centre team hosted a fantastic night complete with ceilidh and live music. As the first start of season party since the COVID years, it was a very important moment in the Tresco calendar. Seasonal members of staff that are new to the island, as well as familiar faces who are part of the furniture, danced hand in hand (literally, thanks to the Ceilidh!) and it was a wonderful celebration of the year to come. Music from local musicians on St Mary's was a wonderful addition and meant that the islanders were on their feet until the clocks changed that night!
For many years, the start of season party has been an important marker of the end of winter and the beginning of a new chapter on the island. With people scattered all over Tresco and working for a range of different departments, such occasions are vital in bringing everyone together and encouraging community amongst colleagues.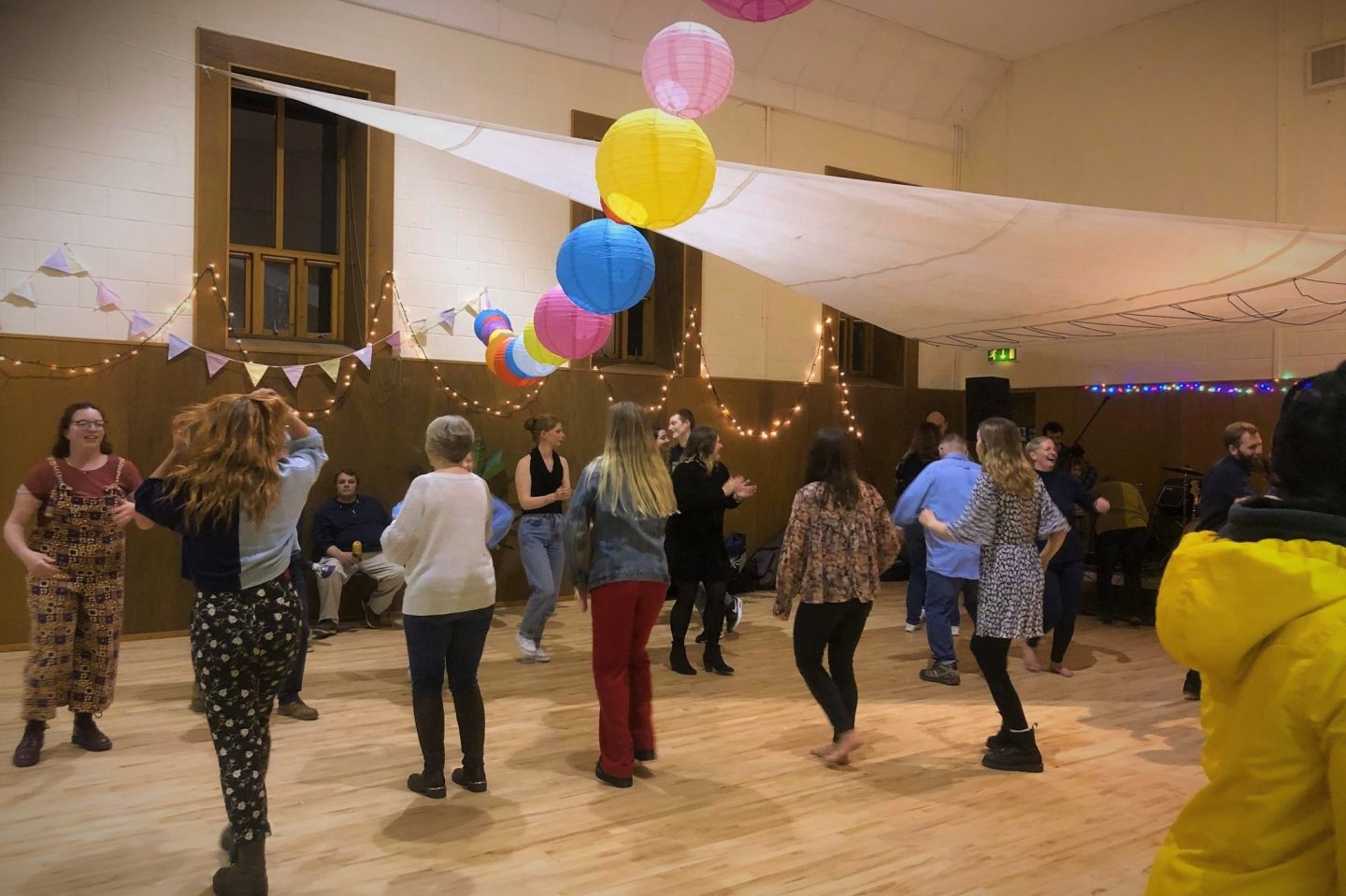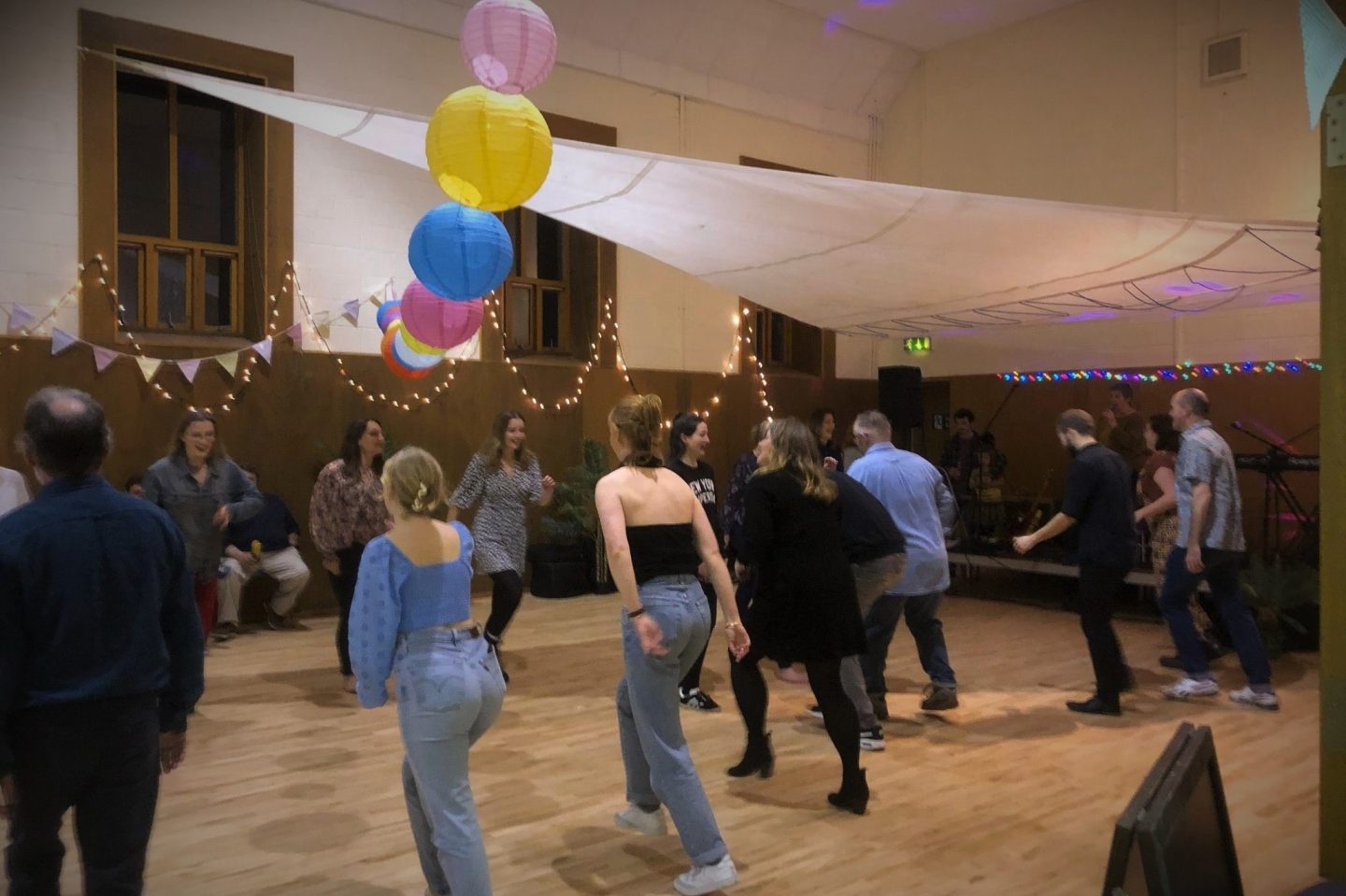 The Community Centre team are set on the building being a place for both locals and guests to feel at home and to make the most of island life. From quizzes to karaoke nights, the winter was full of opportunities for like minds to get together and the summer is set to be no different.
With an Easter quiz taking place tonight, a coronation celebration in the pipeline, and a summer fete to remember on 23rd July, the community centre will be a hive of activity this year. The committee are keen that it be a integral part of Tresco, used and shared by all generations.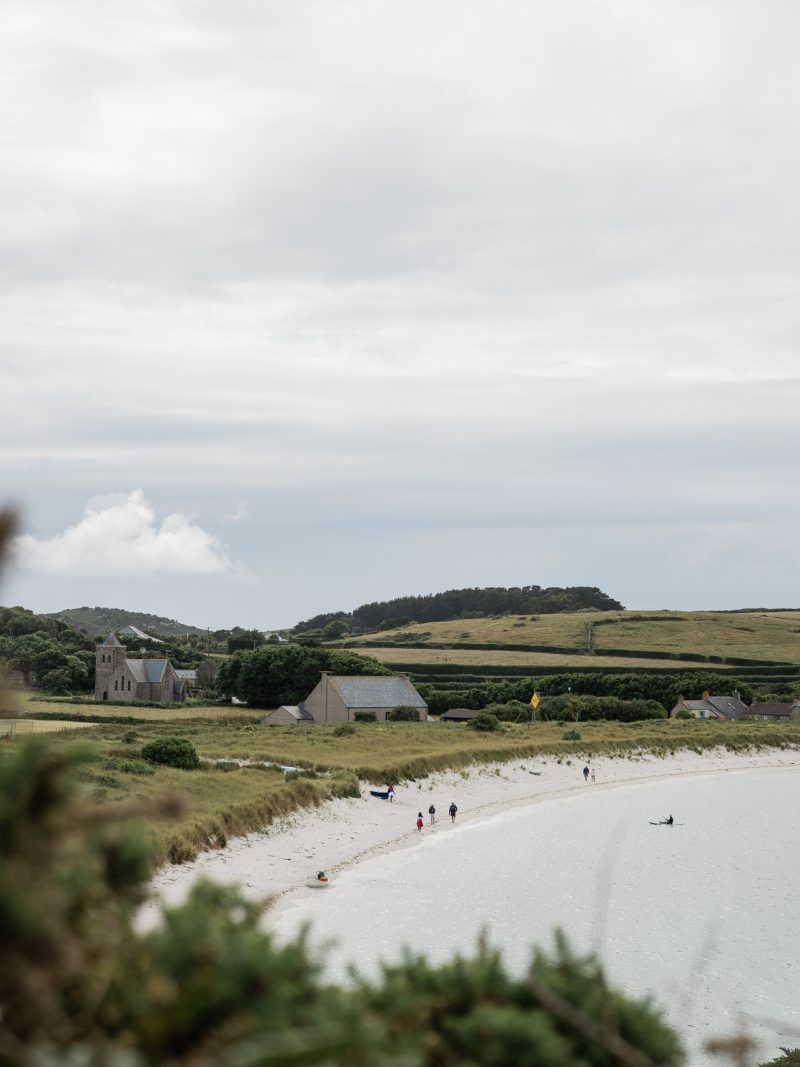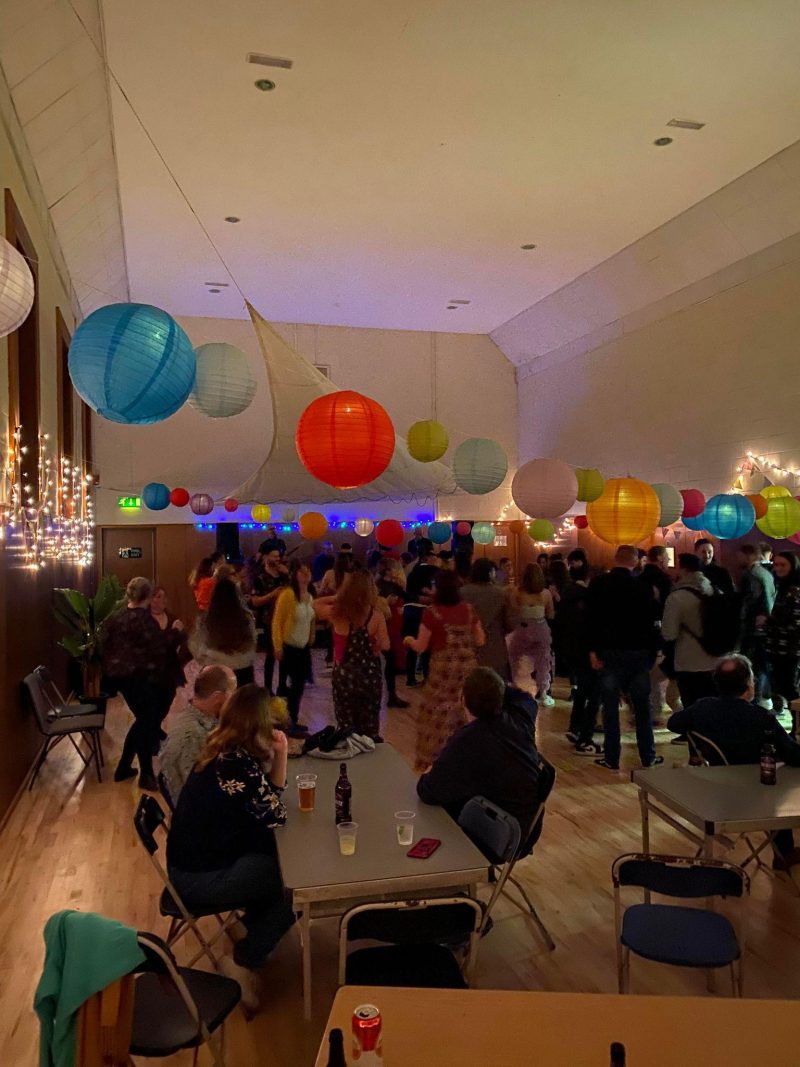 'It was an amazing night - we couldn't have asked for a better turnout! Just what we needed to kick the season off and we are so excited for all the other events we've got coming up this year. It's going to be a busy season at the community centre!'

Kerra Etchells