Spring into action
When the days are filled with fresh air, sea and Scillonian specialties, there is nothing better than hunkering down in a peaceful cottage on a spectacular Spring evening. Find out what we'll be getting up to over the next couple of months and come and be part of it.
The next few months are set to be filled with rosy cheeks, windswept hair and fatigued feet from long days of exploration. With hints of summer teasing us yet a cooler and quieter atmosphere about the island, it is a wonderful time of year. Start your day when the sun rises over Old Grimsby and head out and seize the day before the evening glow sets in.
This year will see the return of The Walk Scilly Festival. A fantastic chance to soak up culture, heritage, flora and fauna on Tresco - and other islands too. There are several walks to choose from and something for everyone.
On Tresco...

Meet Head Gardener Andrew Lawson and curator Mike Nelhams and follow them through the fantastical maze that is the Abbey Garden. Witness the magnificent flowers in bloom and learn about the origins of these world renowned gardens.
If it's wildlife you're after, you can also walk around the Tresco pools with local expert Will Wagstaff and search for the bird and plant life that thrive in our island paradise.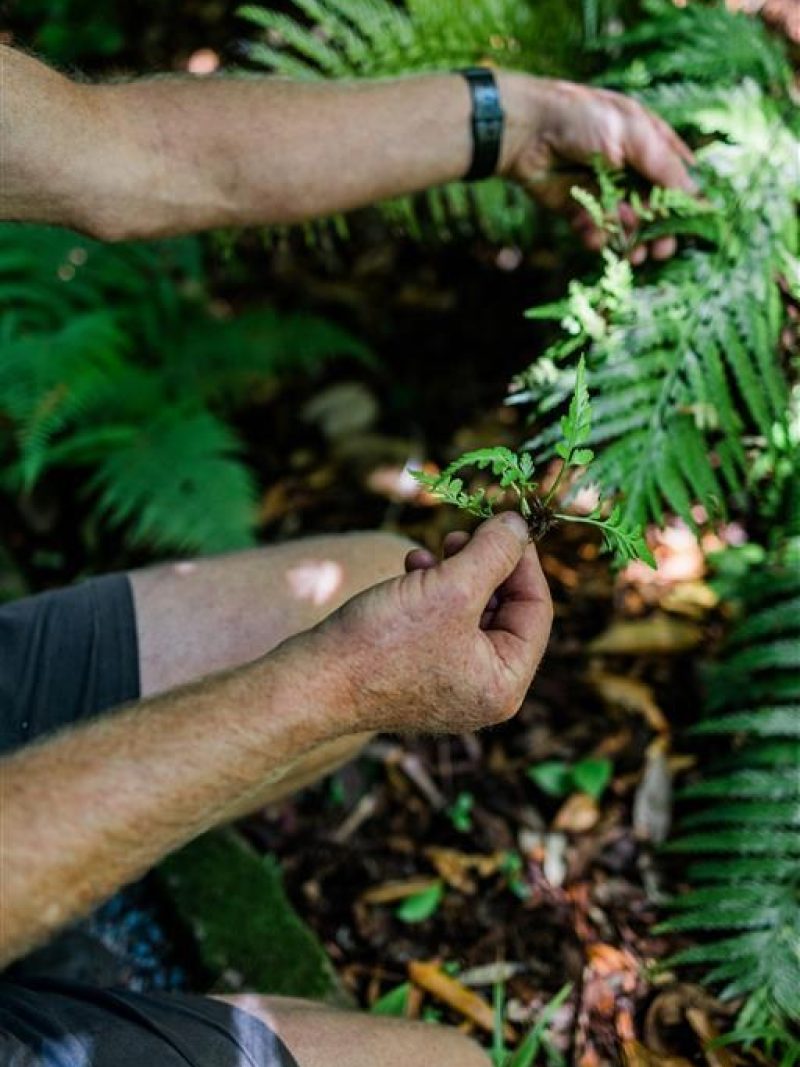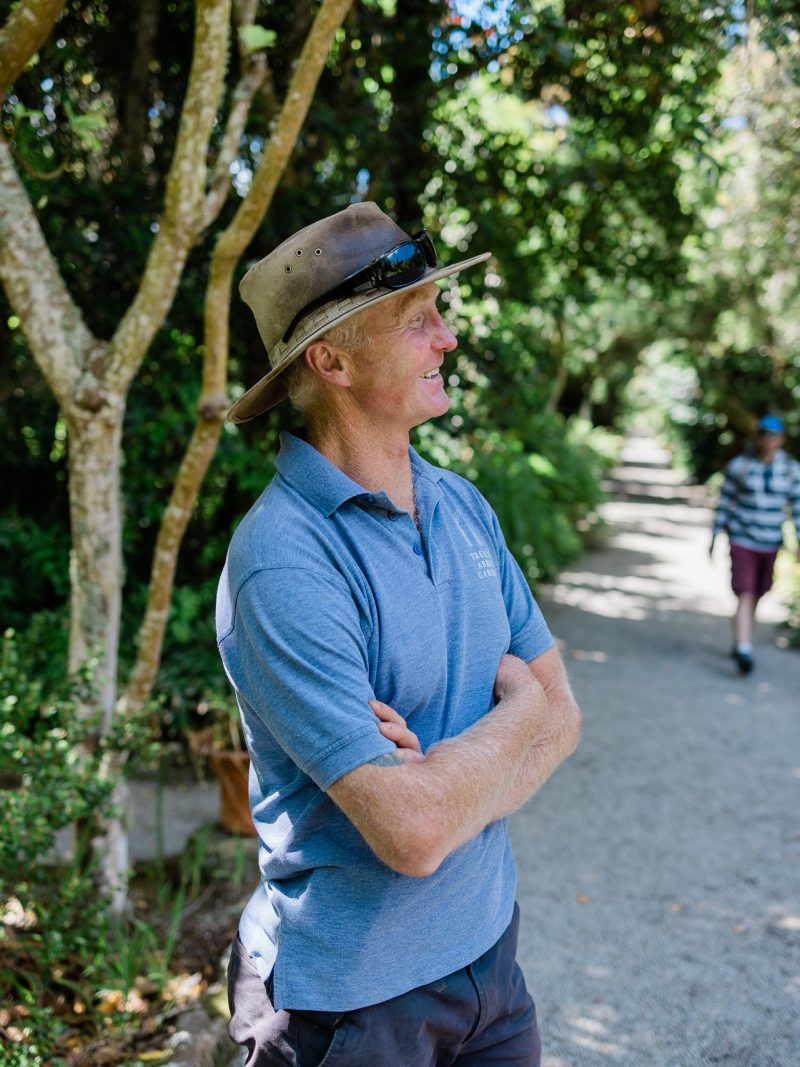 Fancy branching out and having a stomp elsewhere? The tide is in your favour! With Spring comes Spring tides and on 20th April the tide is so low that you can walk across the channel. It is a sight to behold as life gathers on the sand bar between Tresco and Bryher, and with live music and delicious local food on offer, it is a day to remember.
Alternatively, if it's an educational amble you're after, the Reid family - official rockpooling experts - are offering a walk on water that will allow you to identify the creatures that lurk in the sand.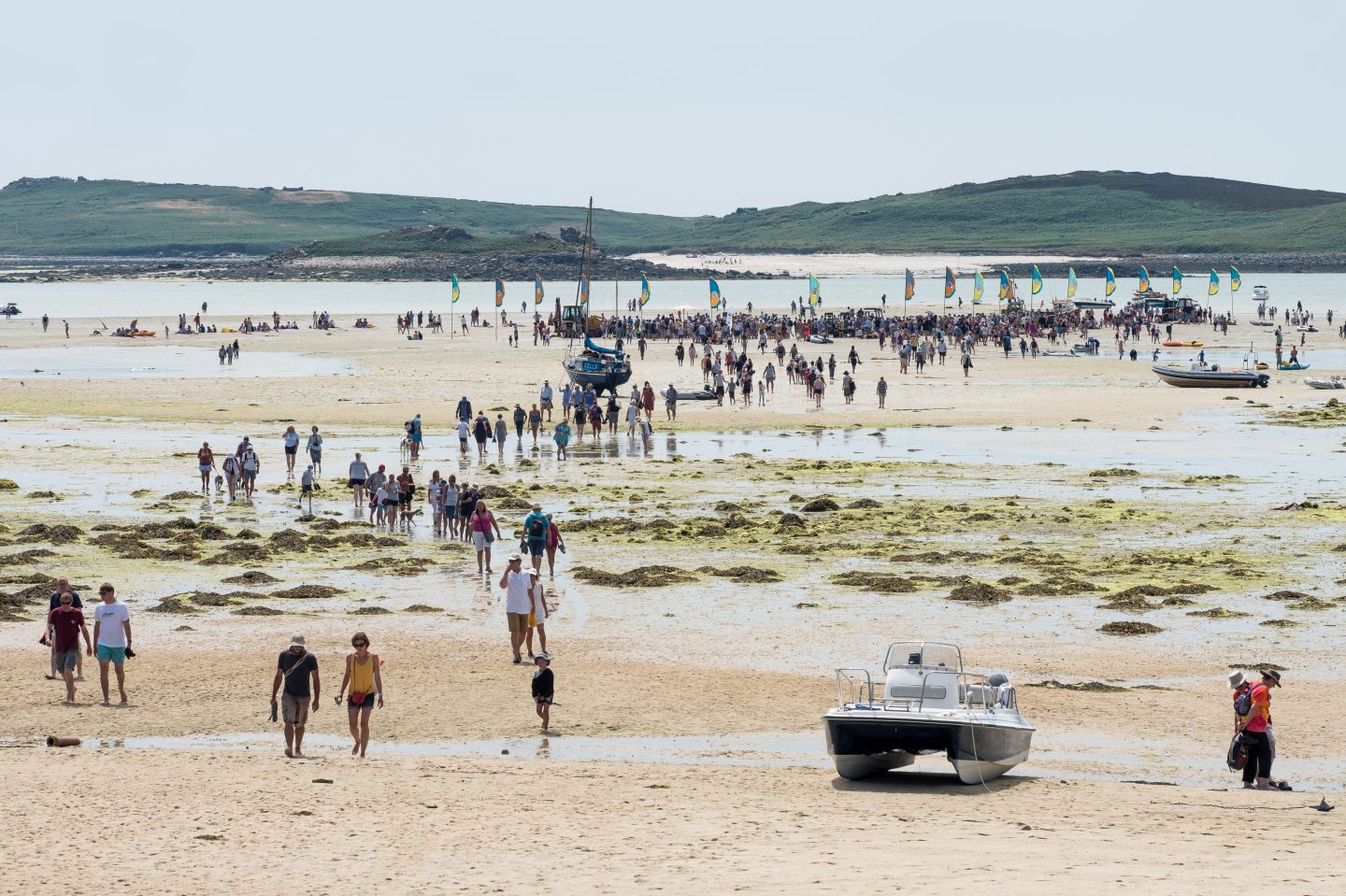 As if that wasn't enough to entice you with a trip to Tresco, the World Pilot Gig Championships will soon be upon us once more. Spend the weekend of the 28th - 30th April out on the water cheering on your favourite crew, learning about the rich history of this amazing sport, and soaking up the buzz of St Mary's during its busiest time of the year.
When the crowds grow and the evening draws in, cosy up in a cottage and rest your eyes by the fire... the perfect end to a historic day.
It's not too late to find the perfect cottage to accompany your springtime activities.
Whether it's a spectacular seafront cottage for a family Easter getaway or a hilltop escape with far-reaching sea views for a quiet solo or couples break, with a fireside to curl up beside or a garden to sit in and soak up the sun, Spring really is here.