The Winter Hitlist
We specialise in wild, secluded winters – here are our suggestions for a cosy winter escape on Tresco...
Watch the waves at the north end
The island's north end is spectacular at any time of year, but it's really at its best during winter.
The population of West Cornwall used to think the water went off the edge of the world somewhere near Scilly. If you want to feel like you're on the world's edge, walk along the coastal path and find a sheltered spot nestled behind a rock to watch the waves roll in (from a safe distance, of course!)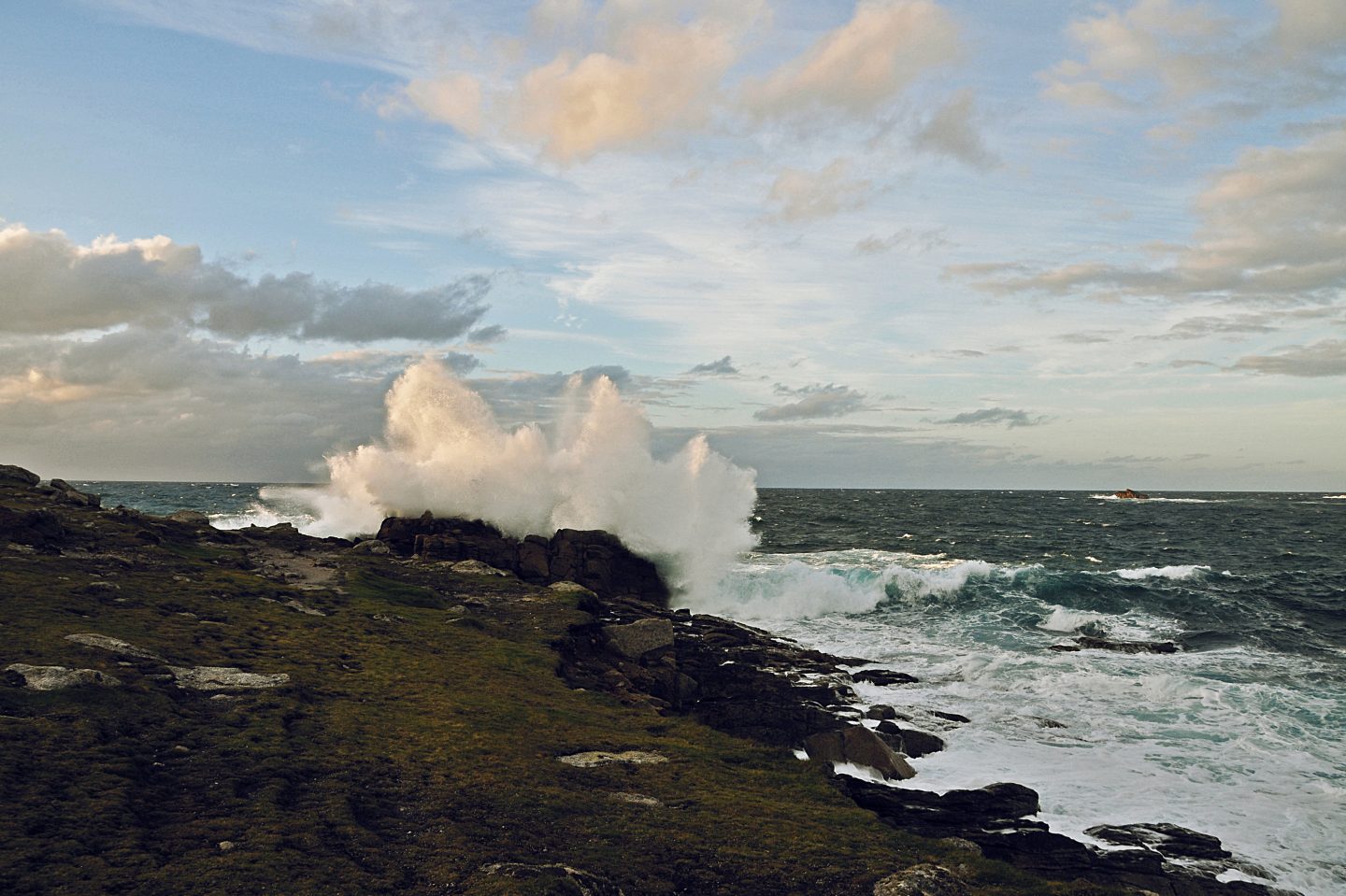 Tuck into a Sunday Roast at The New Inn
Our newly-renovated island local is open daily throughout the winter, and the Driftwood Bar is ever-welcoming, especially on a blustery Sunday afternoon.
The perfect winter warmer? Savour a Sunday roast, accompany it with a local tipple and follow up with a classic pudd... Fine fuel for another island adventure - or perhaps just an afternoon in the company of a good book in the Sleepers' Lounge.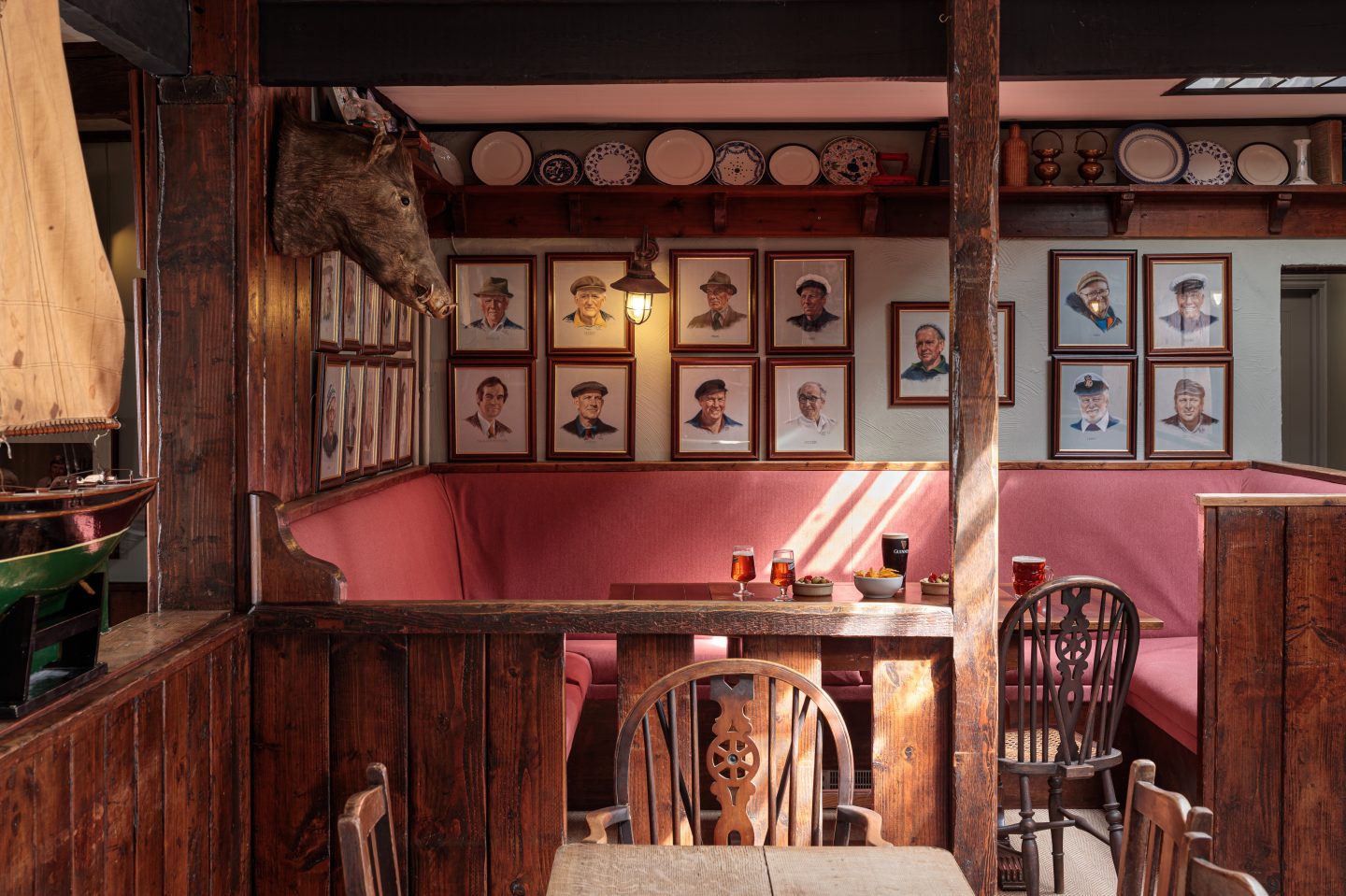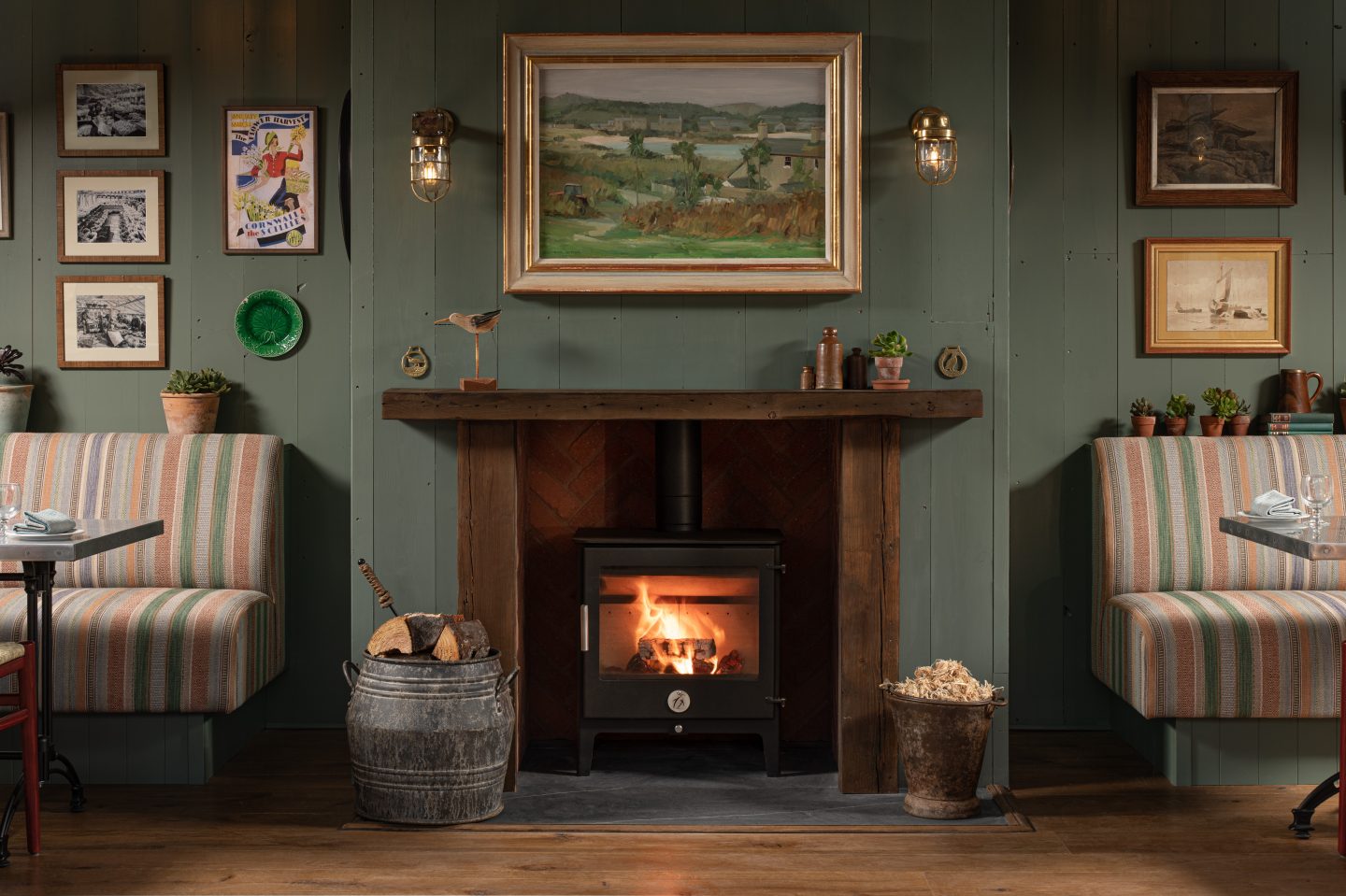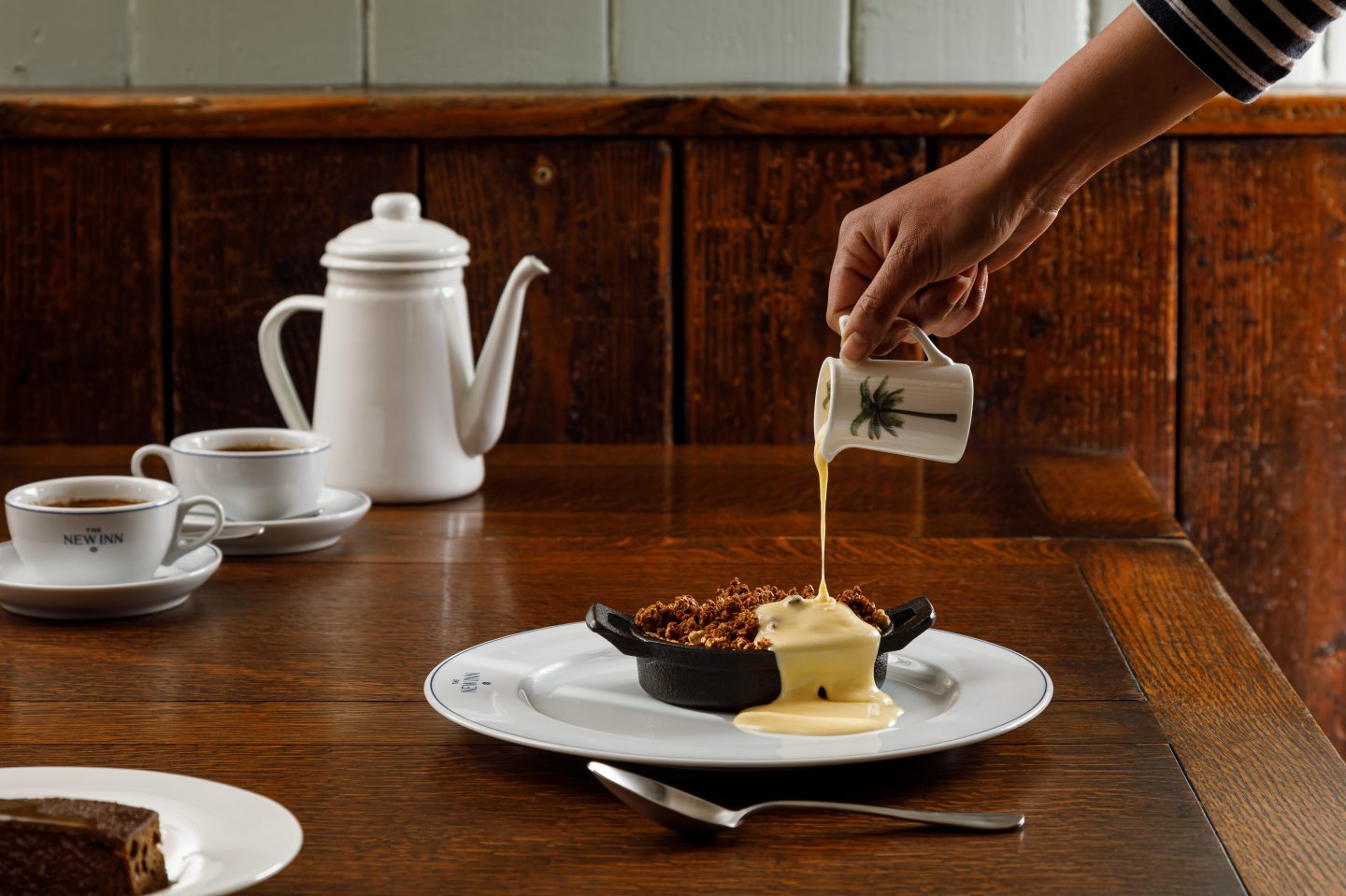 Soothe your soul in the Spa
Soak away the day's excursions in our indoor pool, Jacuzzi, sauna and steam room at Tresco Island Spa - open daily through the winter.
To really relax into your break and wind down for a peaceful night's sleep, book in with our therapists for a healing and meditative treatment? Our favourite is the blissful ilã Ananda facial.

Discover a Balmy Midwinter in the Abbey Garden
It may be the bleak midwinter elsewhere, but on Tresco, our subtropical Abbey Garden is filled with colourful blooms all year round.
For one day at New Year, the gardeners put down their tools and pick up pen and paper to record the number of different plant species and varieties in flower. The record is 306 species. You're welcome to meander through the garden and see how many you can spot daily between 10 am - 4 pm.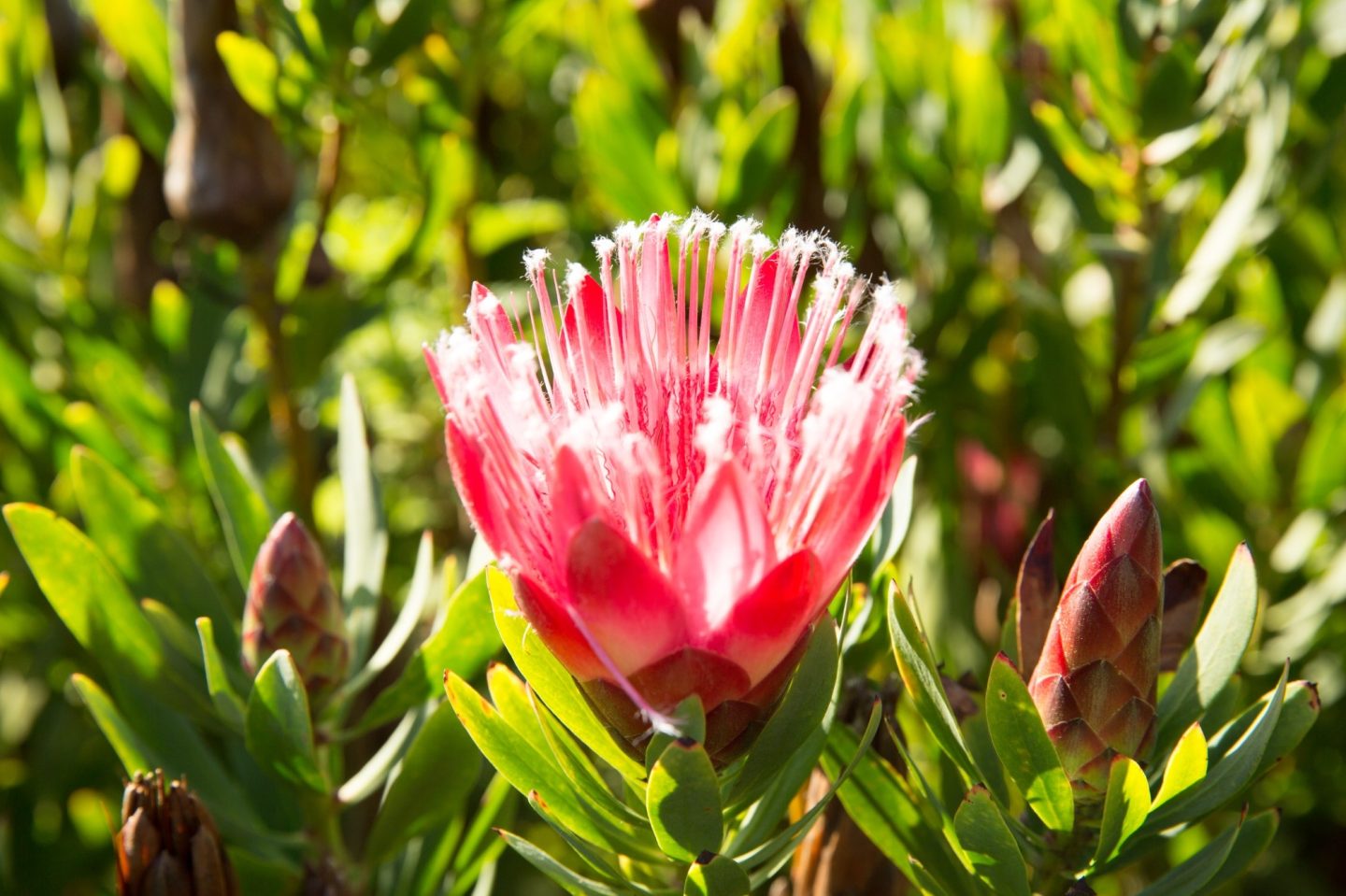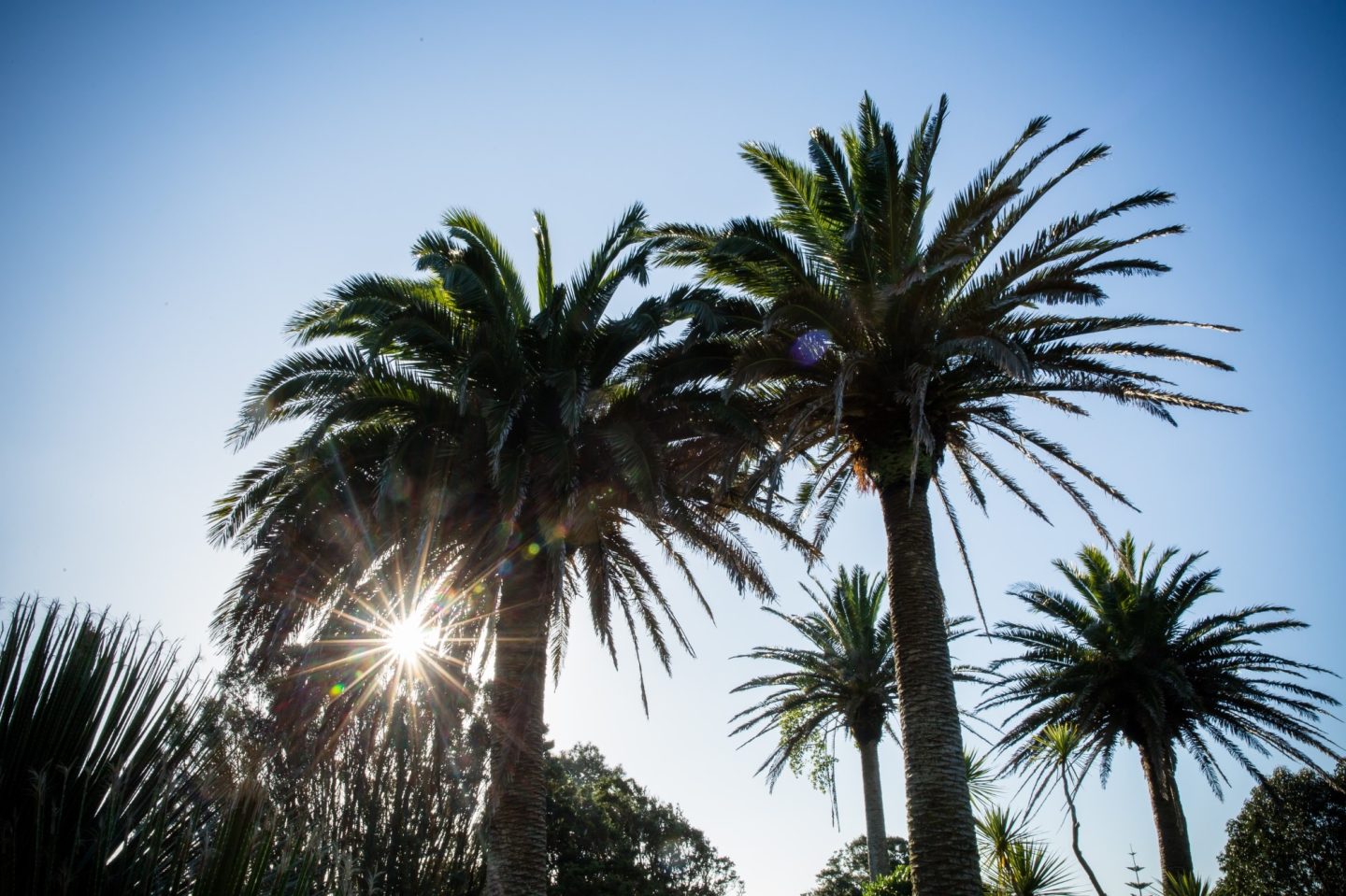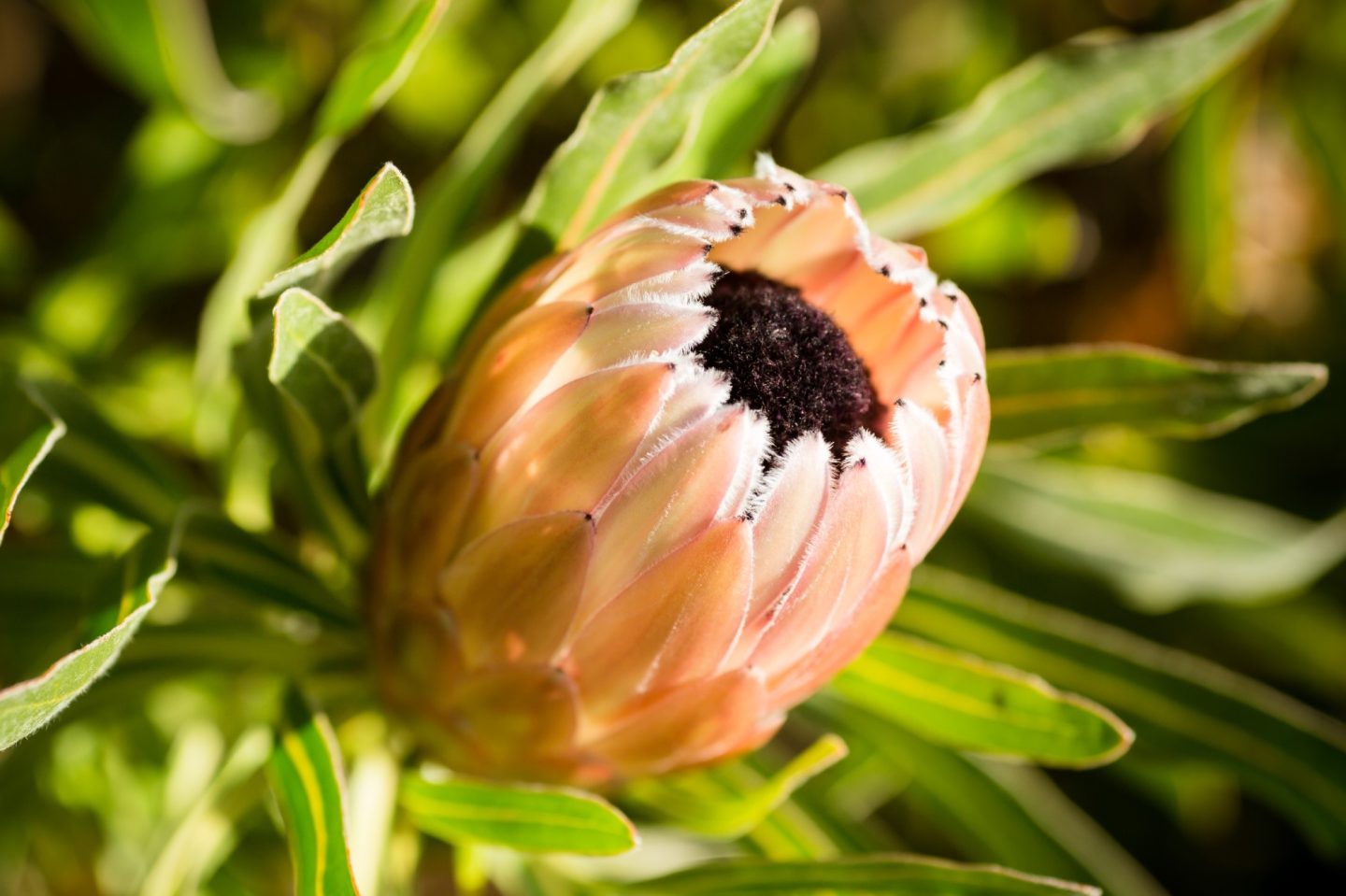 Find a deserted beach
Our beaches are quiet all year round, but during winter, it's often possible to walk the entire coast without seeing a soul.
Take a flask or - if it's one of Scilly's typically mild winter's days, perhaps even a picnic - and make the most of having the island to yourself.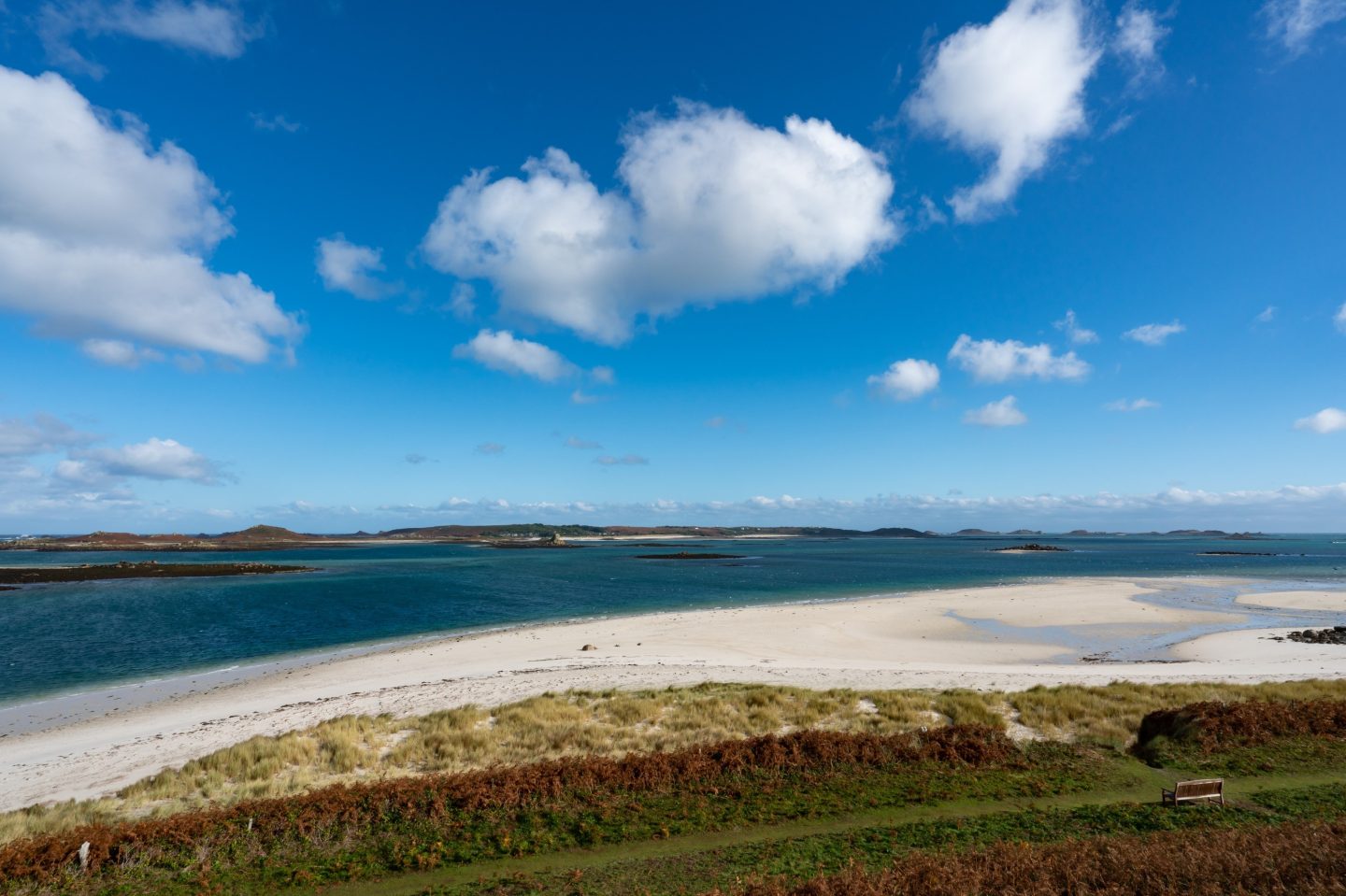 Calm your mind
Join island yogi Gem Hansen for a blissful blend of island escapism and yogic practice in the Flying Boat Studio overlooking the Tresco Channel.
Gem's gentle practice is suitable for beginners and beyond, with classes and private tuition offered throughout the year. Classes range from breath-initiated movement to calm your mind and soothe your soul to Restorative Yoga: a stillness practice with no movement except transitioning between meditative, long-hold postures.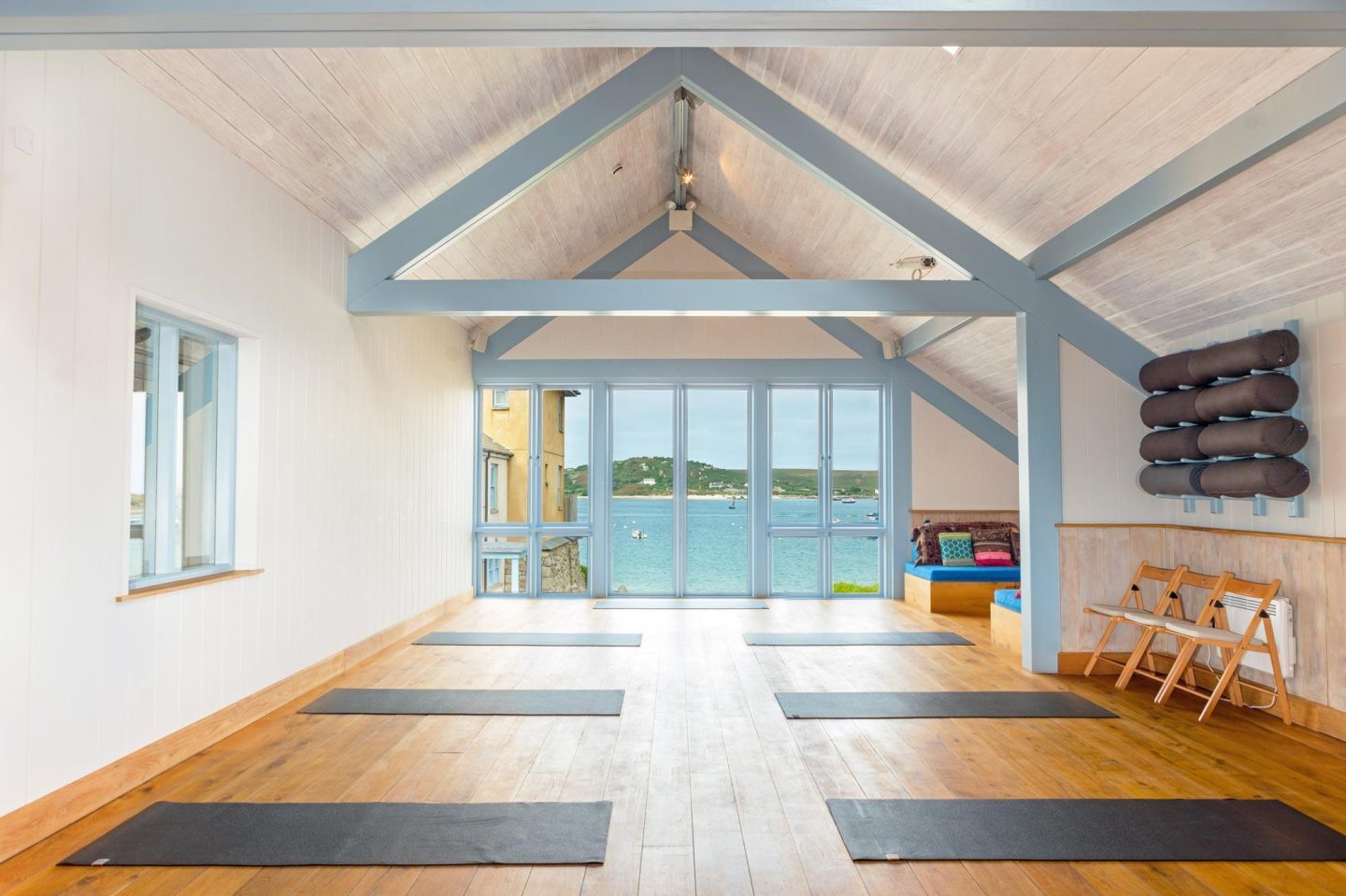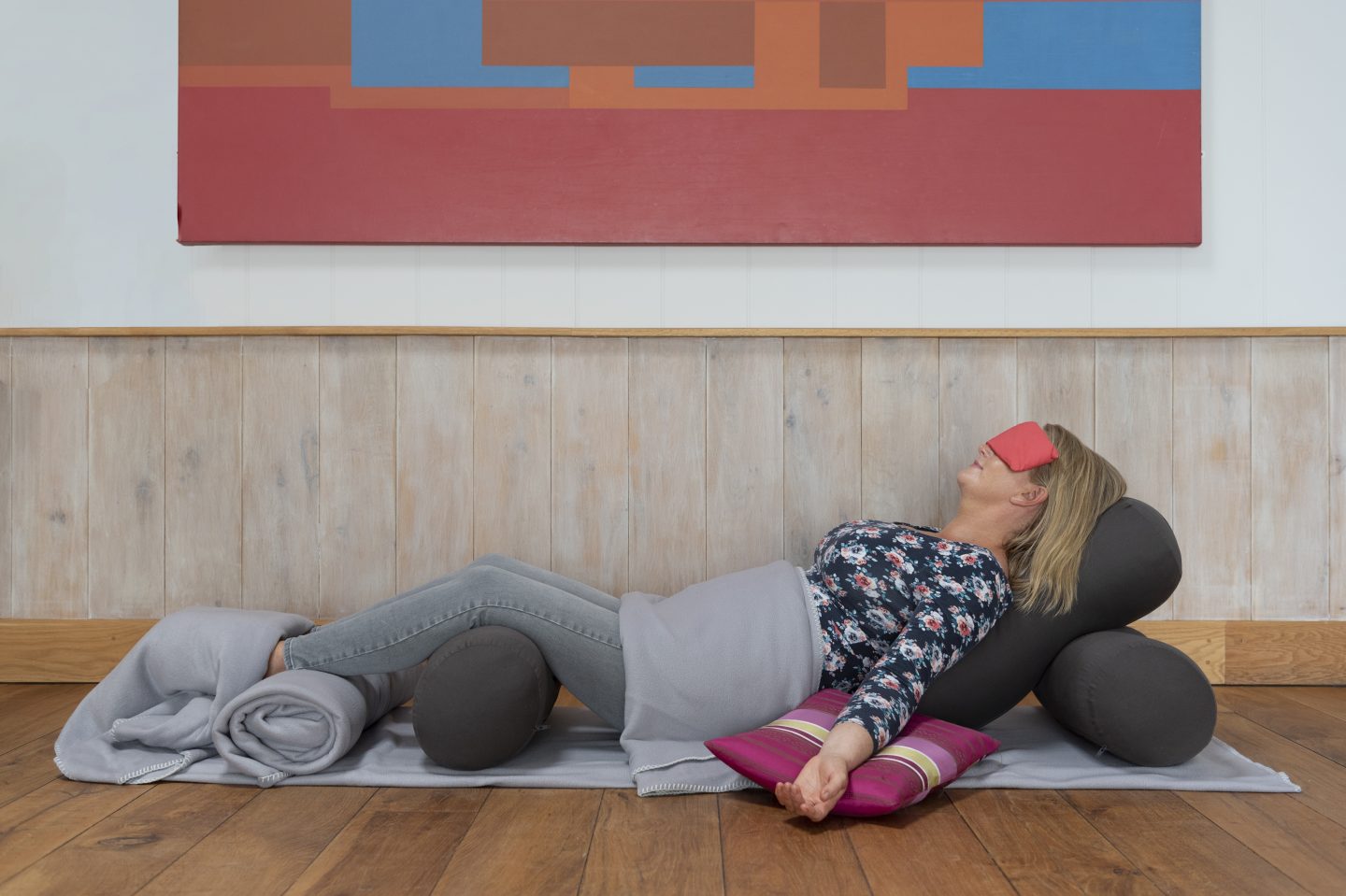 Warm up by the log burner
Nothing says cosy winter escape like an evening by the log burner; the best way to warm up after island-wide wintery walks.
There's a new log burner in the heart of the New Inn Pavilion - perfect for a warming tipple after a day's adventuring - but our favourite is the roaring fire in the Sleepers' Lounge. Pull up an armchair, pick a board game or a favourite book, grab a glass of red, put your feet up and settle in for the evening...