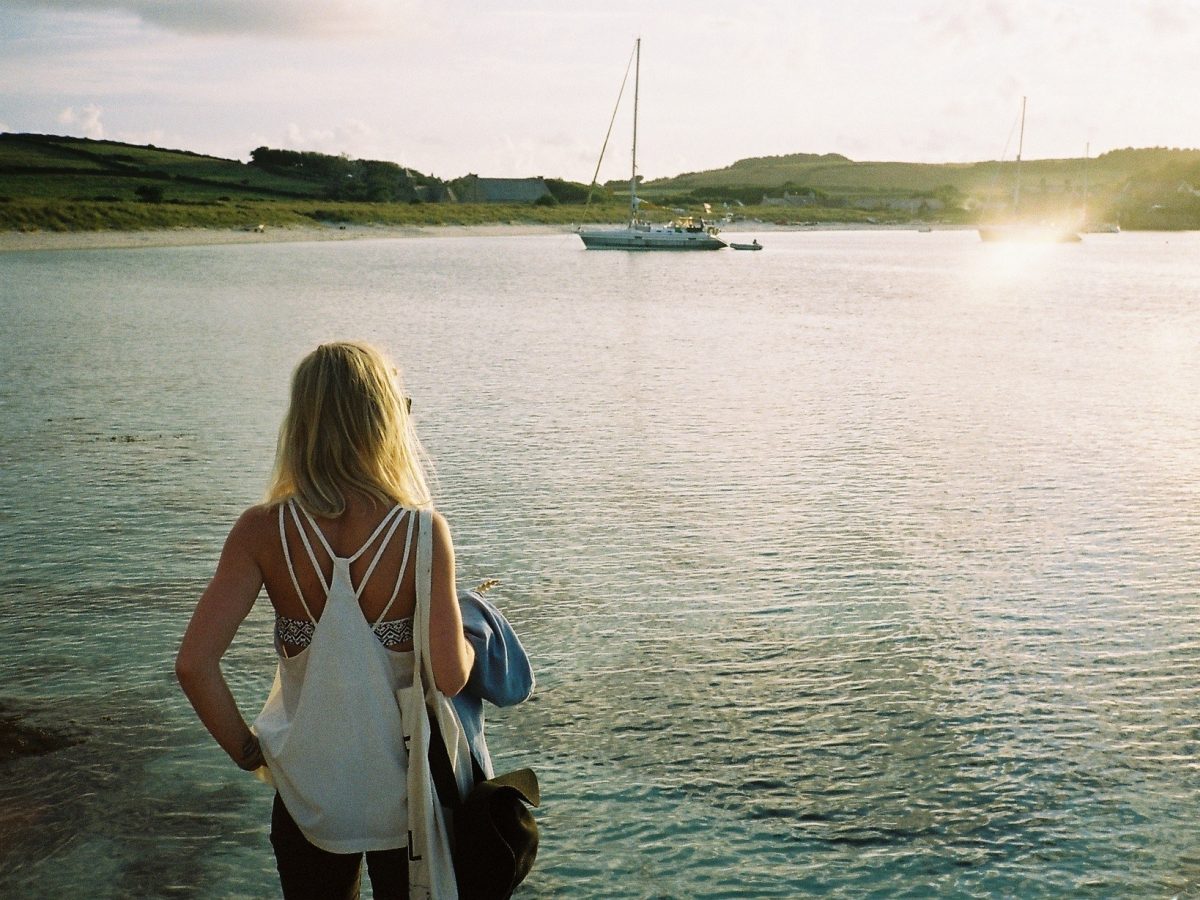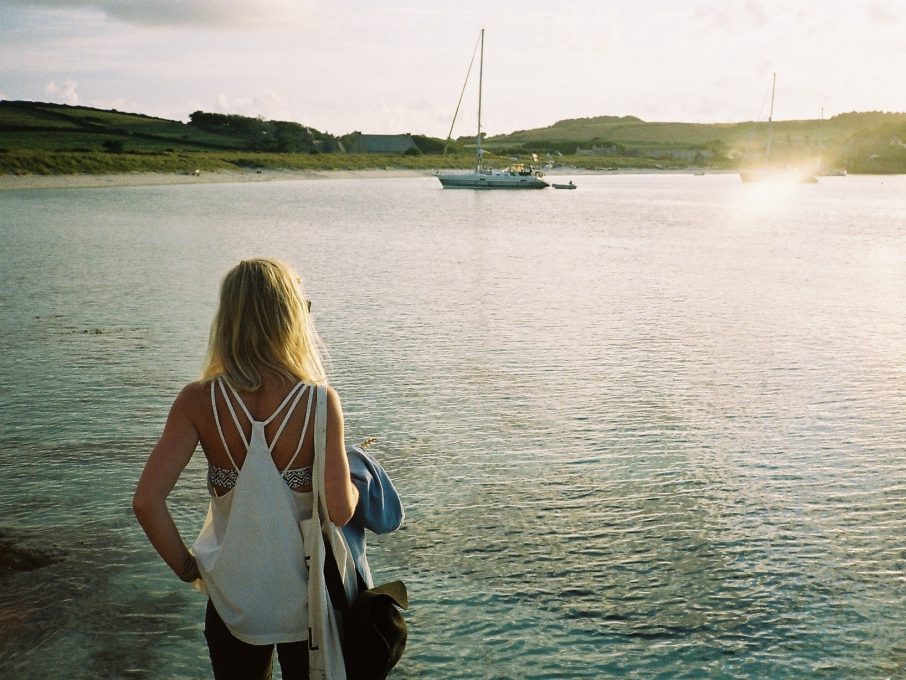 Tresco Journal
Our insider's guide to island life, with news and views from Tresco shores
St Mary's local Will Wagstaff is a regular on Tresco, running walks around the island that showcase our flora and fauna. Below, he lets us know what he saw on his most recent Tresco amble...
If you were at Chelsea Flower Show a couple of weeks ago, did you catch a glimpse of Tresco?
Whilst the look and feel of the island is something we pride ourselves on, we also want Tresco to be a place where important wildlife can thrive. We caught up with our resident beekeeper Jilly Halliday to learn more...