The Two Island Break Ten
Fill your Two Island Break with 10 of the best things to see and do on Tresco and Bryher
Regardless of whether you've never been to the Isles of Scilly before or whether you've been staying on Tresco every year for decades, the Two Island Break is the perfect way to experience the islands. Below are some of the things you can see and do on Tresco and Bryher during this autumnal escape...
When on Tresco...
Tuck into classic cuisine
During your stay at the New Inn, you will have the chance to tuck into hearty classics with a Tresco twist. From delicious fish and chips to mouth watering beef burgers, between light crab sandwiches and the unmatched New Inn Ploughmans, an October day can be made all the better by classic cuisine.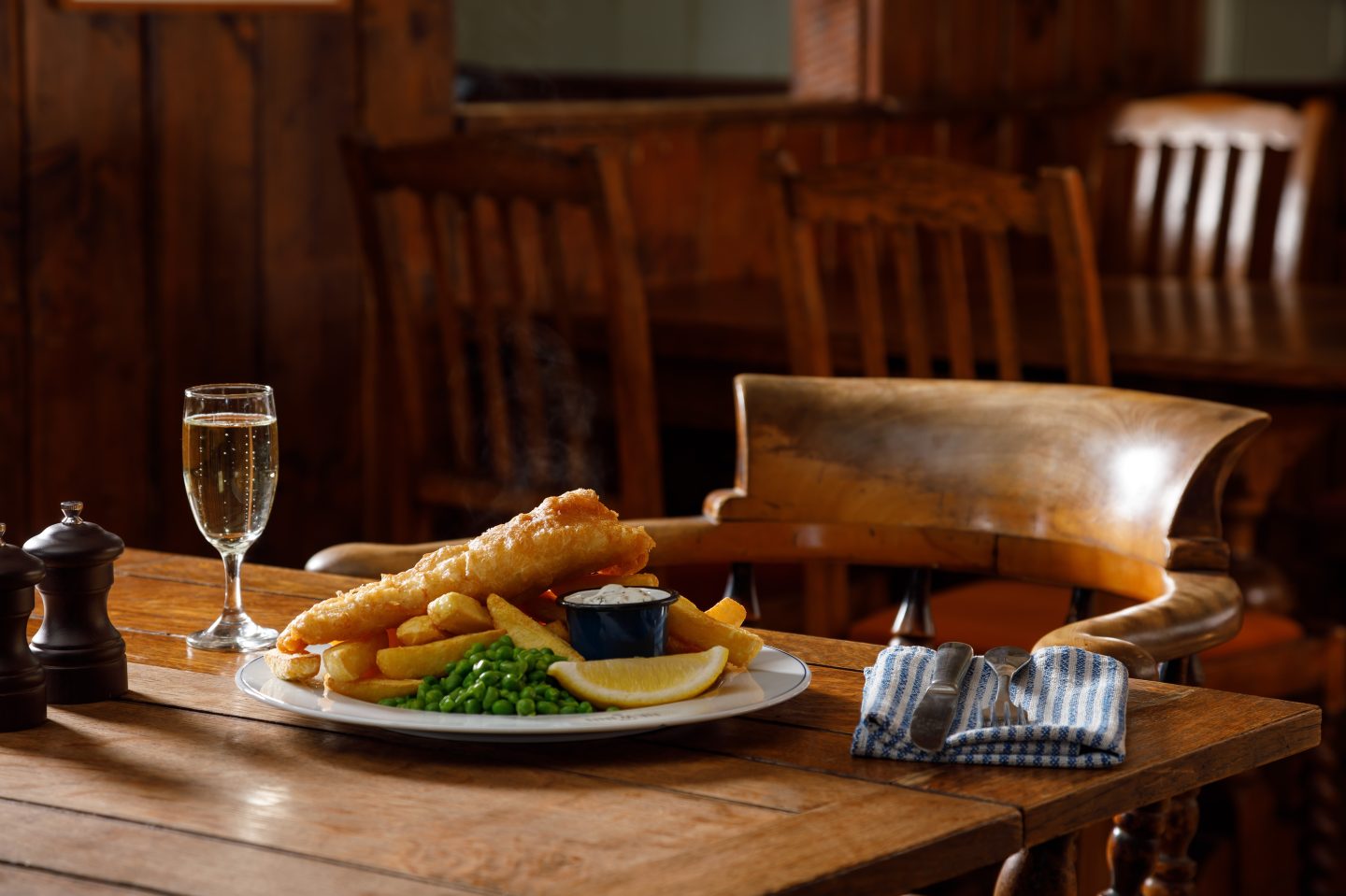 Spot a Red Squirrel
Spend some time in the Abbey Gardens marvelling at the flora but don't forget to keep an eye out for some of the more lively residents! The red squirrels can be found all over the gardens and are a lovely sight. Even if you stop for a spot of lunch in the Garden Cafe, they may come and say hello...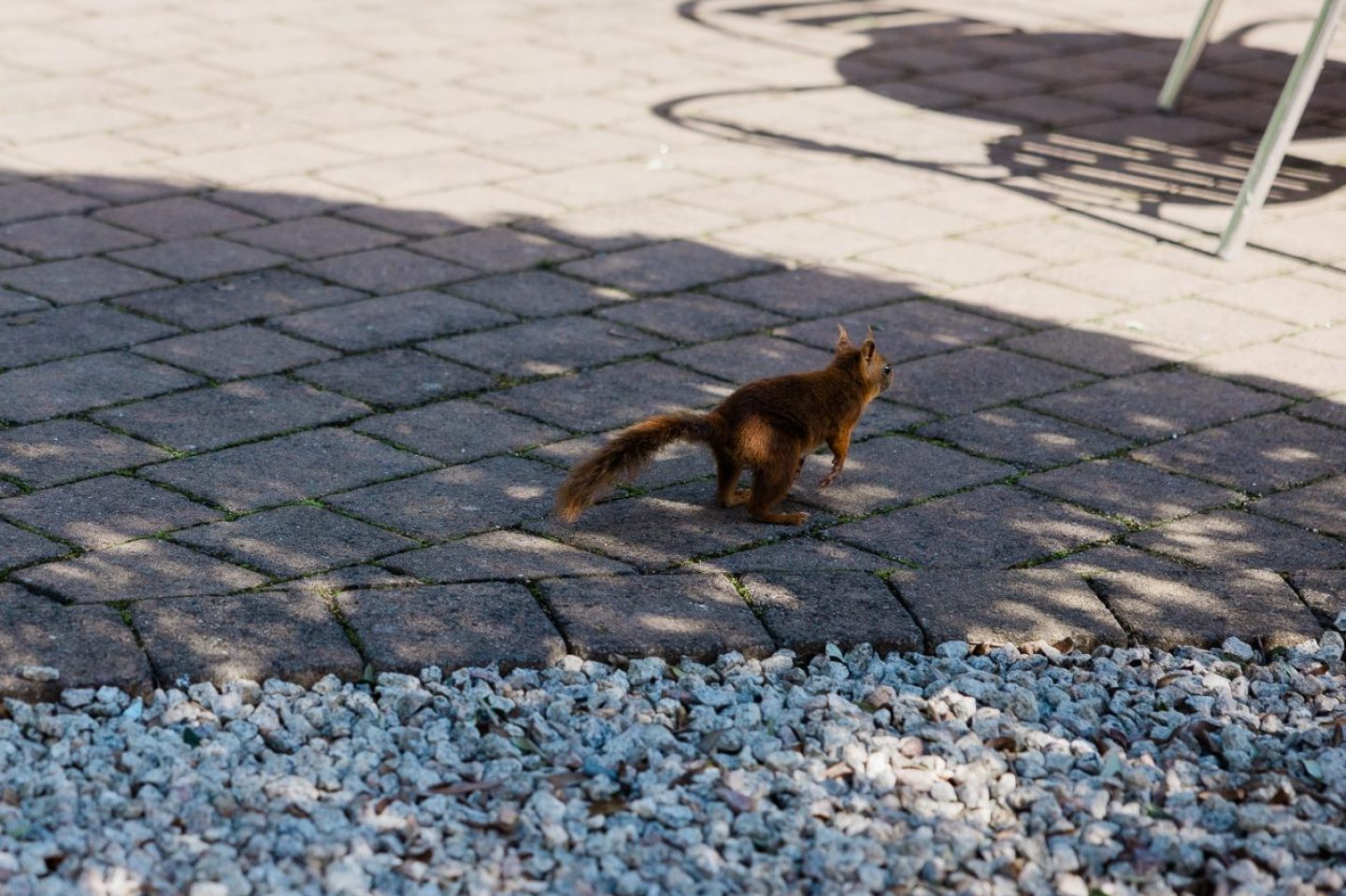 Witness a sunset from historic ruins
Sunsets can be pretty spectacular on Tresco and this is - in part - due to the remarkable places that you can witness them from. Head up to the North End of the island as the sun starts to sink and make the King Charles Castle ruin your sunset spot. The perfect way to end a day of Tresco adventuring.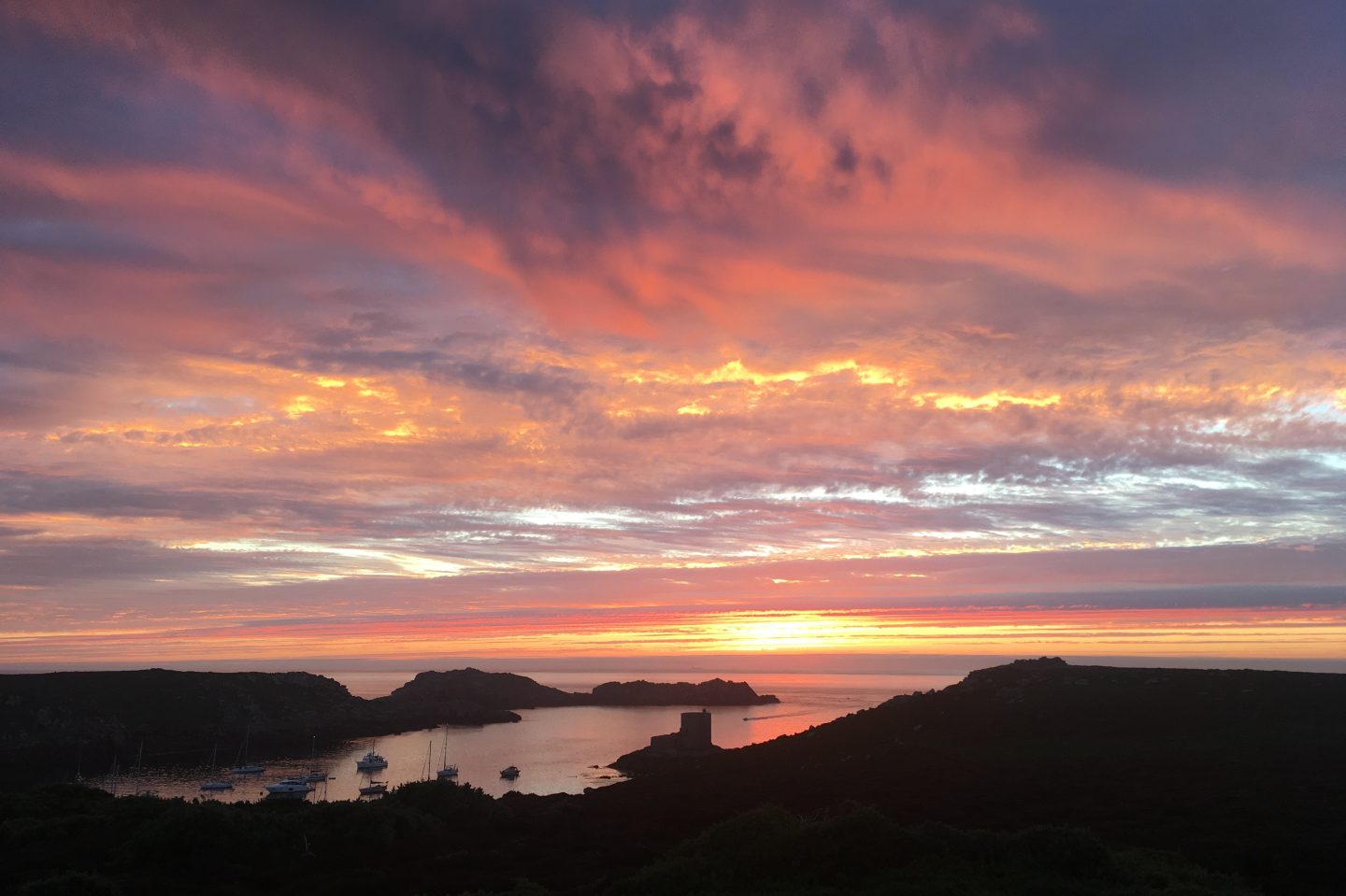 Take a tranquil dip
Depending on how brave you are feeling, there are a plethora of swimming locations to choose from. With two indoor pools at your disposal as well as beaches in every direction, there is no excuse to not take a dip. Revel in the tranquillity of dunking your head under the sea or swimming 10 lengths in the peaceful spa pool...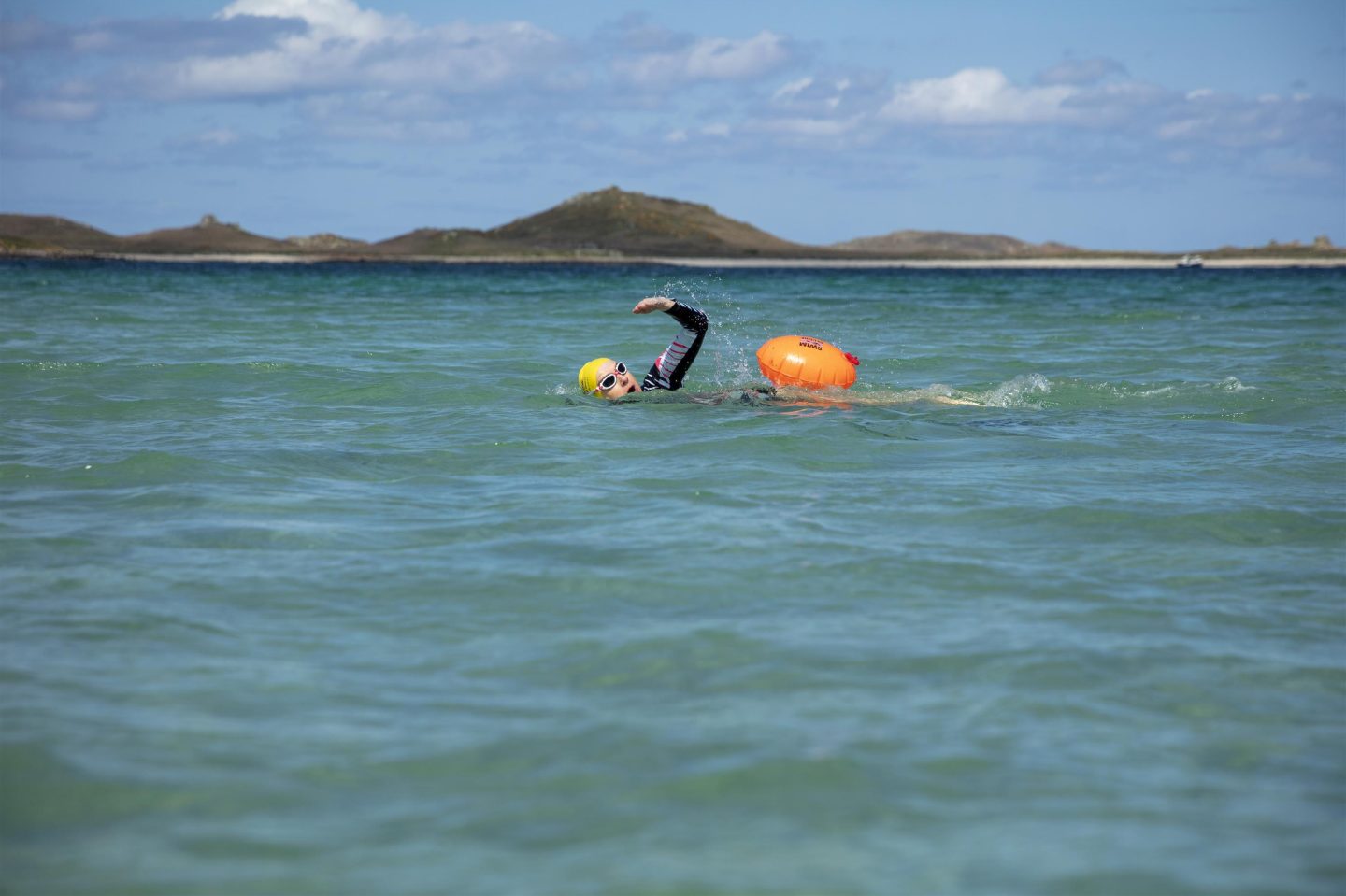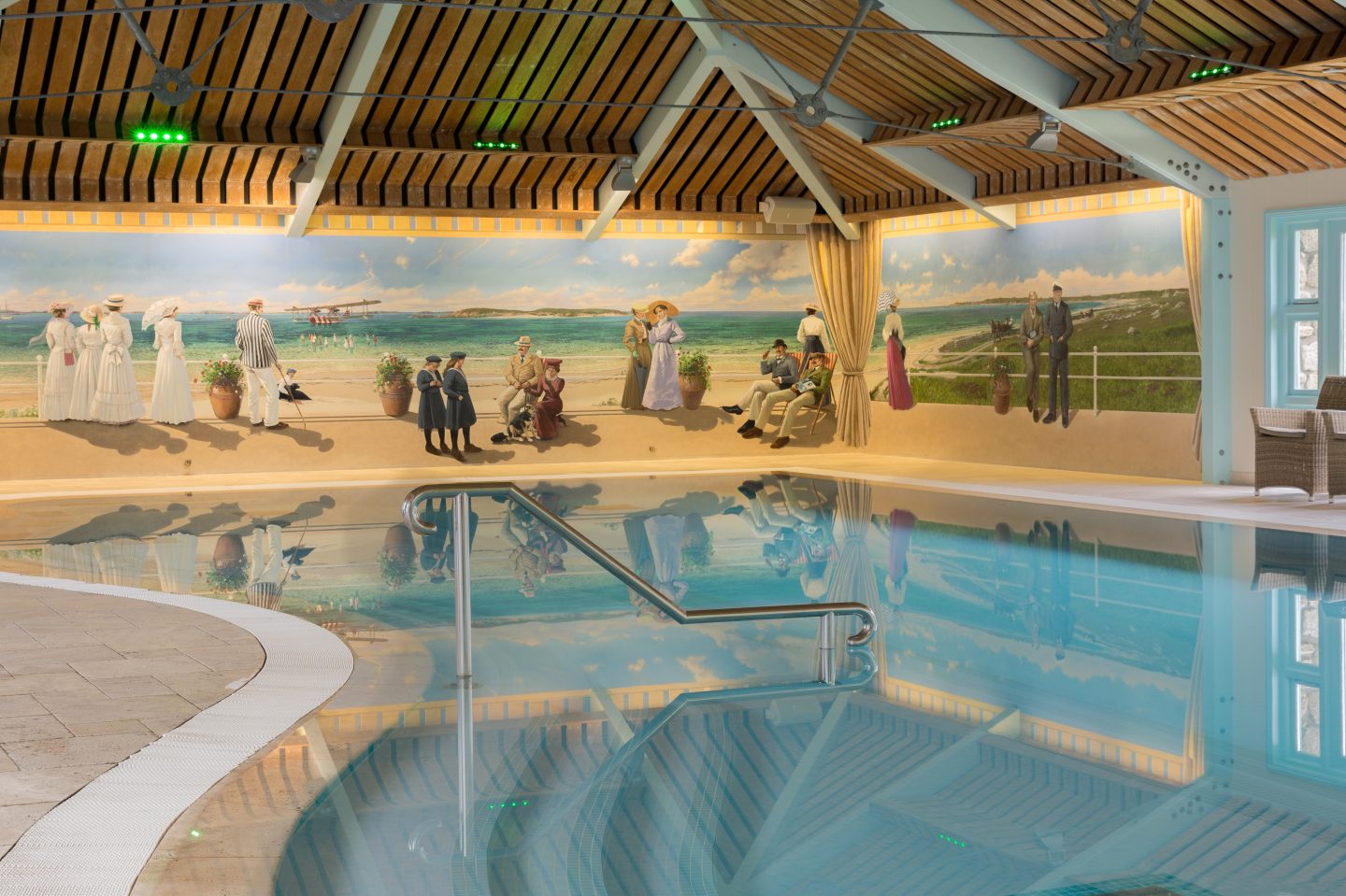 Discover a deserted beach
Tresco is blessed with golden sands, crystal clear waters and secluded coves so go on adventure by bike or foot and discover a deserted beach that you can call your own. The beauty of October is not having to share! Relish in the peace and quiet and the gentle breaking of the waves on the shore.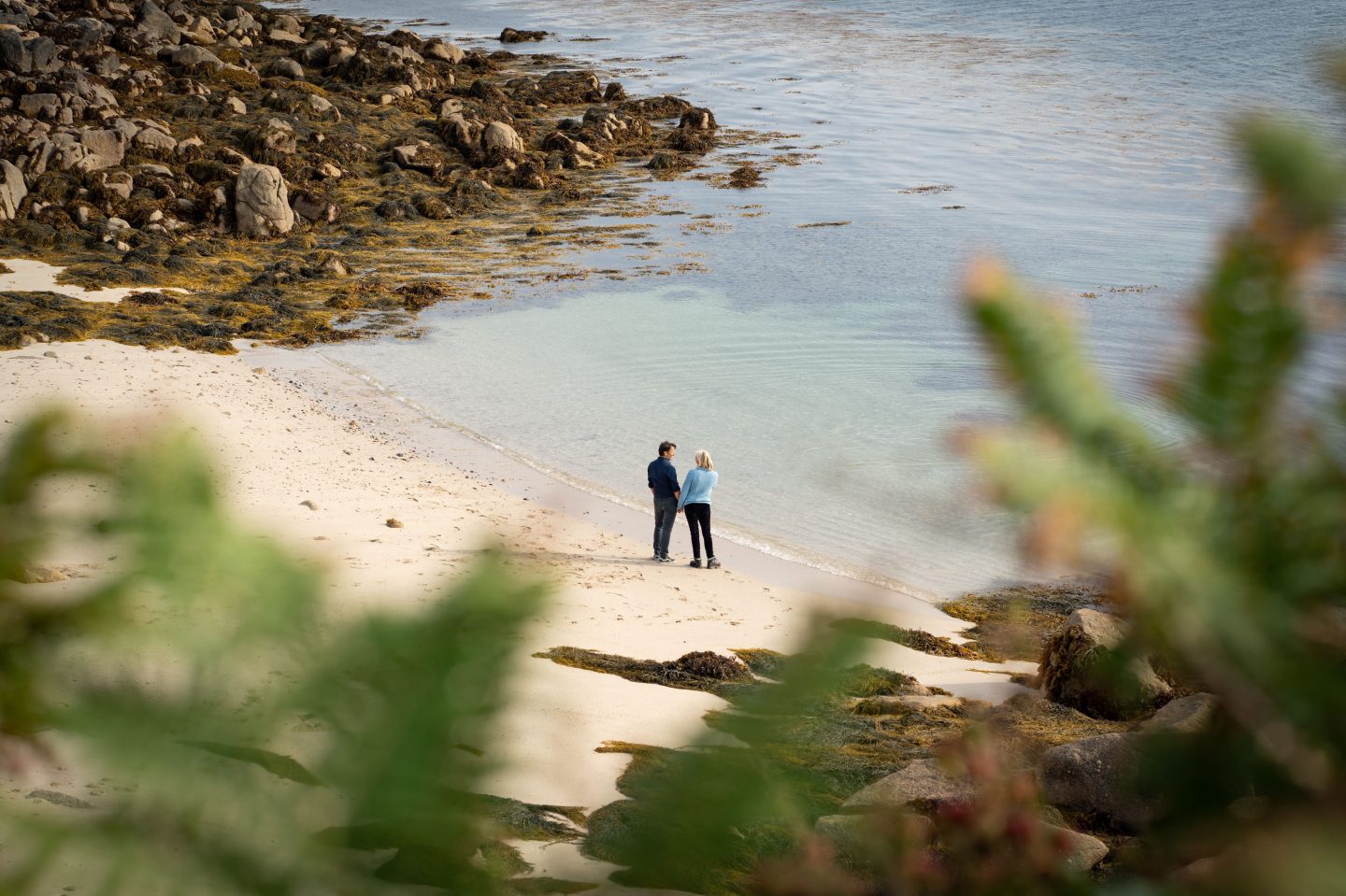 When on Bryher
Walk around the whole island
It may sound like a grand plan but Bryher is one of the smaller inhabited islands in our archipelago and you can make a day of exploring every inch of coastline there is. Aim for each compass point and take in the sights at every location. With spectacular Shipman's head in the north, the Bar in the East, beautiful Rushy Bay to the south and Gweal Hill in the west,
Devour local delicacies
For a small island, there is a lot of local produce to choose from! When out and about on your walks - or when in Bryher shop - get your hands on island-grown veg and Scilly Chilli products from Hillside Farm, and Bryher-made fudge from Veronica Farm.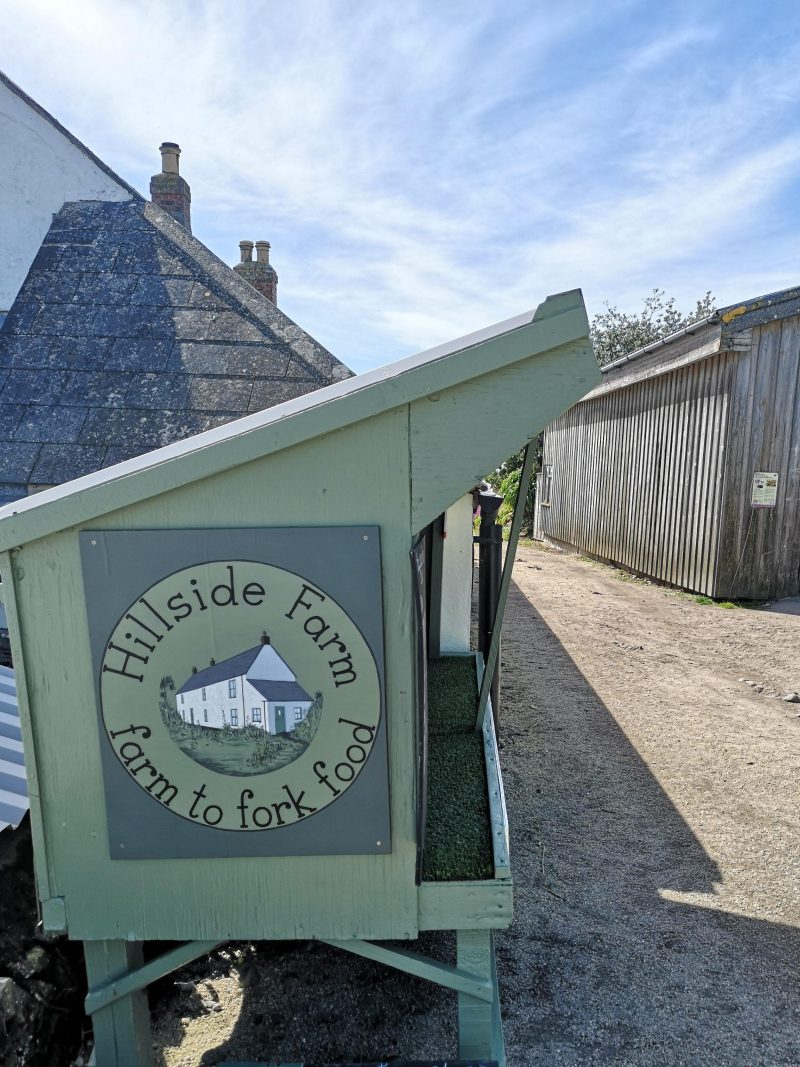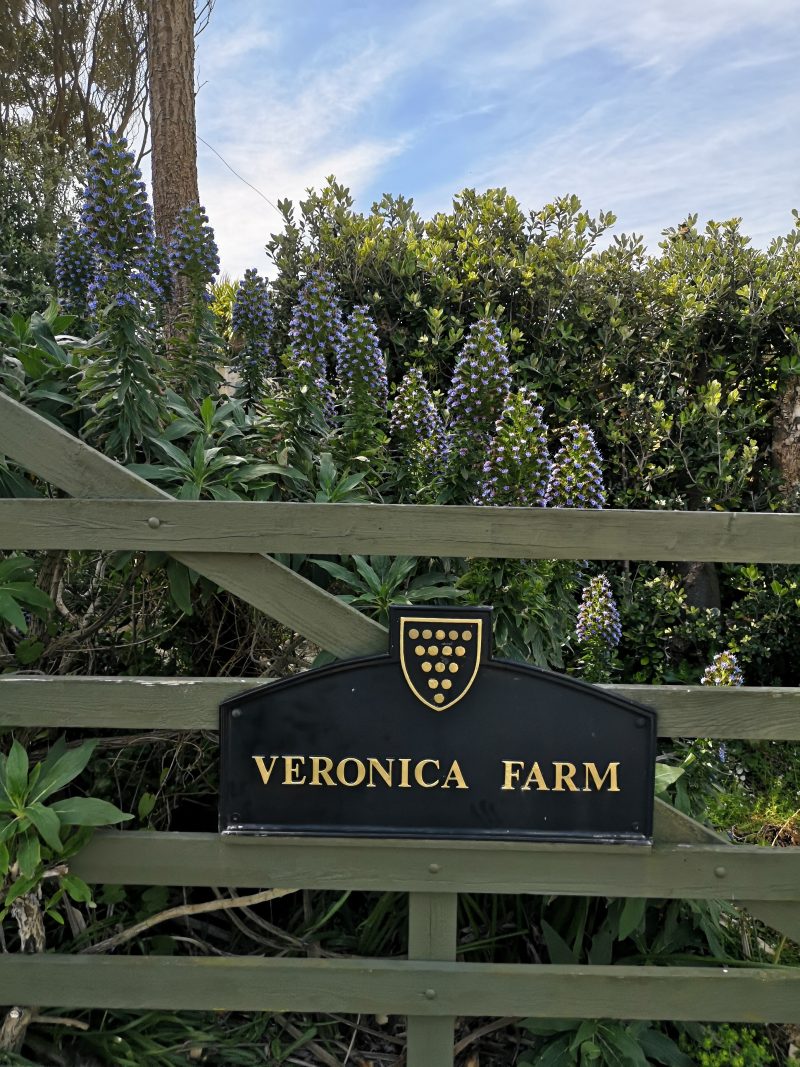 Clamber up Gweal Hill for a sunset
Bryher boasts some of the best sunsets in Scilly due to it's Western position. With nothing but sea and scattered rugged rocks for miles, take in the breath-taking scenes from the top of Gweal Hill - just a stone's throw away from the hotel doorstep.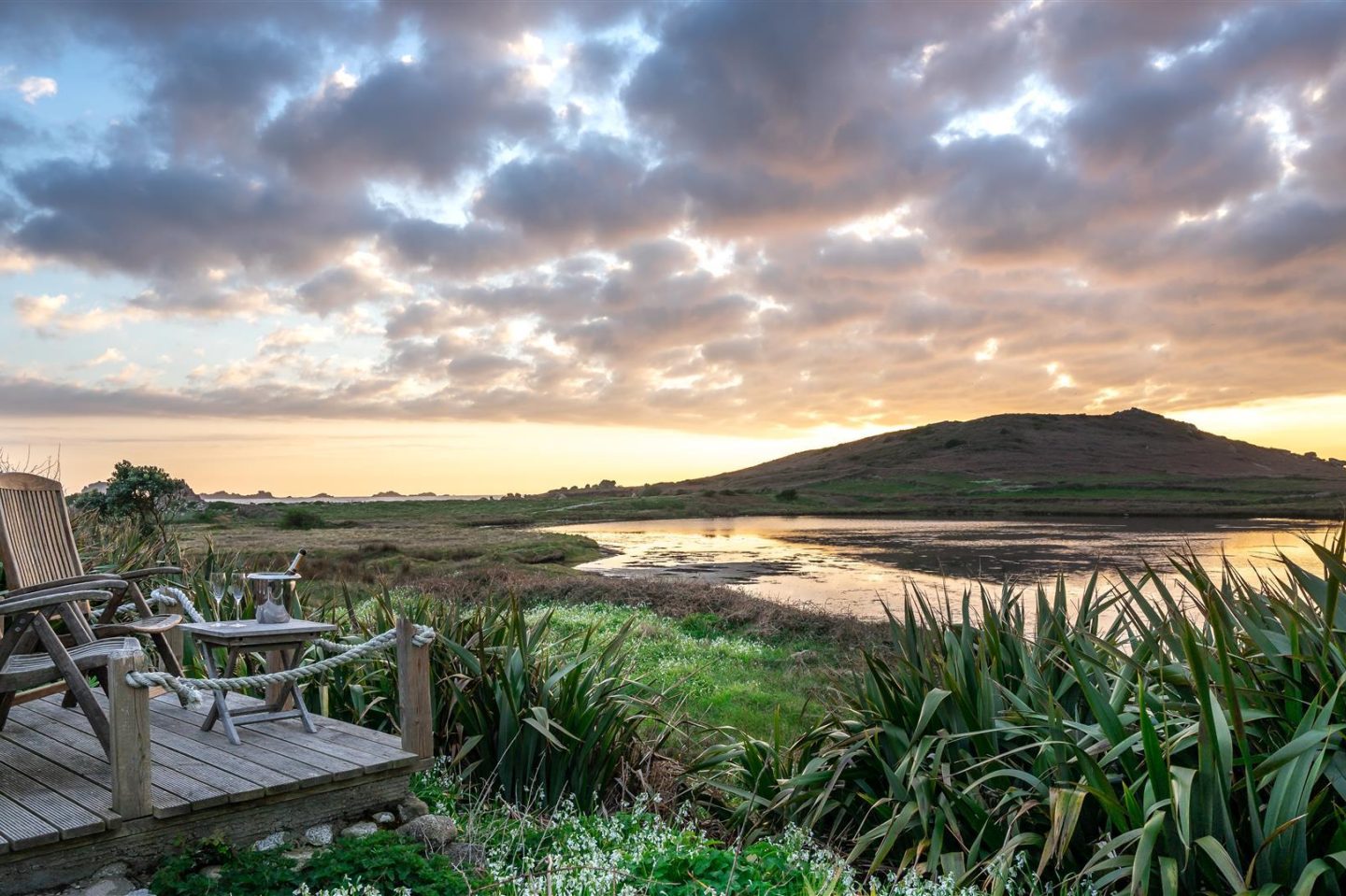 Hunker down
Although we all love sunshine, it doesn't have to be a disaster id the clouds start to grey. It is the perfect excuse to hunker down in your suite and gaze out at the stormy seas or dramatic skies. Or why not curl up with a book and a hot chocolate for an added autumnal touch...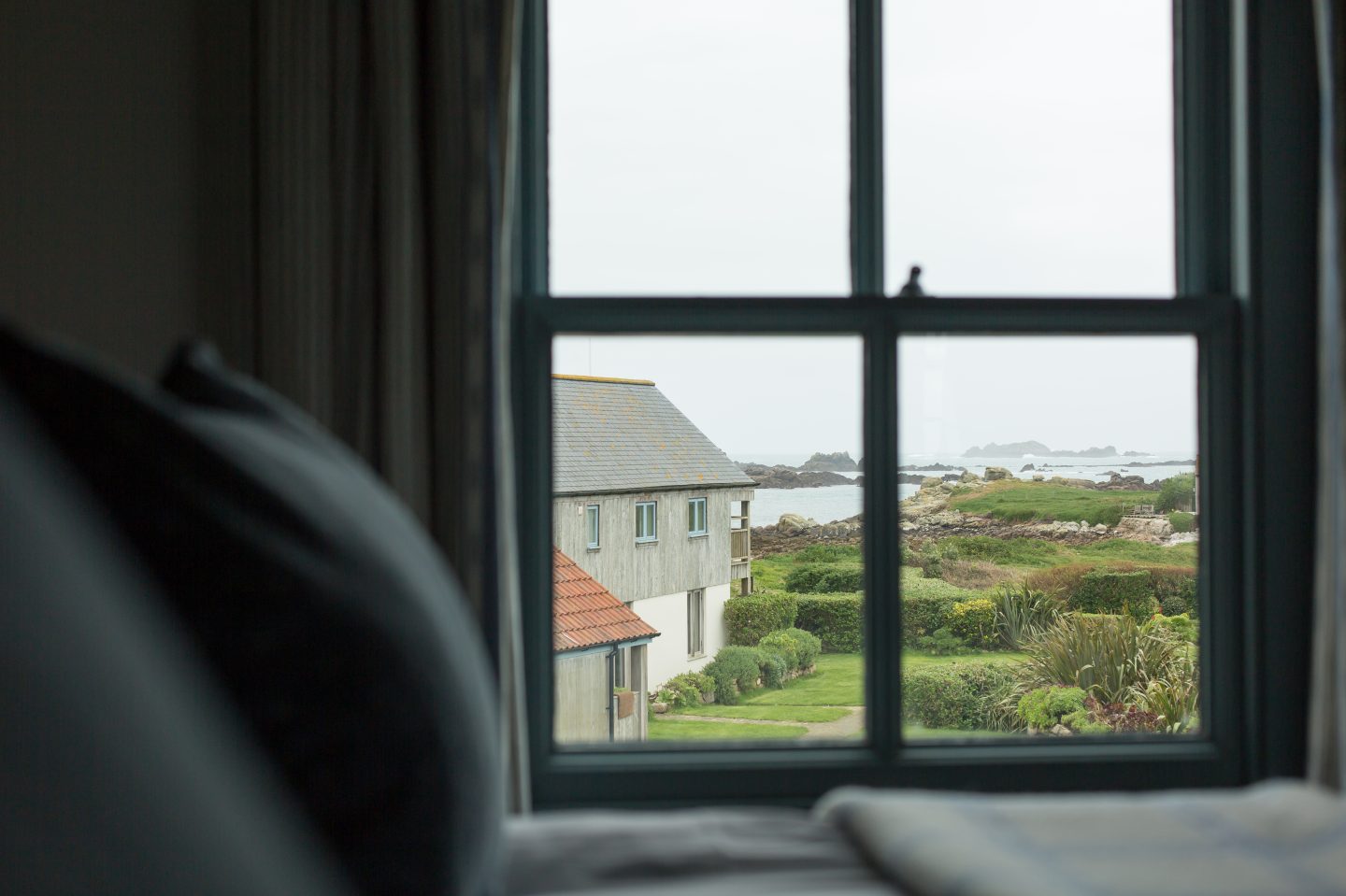 Choose your favourite beach
After exploring the island and taking in the coastline, you have to choose your favourite beach by the end of your stay. Whether it's Great Par - home to artist Richard Pearce's studio - or Popplestones - just beyond the Pool of Bryher, there are some stunning spots that you may find yourself returning to time and time again...