The Two-Island Break: Our Suggested Itinerary
Our island-hopping break gives you four nights to discover the best of the neighbouring but distinctly different islands of Tresco and Bryher.
This unique break incorporates two nights on Tresco at The New Inn, and two nights at Hell Bay Hotel, nestled on Bryher's dramatic coastline. Soak up the sea views, explore hidden coves and dine on fine local produce as part of this island-hopping retreat.
You'll be spoilt for choice when deciding how to spend your time – here's our suggested itinerary:
Day 1
We recommend you arrive to Tresco by helicopter as it's one of the most spectacular ways to arrive to the Isles of Scilly. You should be able to spot both Bryher and Tresco as you approach the islands. You'll be travelling across that little channel of turquoise water soon at the midpoint of your break!
We'll transport you to The New Inn and let you get settled in – grab a drink in the Driftwood Bar or head straight out to explore Tresco and let that island state of mind take over.
Afternoon: Take a walk along the coast to Blockhouse Castle. You'll cross some of the most beautiful beaches on Tresco – Green Porth is one of our favourites and is a wonderful spot for a swim if you're feeling brave!
Evening: Enjoy your first dinner* of the trip at the Ruin Beach Café. Start things off with a cocktail, choose from wood-fired pizza, generous sharing platters of seafood or veggie temptations, and Mediterranean-inspired dishes. After dinner, wander back to The New Inn along Tresco's quiet country lanes as the stars come out.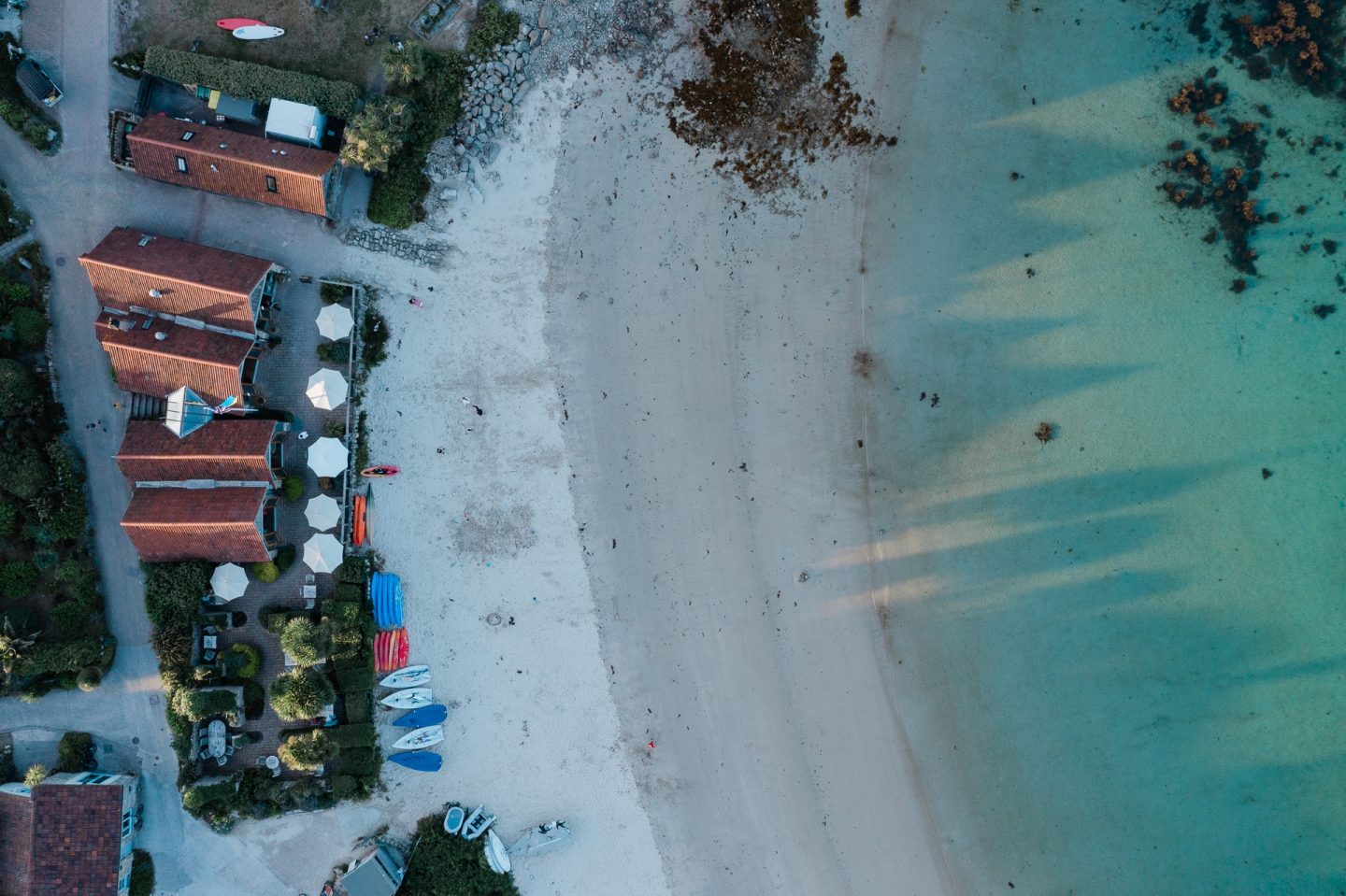 Day 2:
Morning: If you wake up early enough, you could climb nearby Vane Hill to catch a Scilly sunrise – pretty spectacular! Or start the day off with a swim at the Island Spa... Afterwards, enjoy breakfast at The New Inn to fuel you for the day's adventures.
We recommend a walk across the island to the world-famous Abbey Garden – follow the east coastline and find even more tempting beaches. You'll want to spend a couple of hours in the gardens and when you've finished exploring the terraces, glades and greens, you can seek refuge in the Garden Cafe and tuck into pastries and sandwiches. Why not browse the gift shop for some gorgeous island gifts too!
Afternoon: If you still have the energy, another spellbinding walk awaits. This time it's Tresco's north coast – think endless views onto open seas, castle ruins with epic vantage points, rugged rocky outcrops and rolling heather-clad downs.
Or, if you need some downtime, head to Tresco Island Spa and rack up a few lazy lengths in the indoor pool. Even better yet, head back to the cosy Sleeper's Lounge at The New Inn for an afternoon in the company of a good book.
Evening: Enjoy dinner* at The New Inn, serving delicious pub favourites with a Tresco twist.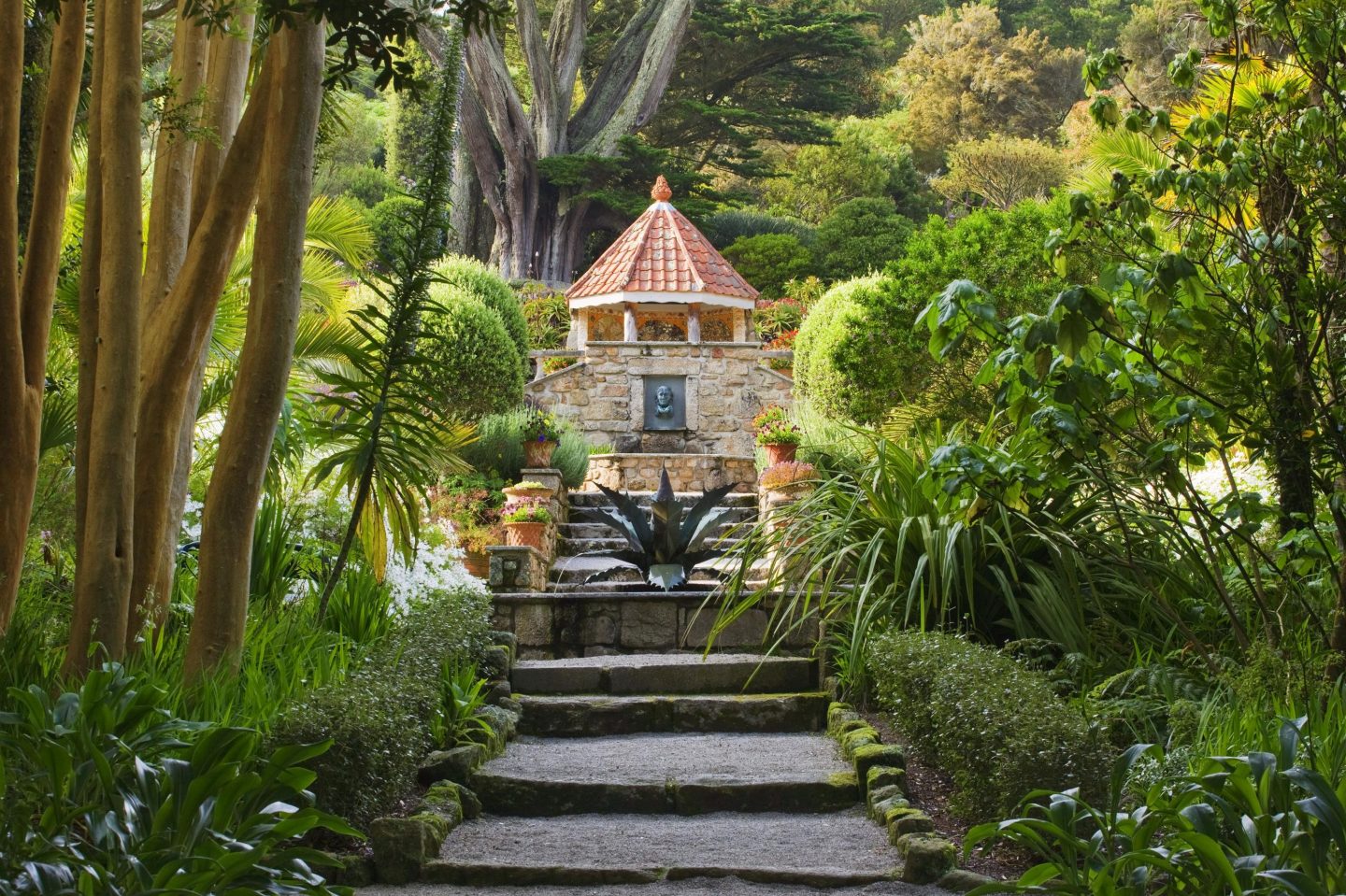 Day 3:
Morning: Perhaps you'll prefer to take in sunrise skies from your super king bed this time – if so, we'll let you off! We hope the call of pastries, granola and juices downstairs at breakfast will help awaken you from holiday slumber…
To unwind before you transfer across to Bryher, head to Tresco Island Spa and indulge in a few more leisurely lengths.
Afternoon: You'll transfer to Bryher at some point on this day – the New Inn reception (along with the Tresco Boats team) will take care of your luggage and provide you with boating options. Arrive at Hell Bay to find a different kind of island peace altogether, where your time is punctuated only by the rolling waves upon nearby shores. Explore your surroundings or simply unwind and relax in your suite.
Evening: Savour dinner* in Hell Bay's 3 AA Rosette restaurant – the highest-rated on the islands. It's where our kitchen team weave delicious island produce into their seasonal menus. If you'd prefer, a more relaxed bar menu is also available.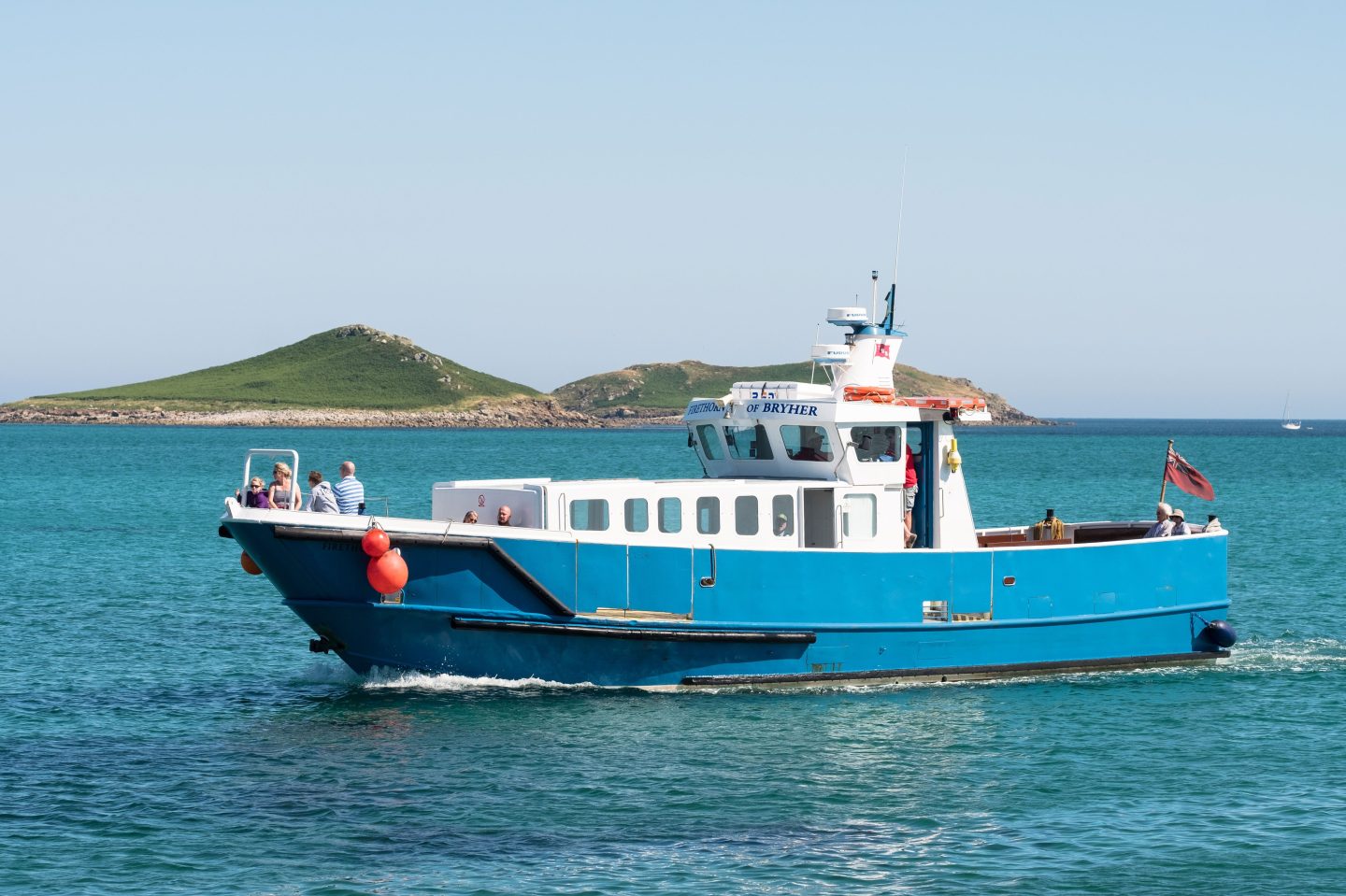 Day 4:
Morning: Enjoy the Hell Bay breakfast offering while watching the meditative views across the Great Pool. Afterwards, just a few footsteps from the hotel, you'll find Richard Pearce's artist studio: looking like a tiny shack perched upon the shoreline, it's quite a sight to behold.

Afternoon: Bryher's north coast is just as captivating as Tresco's and we recommend exploring it on an invigorating hike. Shipman Head is a fantastic spot for wave-watching, and there is also a large Bronze Age burial site here for those with a passion for history.
Evening: Enjoy another dinner* in the Hell Bay restaurant or something a little simpler in the bar. If it's a beautiful evening, you could always take a blanket and a glass of something fizzy out to the hotel's Sunset Deck to watch the last light of the day as it dips into the ocean.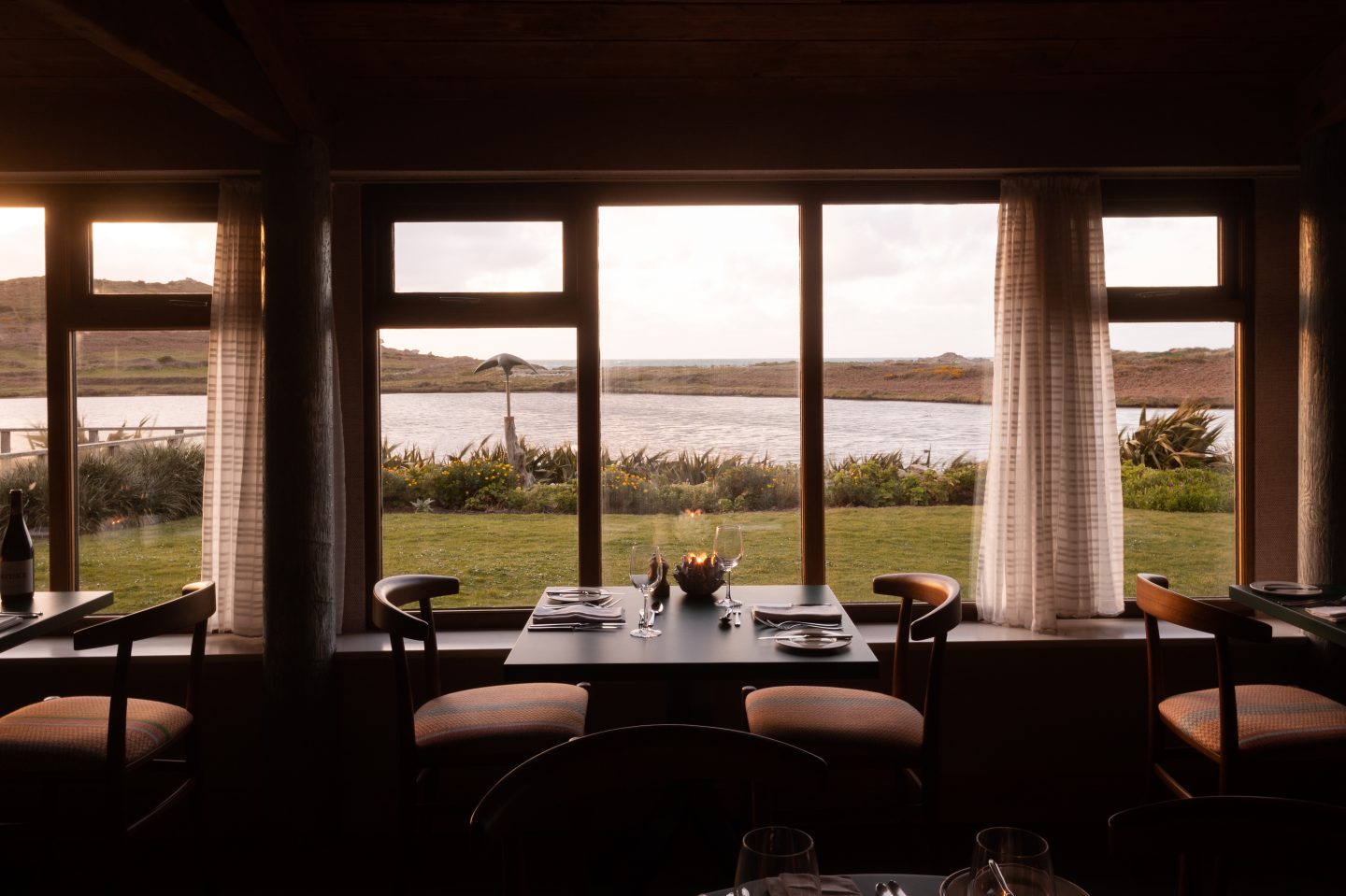 Day 5:
Morning: Make the most of your departure day with an early wake-up to catch more sunrise skies. If you're feeling energetic, climb Samson Hill for a fantastic panoramic view of the islands. Breakfast will be waiting for you on your return!
If the weather's good, catch a few last island moments on one of Bryher's beaches – we love Rushy Bay or the beautifully-named Popplestones, just a moment's walk from the hotel.
The Hell Bay reception team will arrange your transfer for you so you don't have to worry about it; instead, you can relax right up until the last minute of your two island break...