The Spring Hitlist
All the best bits about spring on the islands, and a few great reasons to plan a springtime escape to Tresco.
See in an equinox sunrise
There's something transcendental about a Scilly sunrise, even moreso during the equinox. We recommend Blockhouse Castle as the perfect viewing spot – take a blanket and a thermos and watch as the sky moves through a palette of perfect pastels behind the silhouette of St. Martin's.
Undertake a Beach Clean
Our annual Scilly 'spring clean' usually takes place towards the end of March – we're always keen to welcome willing participants to get involved in a sandy shoreline sweep. If you can't make the group effort, you're always welcome to do your own #2minutebeachclean – look out for our beach clean board outside Tresco Stores.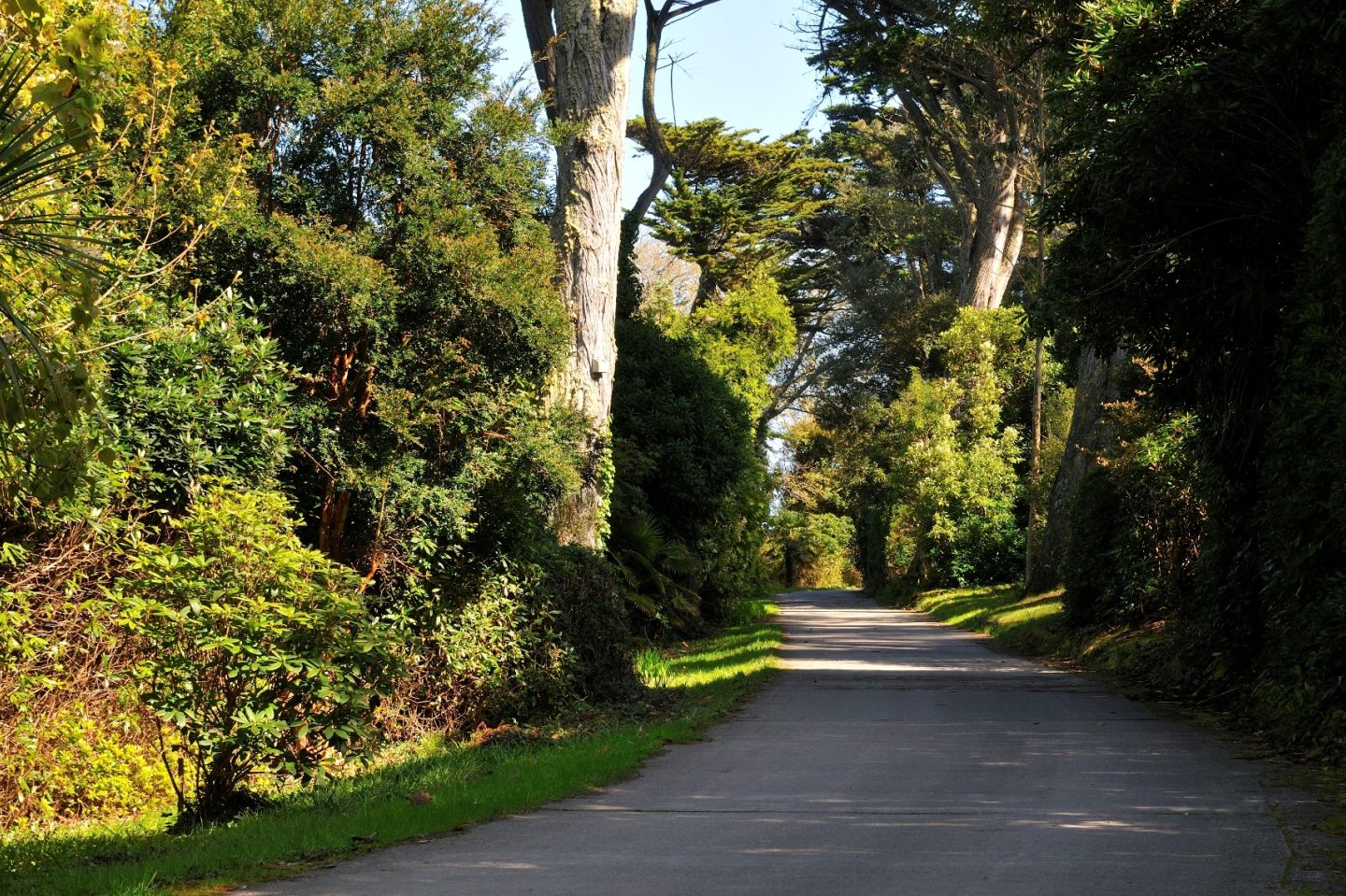 Walk the Islands
The island-wide Walk Scilly Festival takes place during the spring months, and is the perfect excuse to discover a little more about the islands. From historical rambles to wildlife wanders, there's a whole programme of events covering all bases.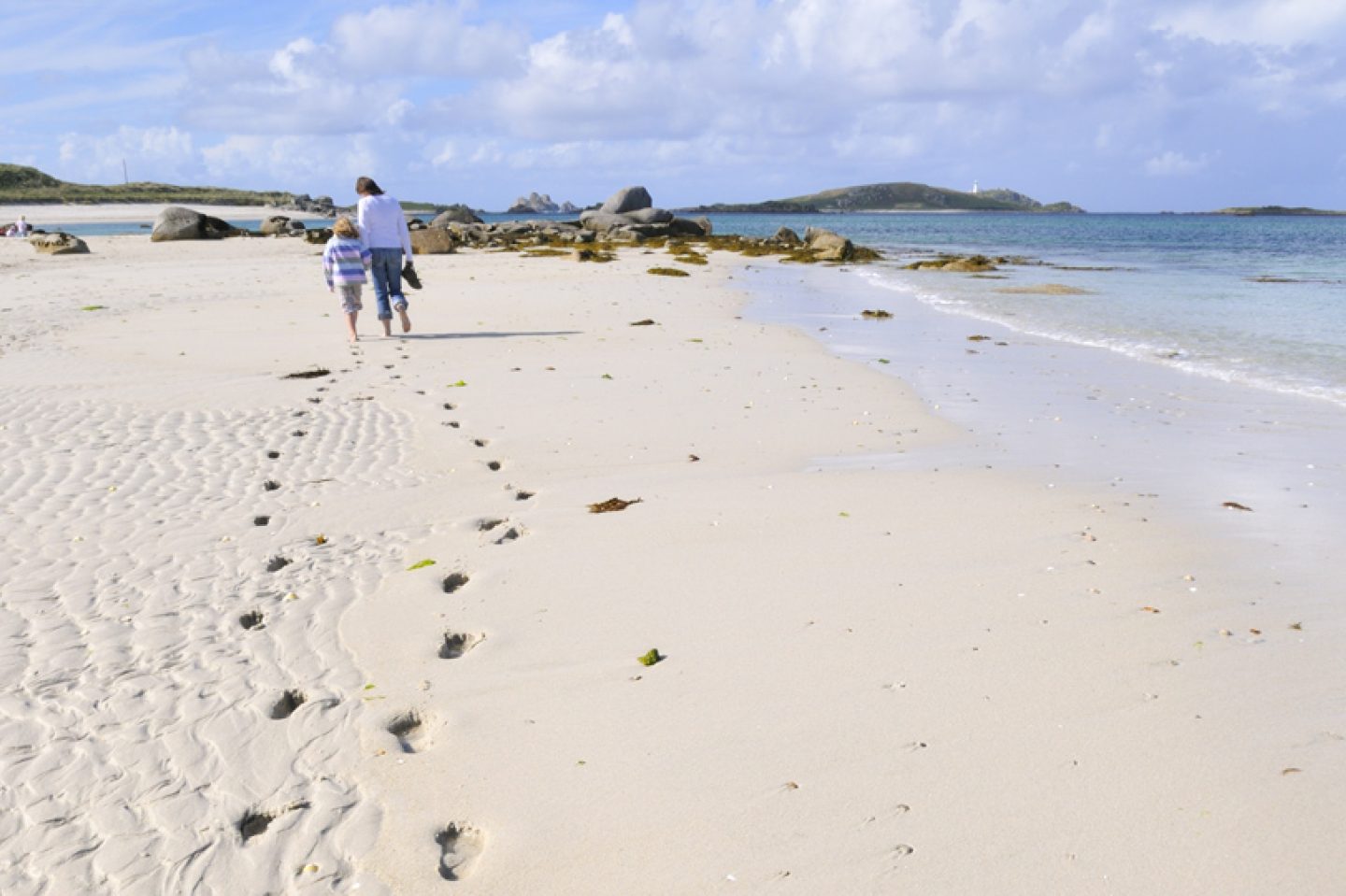 Sample our new menus
Each spring our eateries open with a revamped menu for the year ahead – whether you're partial to woodfired pizza, crave a catch of the day, or fancy a fresh salad, you'll find plenty of variety and temptation across the island.
Cheer on our Gig Crews
As well as the year's first gig races, spring is home to the spectacle of the World Pilot Gig Championships. The first weekend in May sees crews from across the country and further afield journey across to Scilly to battle it out on the open seas. We arrange regular boating to St. Mary's where you can catch the races.