See the New Year in... Tresco Style
Start the new year as you mean to go on - in The New Inn!
Our busy lives often leave us looking forward to the next thing. However, island life encourages us to slow down, stop worrying about the future and consider that which has just passed instead. Whilst resolutions can be important so too can reflections, and there is no better place to do so than on Tresco.
With wide expanses of beach all to yourself and your loved ones, The New Inn open for hearty food and drink with the locals, and the gardens still in flower despite the colder air, there's no better place to see in the new year - although we might be a bit biased!
It is not too late to book a new year with a difference. There are rooms available at The New Inn and they're ready and waiting for you...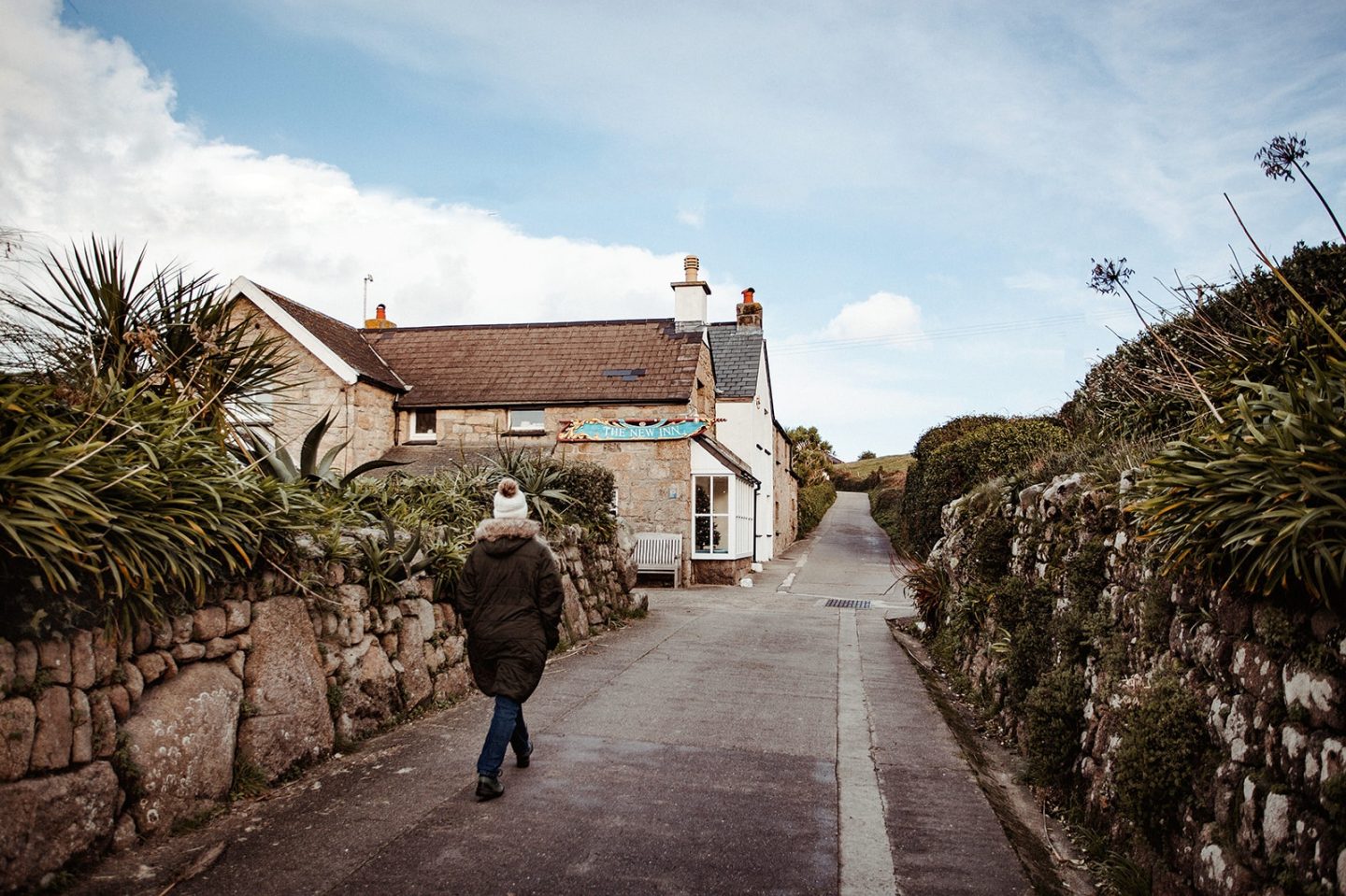 A New Inn New Year
The ultimate retreat to escape the mainland buzz, The New Inn is both hearty and elegant. Embrace the elements with walks to the North end or up to Cuckoo's rock, then hunker down in the residents lounge with a glass of wine by the fire.
The rooms are perfect for cosying up on a chilly winter's evening and the menu will be littered with festive and delicious favourites.
The New Inn is the hub of the island throughout winter and it is where locals and guests come together. There is always a New Year party to remember - complete with 1920s dress up theme this year! - and it is like nowhere else.
A New Inn New Year is certainly one to remember.