Living and working on Tresco: Lorna Reston
After leaving a job on the mainland and finding herself in search of something new, Lorna applied for a job at Tresco Stores and the rest is history. Below, she writes of her highlights, the reasons she loves it here and what a day in the life consists of…
"I visited the Isles of Scilly when I was younger and it has occupied a space in my head for the last ten years. I was born and raised on a small peninsula in the North West called The Wirral but Cornwall has always been a place where our family holidayed. Surrounded by water since I was born, the sea has been an integral part of my happiness from my earliest memories.

After leaving a stressful job that was lacking in fulfilment, I stumbled across a friend of a friend who had worked on Tresco. Our connection was initiated over her signature Tresco tote bag: recognisable by those who know of our iconic lobster! It was the right conversation at the right time in my life as - already acutely fond of the idea of island life - her stories and memories catalysed my interest. I applied to work in Tresco Stores for the season, and before I knew it I was on the Scillonian.

A day working at Tresco Stores holds so much variety. We have a fantastic team and I feel very proud to be part of it.

My day begins with a gorgeous morning commute before catching up with the team. From baking fresh bread, to working in our small post office, everyday is different. I manage our stock in the warehouse, work behind our deli counter, keep the shop floor looking exciting and oversee our team. Training new staff and integrating them into island life is an enjoyable aspect of my role, and harnessing how I felt when I first arrived is an excellent resource for settling newbies into the stores.

We also offer grocery delivery which means I get to drive around the island and arrange our guests' shopping in what will be their home for a week or two. We work hard but I always finish each day feeling incredibly grateful to work and live in one of the most beautiful places I have ever been."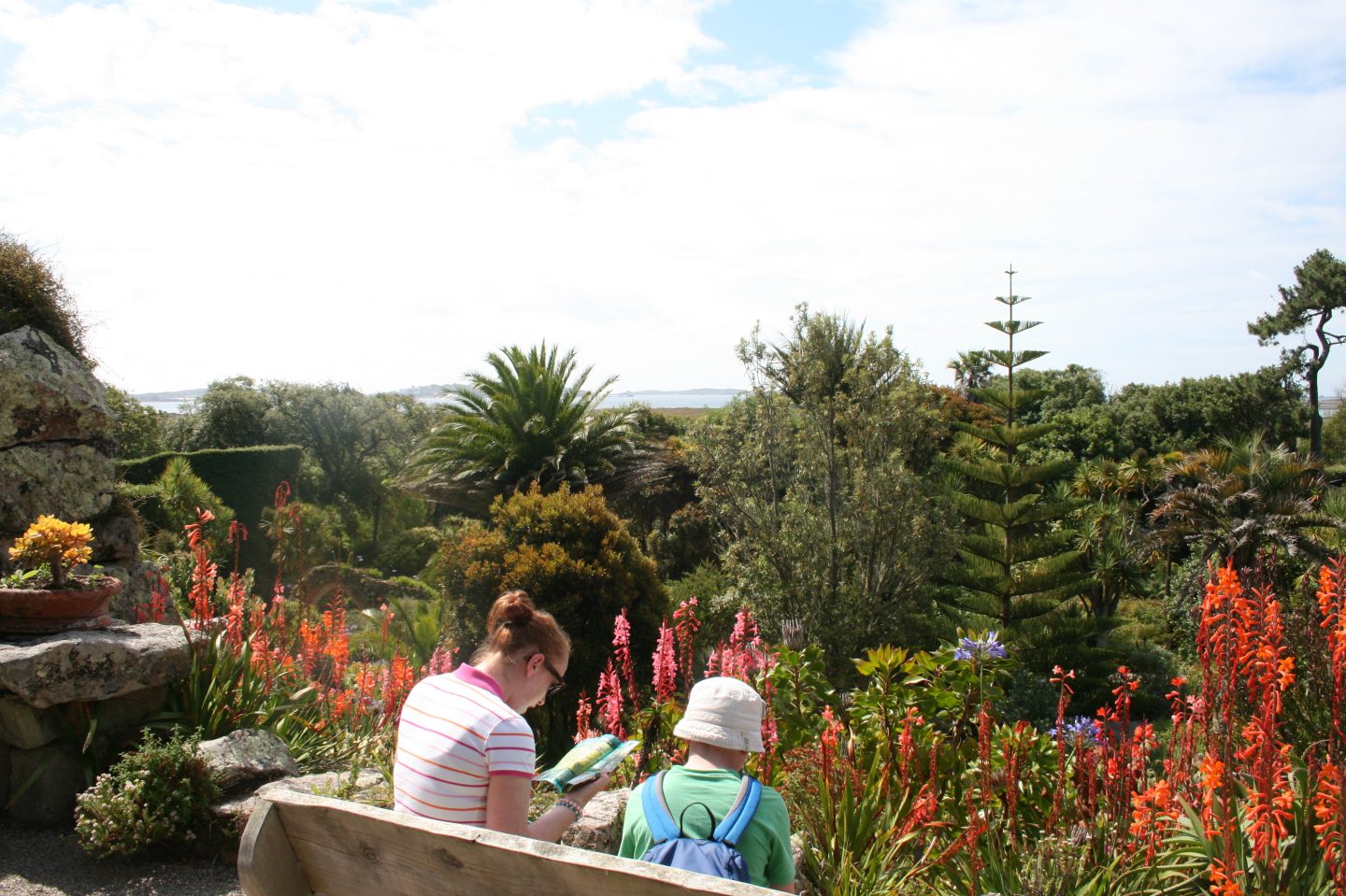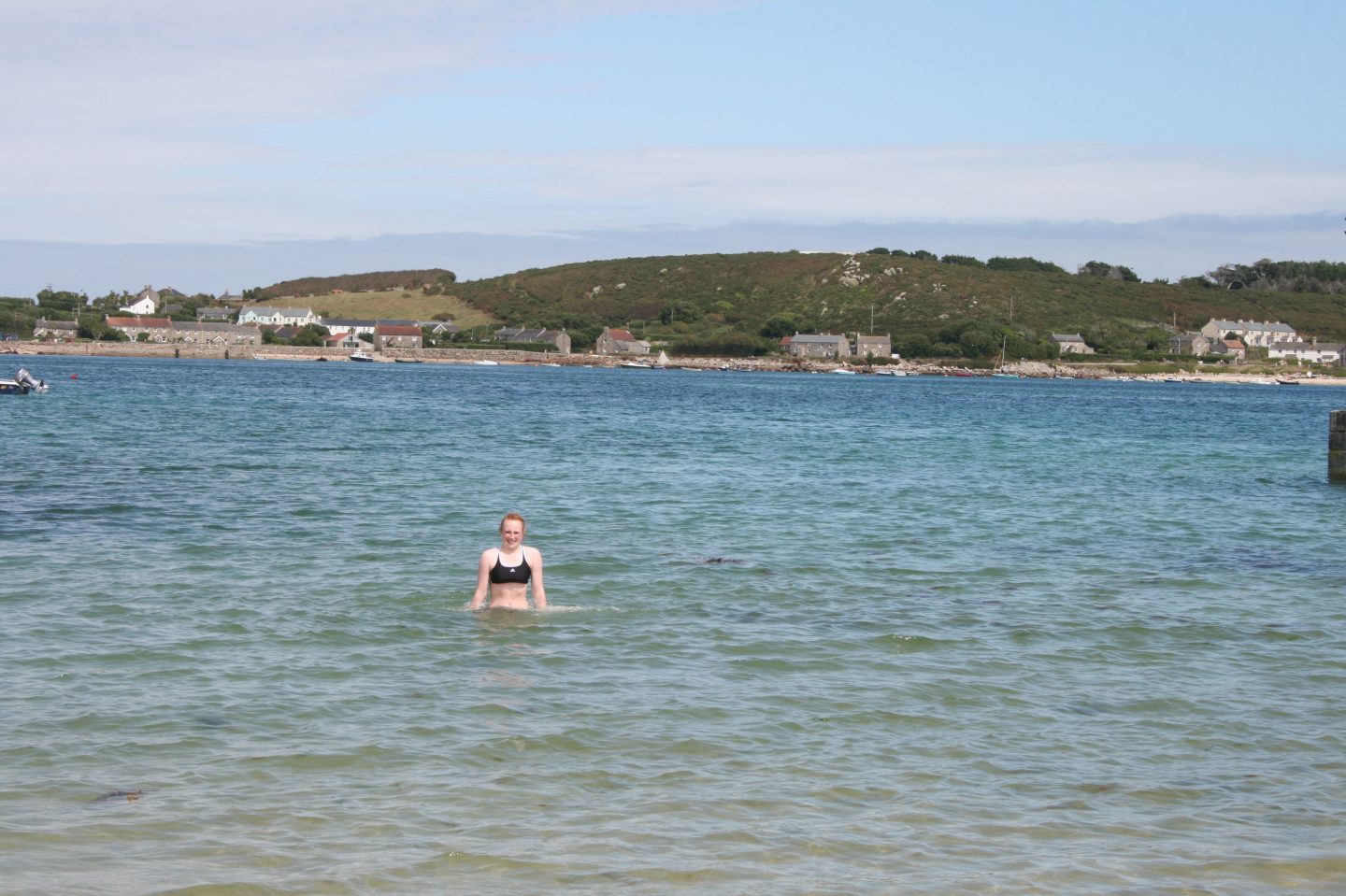 Outside of work, Lorna is no less busy…
"From quiz nights at The New Inn and sunsets at Cromwell's Castle, to freezing dips on Appletree and yoga classes in the Abbey Gardens, it is a joy making the most of the natural beauty - and community! – that Tresco has to offer. It is the wonderful people that make me love Tresco more and more each day.
A particular highlight has been time spent in the ocean with other cold water swimmers. With only a 30 second walk from my bed to the sea, there is no excuse but to throw myself into the water on a regular basis.
One stand out moment was when I encouraged several guests and islanders to dip on Christmas morning and New Years day. There was nowhere I would rather have been than shivering with a flask of tea on Ruin beach with 20 other dippers."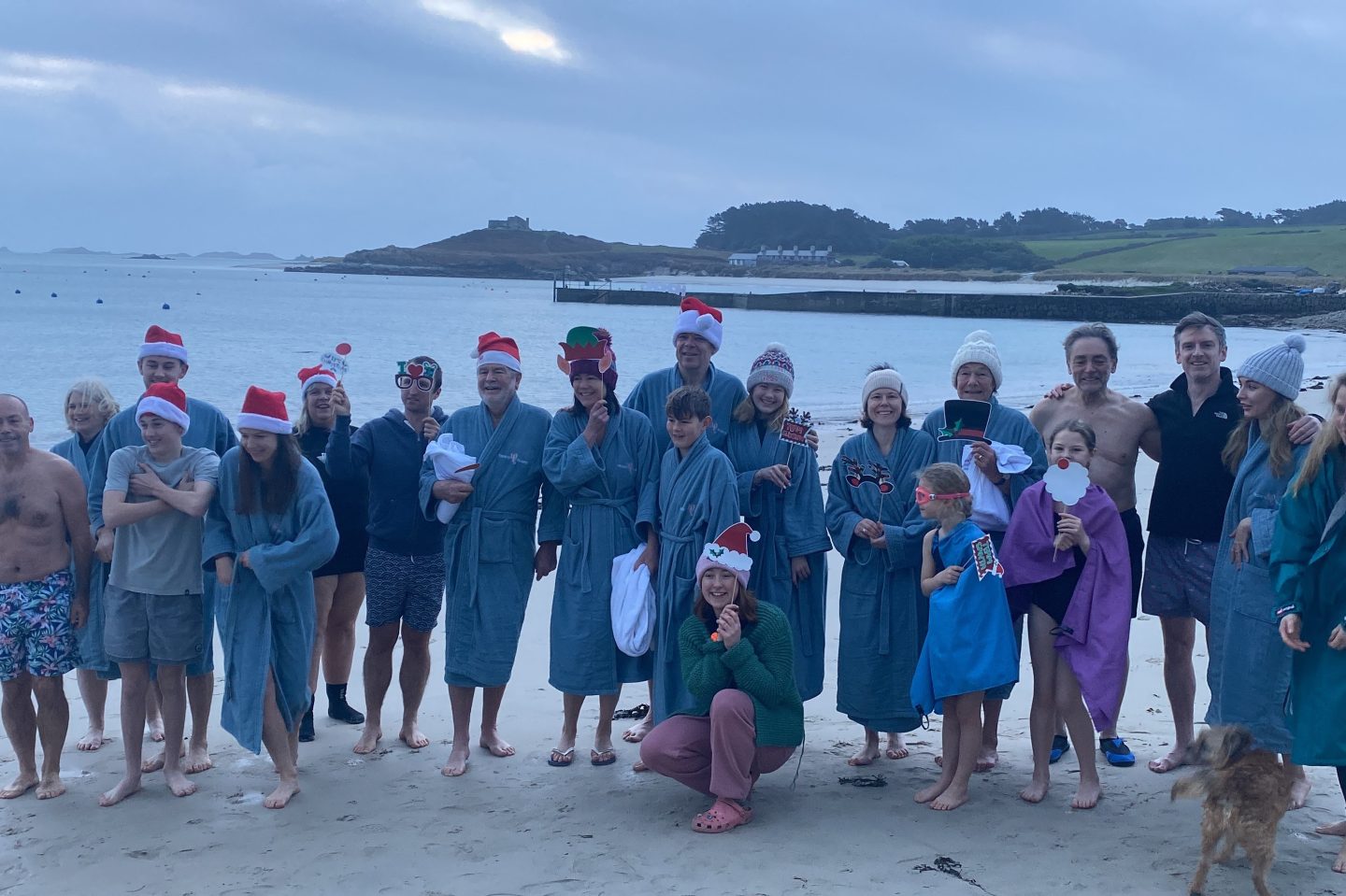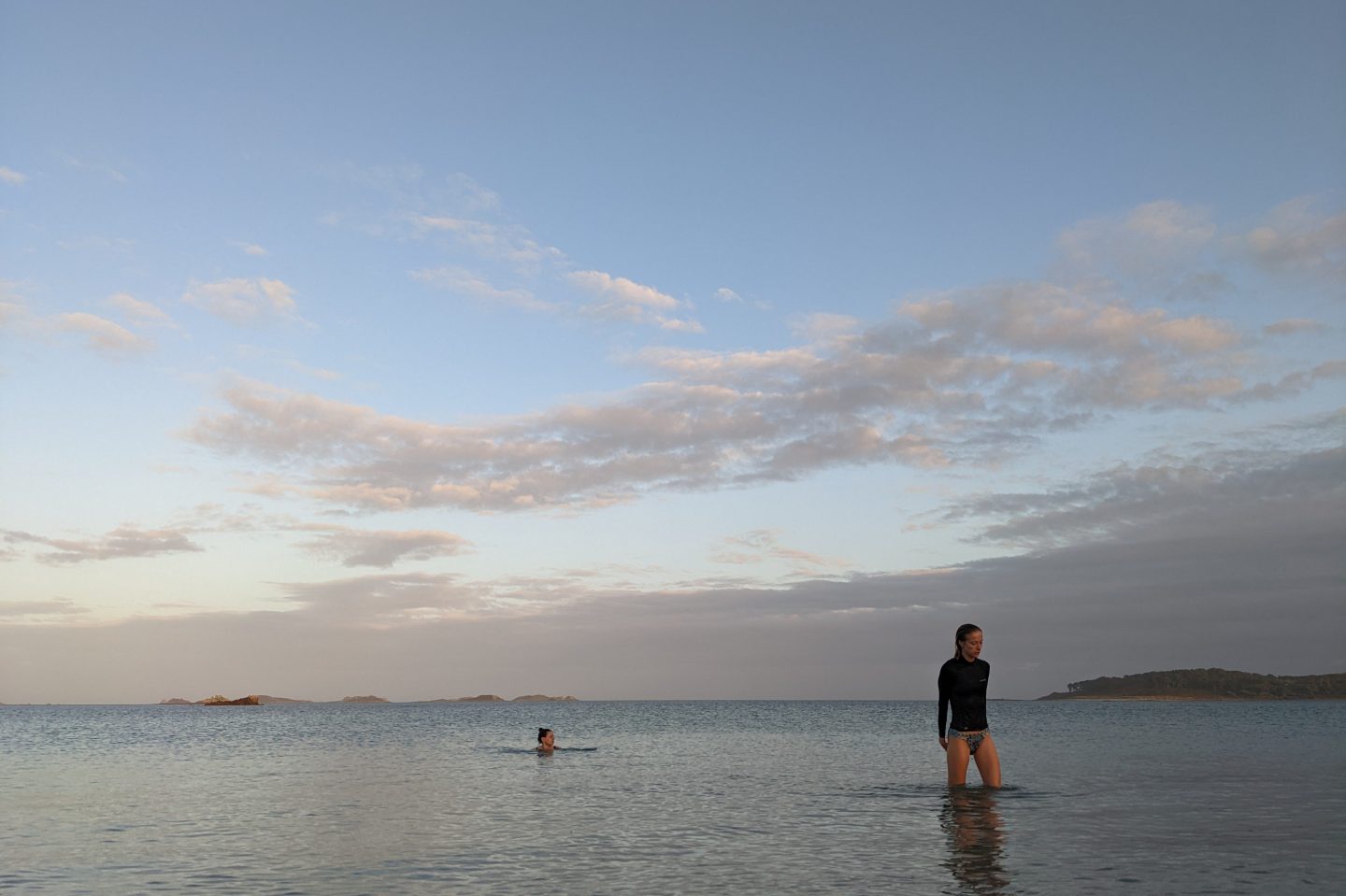 Following on from her Christmas splash, Lorna speaks more generally of the festive season on Tresco…
"Last December, I played a part in ensuring our islanders and guests were supplied with essentials for their festivities. The Stores was the epicentre of the Christmas bustle: we even served bubbly and played carols on Christmas Eve whilst everyone shopped. Somehow, Tresco grew more magical in the wake of this bustle; there was no rush to be anywhere on the day itself and no decision making required. Instead, there were deserted beaches, the Abbey Gardens - extraordinarily in flower! - and warm smiles as I passed people on my Christmas walk."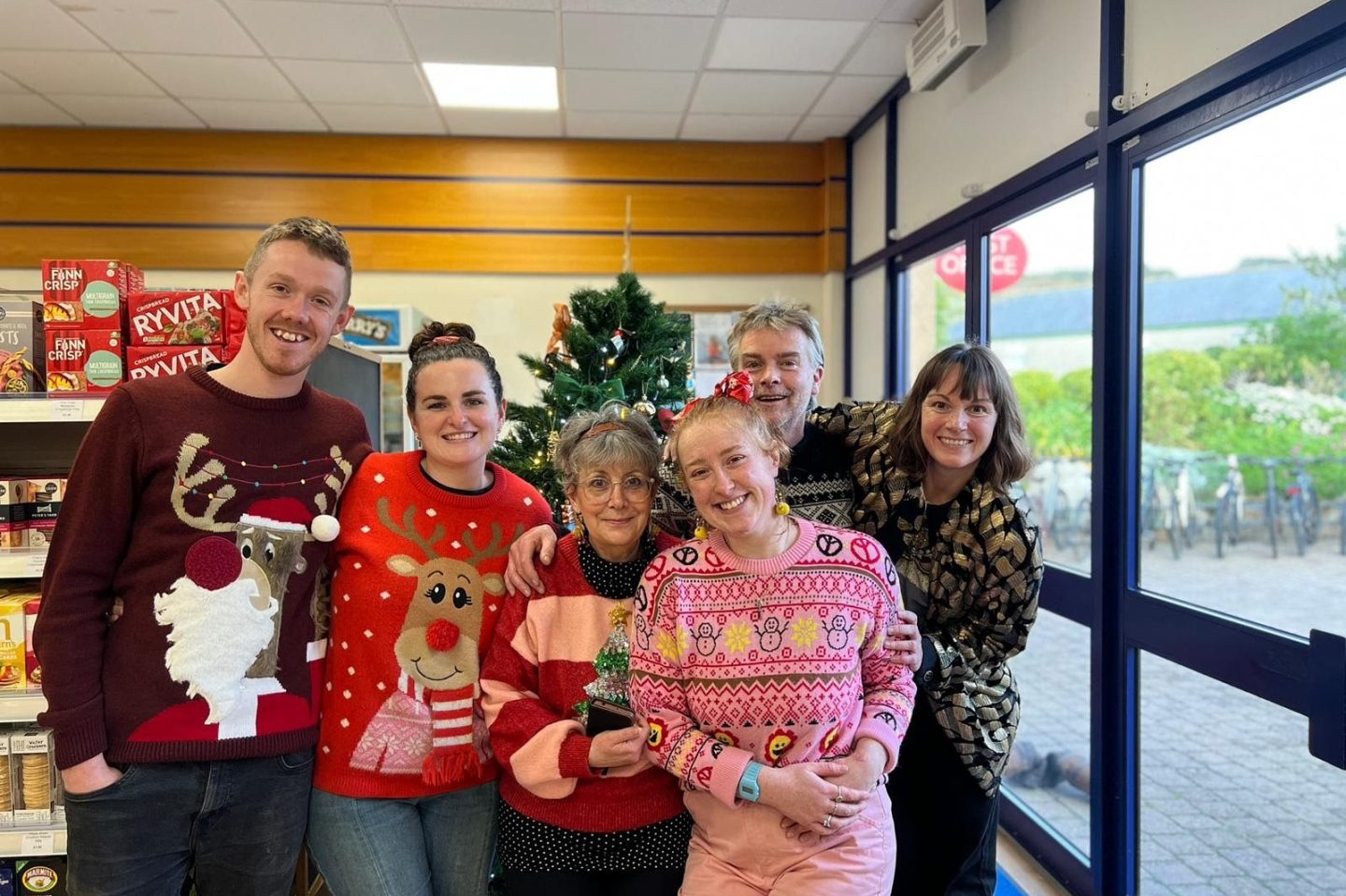 Having heard about the gig rowing community before moving to Tresco, Lorna was intrigued and it has since become a huge part of her life…
"I had heard that the Scilly rowing community was well established but I didn't know much else. My ignorance was blissful until the blisters started forming on my hands and my body started to ache in places I thought were impossible. As my calluses grew and my muscles less weary, I learnt that the magic of rowing was irreplaceable as I became a regular member of the novice ladies crews last season.
We raced every Wednesday night, then grabbed a pint on St Mary's before rowing home to the most incredible sunsets. There is nothing quite like six weary bodies moving rhythmically in silence on the row home, quietly gleaming with pride after a race as the seals chase us home. The port helps with that feeling too.
Over the winter, I began training with the Ladies A crew who row in the Czar. These women are made of tough stuff, and I have somehow turned into one of them; I am so excited about the domestic race season ahead."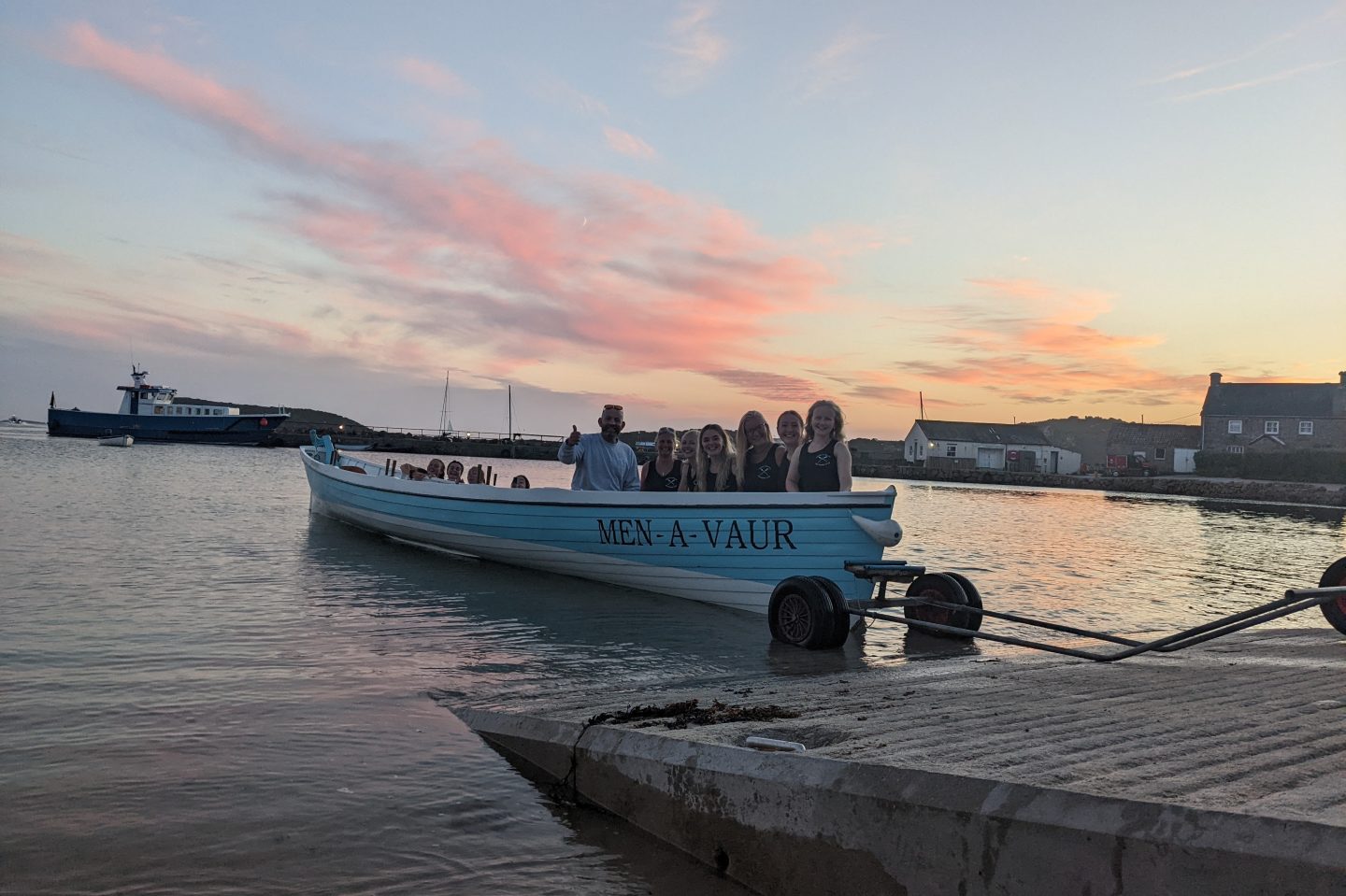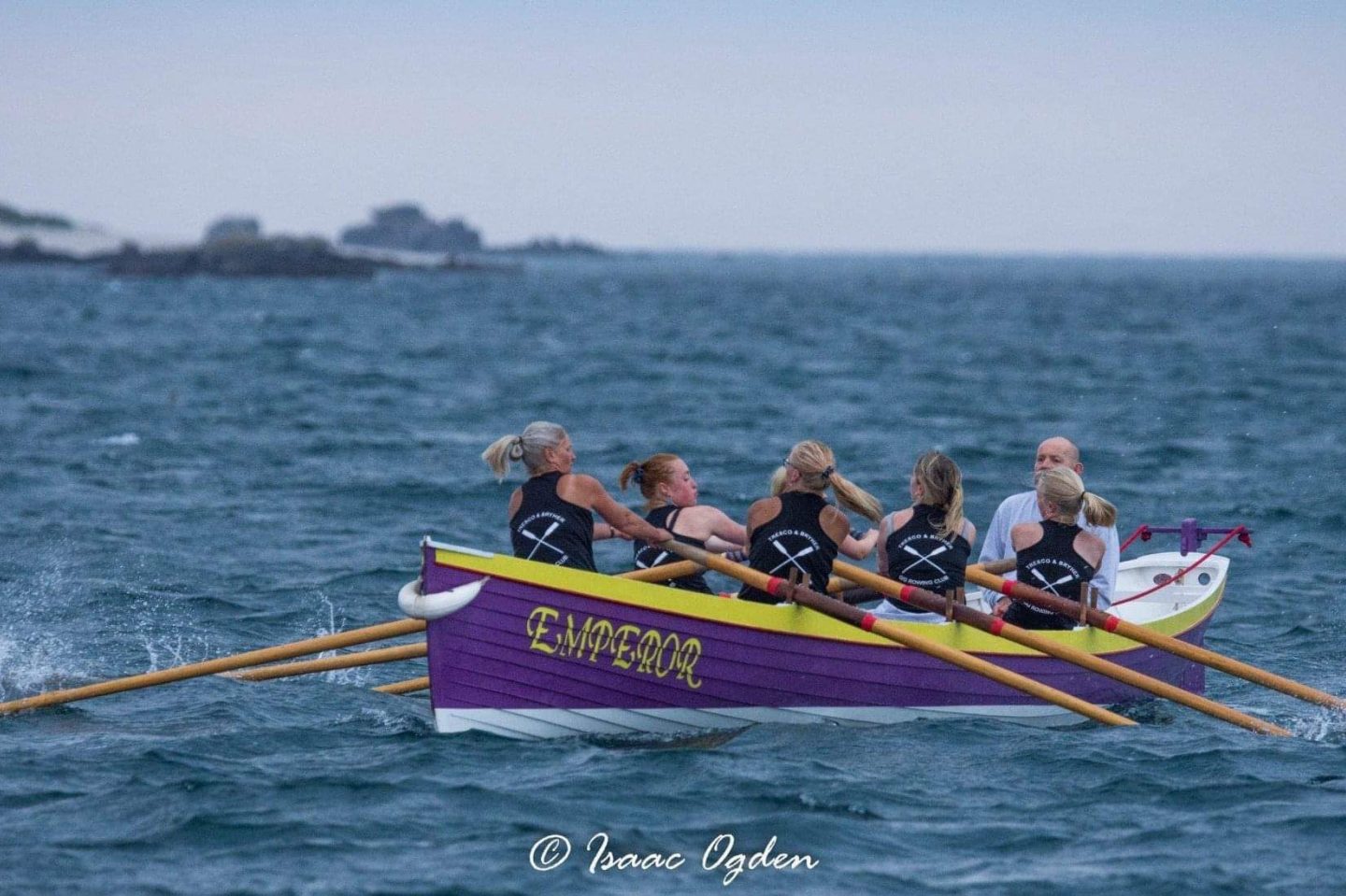 "As a young woman in my mid twenties, I can think of no better place to work and live. I have learnt that I am able to do a job where I feel valued but also have the space to explore parts of myself that would be restricted by city life or a commute on the tube. I feel so lucky, and watching the waves crash over North End whilst chasing the island spaniels as the sun goes down, always affirms that Tresco is where I am meant to be."