The Festive Hitlist
Soak up the magic of an island Christmas with these suggestions for a perfect festive escape on Tresco...
Sing your heart out at our carol service
Our favourite tradition, head to St. Nicholas Church shortly before the big day for a jolly service of carols and lessons by candlelight
Get the food in
Tresco Stores offers a fabulous Christmas pre-ordering service for everything from mince pies to meat; and cheese to champagne.
Bryher's Island Fish will also deliver local crab and lobster to Tresco... After all, who says Christmas has to mean turkey?
Raise a Christmas Day glass
Join the islanders for a midday drink on Christmas Day at the New Inn, it's a lovely opportunity to gather with the community and wish each other a Merry Christmas.
You can also join us for our Tresco take on traditional Christmas Day lunch at The New Inn (but book early - it's very popular!)
Christmas Day Dips...
If you venture down to the beach on Christmas morning, you'll likely find a few hardy locals taking their traditional festive dip.
Join them - or watch on with steaming coffee in hand!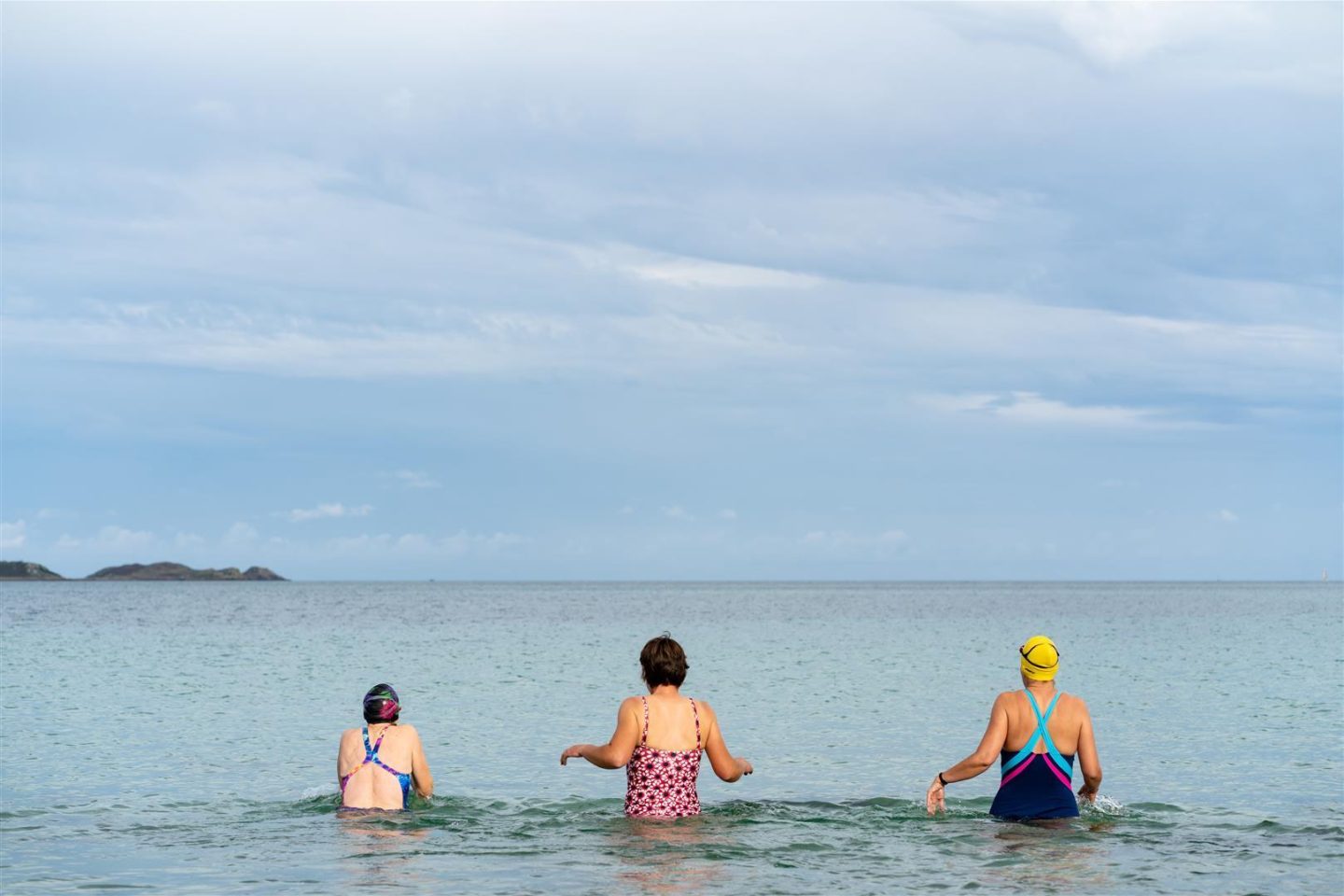 ... And Boxing Day Walks
Where better to get out in the elements for a festive family walk? We love the coastal path around the rugged north end – great for wave-watching.
You could always comb the eastern coast's beaches for something more sheltered.

Yoga & Meditation
Christmas can be a busy time, but on Tresco, there's just time to be... Truly relax into your magical island Christmas with a candlelit yoga session in the Flying Boat Studio - one of our handful of festive events on the island.
Christmas shopping – Tresco style!
Tresco Stores opens for a few hours on Christmas Eve – grab a trolley and a glass of sherry (provided!) as you find any last-minute festive eats.
Gallery Tresco and Lucy-Tania are open select days throughout the Christmas and New Year period, too - great for last-minute island-inspired gifting (or dropping hints to loved ones...!)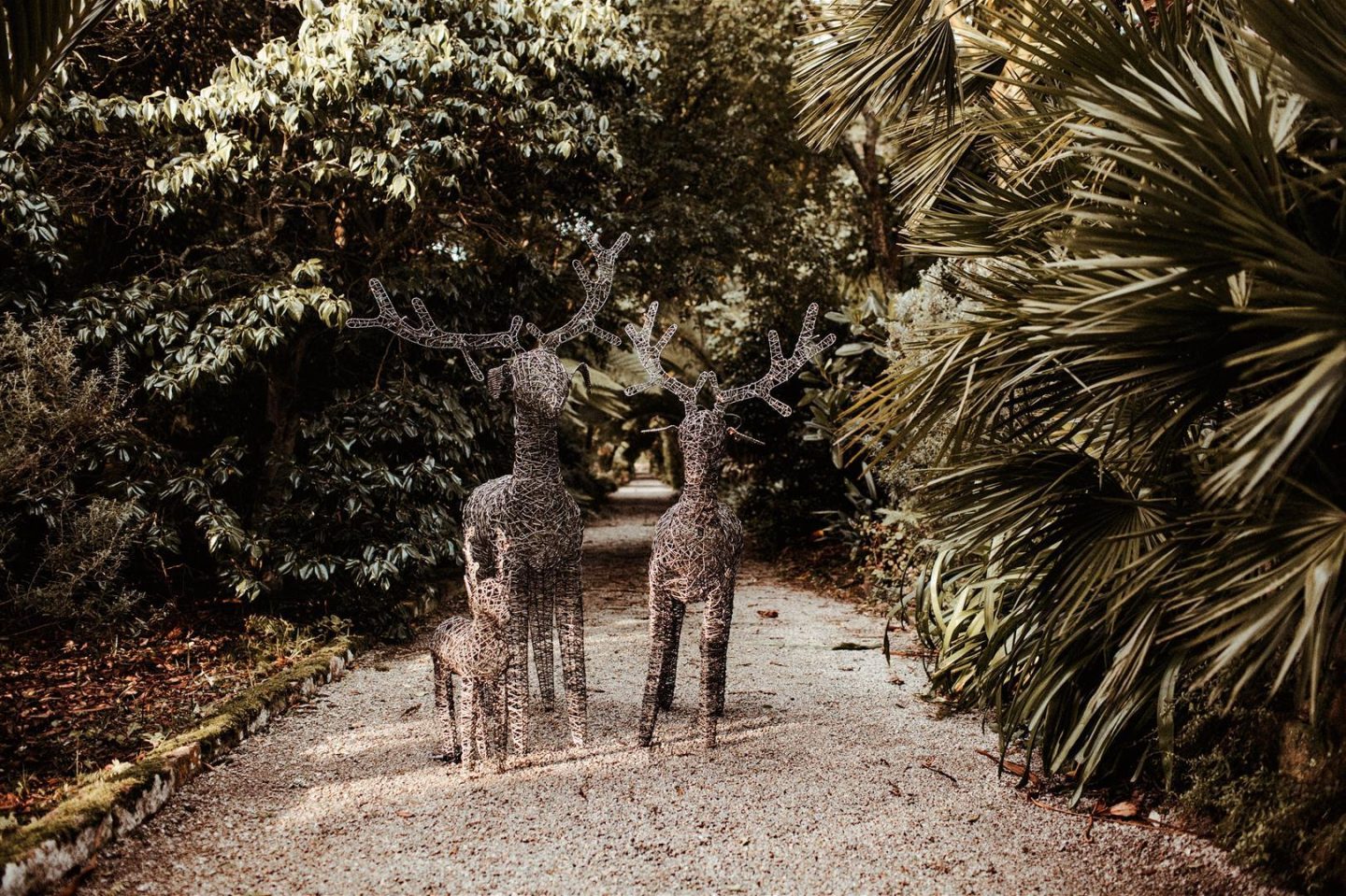 Dance the night away at New Year's Eve
Hit the dancefloor at the New Inn and welcome the New Year – complete with live music from one of Scilly's local bands, fancy dress, and a countdown to midnight!
Count the flowers in the Abbey Garden
You'll find more plants in bloom in our little subtropical corner of the country than anywhere else in the UK during winter.
Head to the Abbey Garden for a taste of exotica – we'll sometimes hold a New Year's Day flower count too!
Relax amidst the preparations
Switch off at Tresco Island Spa with a calming treatment amongst your Christmas Day prep.
An island Christmas is typically less stressful than the usual mainland affair, and it can be blissful with some carefully coordinated time-out!