Faye Reason: Redefining magic
It is no secret that Tresco is a magical place but bringing that magic to life is energy worker Faye Reason
Faye is a highly experienced energy worker who has learnt from shaman across the globe and has been practicing for over 20 years. Faye can locate the places in the body that require healing and can assist in opening the body to universal life force energy. She has a natural gift in bringing about shifts in the body that allow for repair and rejuvenation.

Healing sessions can often lead to profound inner clarity and self-realization. Everyone is different regarding the details of the experience - from visual lights to physical tingling – but it is often described as magical. At the very least, all enjoy a safe and deep relaxation: a feeling some have described as an 'inner home coming'.

Faye's work reconnects the individual to their own inner guidance and reinforces the connection to their heart, to Universal Life Force energy, and to the natural earth energies. The sessions are always focused around gentle empowerment and deep relaxation.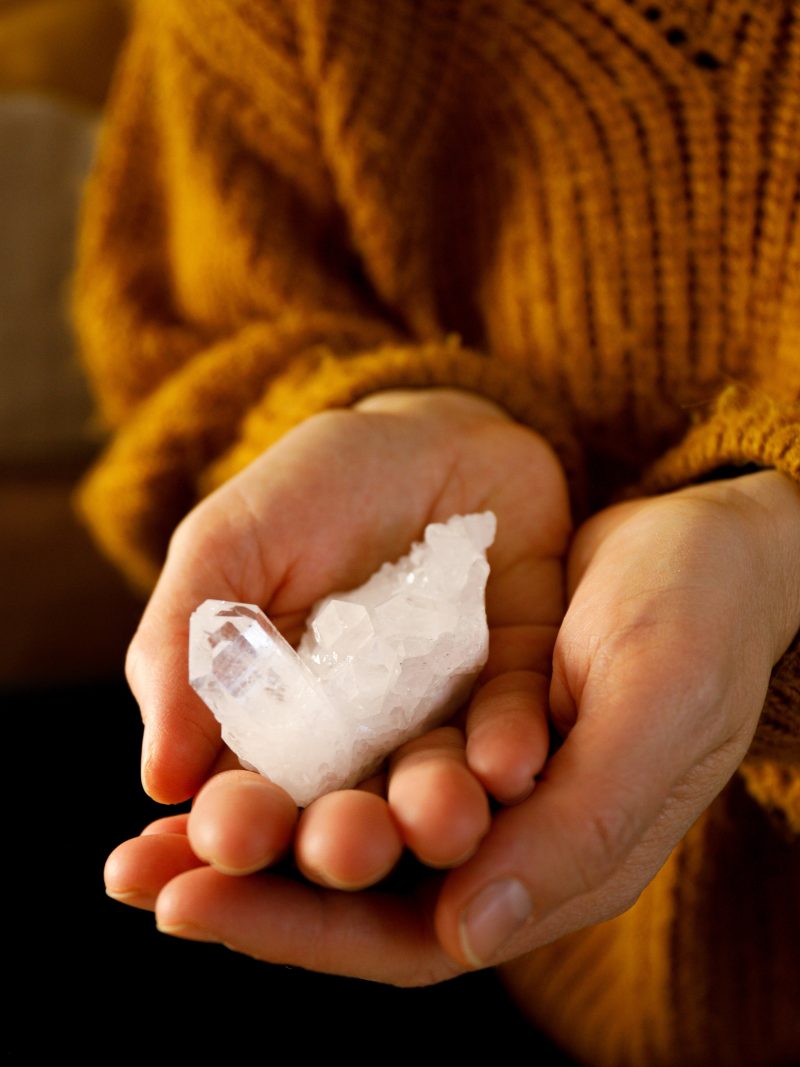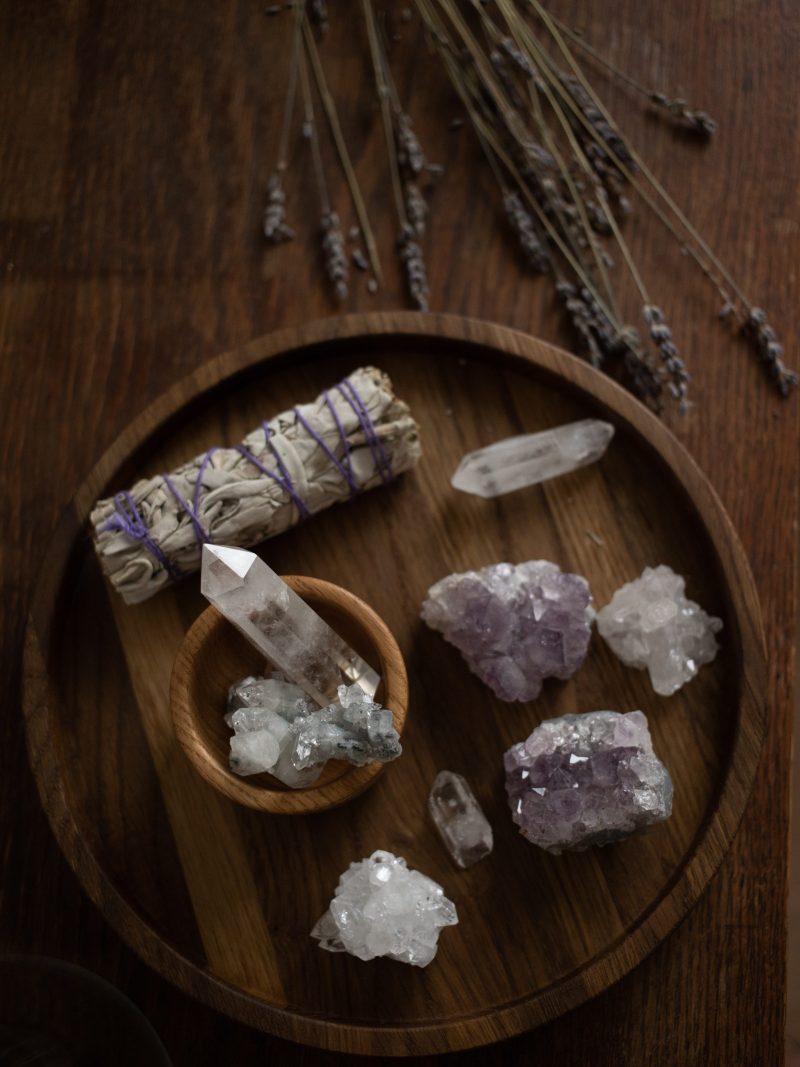 'When you receive healing from Faye, you find yourself surrounded by heavenly warmth, with a sensation of sunlit honey washing through your soul. Each healing is different for every person, but I see and feel rainbow colours whooshing and pulsing in every corner of my being. A soft contentment floods over me and my chakras are released and healed. When it is time to return from this magical slumber, you find yourself longing to stay in the twinkling, sparkling, twilight depths forever'

Lucy Dorrien-Smith
In 2002, Faye learned traditional Usui Reiki and then went on to explore the 'mystery schools', studying with both the Theosophical Society and Healing networks. She has worked with Shaman teachers in central and South America, as well as working with - and learning from - Native Canadian, First Nation People. She also has qualifications from The London School of Natural Sciences and Stars Edge International.

Faye works with a range of clients from all over the globe and has been running wellbeing retreats in Ibiza since 2010. She is in high demand with her clientele including high profile people and celebrities, and her retreats and work have been featured in Vogue, The Daily Mail, Grazia and The Queen of Retreats.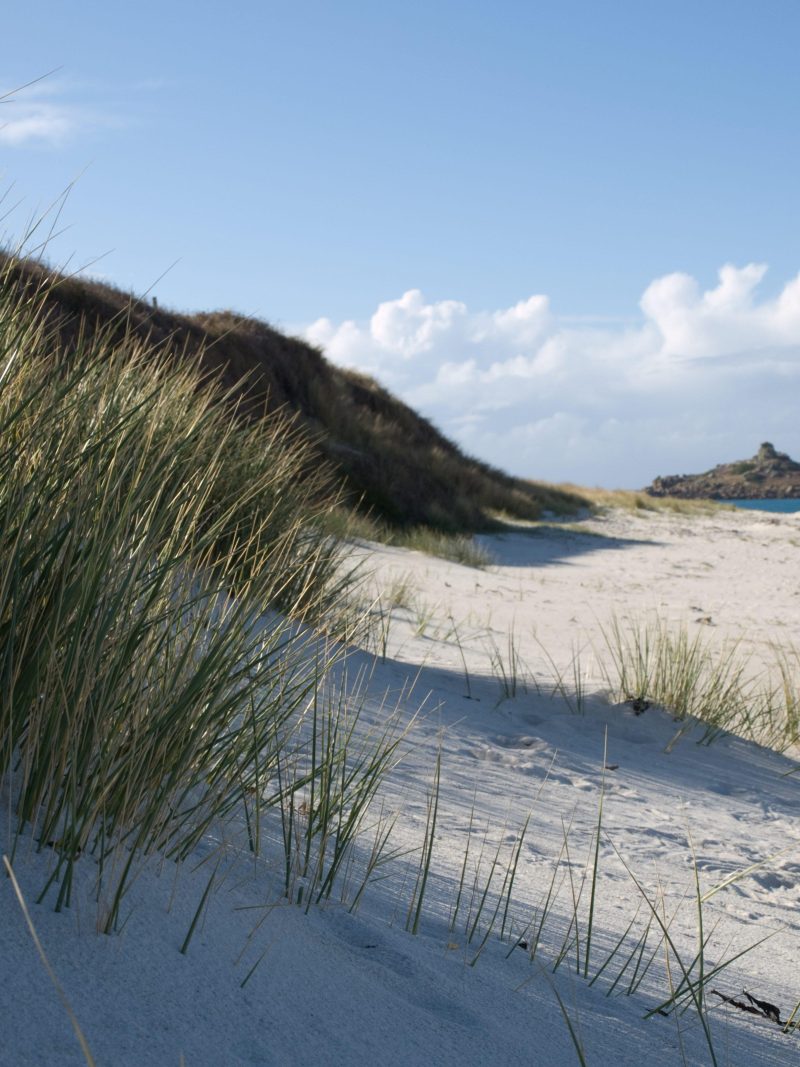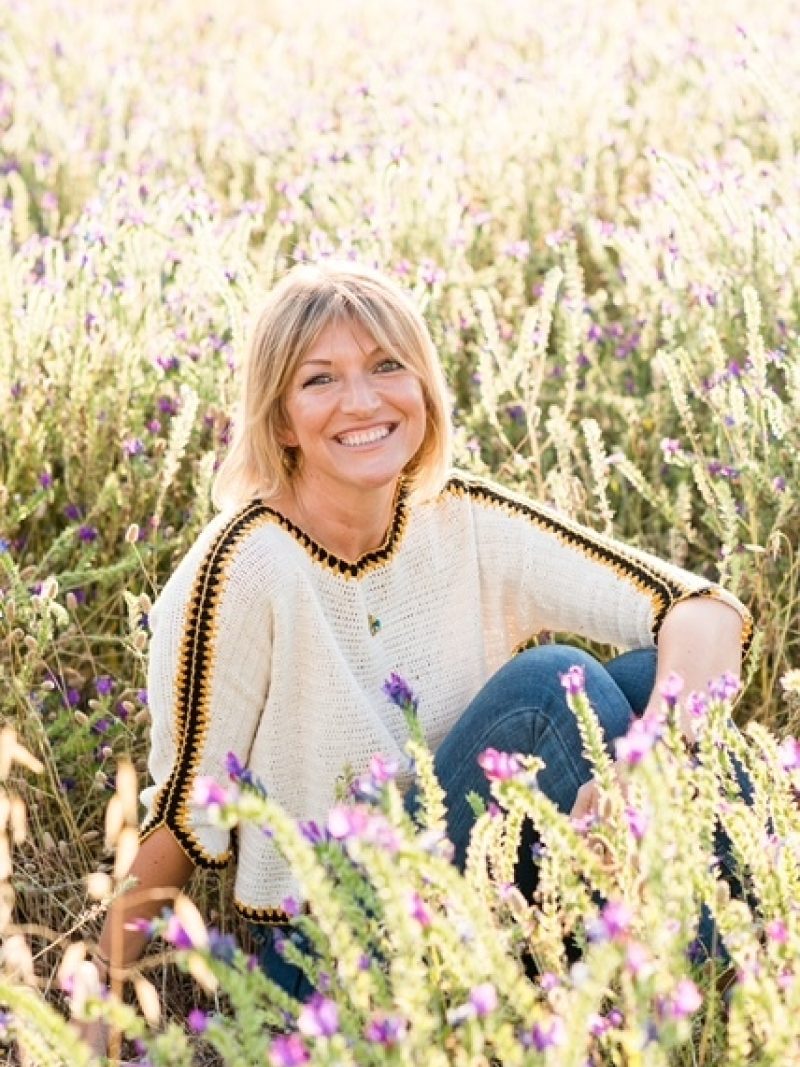 "We can redefine what magic is. It is not trickery or anything scary. It is the energy that transforms and connects with our dreams, our mind and our heart. We want all three aspects to harmonize and to find our balance again and again"

Faye
Faye hopes to be on Tresco at different times during the year to hold sessions for those who wish to explore this magical form of healing.
Her first visit of the season will be from the 23rd until the 27th April 2023.
Reach out to Faye below and learn how she can help.
Find out more or book a session