Flow this Spring with Iyengar Yoga
Lucy Aldridge, yoga tutor and leader of our Tresco Yoga Retreats, shares her thoughts on why practising yoga during spring can be enlivening and enlightening.
Spring Yoga
"Yoga teaches us to cure what need not be endured and endure what cannot be cured." BKS IYENGAR
Spring brings a lightness of being, new growth and a freshness that allows for change.

Move your body, find freedom , peace or just a gradual dawning that maybe one day you might be able to touch your toes and if not at least you can still put your socks on!
Yoga is the teacher; we must be willing to learn. However, the true healing power of yoga goes even deeper. As you become aware of your body, learning to understand challenging asana (postures), these difficulties teach you to accept yourself for who you are right now.
As the body changes the mind changes, life becomes a little brighter, happier and more fun.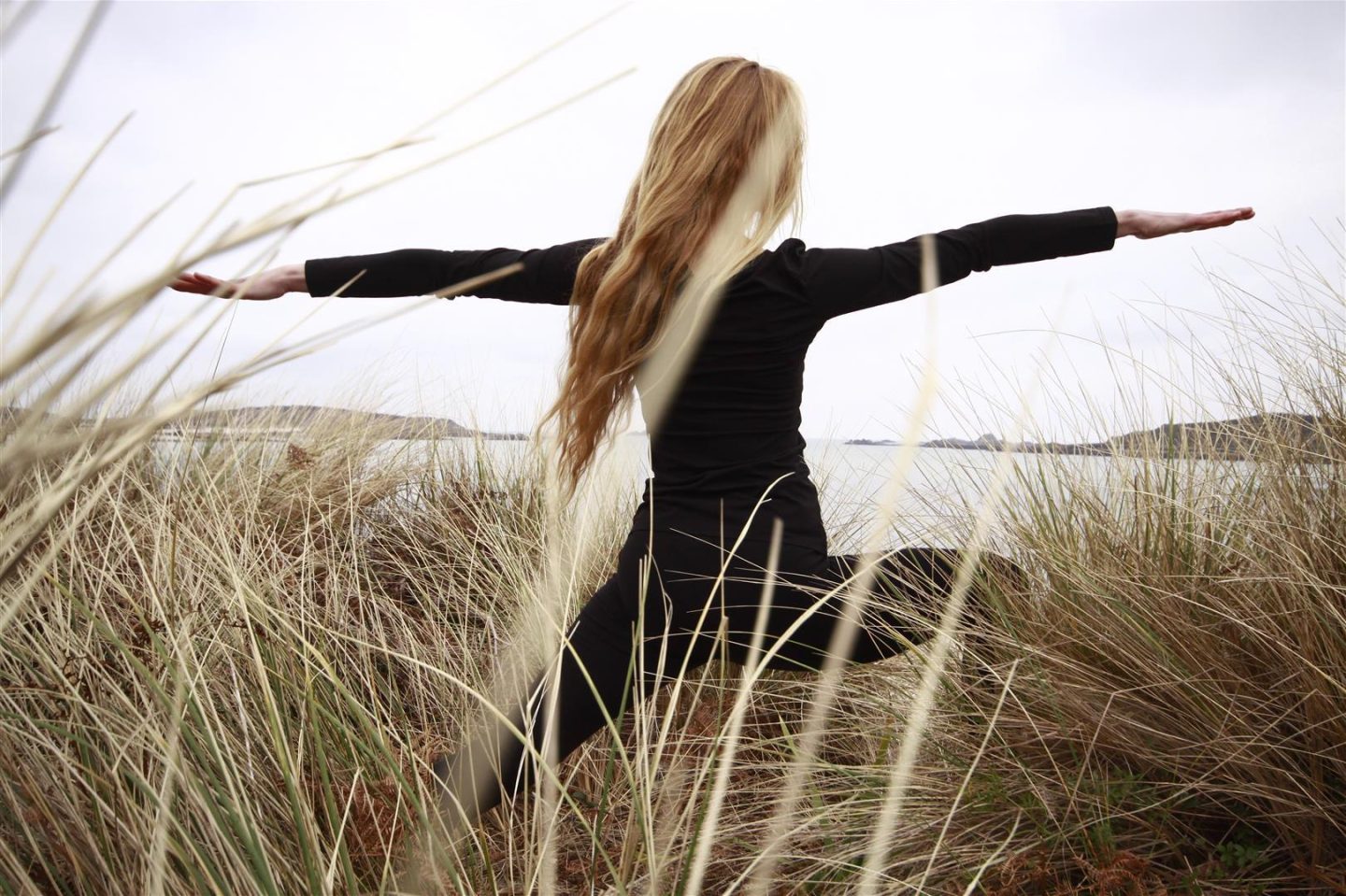 The Yogic Smile
When BKS Iyengar was asked what was the most important quality to bring to a yoga practice he responded with "a sense of humour".
Yoga makes me smile, even when it is tough, demanding, dog-head down right hard. Not a surface, doesn't reach the eyes smile but a deep deep heart-felt smile that rises from the depths and reaches every cell in my body.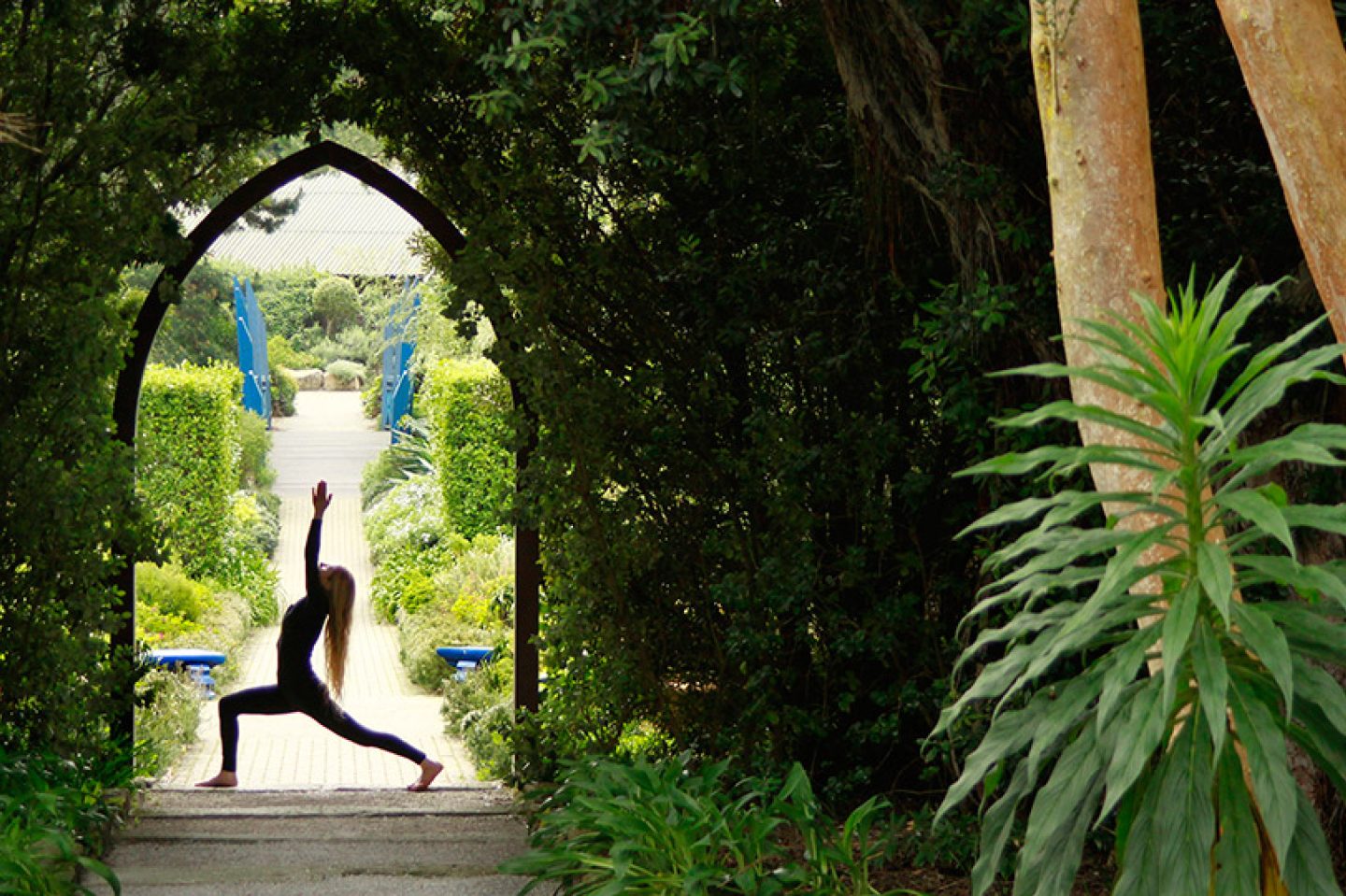 Yoga on Tresco
Tresco is the place where I see and feel the connection with nature flow so deep. Not just mother nature but our own nature, that which makes us who we are, which makes us tick.
Step onto this isle and magic happens. Day to day life and all it's complications drop away, leaving a time and space for us to re-connect with ourselves
I invite you to turn off, tune in and drop into that deeper connection with your very being, the space between the inhalation and exhalation, the quietness that comes hand in hand with peace.
Join Lucy this May as she leads a spring yoga retreat on Tresco.