Gem Hansen: Our Island Yogi
Gem shares her journey to yoga, and emphasises why yogic practice and island escapism go hand in hand.
As a child I adored classical ballet and dreamt of being a dance teacher - the progression to yoga happened naturally in my early twenties.
Living on a remote island meant access to yoga classes was not usually an option so I developed a home practice that evolved in synchronicity with my lifestyle from marathon training to pregnancy and post-natal yoga.
By the time I had my third child, I was captivated by hypno-birthing which gave me further insight into the internal practice of yoga, incorporating meditation, mantra and breathwork. I began to understand the entirety of yoga, the union of mind and body, and nature.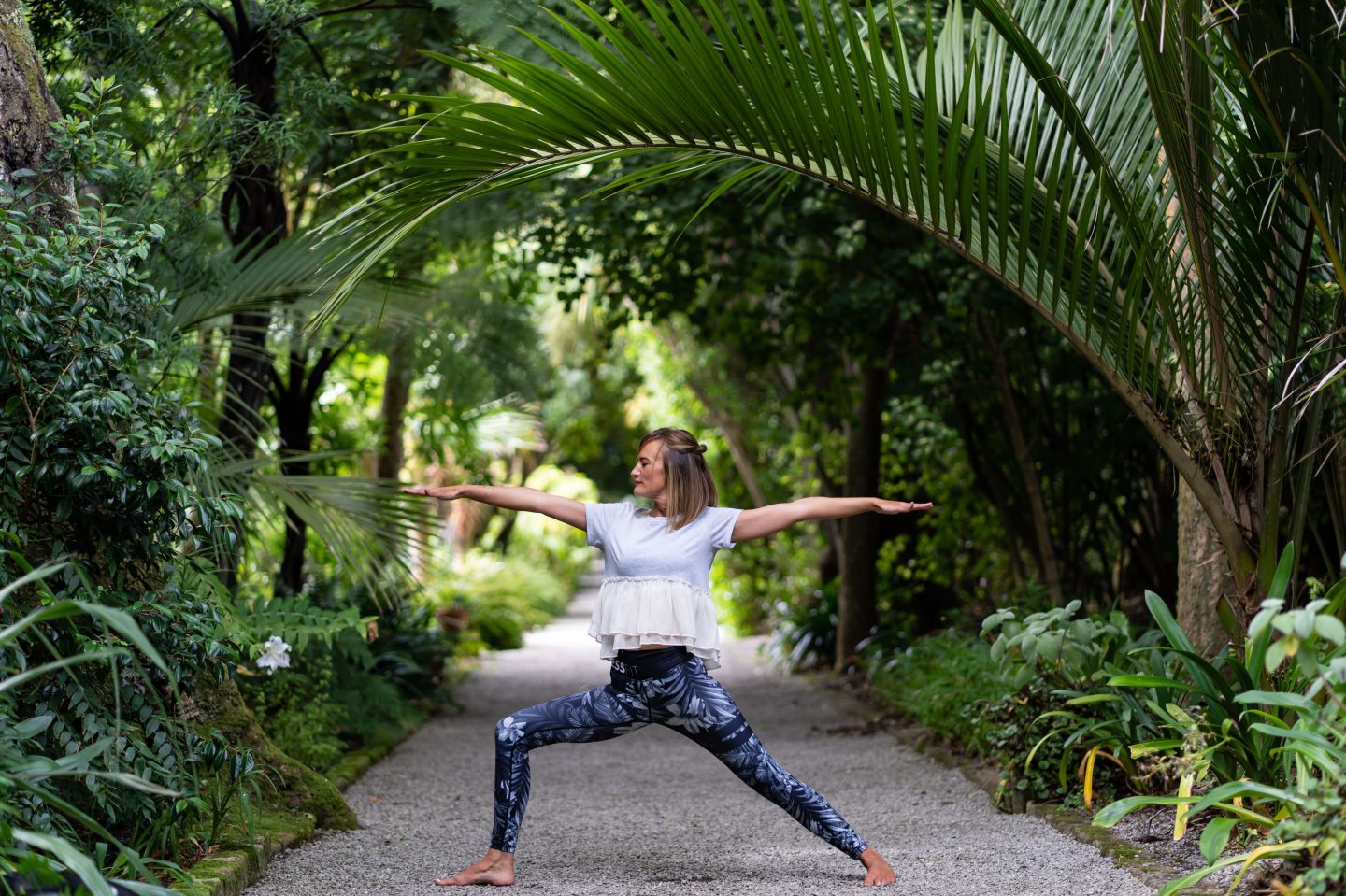 I began my teacher training in Falmouth with Keren Cooksey in 2018 and have since returned to complete further certification there. In 2020 I travelled to Bali for an immersive training with Sarah Powers. I now have 750 hours certification and teach vinyasa, restorative and yin on Tresco and continue to be a student of yoga and eastern philosophy, aiming to continuously add to my offering.
My experience and personal practice includes vinyasa, yin, restorative, kundalini, Iyengar, hatha, jivamukti, Forest, mantra, meditation and pranayama and I aim to honour the diversity of yoga. My advertised classes are slow flow which means I welcome beginners and experienced yogis, offering options throughout class to suit individuals.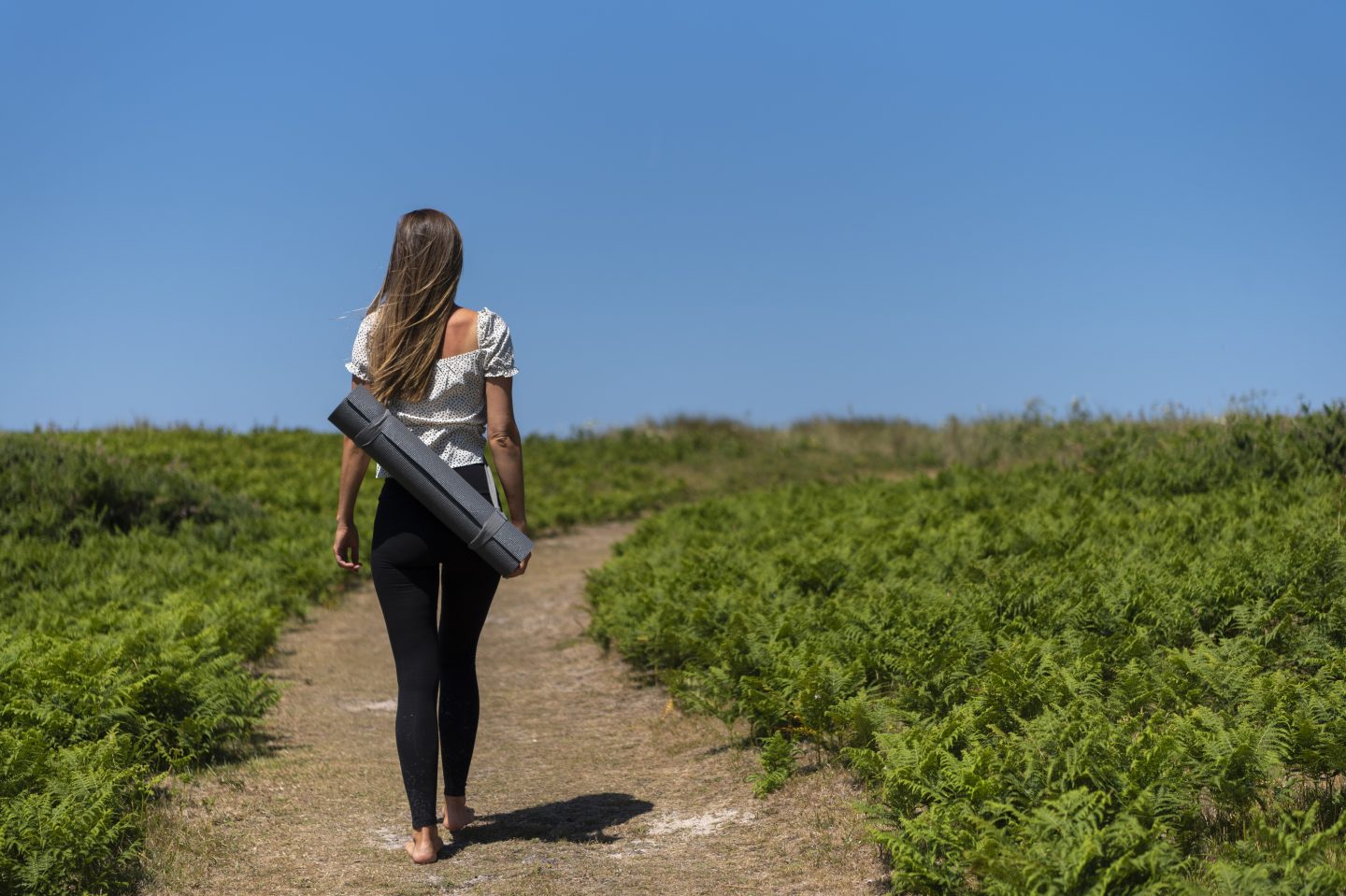 I believe that through yoga we learn how to live better, this ancient system encompasses ethics and an affiliation to our heart-mind complex. Through yoga, we learn to release patterns that are not serving us and find optimal health and absolute peace of mind. I know yoga to have remedial power and trust it's ability to restore physiological balance. It is this magical and transformational power of yoga that I wish to share by teaching.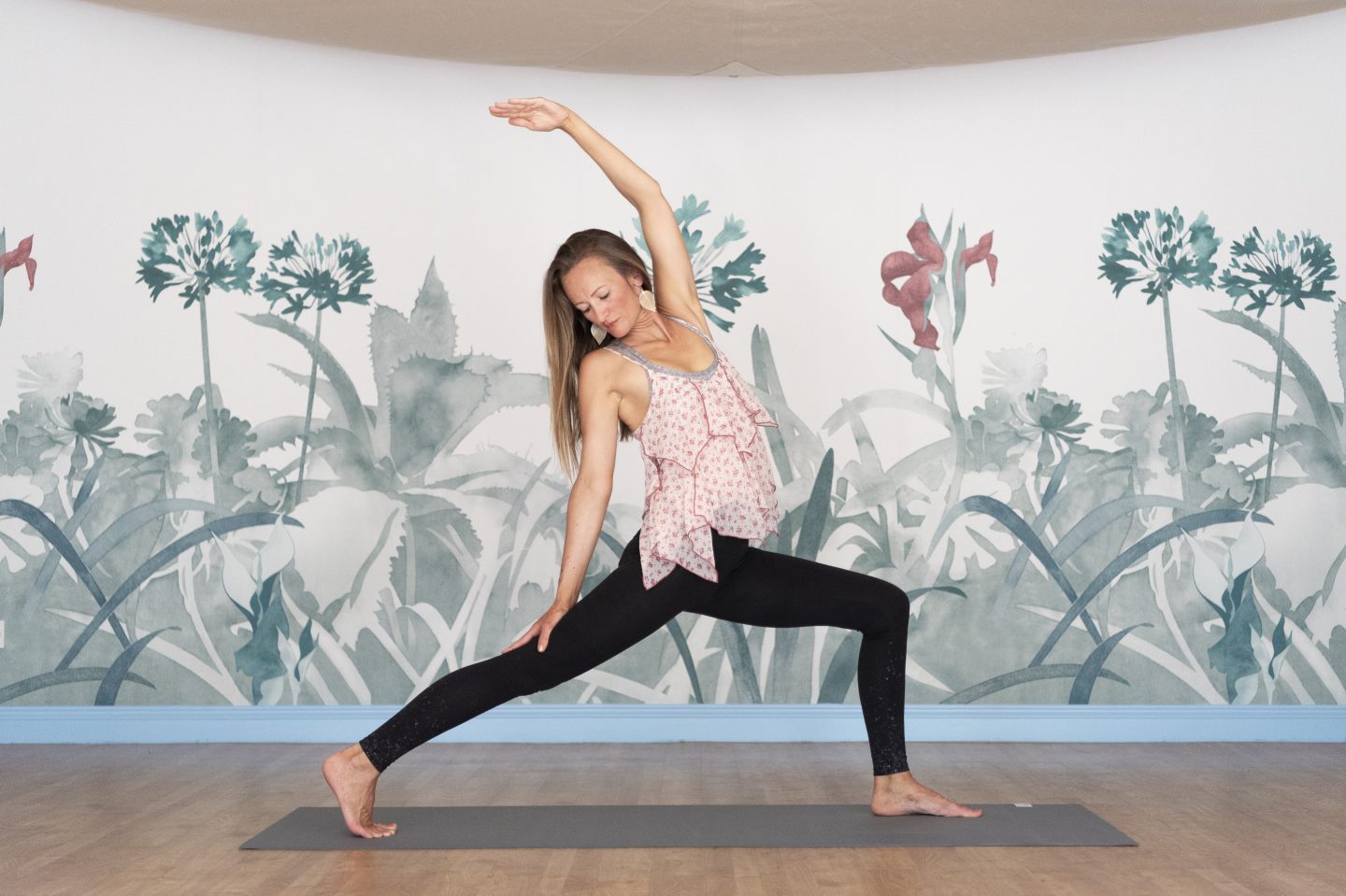 I teach several times a week across Tresco and Bryher- the islands are very special to me as my family have lived here for 60 years. Classes are open level, balancing conscious alignment with blissful relaxation. Each class includes postures with alignment (asana), breathing techniques (pranayama), relaxation (savasana) and integration of yogic philosophy.

Scilly is a remarkable place to practise yoga - the escapism that a remote island offers is unparalleled when it comes to a peaceful pace of life, and time for reflection, self-kindness and care. Some time out from the normality of life can make your journey of rediscovery on the mat all the more meaningful.
Yoga Breaks with Gem
October 2024
Refresh, recharge and rejuvenate with five serene nights on Tresco, led by the rhythm of the tide
February 2024
Island yogi Gem Hansen guides an uplifting retreat of rest, relaxation and restoration on a tranquil winter weekend on Tresco
18th - 22nd March 2024
Embrace the cleansing energy of seasonal change on a soothing and soulful spring yogic escape