Christmas on Tresco
Time to be together. For cheery carols in Tresco's tiny church. For Christmas morning magic in your cottage home-from-home. For beachy Boxing Day walks followed by festive feasts at the Ruin. For an unforgettable island Christmas.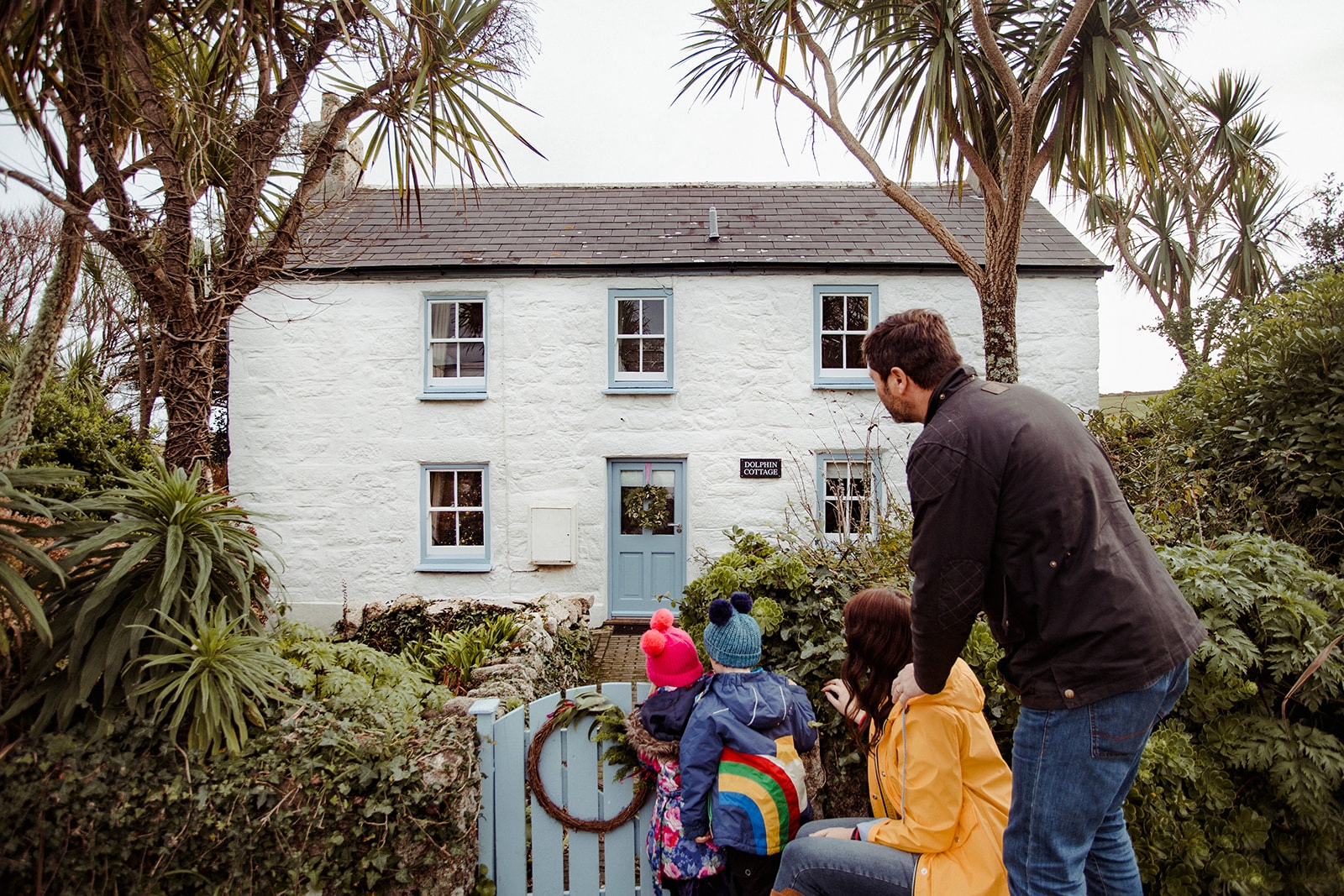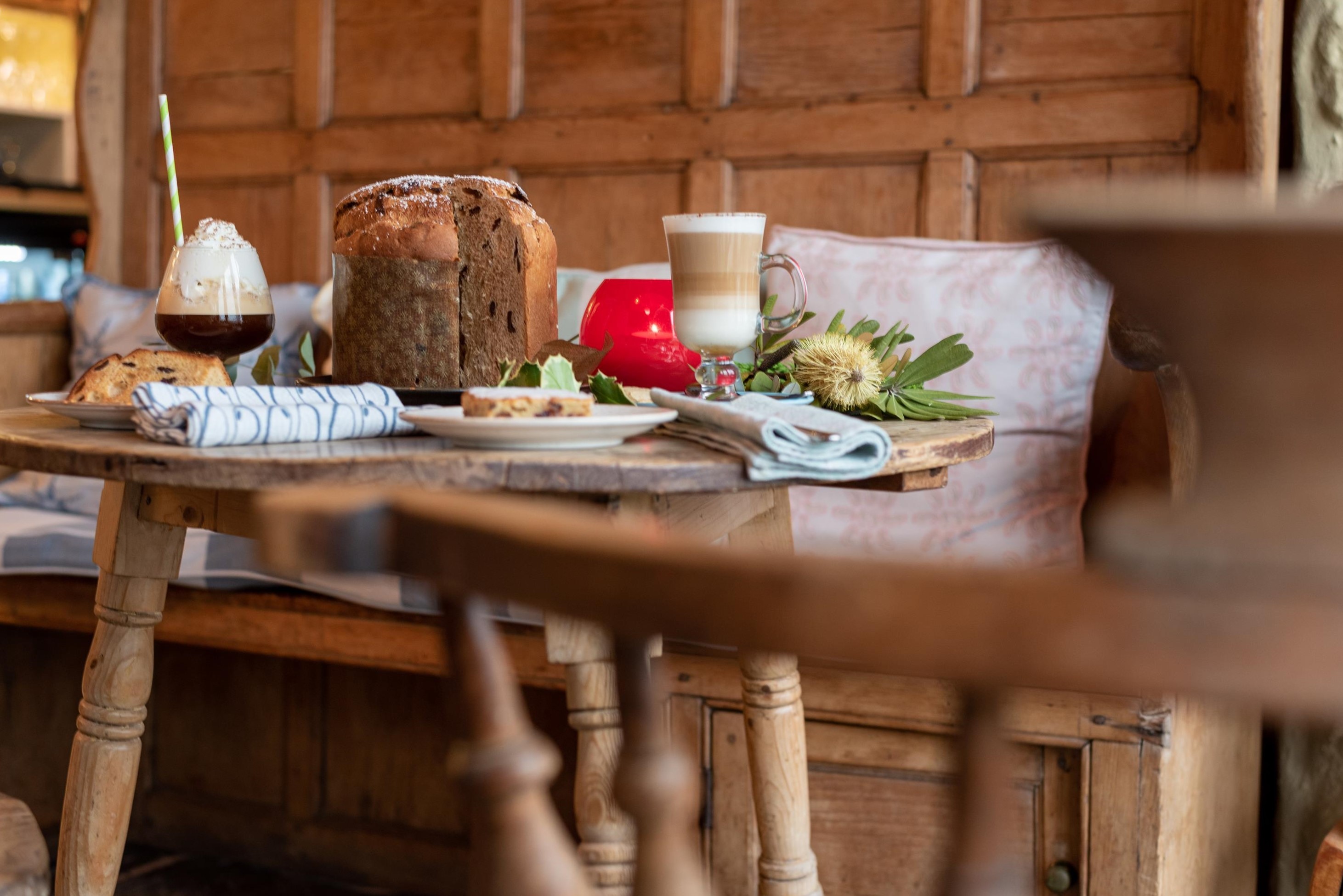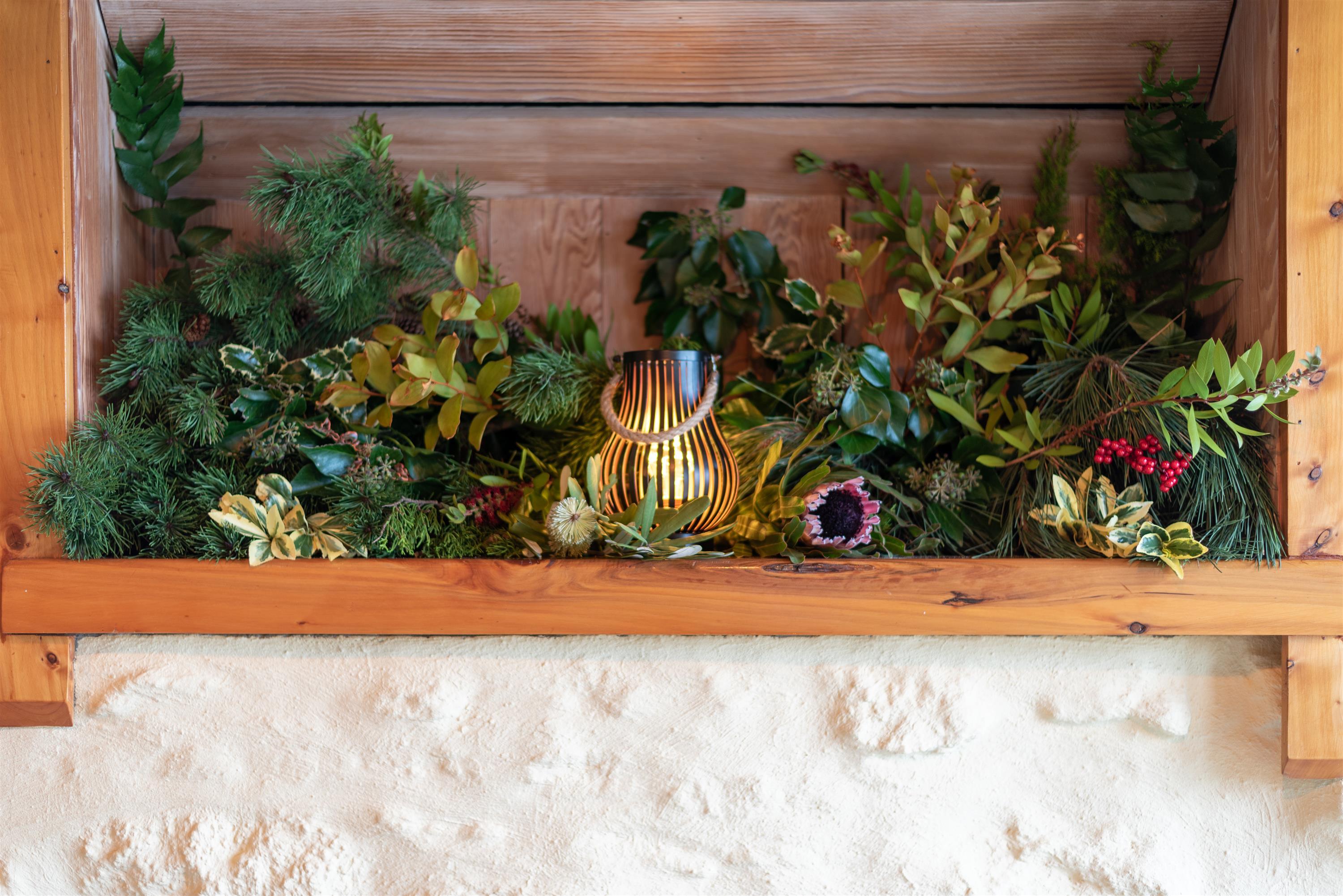 Christmas Inspiration
Christmas Events on Tresco
Christmas 2021
Join islander Gem Hansen who will lead a series of gentle practices with a Christmas twist.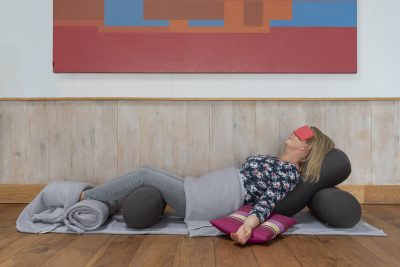 Throughout the year
Learn the art of relaxation with a private restorative yoga session, led by island yogi Gem Hansen.