Borough Farmhouse
Ideal for larger groups, this traditional farmhouse enjoys a rural location amongst woodland.
At A Glance
Location

Countryside

Sleeps

10 people

View

Country and garden views

Change Over

Monday
The Cottage
Downstairs, a large kitchen and dining space adjoins a sunny conservatory, opening up onto the garden beyond. A separate lounge allows guests to gather around the log burner for wine-fuelled nights and good conversation.

Upstairs, four bedrooms and a family bathroom branch off from a central corridor.
Our Favourite Thing
The great barbeque space and its tree-framed views.
Property Details
Bedrooms
2 x double
1 x twin
1 x bunkroom
Bathrooms
1 bathroom

1 x shower room
Heating
Log burning stove in lounge, electric wall heaters.
Includes
Entry to Tresco Abbey Garden, Sea Garden & Tresco Island Spa facilities, Tresco tennis courts and Golf on St Mary's throughout your stay
On the Doorstep
Woodland walks aplenty. All of the island's amenities are a short cycle-ride away.
Facilities
Our cottages are well-equipped with a comprehensive inventory, which includes kitchen appliances and equipment, bathrobes, hair dryers, and an outdoor BBQ with tools. Bathrooms come complete with 100 Acres shampoo, body wash and hand soap.
This property comes complete with a dishwasher and washing machine.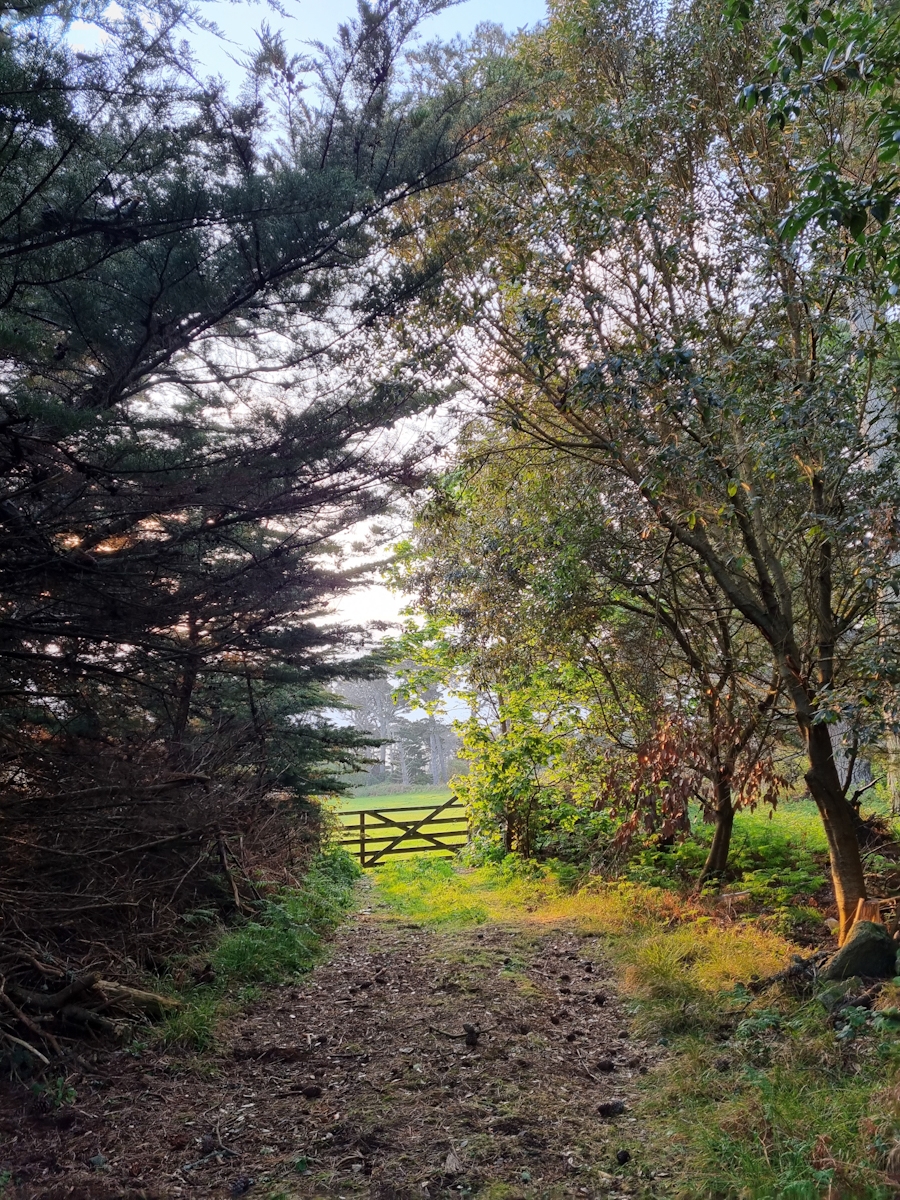 The Location
Ideal for those looking for peace and seclusion, or just wanting to claim a corner of the island as their own, Borough is surrounded by towering trees and rolling fields. With just a scattering of other properties nearby, you'll have no trouble finding a dose of island calm.

Take a walk down the fields to some of Tresco's best beaches, or hire bikes and cycle to the New Inn for a hearty lunch. The choice is yours.
Rental Availability
18 Mar-25 Mar 24

£2,880.00

25 Mar-01 Apr 24

£2,880.00

01 Jul-08 Jul 24

£3,840.00

16 Sept-23 Sept 24

£3,200.00

30 Sept-07 Oct 24

£2,240.00

07 Oct-14 Oct 24

£2,240.00

14 Oct-21 Oct 24

£2,465.00

Stay on Tresco

Winter and Festive breaks are not always available to book online - for cottage stays or New Inn breaks over the winter months please go to Winter on Tresco or call 01720 422849.