Winter in the Abbey Garden
As gardens across the country languor in a grey winter slumber, Tresco Abbey Garden is ablaze with colour.
Thanks to our curious climate, one of the finest times to experience the garden's subtropical spectacle is actually the middle of winter.
Tresco's location that lends it a year-round mild climate perfect for hosting a global gathering of plants from more than 80 countries – many of which would not survive just 30 miles away on the mainland.
It is this that leads many to call our 19th century garden 'Kew with the lid off', such is the stunning array of subtropical flowers which have made this rocky outcrop their home
Such is the winter wonder of the garden's terraces and glades that, every New Year's Day, the gardeners down their tools and instead take up paper and pens for the New Year flower count.
This annual island tradition has been taking place for more than 150 years and regularly records in excess of 250 species of plants in bloom, even in the height of an island winter.
Here's a few plants you might spot in bloom in the garden over the winter months…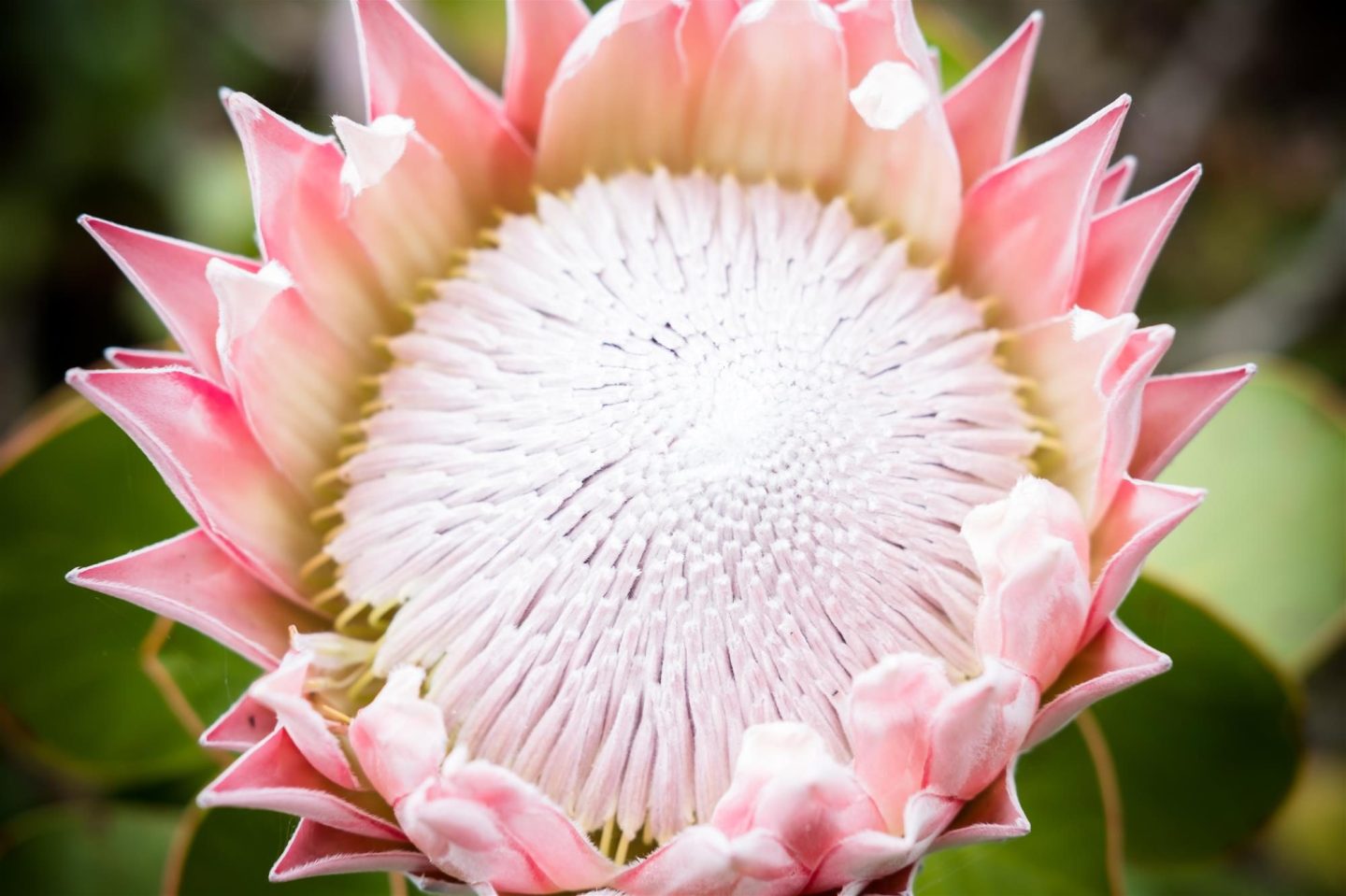 King Protea - South Africa
The national plant of South Africa, this is a real crowd-pleaser with garden visitors, beginning to flower from late September throughout the winter into the spring. The top terrace is brimming with these beautiful blooms and they're definitely a favourite with our cheeky red squirrels...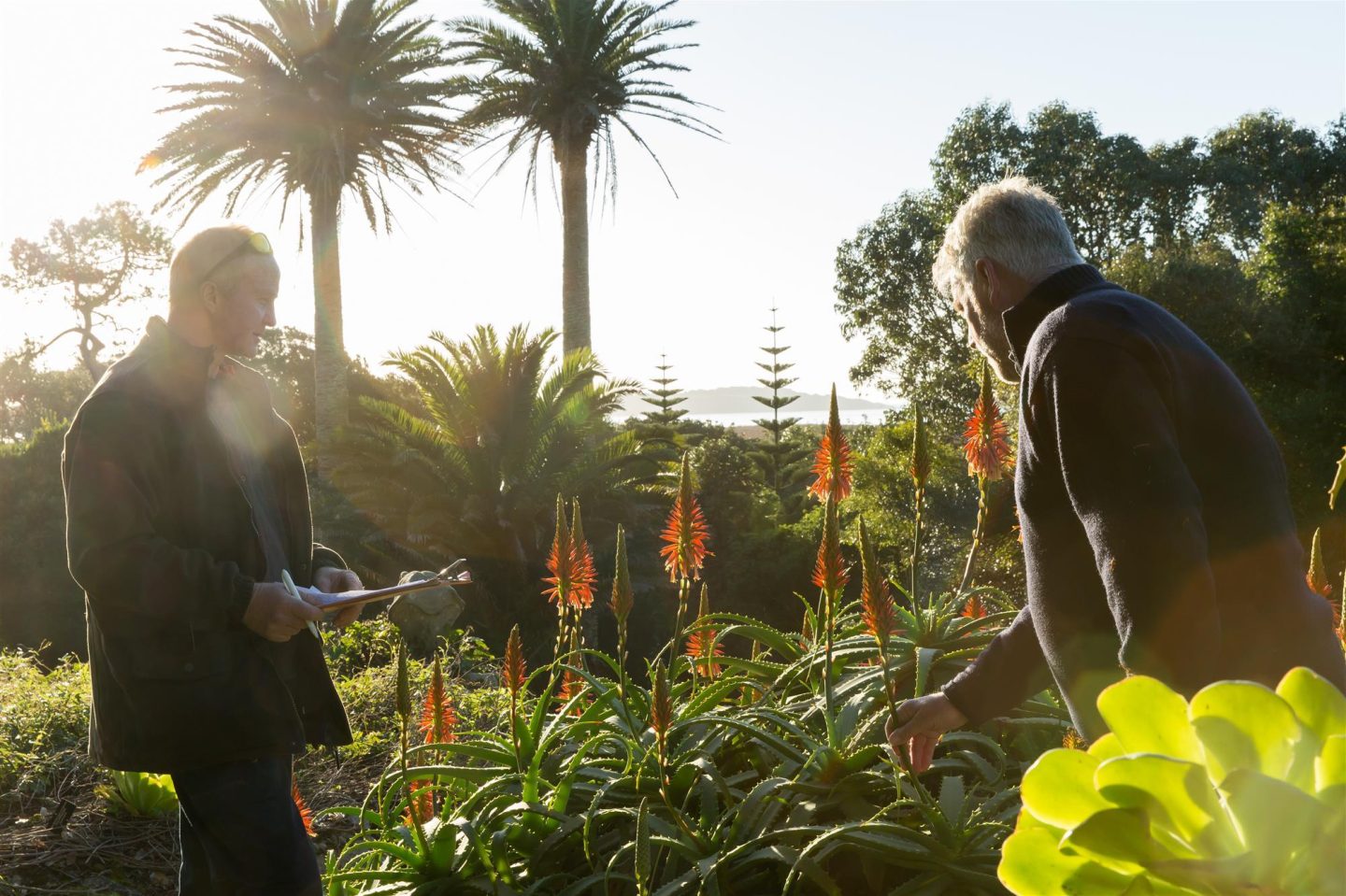 Candelabra Aloe - South Africa
A relative of the well-known Aloe vera, the leaves of the Aloe arborescens boast at least 75 known nutrients — including 20 minerals and 12 vitamins. This sprawling succulent brings a wonderful splash of colour to the winter garden with its sea of cylindrical orange blooms.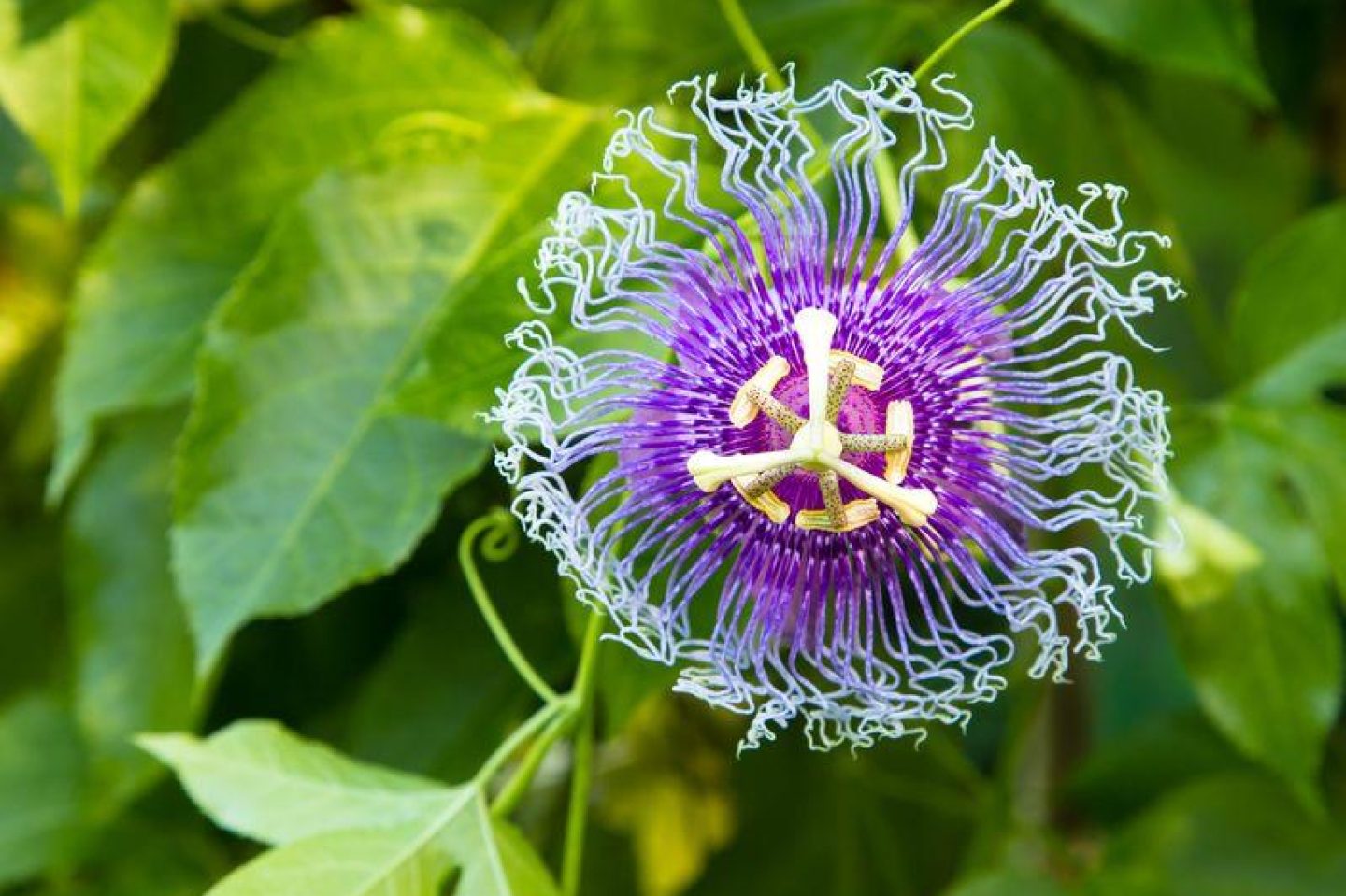 Passion Flowers - Peru
These evergreen plants throw out stunning purple flowers, used by early missionaries to the Americas to teach about the passion of Christ. You'll find them dotted around the garden but particularly on the middle terrace.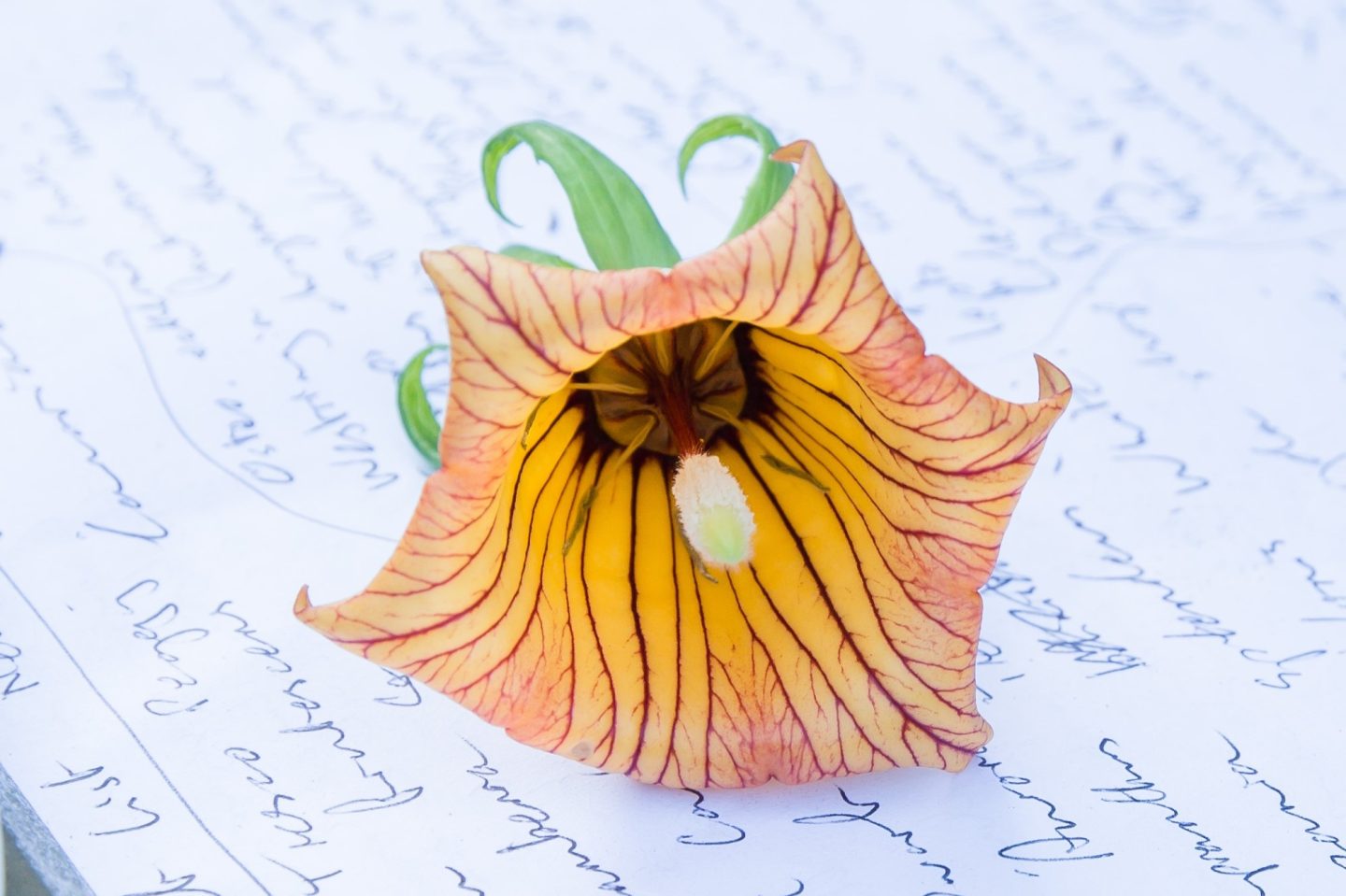 Canary Island Bellflower
A native of the cloud forests of the Canaries, this plant's beautiful, bell-shaped flowers produce abundant nectar, attracting a variety of insects including our Abbey Garden bees. The purple fruits are edible and somewhat comparable to the fig.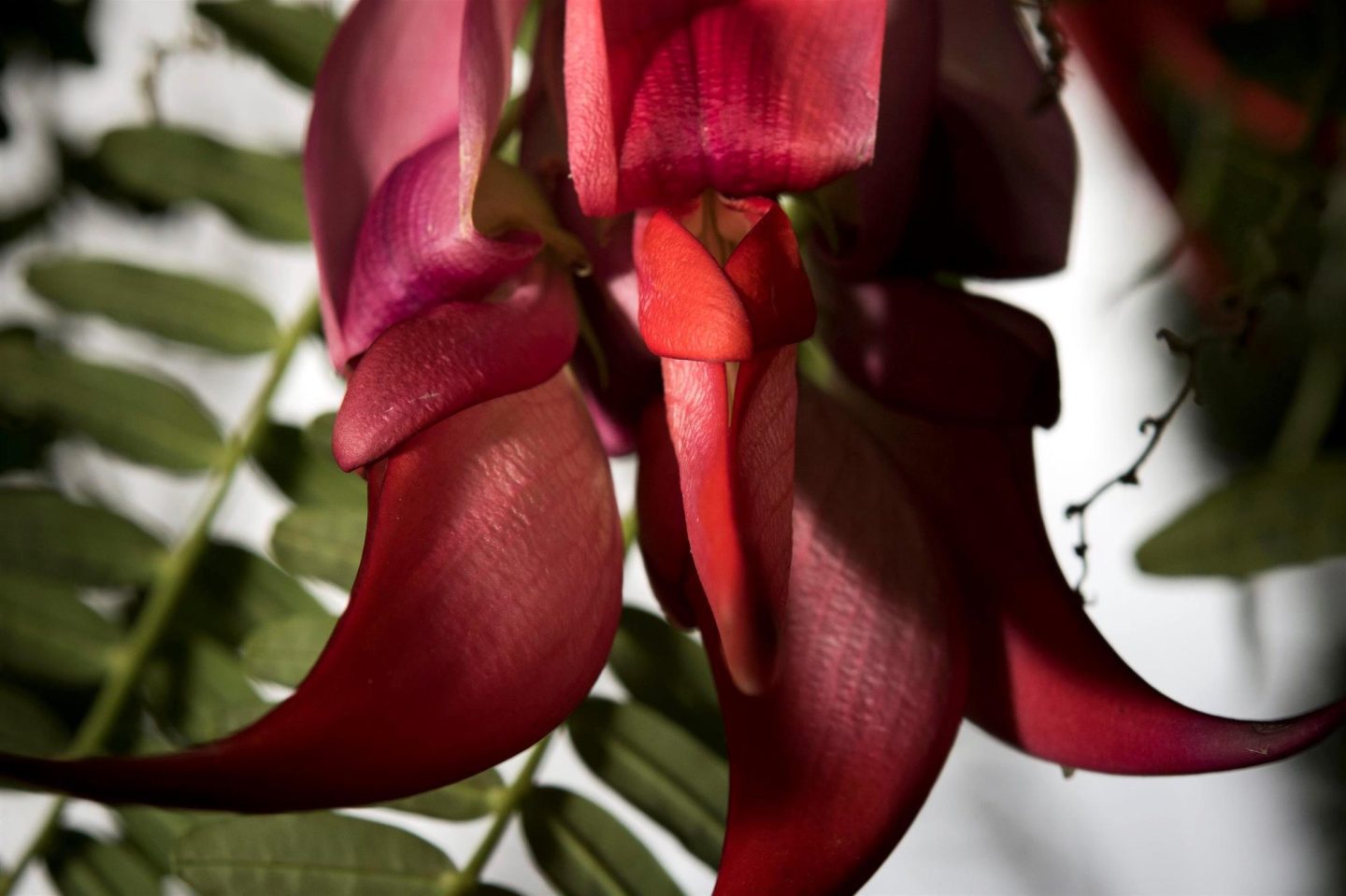 Clianthus Lobster Claw - New Zealand
This wonderfully exotic-looking shrub is now endangered in the wild. It's said to resemble the beak of the Kaka; a native New Zealand Parrot, but also a lobster's claw - far more apt for Tresco!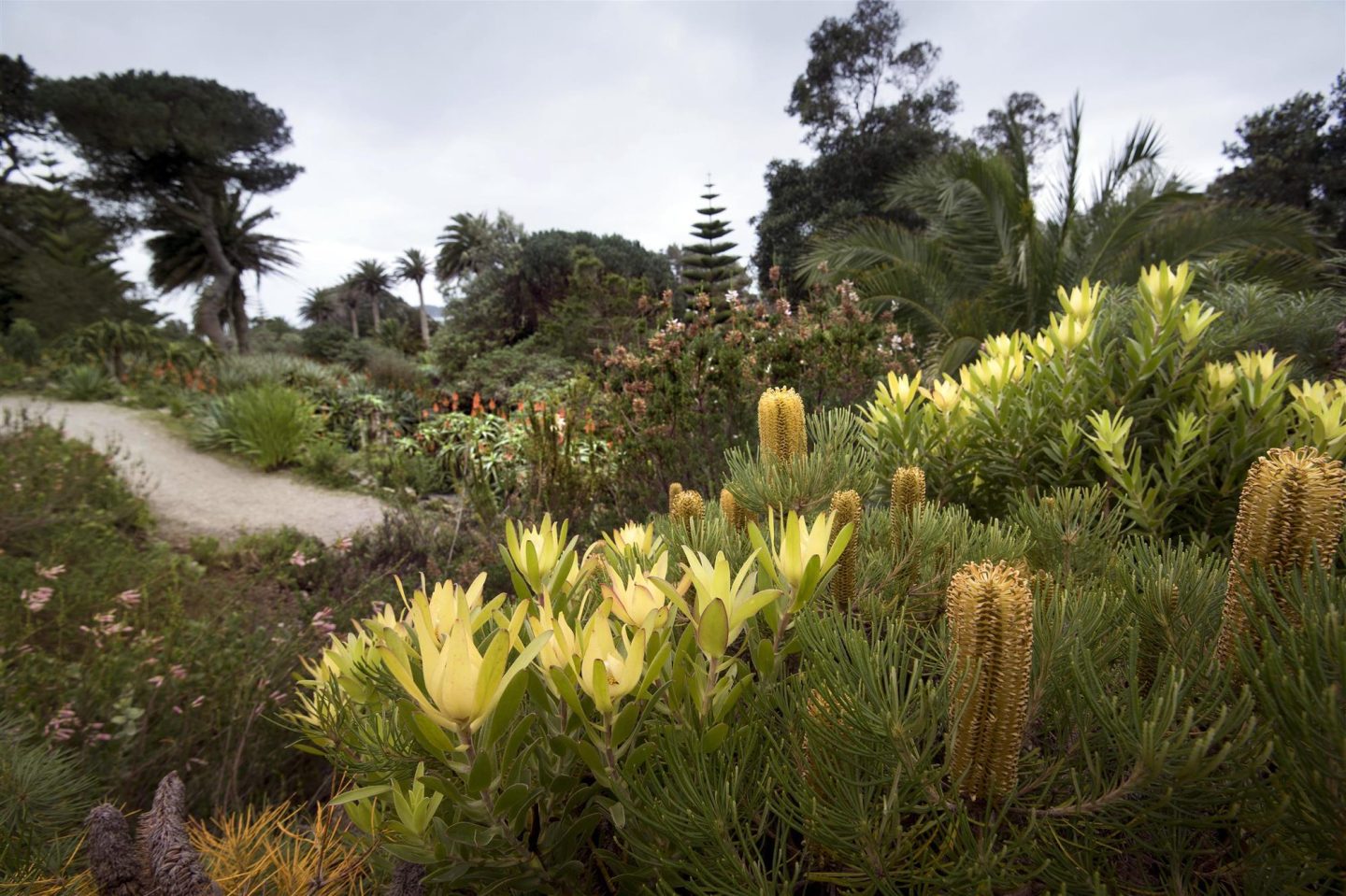 Banksia - Australia
Named for Sir Joseph Banks, the renowned English botanist who first documented the plants on his travels around Australia with Captain Cook. The flower heads are made up of hundreds (sometimes thousands) of tiny individual flowers grouped together in pairs.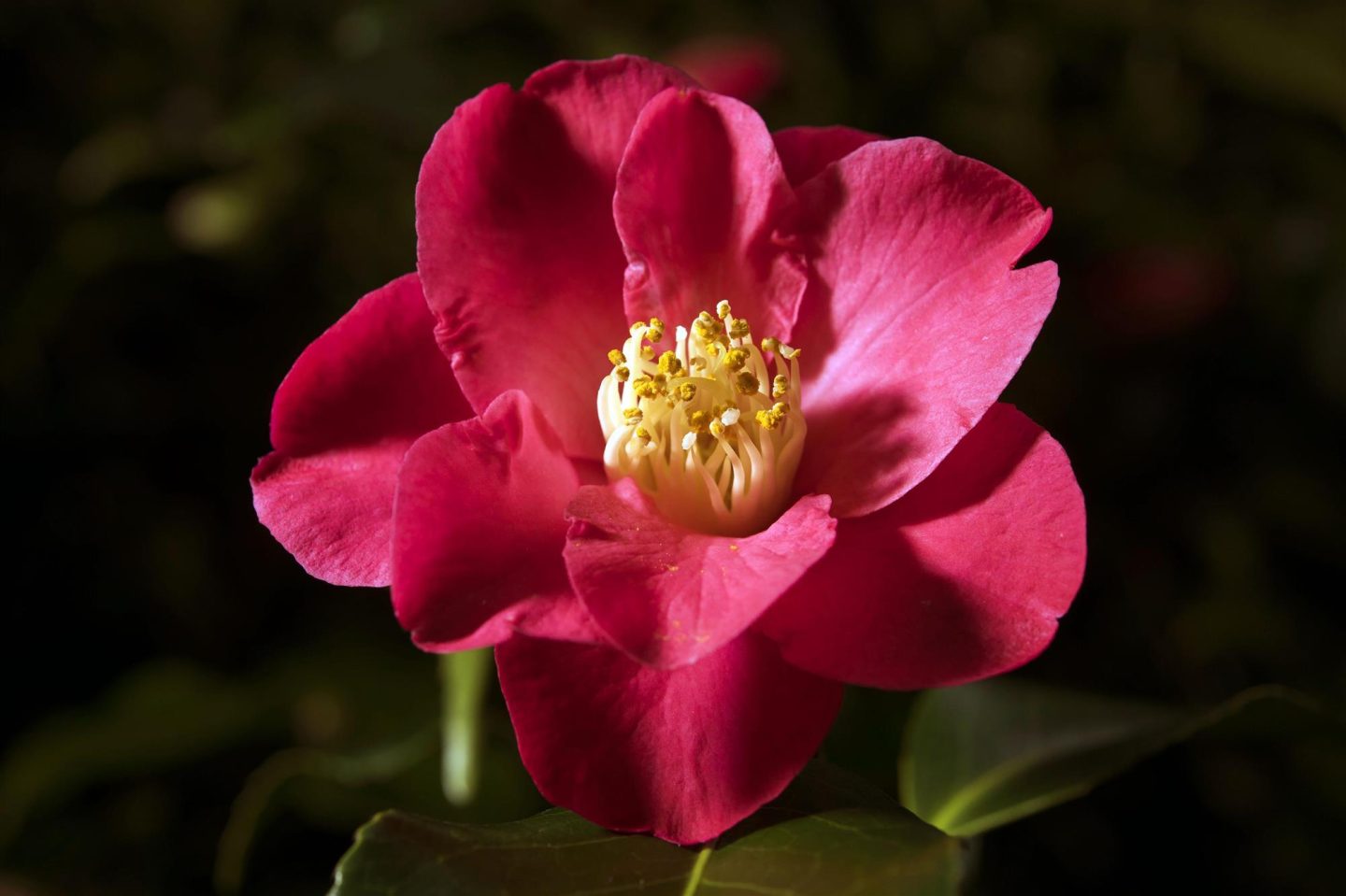 Camelia - Asia
This showy shrub from the Himalaya may be relatively common across the country, but here on Tresco our mild climate means they are often in full bloom before Christmas.