Meet the Producer: Westward Farm
Scilly's foodie scene is characterised by its low food miles and hardworking network of local producers. From tiny dairy herds producing milk, cream, and ice cream, to free range, island-reared duck, veg-growing farms governed by Scilly's unique climate, to small vineyards, distilleries and breweries, we're lucky to have a wealthy food culture for such a small place.
Amongst those is the Hicks family of St. Agnes-based Westward Farm who, like many island businesses, have a diverse range of ventures. As well as producing a range of '28 miles' Scilly soap and toiletries, they grow apples for cyder and apple juice, rear a small herd of red ruby beef cattle and run two holiday lets. And the last couple of years has seen the first batches of Westward Farm gin emerge from its tiny distillery.
We're proud to have worked with Westward to produce an exclusive Tresco Abbey Garden gin, using botanicals from our Abbey Garden – available in our eateries and to purchase from Tresco Stores.. Here, we caught up with Aiden Hicks of Westward Farm, to discuss what it's like to be an island-based producer.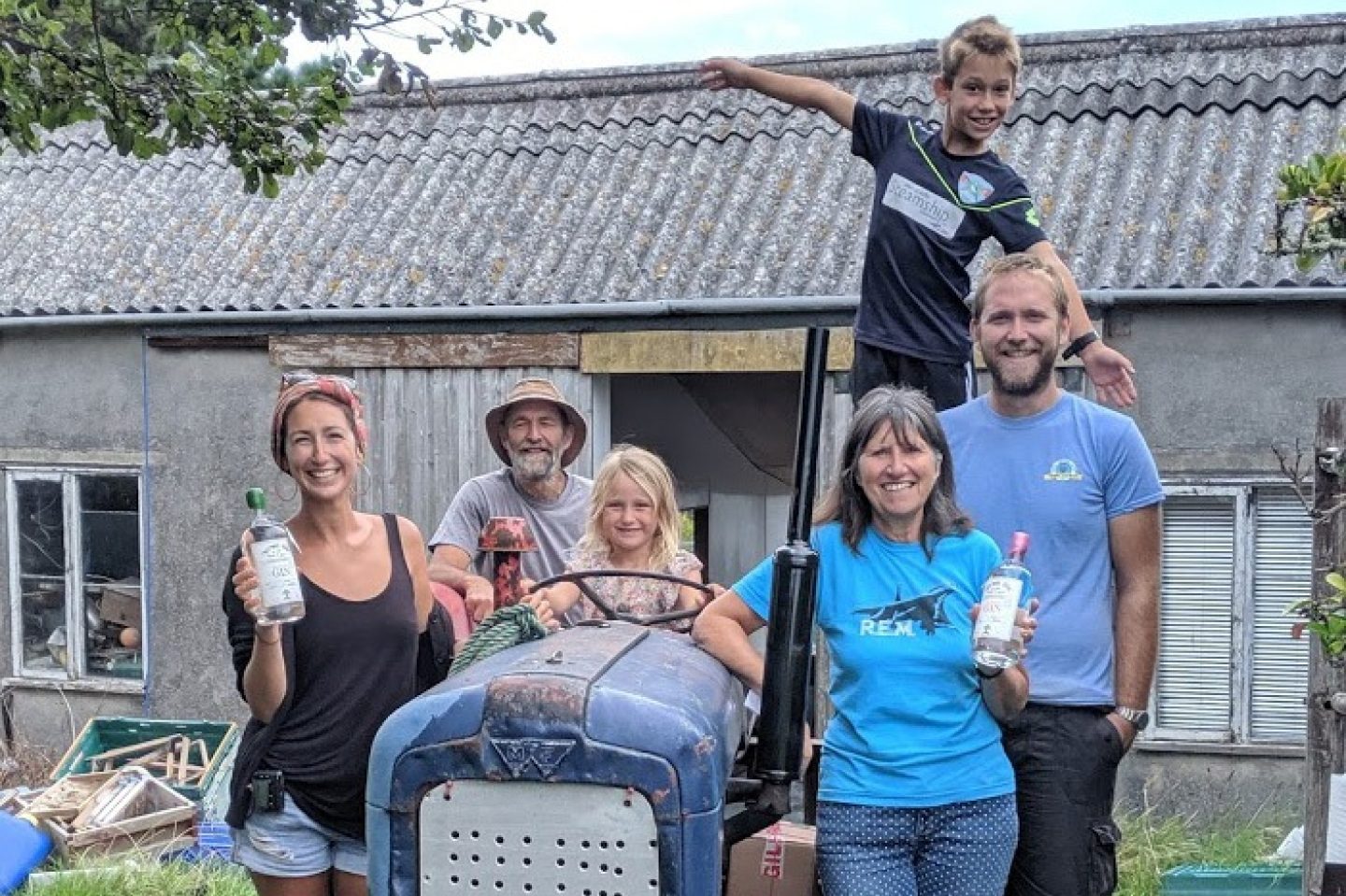 'My family has run Westward Farm for centuries – I've lived on St. Agnes all my life and am the seventh youngest son in a row to take over the farm.
We've been distilling essential oils used in our soaps for about 14 years, which has given my father plenty of experience in extracting the best qualities from different botanicals. My mother had often said that our rose geranium would be lovely in a gin, and would pick the leaves to garnish a G&T.
In the winter of 2016-17 I had a brain haemorrhage which stopped me from helping on the farm for a while. Instead, I started delving into the admin involved in setting up a distillery, and by February 2017 we had everything in place and started experimenting. The first bottles of gin went on sale that May.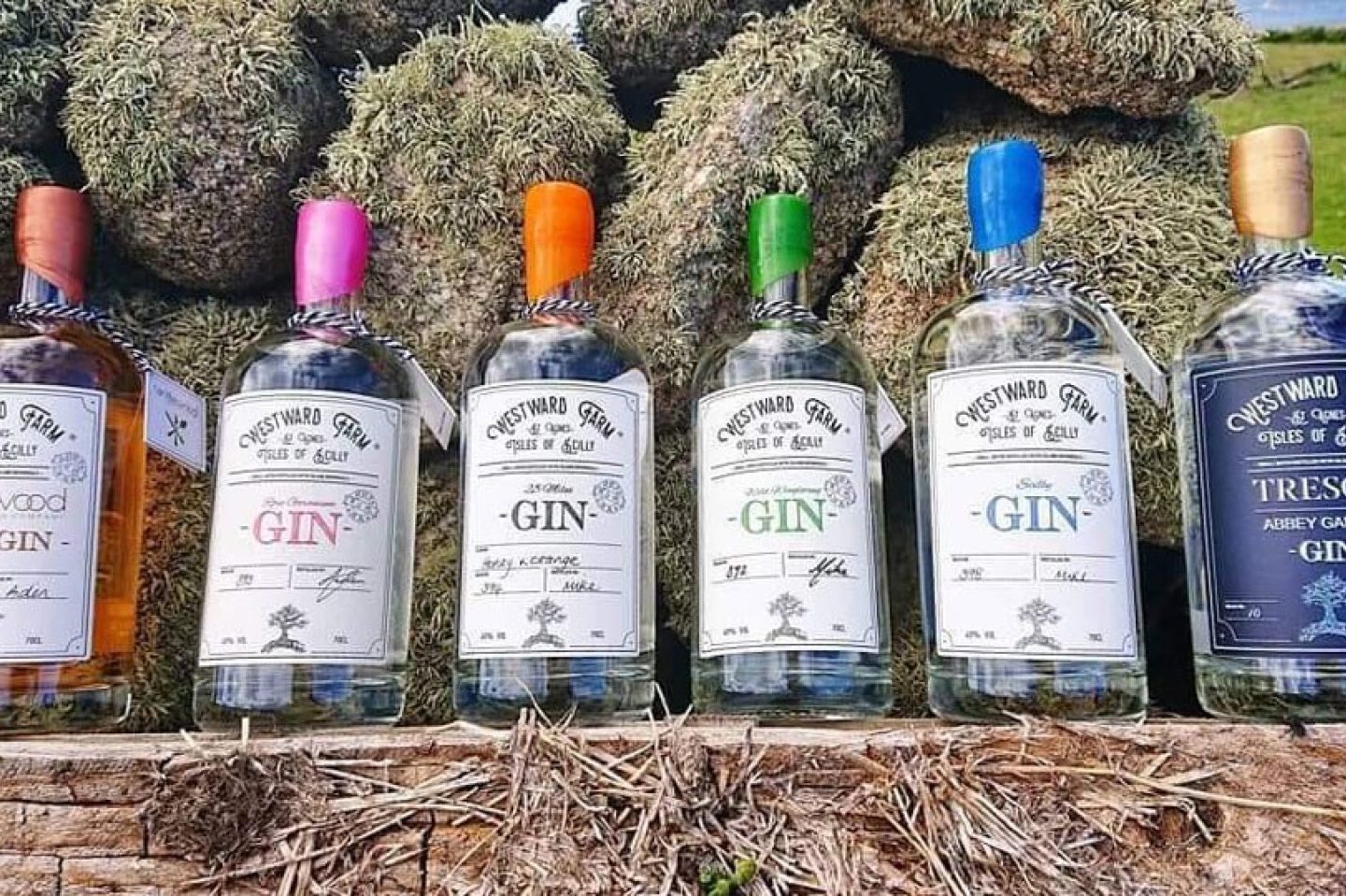 I think our gins are so special because we grow a lot of the botanicals used right here on St. Agnes. If we run out of anything or it doesn't grow well one year we don't force things; we stop producing that gin until we have it again. It's important to us to make an honest product that has Scilly at its heart.
For example, last year we used our own wildflower honey in our seasonal '28 miles' gin, but this year we haven't taken any honey off the hives. Instead, as our chamomile and elderberries have been growing so well we're planning on using these to flavour our seasonal gin. Being at the heart of every stage of the process allows us to be agile and stay true to what's naturally thriving on the islands at any time.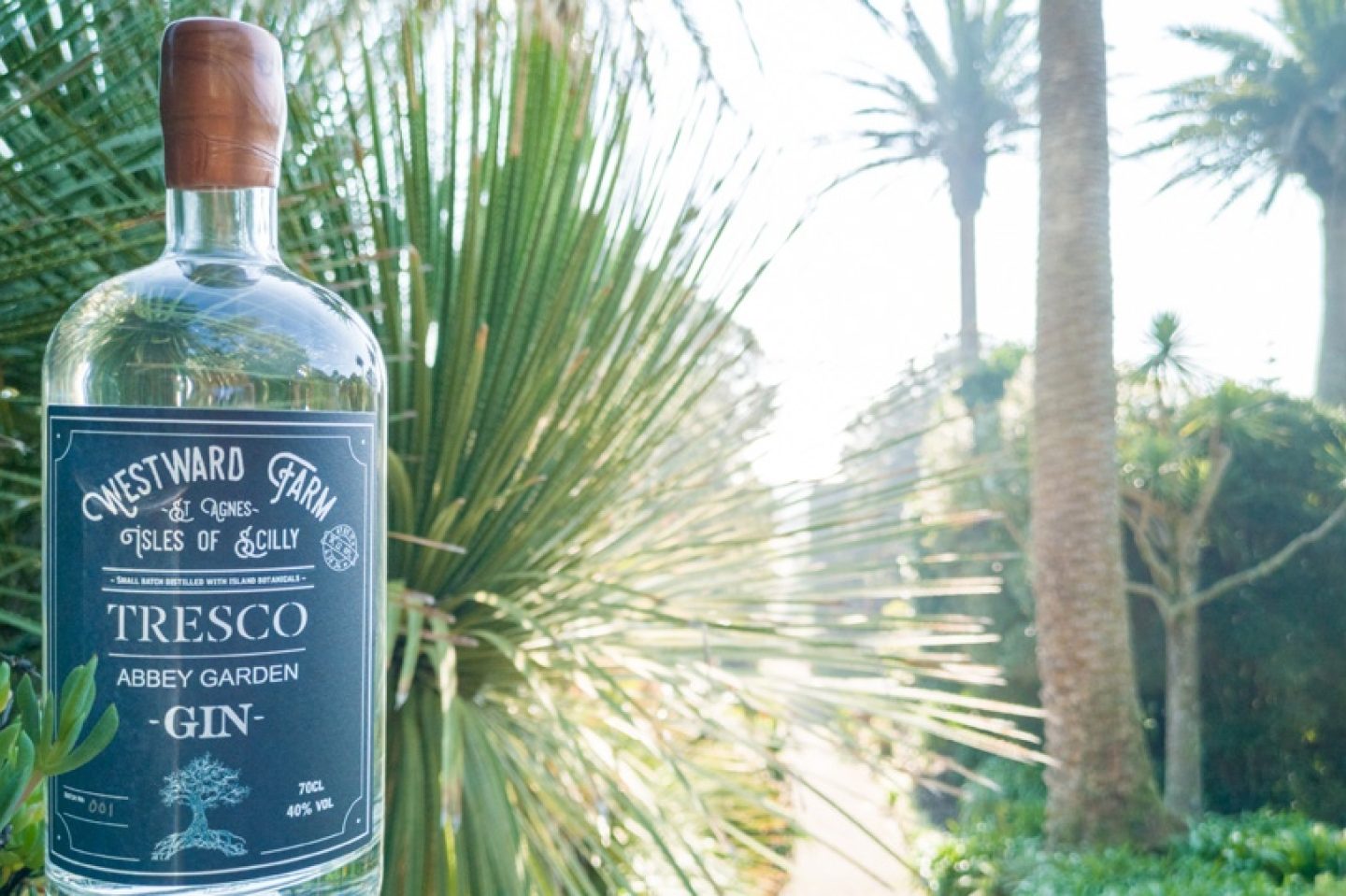 The amount of work going into each bottle is considerable, from growing the plants we use to hand labelling and wax dipping the bottles. Every batch we distil makes just 28 bottles so each one is slightly unique.
Our Abbey Garden Gin is really special – using plants originating from various countries yet grown in one location makes for a truly individual palate. It's not a classic English gin but has a more exotic flavour as it features the South African Confetti Bush, which grows on Tresco. When the gardeners suggested it and we first smelt it we knew that we had to use it. It contains all of the qualities that you look for in a gin, from piney notes to citrus and spice, all we had to do was select other complementary botanicals to elevate this amazing plant.