Tresco tranquillity this winter
Across the island, there are secluded beaches and cosy corners. We are surrounded by soothing and serene spots perfect for winter, and one such place is the Tresco Island Spa.
Quiet and unassuming, it is a constant place of refuge and seeks to serve our island residents: holidaymakers and locals alike. In the summer, it provides us with a haven in the evening or a place to relax and withdraw when the heat, sand and sun cream get too much.
However, in the winter, it is our saviour. With wonderful treatments on offer and a sauna, steam room and jacuzzi all at your disposal, it is the perfect place to escape a wintery breeze or a blustery shower.

Hannah has worked at the spa for eight years and has provided guests and locals with her fair share of calming massages, wraps and facials. She is an expert in wellness and relaxation, and we spoke to her about what she recommends for a wintery day...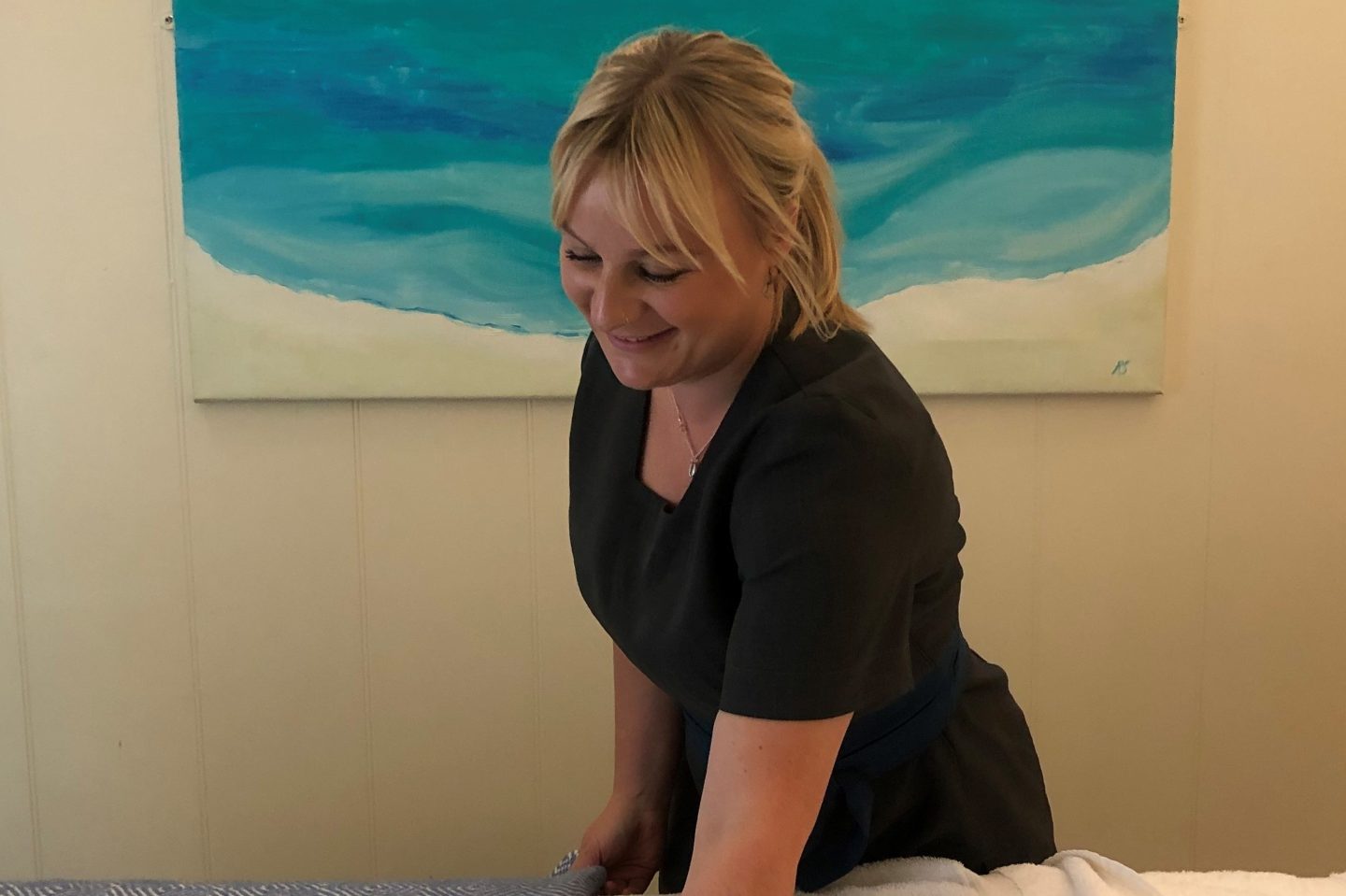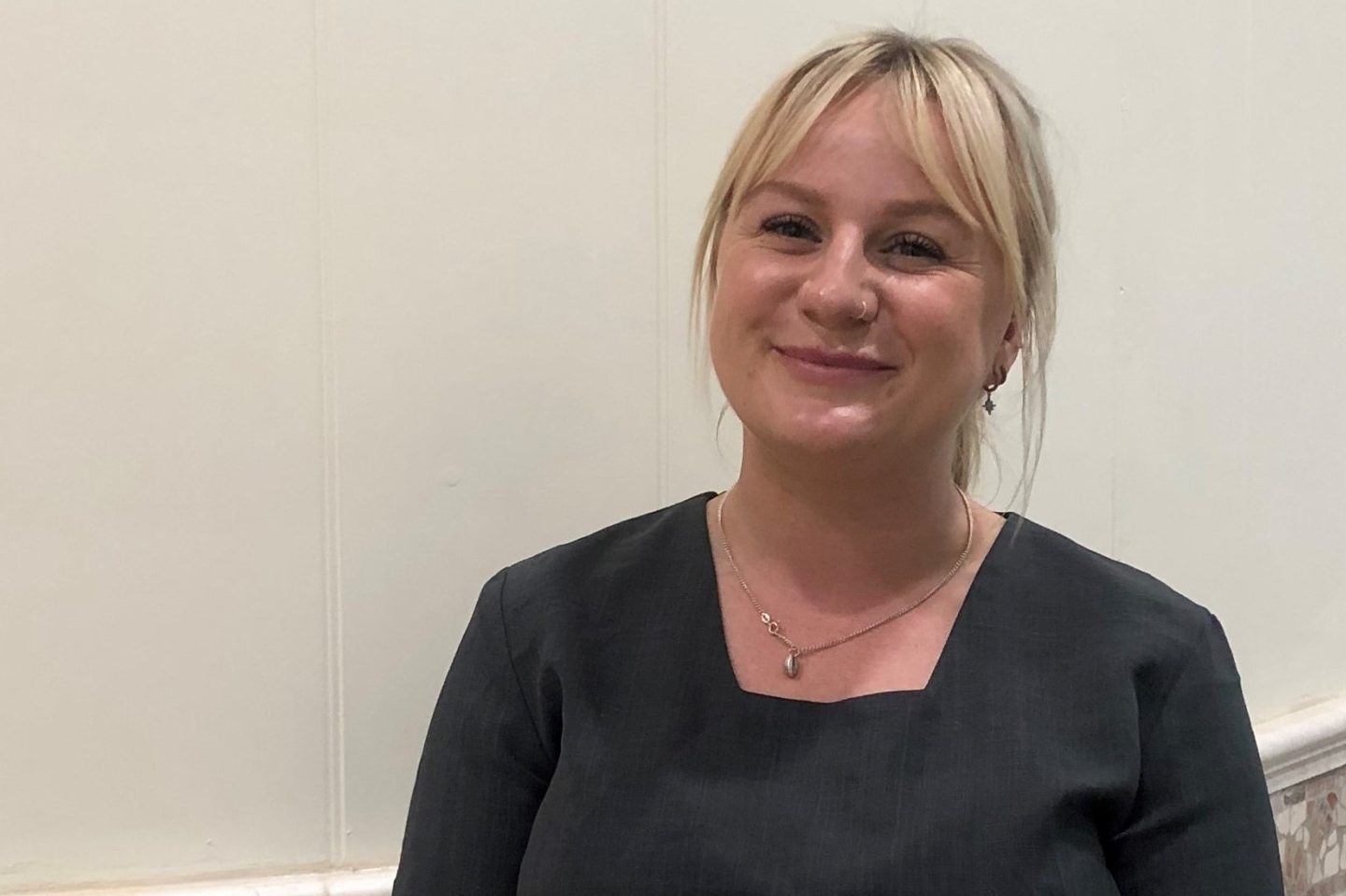 The Tresco spa is the hub of relaxation throughout the colder months; it is easy to lose all sense of time and spend a whole day there. Hannah sheds light on her dream spa routine.
"I would start the day with a stroll along the beach and then head to the spa for a relaxing swim in the pool. I'd spend some time in the sauna, then curl up with a book in the relaxation room. After finishing a few chapters, I would head in for a booked treatment and end the day with a calming herbal tea as the sun sets."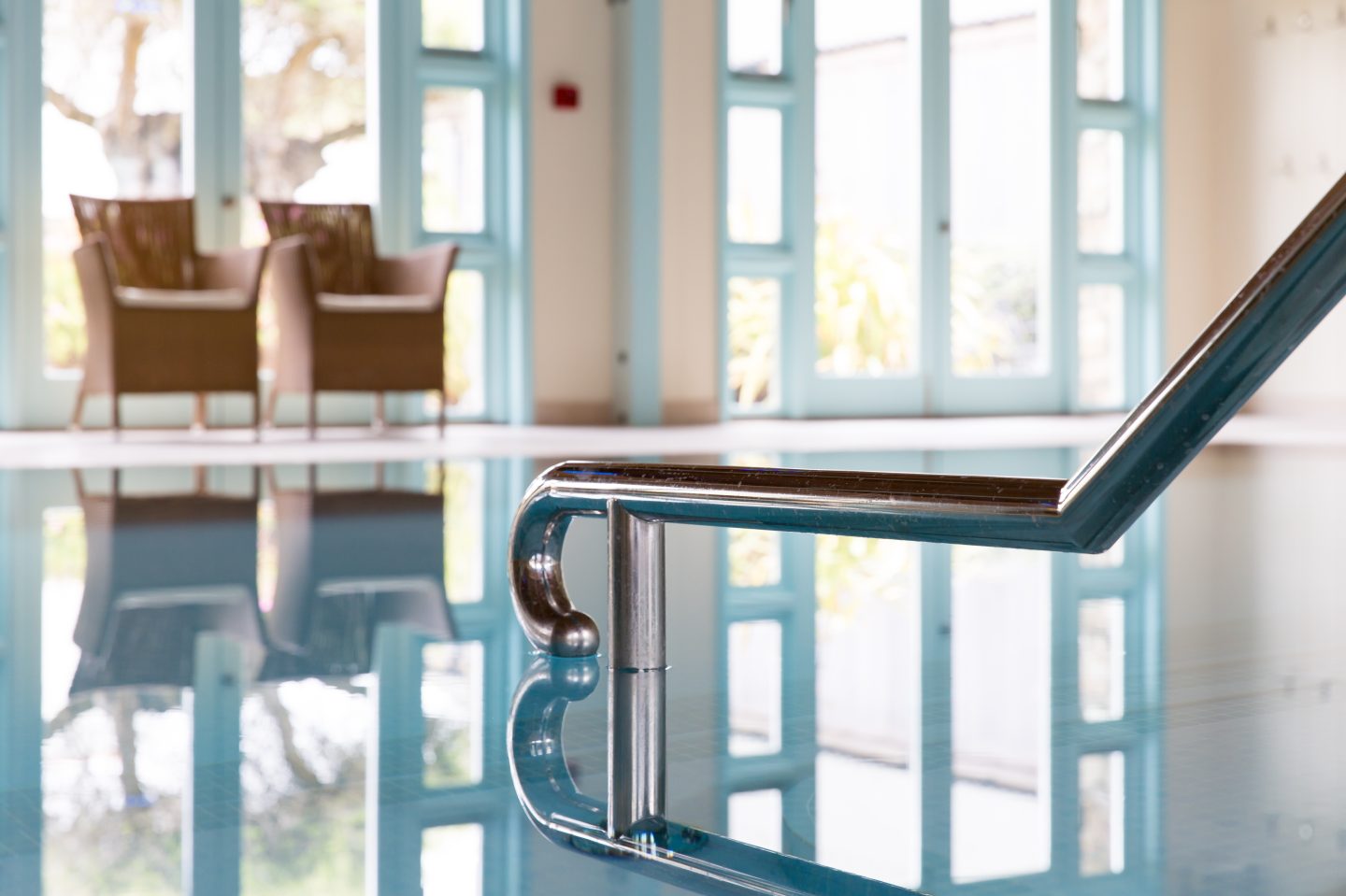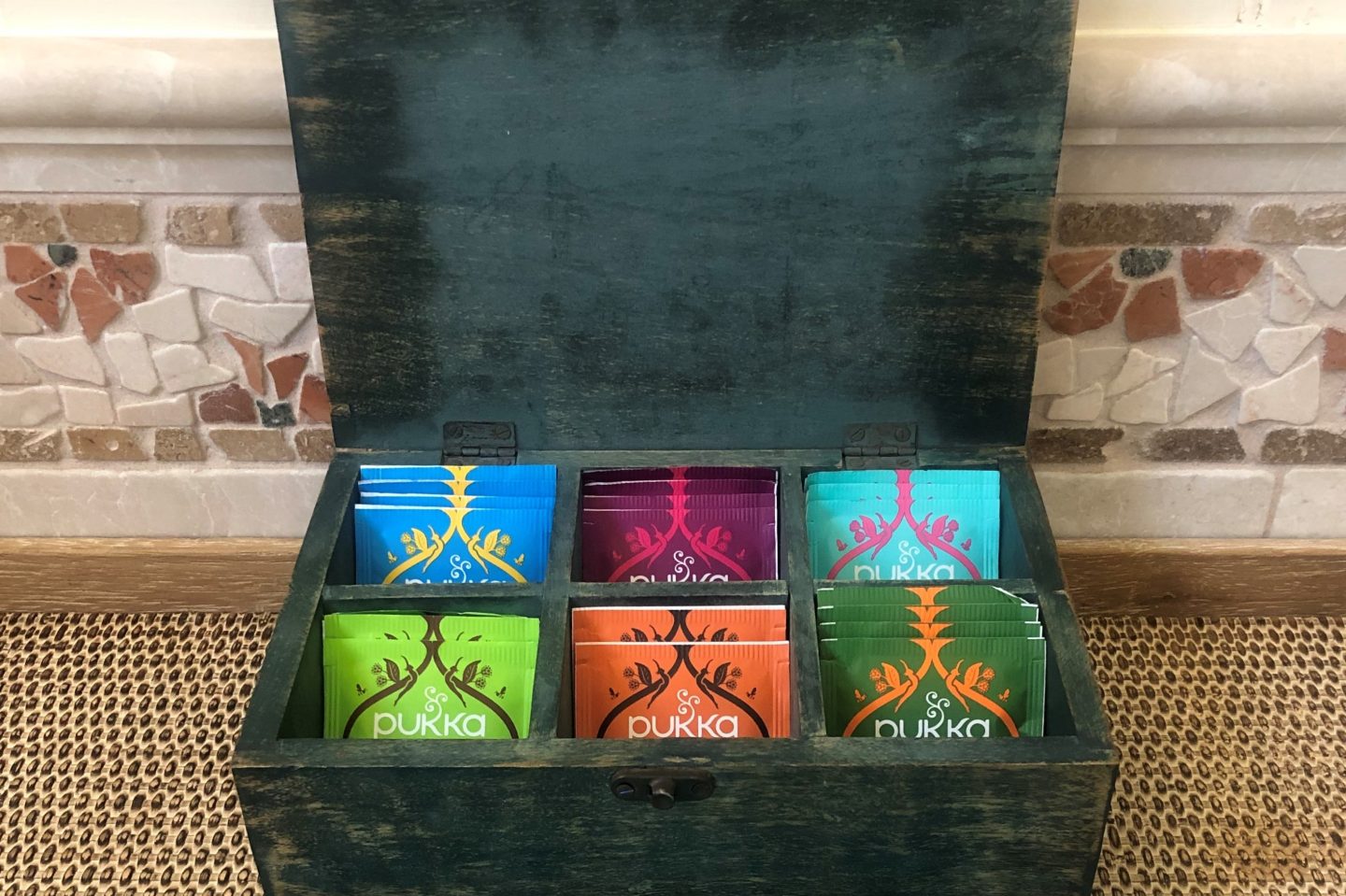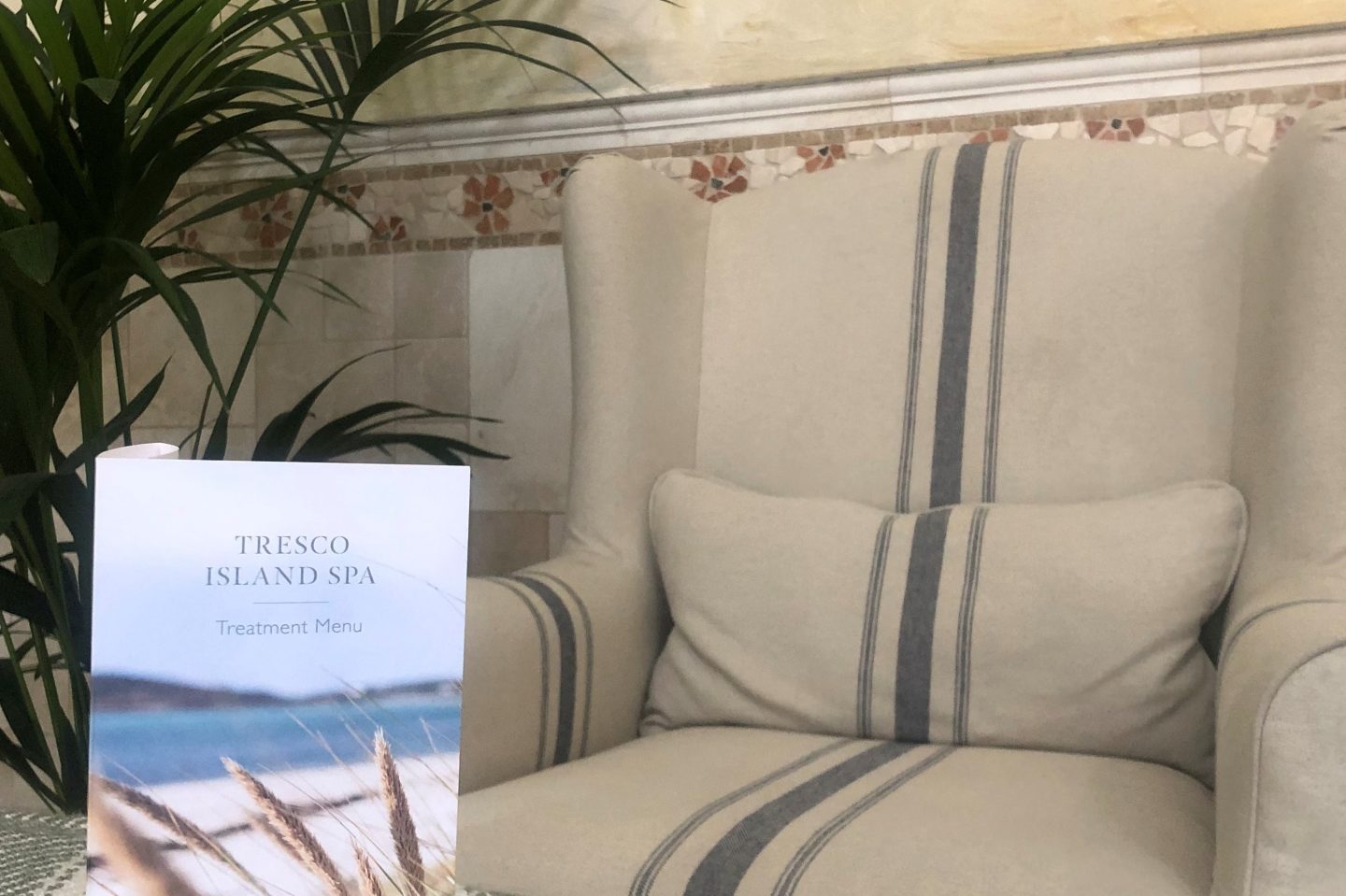 When asked about her favourite spa treatment on a winter's day, Hannah responds that a wrap is the perfect way to relax, unwind and prepare for the cold months ahead.
The Energising & Detoxifying Body Renewal with Bio-Energising Wrap is a deeply rejuvenating treatment. An energising and detoxifying scrub is intensified by adding a wrap, drawing deeper toxins from the cells, and revitalising the skin and lymphatic system.
'It's completely restorative, and we use Himalayan salt crystals, which help to replenish and renew the skin and your energy levels. Wrapped up snug and lasting 75 minutes, this is a luxury experience and the perfect experience for tackling any winter blues.'
Hannah goes on to say that any kind of exfoliating treatment is perfect for the colder months. A facial is a lovely way to refresh your skin ahead of the bitter cold, and it is a wonderfully calming and luxurious experience. There are plenty of choices on the Tresco Island Spa Treatment Menu.
Providing the ultimate comfort, the Island Spa makes for a wonderful Christmas present. Whether it's a day spent with the family in the pool or a party manicure to celebrate the festive season, there are many ways to relax, unwind and escape.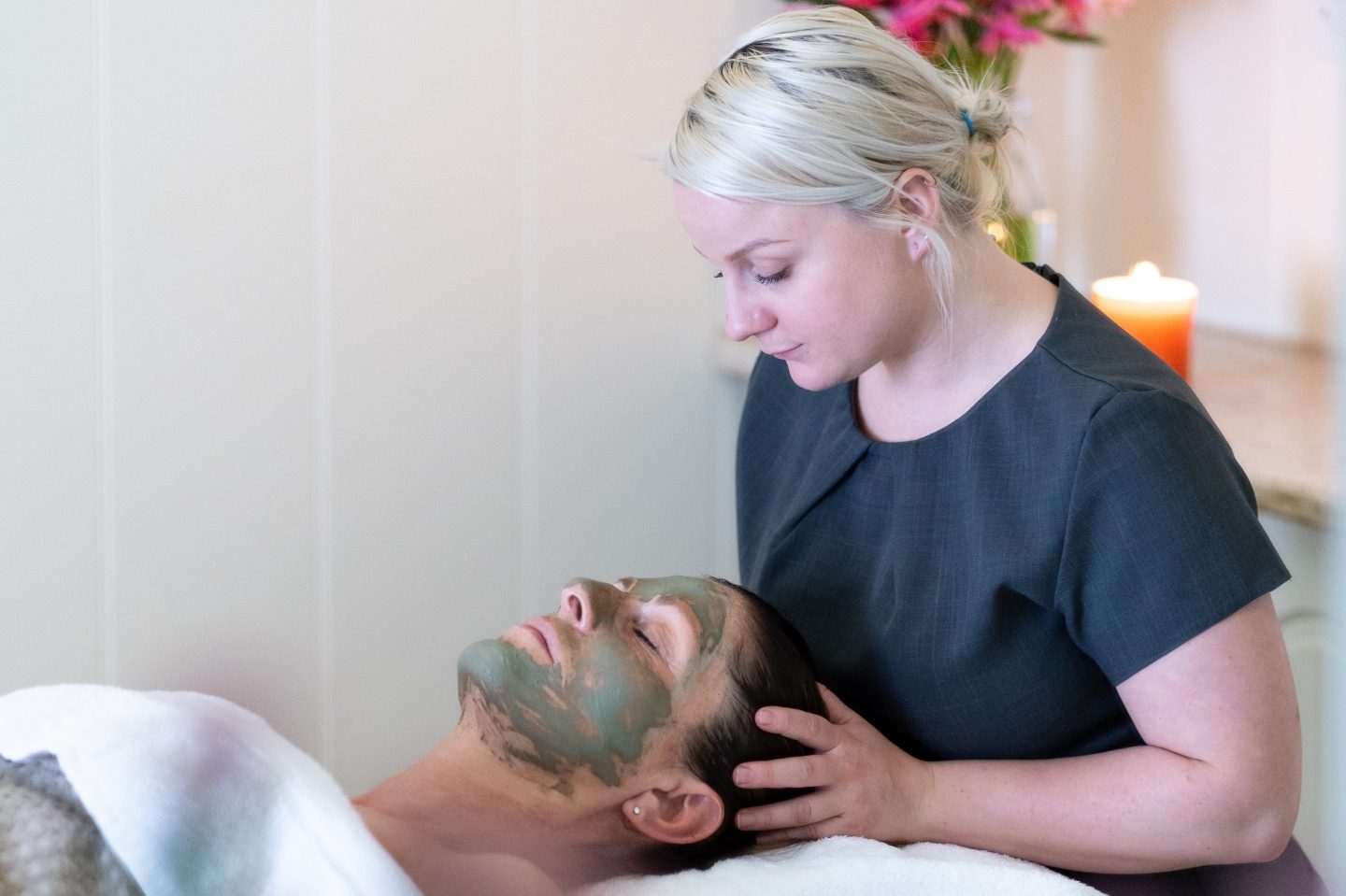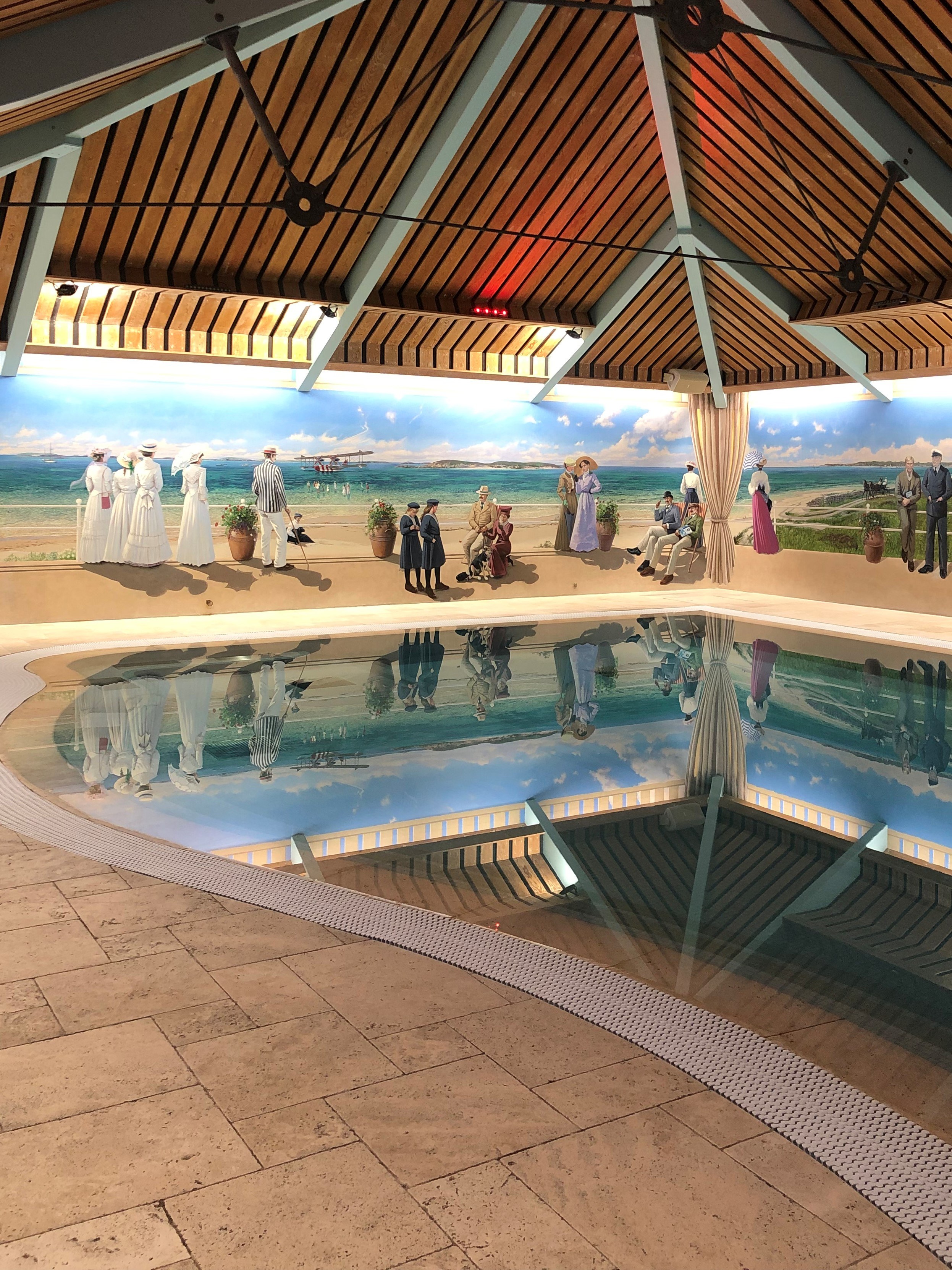 The golden hour
Hannah enthuses about her favourite time of day at the spa, saying that the most special experiences can be had in the evening. Closing at 7 pm, when it is dark and cold outside, the last hour or so is full of magic.
'Reflect on the day and simmer away in the jacuzzi, then head to the New Inn for a glass of red wine.'
Join us on our winter and festive breaks and discover our island spa for yourself...
Find out more