The Tresco Collection: Island Designs
Designed on-island, our new summer collection features two illustrations by Emily Parsons, talented creative and part of our Tresco team.
We've had an exciting first month of running our new online shop – our small team at Lucy-Tania have been kept busy packing your orders and dispatching direct from Tresco shores. Plenty of our Deckhand Jerseys, our Dark Skies Smocks, and our Tidal Half Zips have been welcomed into your wardrobes – now we're excited to share something new with you, just in time for summer…

We've worked with Emily Parsons, part of our talented team, to create two new island-inspired designs capturing iconic Tresco features. Emily is one of our reservationists, but moonlights as an illustrator / graphic designer – we're really proud to be showcasing Emily's talents as part of this special summer collection.

Emily has encapsulated the colour and texture of the Abbey Garden, as well as the striking female form of Gaia, in a vibrant design in keeping with Tresco's botanical abundance. Gaia's captivating silhouette and the surrounding greenery stand out on neutral sweatshirts and lightweight tees perfect for summer dreaming on the islands.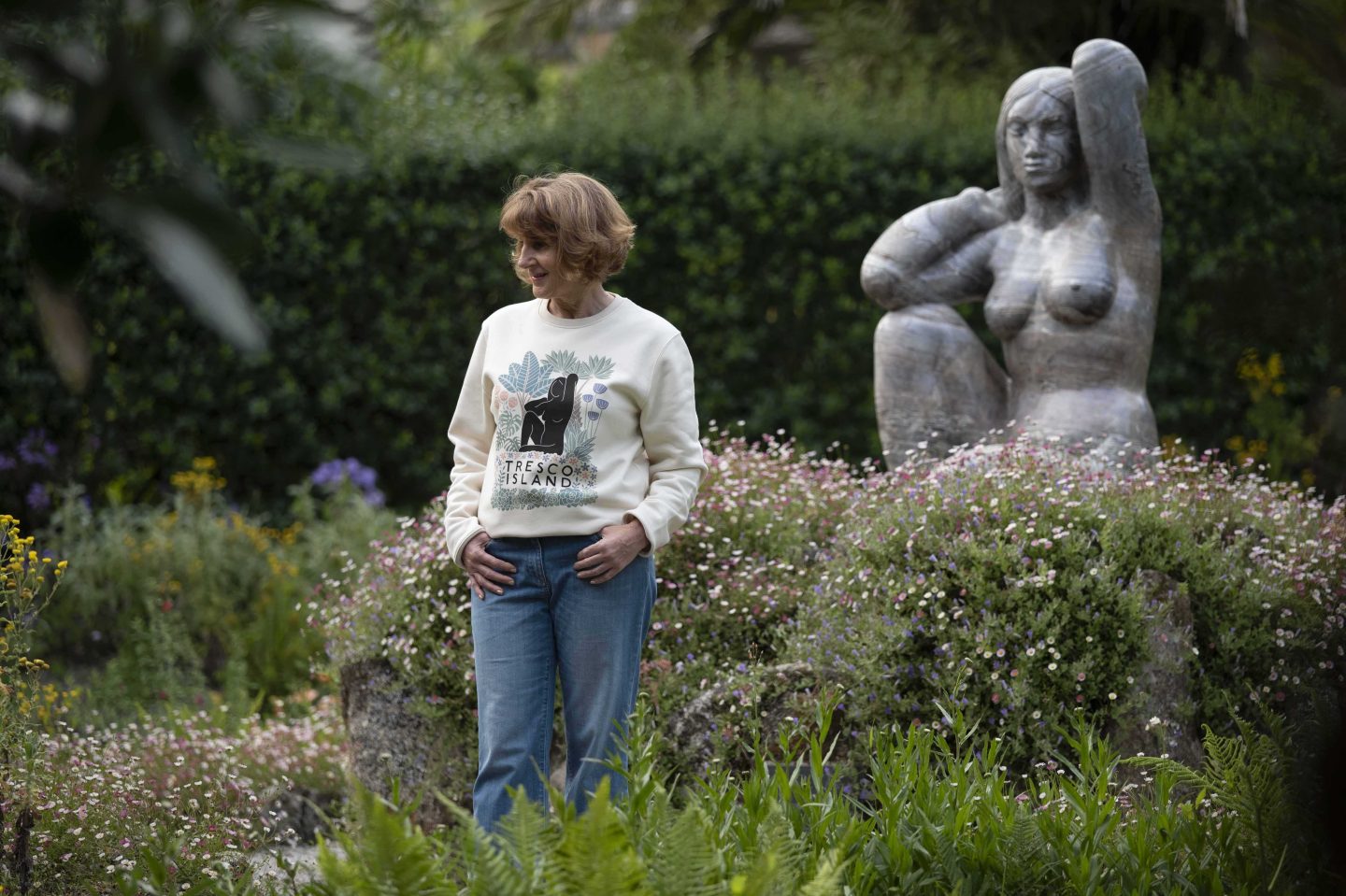 In a contrasting and more understated design Emily has captured the symbolic shape of Cromwell's Castle in an eye-catching sketch sure to evoke memories of coastal pursuits on Tresco. Find Emily's Cromwell's design featured on sweatshirts and tees in a spectrum of muted pastel tones in keeping with the island's kaleidoscope of natural colours.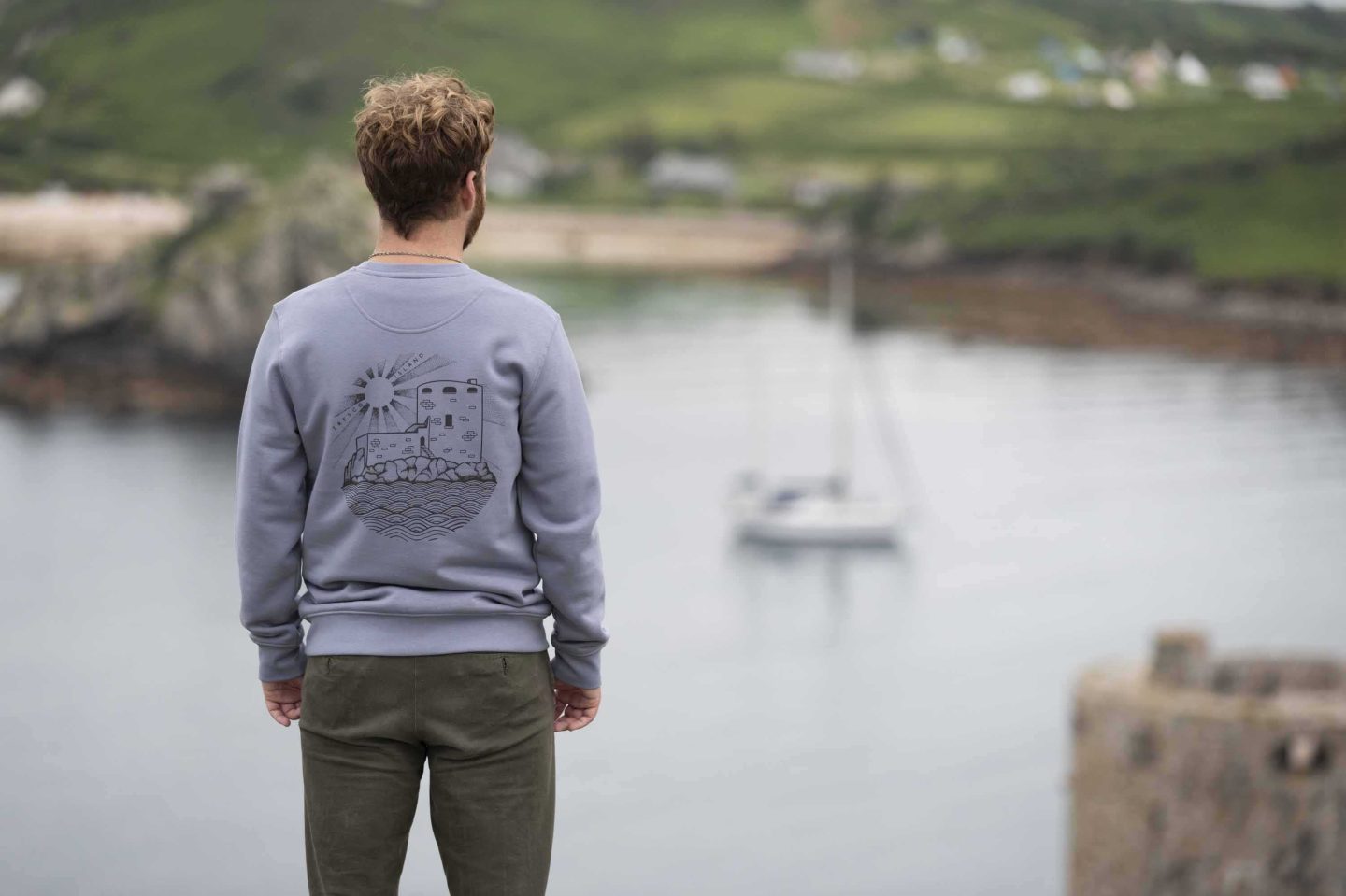 About Emily
Emily joined our Tresco team in May 2017, leaving her nearby hometown of Penzance to soak up Scilly life with partner Harvey. Since spending her first season working in the New Inn, Emily has now become part of our reservations team, based at the island office and helping arrange Tresco visits day-to-day.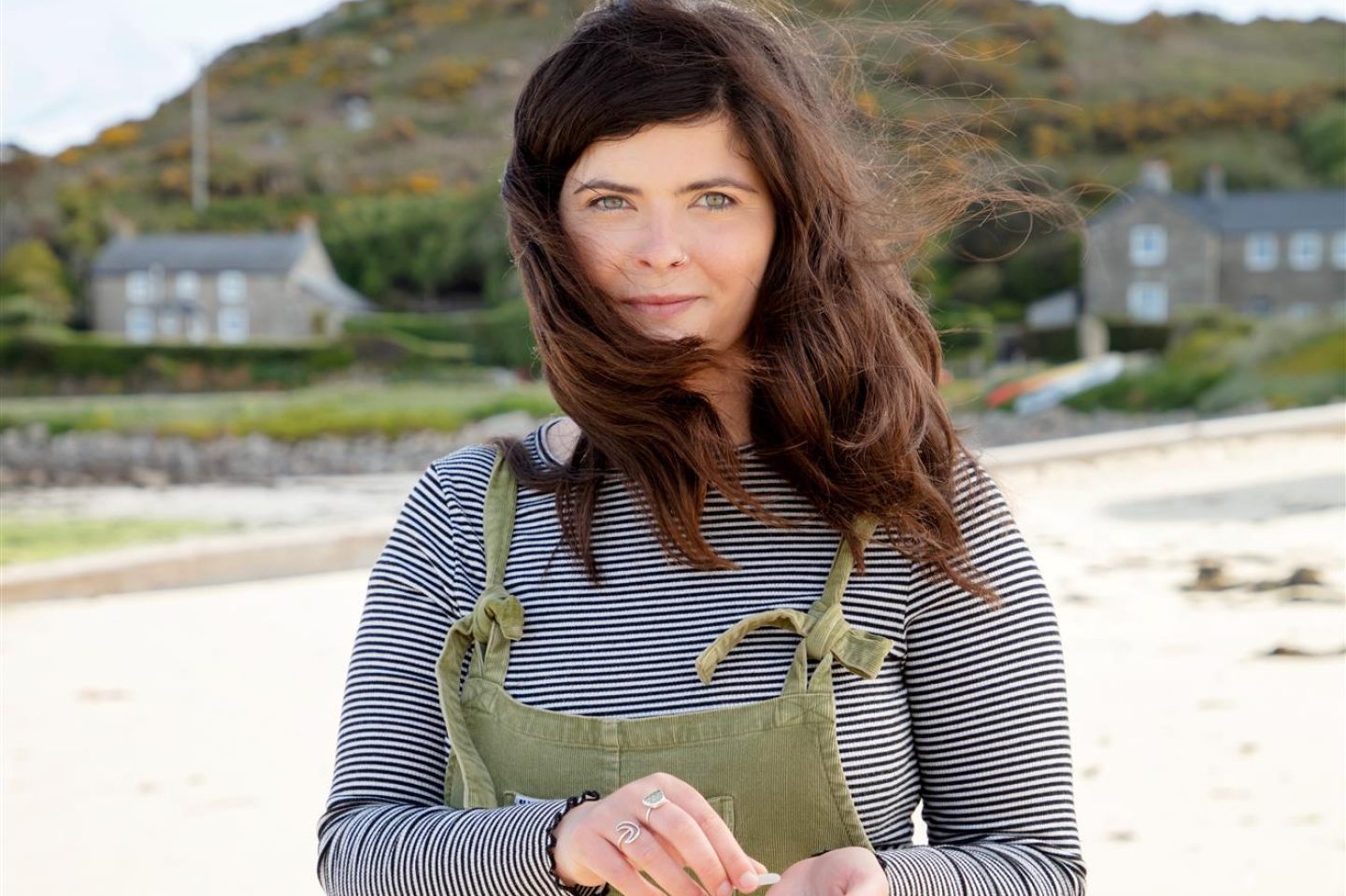 Emily undertook an Art & Design Foundation at Falmouth University, before studying Design at Goldsmith's University in London, and dedicates her time out of work to various creative pursuits. Aside from illustration work, like the inspired designs she has produced for us, Emily is an avid beachcomber, and forges handmade silver jewellery featuring her beach finds such a sea glass and pottery.

We're delighted with this collaboration with Emily and hope you love these new designs as much as we do.