Collating the Tresco Collection - Behind the Scenes
We put our inspiring scenery and talented islanders to good use in capturing and collating our new clothing range.
When it came to selecting potential shoot locations for capturing our new clothing range, as you can imagine, we were spoilt for choice. Despite shooting out of season, we were blessed with enough bright days to capture a catalogue of shots bringing our island-inspired collection to life.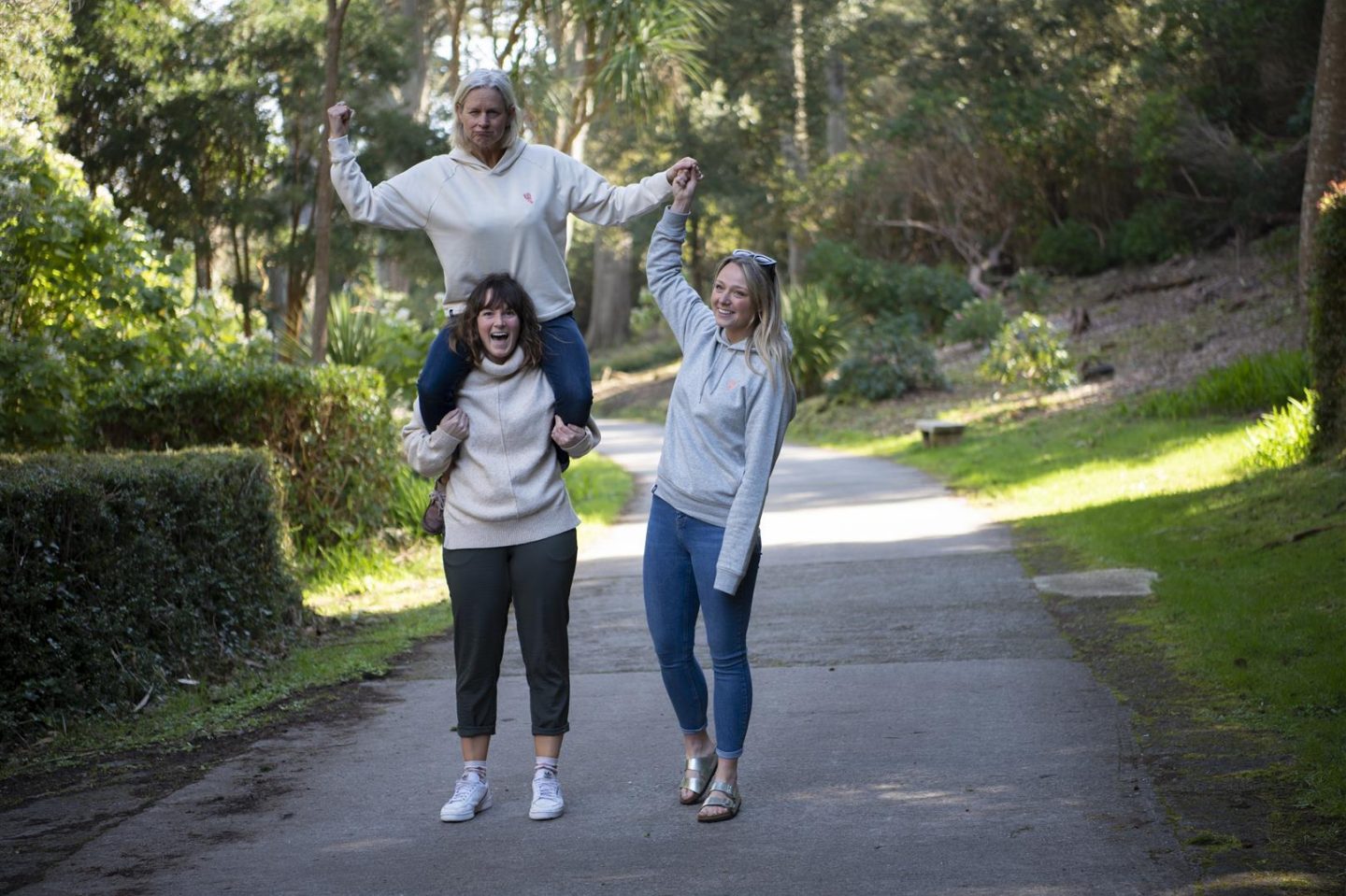 With a golf buggy as our travelling clothes rail, we traversed Tresco's coastal paths scanning the horizons for potential backdrops. Luckily, due to it being late in the year, we were rarely observed meaning the only audience to our makeshift al-fresco changing rooms were the odd red squirrel or curious grey seal popping its head out from the shallows.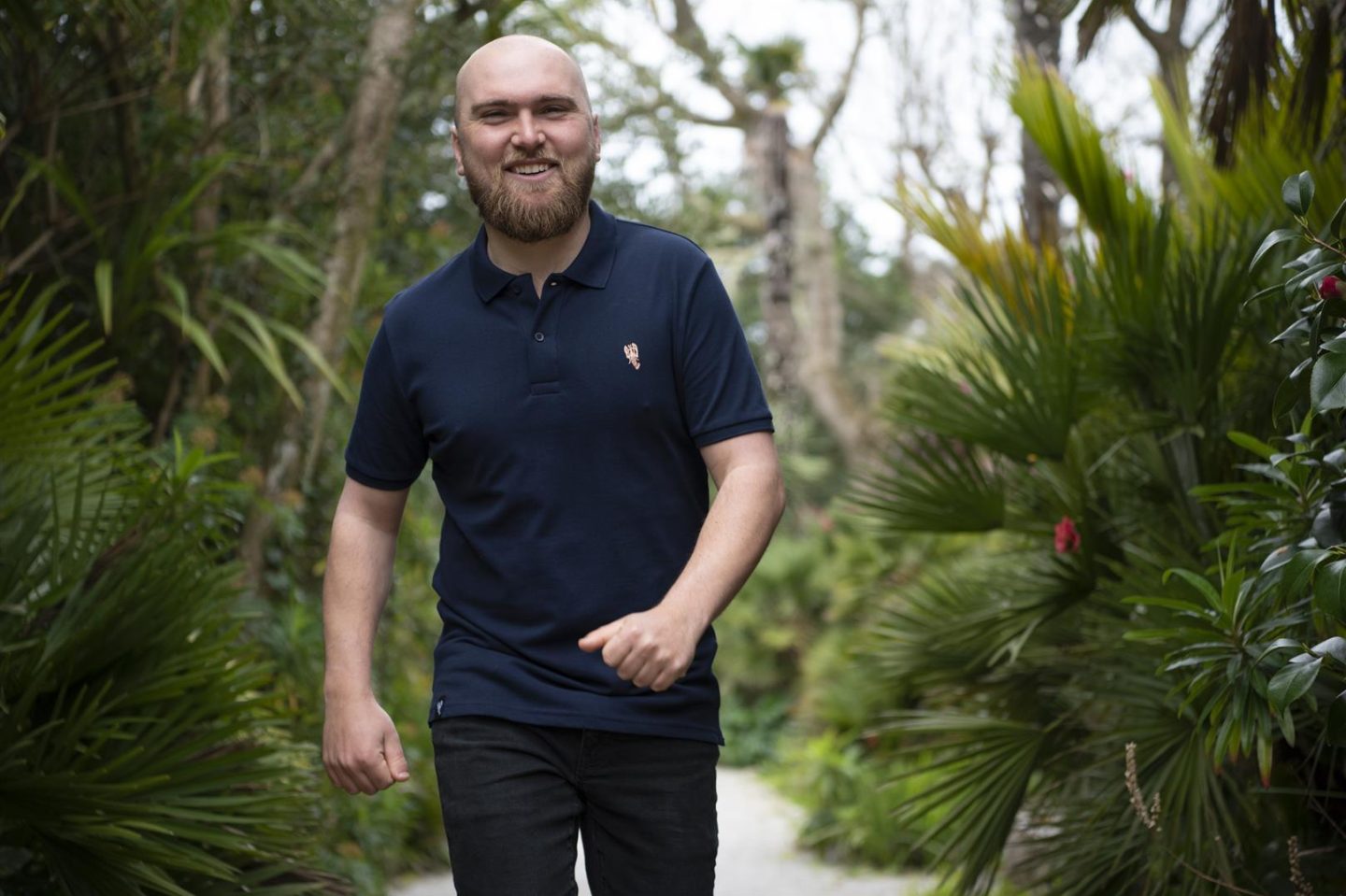 We're lucky to have worked with Tresco-based photographer Ellie Tabron, meaning we could schedule an impromptu shoot almost as quickly as the clouds could part to reveal that iridescent island light. Ellie lives on the island with her young family and has recently started working with us on various photography projects – we're delighted with the way she's portrayed our new collection.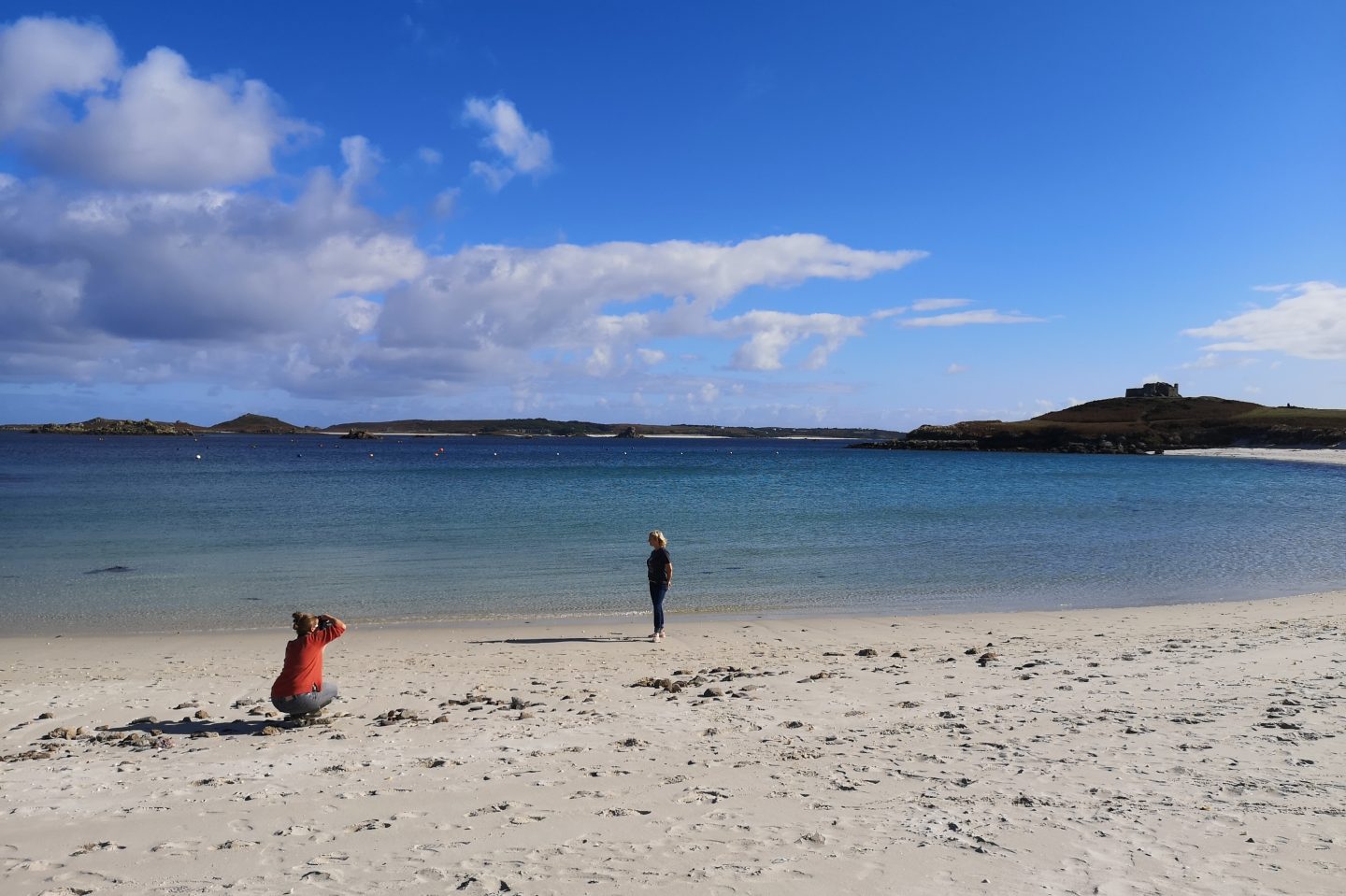 You may recognise some of our models – taking time out from their day jobs, we worked with a handful of our brilliant team to showcase the range. We're sure you'll recognise members of our retail team, our boating crew, Gallery Manager Anna, and even our very own CEO Nick Halliday and his family in our island looks.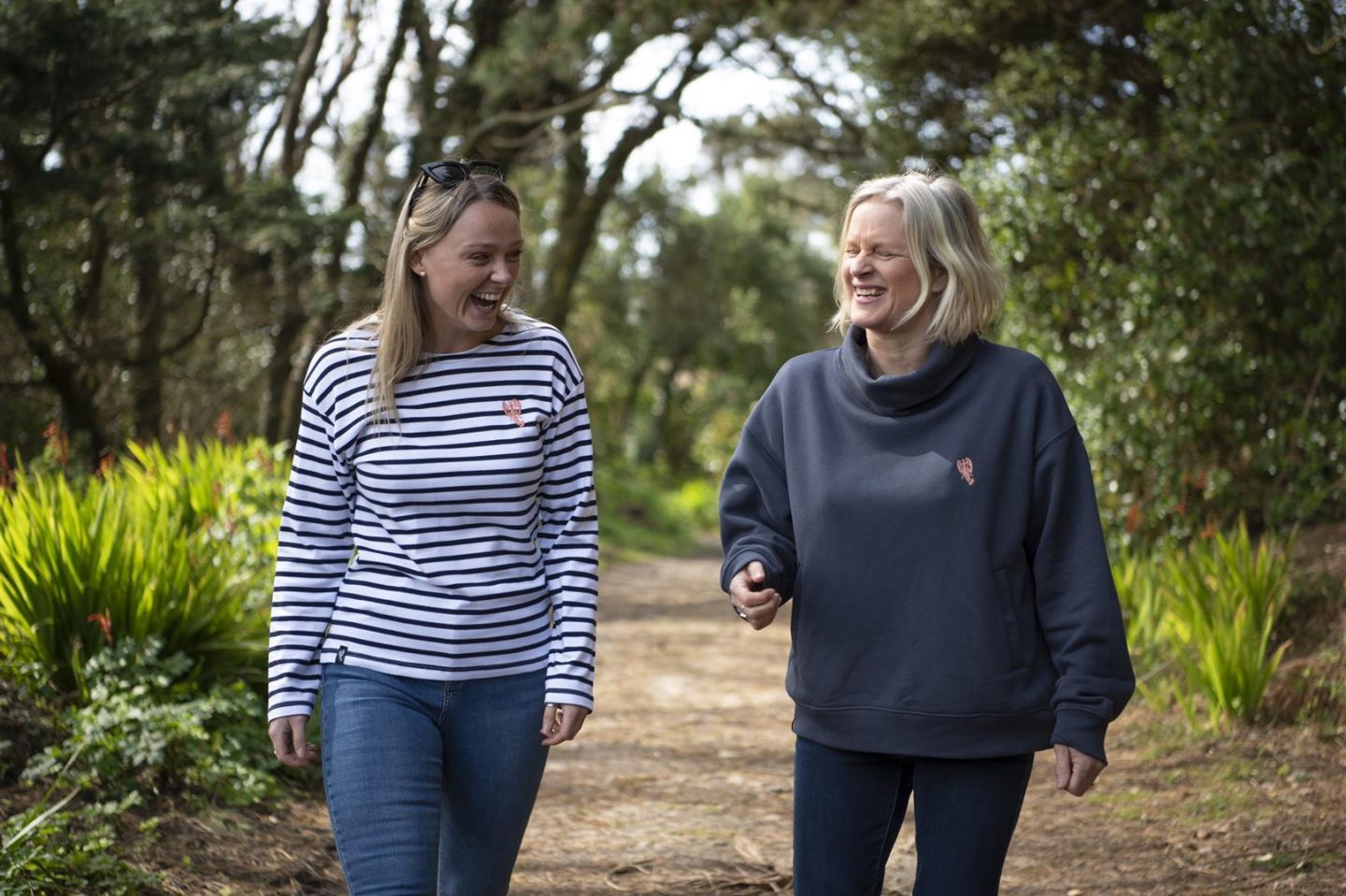 We hope you love the collection as much as we do – find our range online or drop into Lucy-Tania during your stay.