Heralding a New Year: The 2021 Flower Count
The Abbey Garden - a haven of surreal subtropical splendour amidst the salt gales of an Atlantic winter - feels an apt metaphor in these strange times...
On Tresco, 1st January 2021 dawned sunny and bright – a perfect start to the new year, and the ideal day for a Tresco tradition that has been part of island life for more than 150 years.
The New Year Flower Count has taken place on Tresco since 1862 - a perpetual record of the subtropical blooms flowering amidst - elsewhere in England at least - the eponymous bleak midwinter.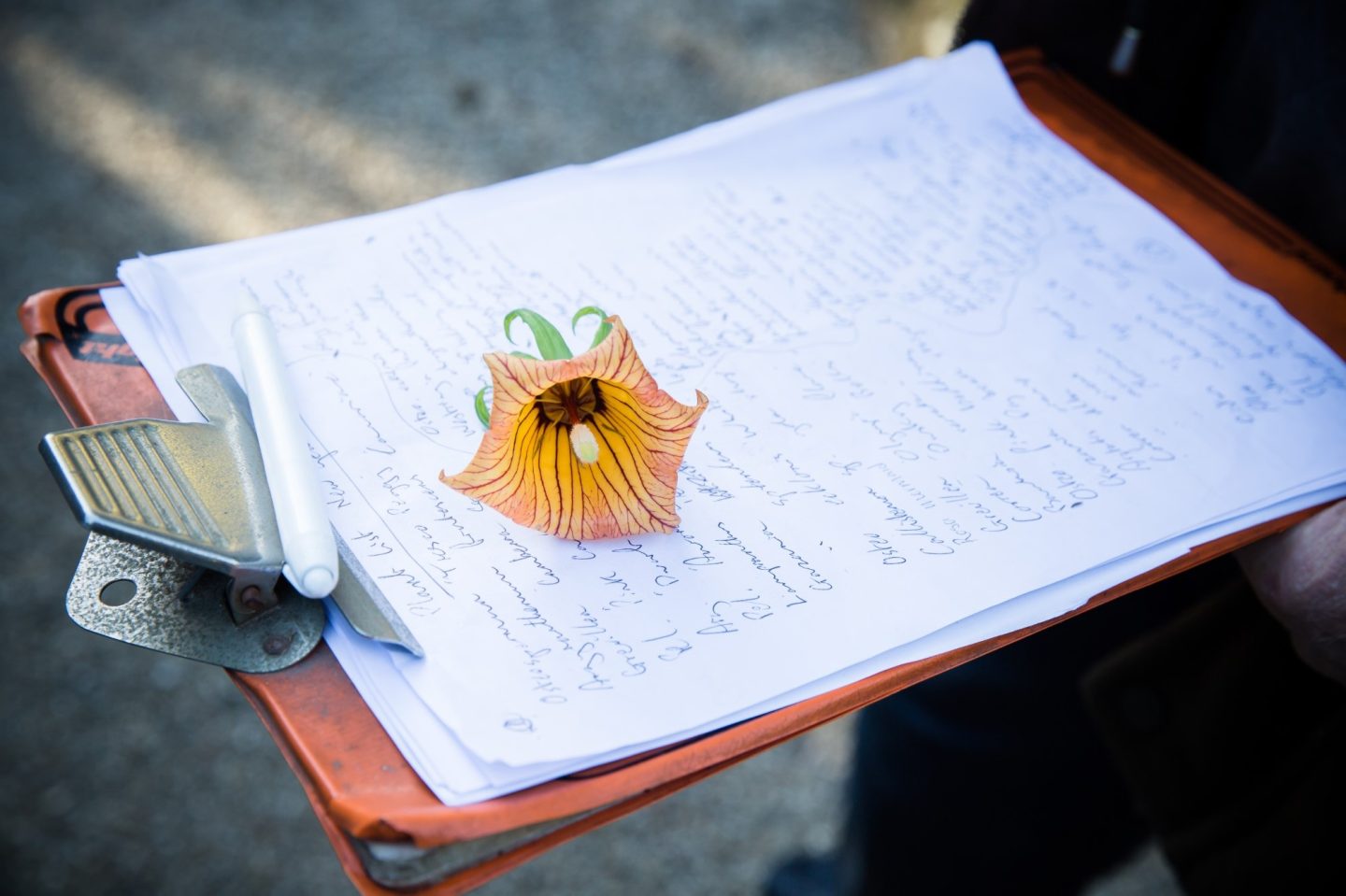 As usual, student gardeners, clipboards in hand, dashed nimbly about the various terraces under Curator Mike Nelhams and Head gardener Andrew Lawson's watchful eye. Their task? To record any plants in flower in this subtropical garden paradise.

Such a large number of our plants originate from the Southern hemisphere that the Abbey Garden is in full and prolific bloom even as gardens across the rest of the country are deep in winter slumber. True to form, specimens from across the world's Mediterranean climate zones were found in bloom.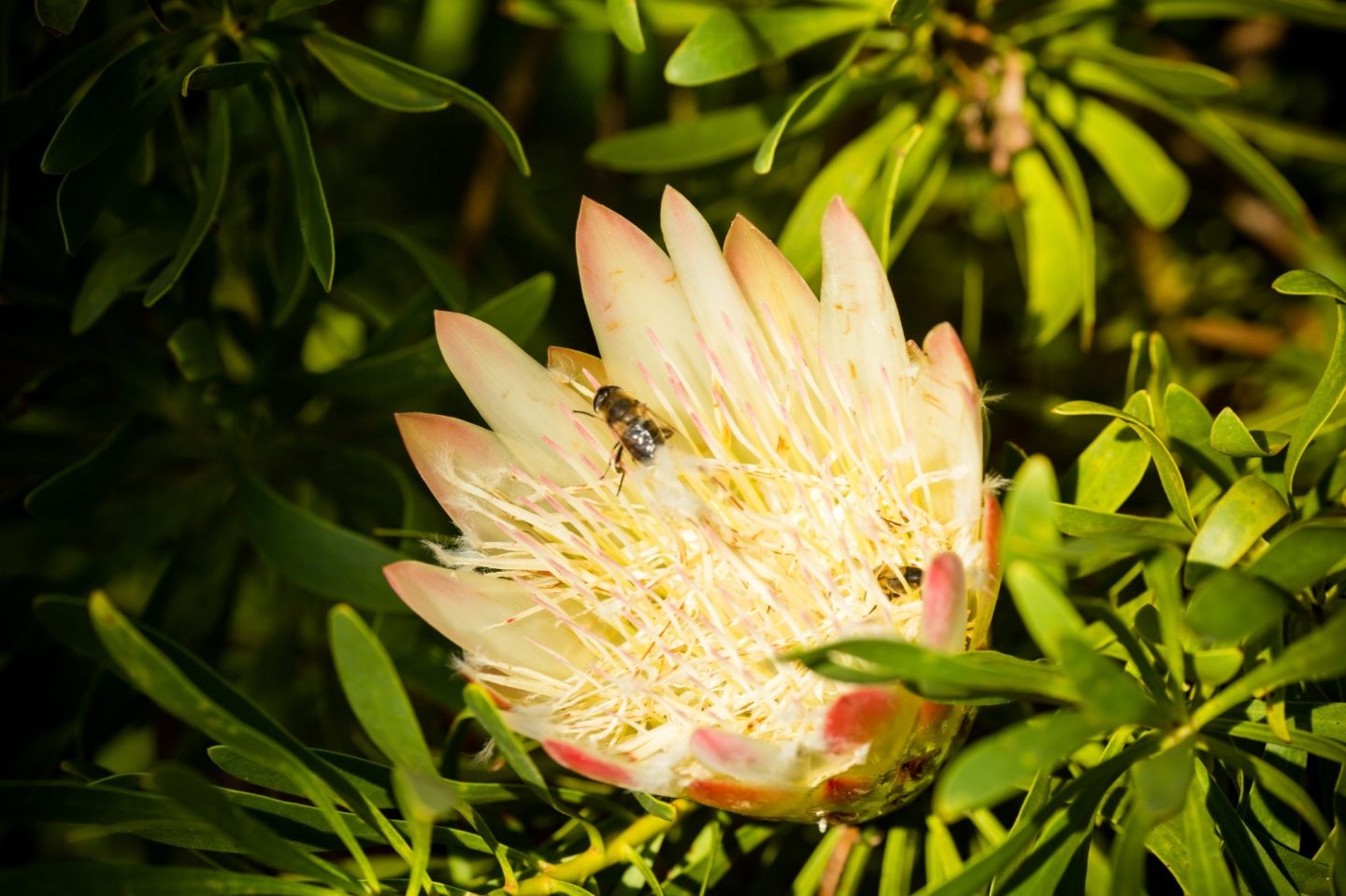 From vast clumps of red-spired succulent South African Aloes to a proliferation of Passionflowers, Pelargonium and Protea, the gardeners were delighted to see such healthy harbingers heralding the new year.
This marvellous exception of winter blooms is made possible by Tresco's location off the western tip of Cornwall, but also by the garden's magnificent shelterbelt.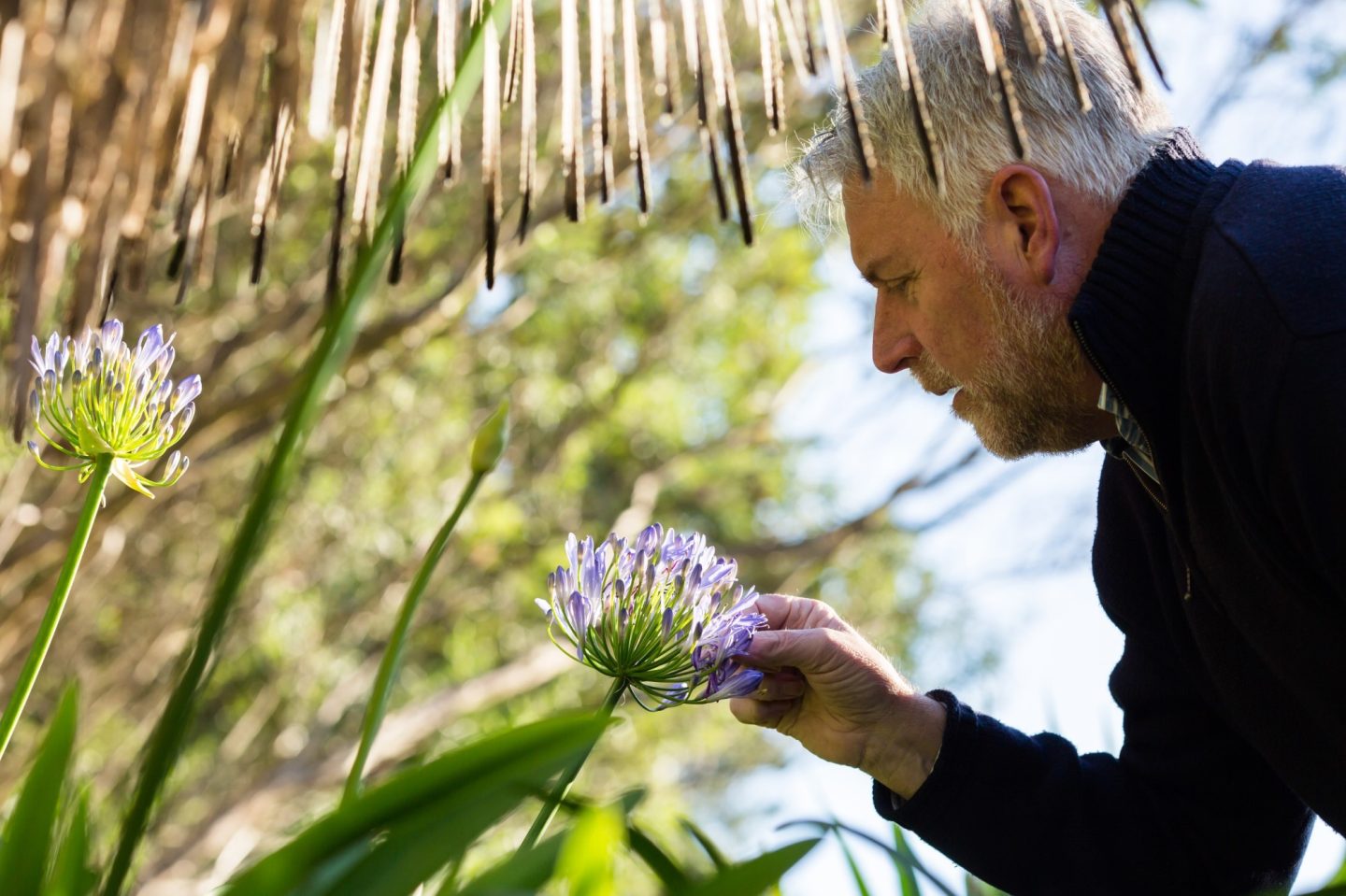 Balancing form with function, this shelterbelt itself is quite magnificent, packed with the likes of Australian Banksia integrifiloa, brimming with handsome yellow bottlebrush flowerheads.

Sheltering in its lee are iconic Abbey Garden favourites such as Acacia, Agapanthus and Albizia, ablaze in all their glory even amidst the salt gales of an Atlantic winter.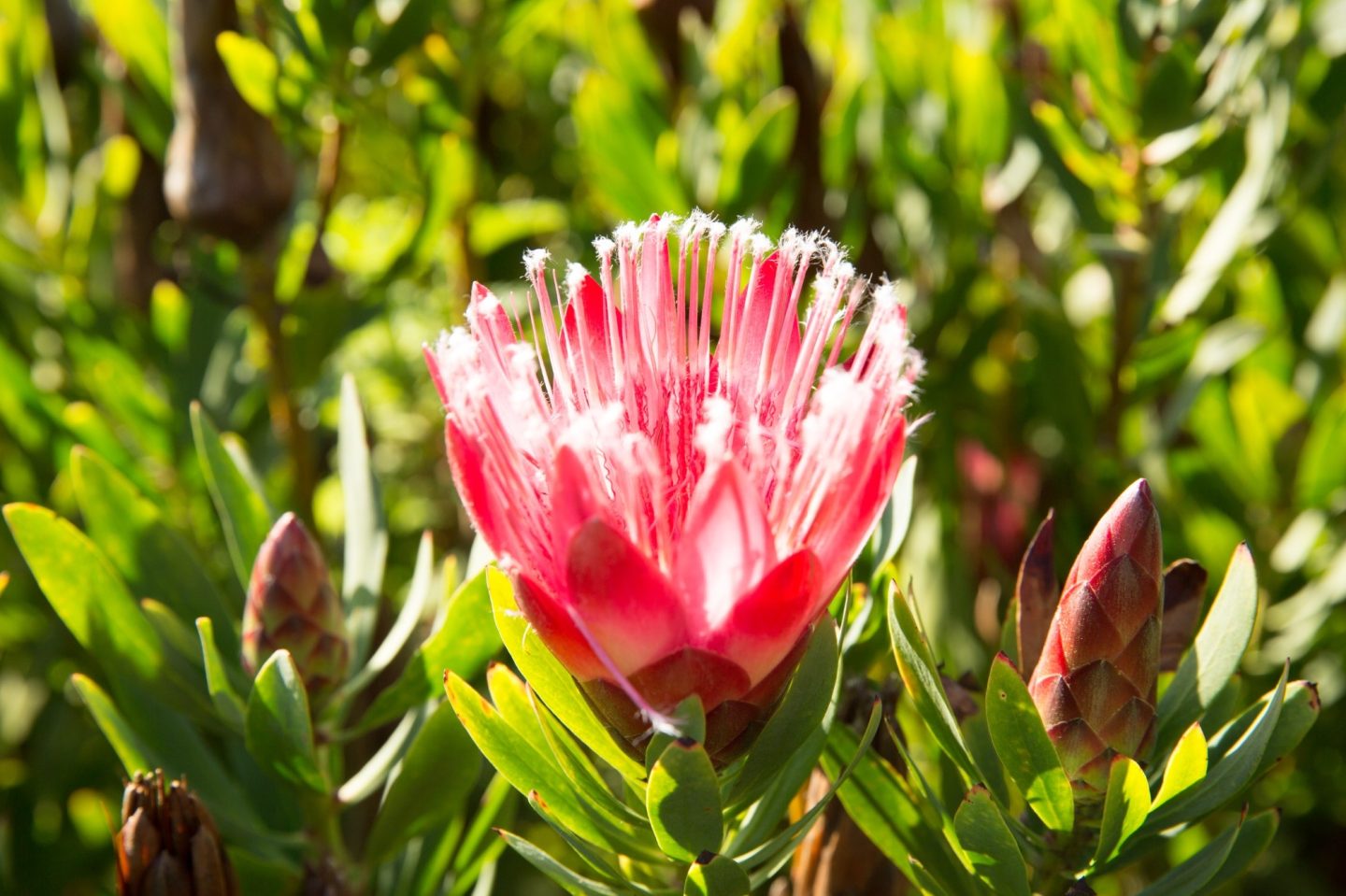 So, of this year's total. With 225 flowering plants discovered, 2021 did not break any records. Even so, where else in the British Isles would one find such floral splendour outdoors in the otherwise bleak midwinter?
PS - Due to the Coronavirus pandemic, the images used in this story are archive images from previous years' New Year Flower Counts. All imagery by James Darling Photography.