Lose Yourself in Lockdown: Ten Scilly Novels to Transport You
There is a quote that reading gives us a place to go when we must stay where we are. I forget who said it, but how very prophetic…
It may not currently be possible to visit Tresco, but you can still help your mind drift away to Scilly, even if just for a while. Whether you're a key worker needing to unwind, or you're finding yourself with a little more time at home, we're rounding up ten novels inspired by the Isles of Scilly.
There's no particular order, and we'll apologise in advance for any books we've missed out; perhaps let us know if we've one you'd love to share with others?
In the current situation, we've ensured that all the books we feature are available on e-readers. Still, when you next visit the islands, you'll find most of these books – and many more – are sold right here on the islands in our excellent little island retailers, from our own Garden Visitor Centre to The Paper Shop and Bourdeaux on St Mary's. Please do support them when you next visit!
For now, just remember that so often, escape is no further away than the nearest good book…
An Island Parish: A Summer on Scilly – Nigel Farrell
Straight away, we're breaking not one but two of our own rules! Not only is our first book not available on e-readers, but it's also non-fiction, being more of a biography-come-travelogue! Still, we couldn't miss it off the list!
If you remember the BBC series An Island Parish, set on Scilly between 2007 and 2010, you'll love this account of the islands by the series' late producer, Nigel Farrell. Even if you didn't catch the series, this is a charming and timeless tale of life on Scilly sure to transport you instantly to our shores.
Nigel Farrell is our guide through a community he has grown to know and love, filming the islanders over the last two years for the popular BBC2 series 'An Island Parish'. With a cast of fascinating characters and a beautiful setting, this is the story of the events of summer in an idiosyncratic world that is slipping away. Come August Bank Holiday, how will the islanders have fared?
The Sea Garden – Sam Llewellyn
This dark and suspenseful gothic thriller may be set on the "tiny Cornish island of Trelise" but there are no prizes for the inspiration behind the island setting!
When Victoria and Guy Blakeney-Jones inherit the tiny island, they look on the restoration of the island's famous garden as a wonderful challenge. And the garden, established by Guy's ancestor Joshua Jones in 1847, is certainly unusual, its construction reflecting a bizarre and disturbing vision.
But as restoration gets underway, Victoria begins to realize what else the overgrown terraces are hiding, when a skeleton is uncovered. Sensing an intriguing mystery, Victoria begins to unravel a tormented family history that reaches back through five generations.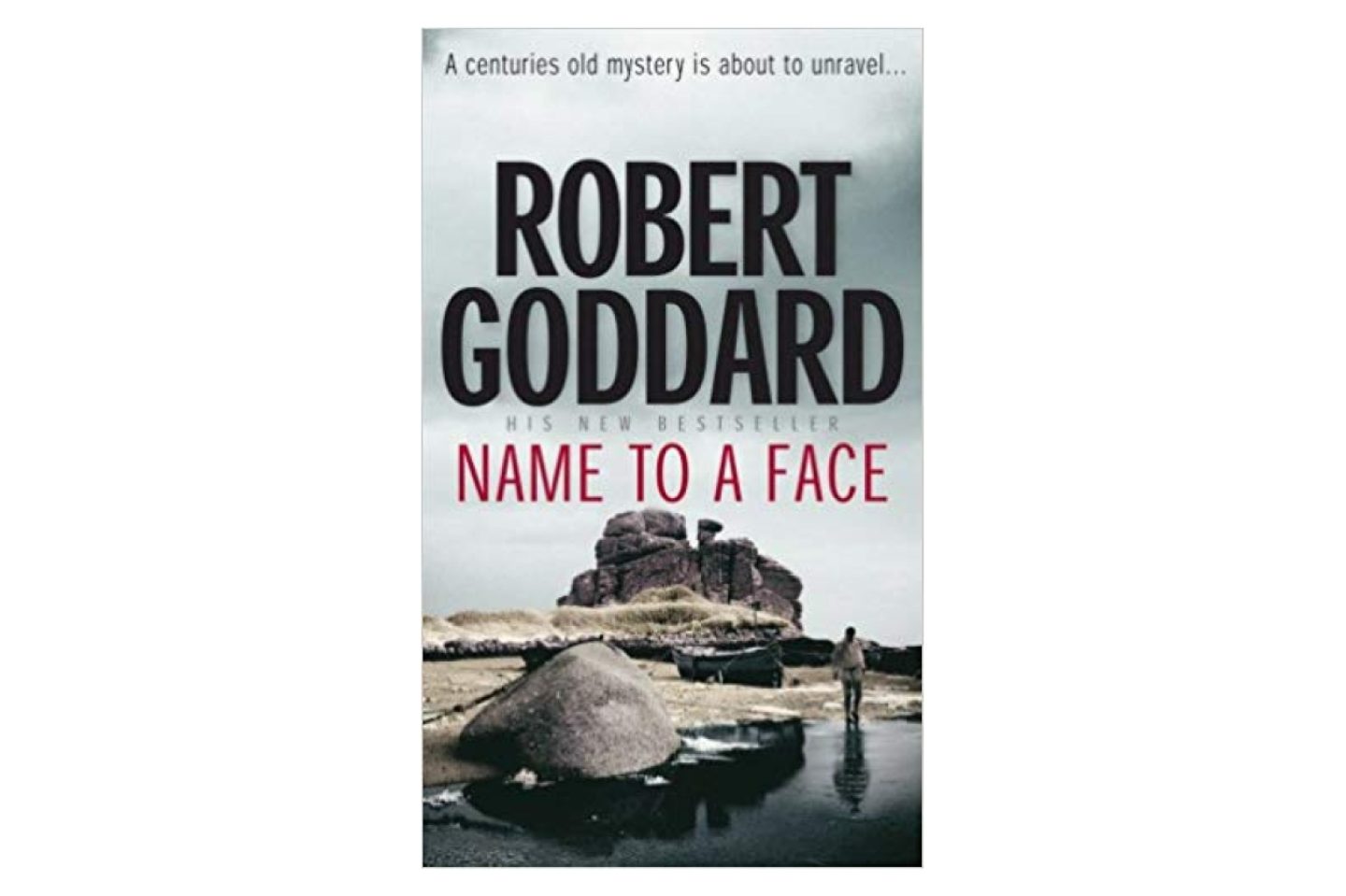 Name to a Face – Robert Goddard
An atmospheric novel set largely on Scilly and in west Cornwall. It's full of twists, turns and plenty of page-turning cliff-hangers!
A centuries-old mystery unravels as a ring bid on at auction won at auction links to three tragedies: the sinking of HMS Association off Scilly in 1707, a murder in Penzance thirty years later and the drowning of a journalist diving at the Association wreck site in 1999.
But the ring is stolen before it can be sold, and a shocking murder follows. It soon becomes evident that those who uncover the truth are not allowed to live...
False Lights – K J Whittaker
A gripping historical novel with a swashbucklingly complex plot and full of wit, thrills and a peek into what might have been…
Napoleon has won the Battle of Waterloo and England is under French occupation. A half-drowned girl washes up on a Cornish beach, escaping French soldiers after the murder of her black sea captain father.
An aristocratic soldier-spy, haunted by his part in the defeat at Waterloo, plans to spring the Duke of Wellington from captivity. Together, they become enmeshed in a web of treachery and espionage stretching from London to Scilly.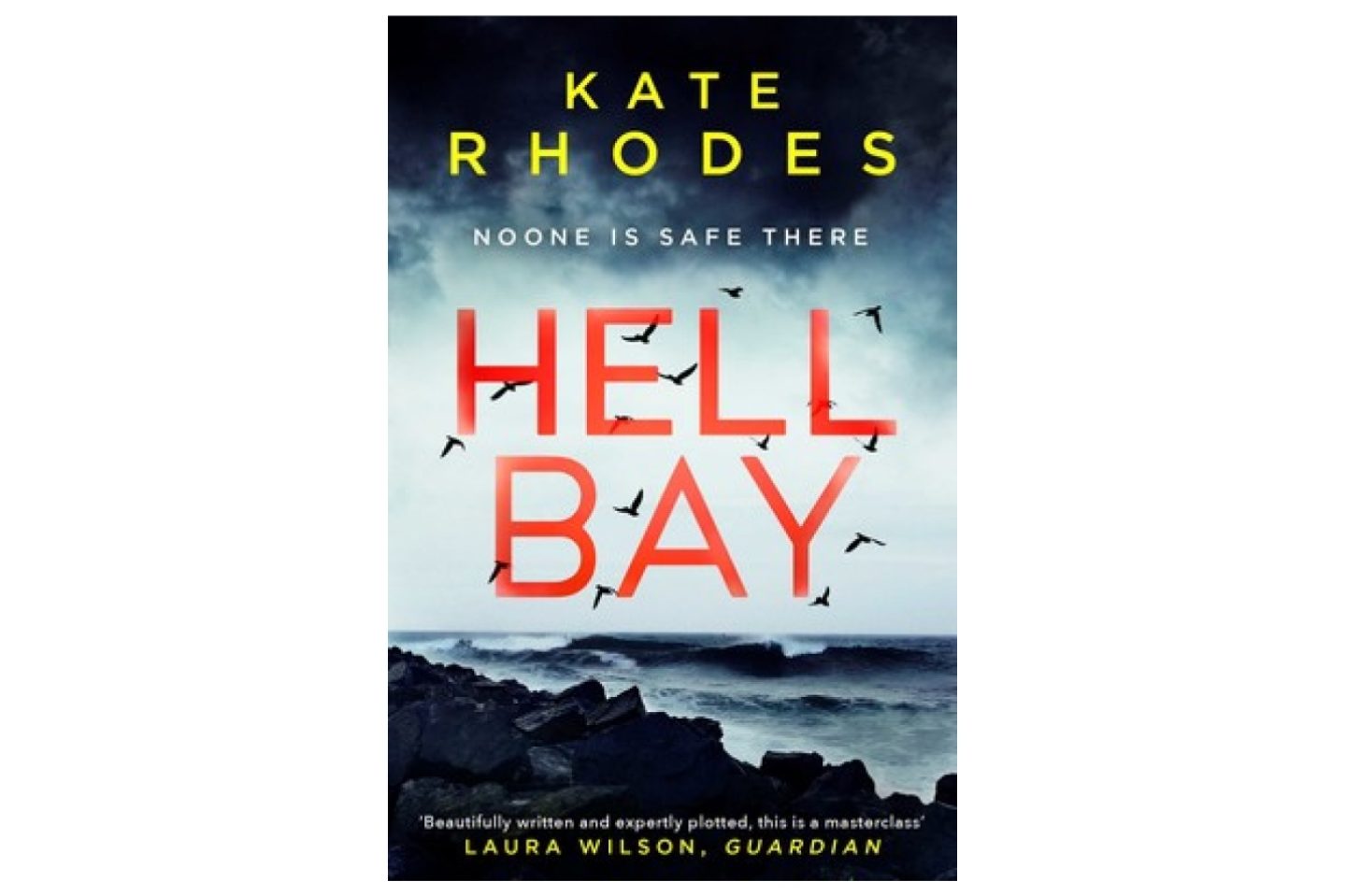 Hell Bay – Kate Rhodes
Yes, you have to accept there's some artistic license (the Scillonian sailing multiple times a day and Hell Bay Hotel has been relocated to an even more rugged location on the island!).
The claustrophobic and atmospheric plot and setting far outweigh the poetic freedoms in this nail-biting novel set on the tiny island of Bryher, just across the channel from Tresco.
Following a harrowing event, DI Ben Kitto plans a sabbatical working in his uncle Ray's boatyard, on the tiny Scilly island of Bryher, where he was born. His plans go awry when the body of 16-year-old Laura Trescothick is found at Hell Bay. Her attacker must still be on the island because no ferries have sailed during a two-day storm. Everyone on the island is under suspicion.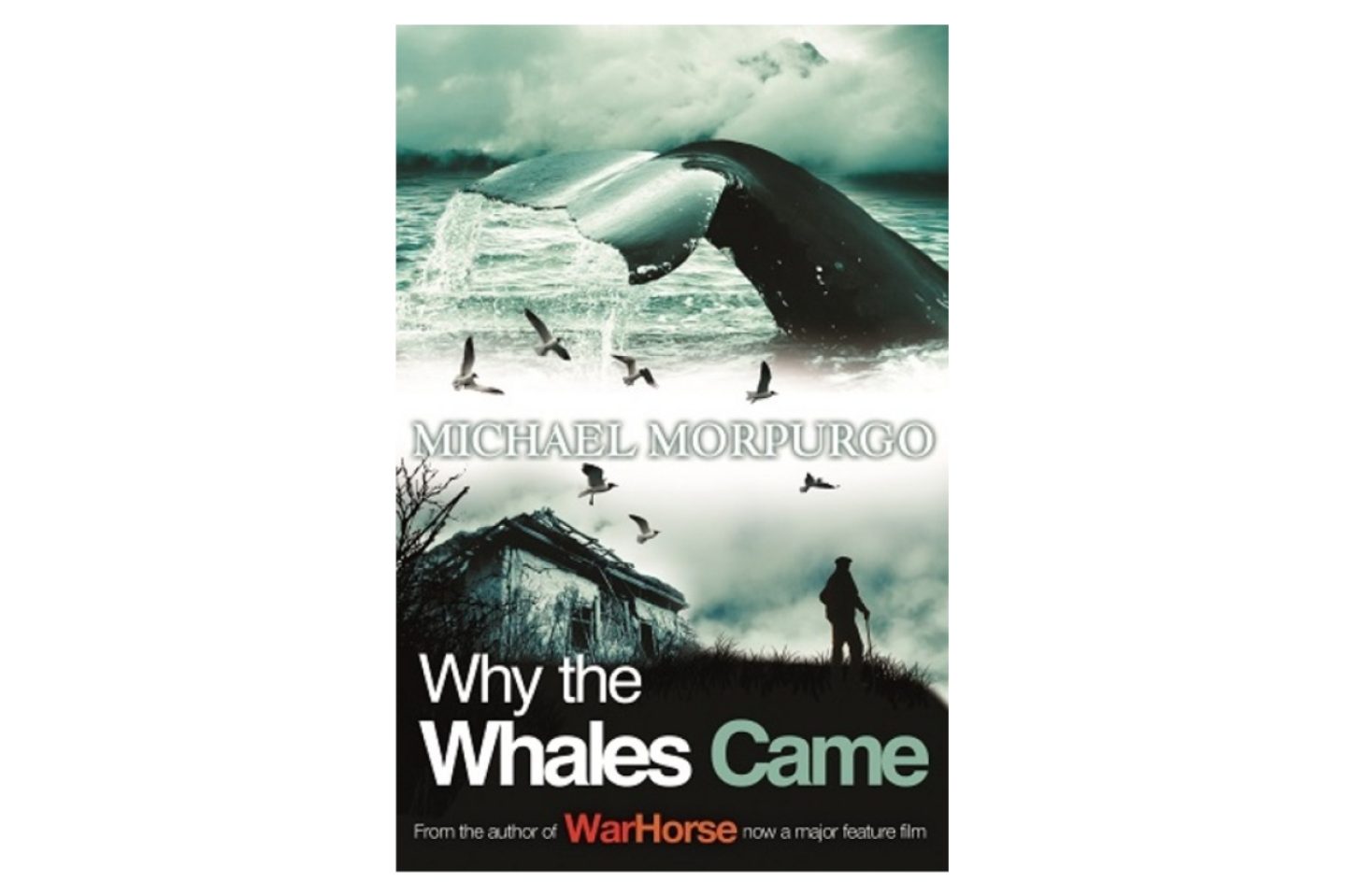 Why the Whales Came – Michael Morpurgo
Whilst we're on books set on Bryher, here's something a little different…!
Set on the eve of the First World War, this beautiful historical adventure from island regular Michael Morpurgo is a beautifully written – and perhaps timely – reminder that it is in adversity that communities can really pull together. A children's book at heart, it's equally one that will be loved by anyone, of any age, that has visited the settings of Popplestones, Heathy Hill, Rushy Bay and Samson for themselves.
Gracie and her friend Daniel have always been warned to stay away from the Birdman and his side of the island. But then they find a message in the sand and discover the Birdman is not who they thought. They build up a lovely friendship with him, but when the children get stranded on Samson island they don't know whether to believe the birdman's story that the island is cursed.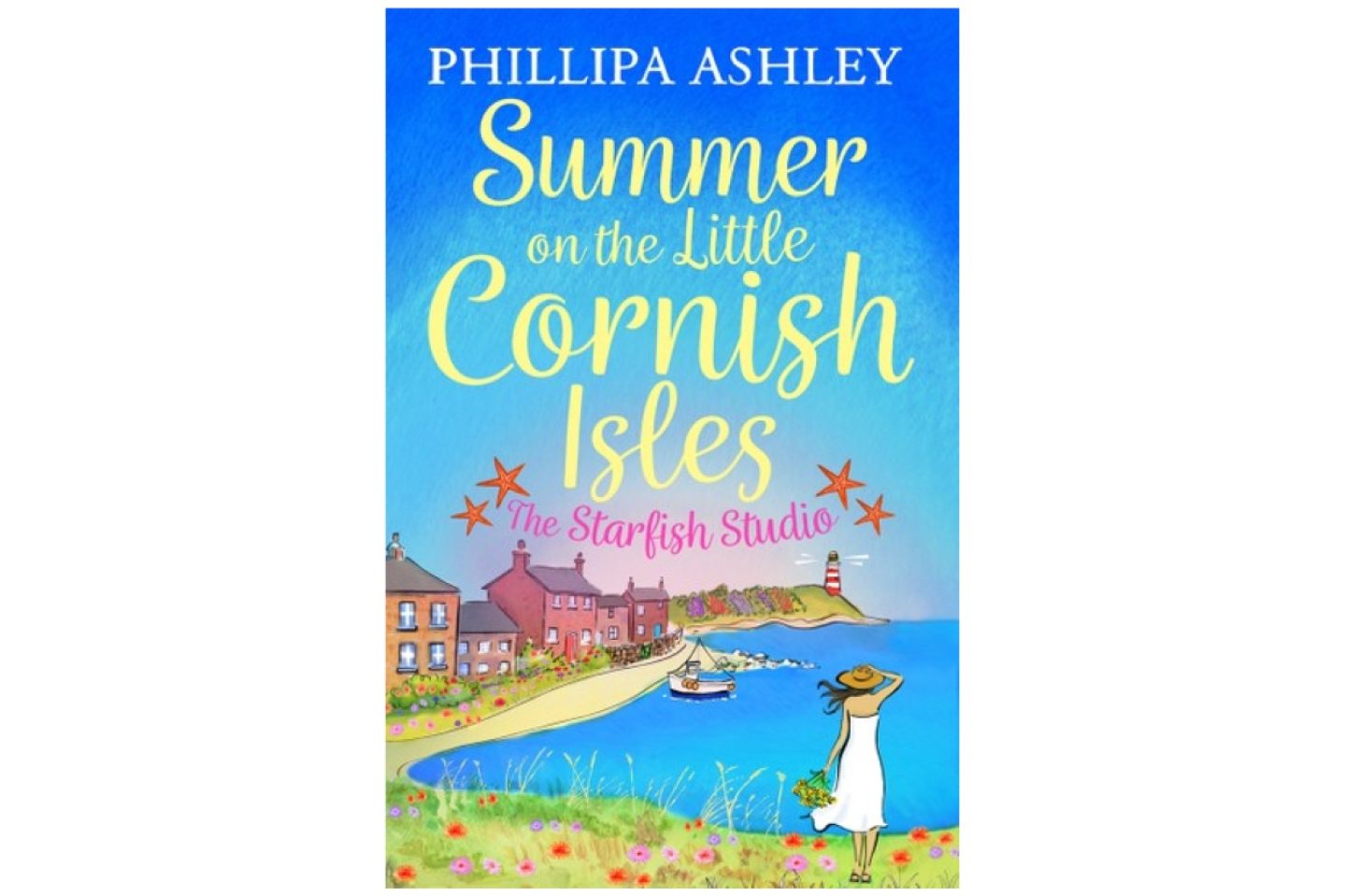 Summer on the Little Cornish Isles – Phillipa Ashley
From the author of the best-selling Cornish Café series comes a three-book series set on the islands. A warm, funny and feel-good novel that will take you away to the beautiful Scilly shores.
Poppy has always loved Cornwall, so when her boyfriend Dan suggests they leave their office jobs and take over the Starfish Studio on the Isles of Scilly, Poppy doesn't need asking twice.
When Dan dumps her weeks before the move, Poppy accepts the help of local photographer Jake. Can they turn the crumbling gallery into a success in time for tourist season? And will a summer on the little Cornish Isles mend just the studio – or Poppy's heart too?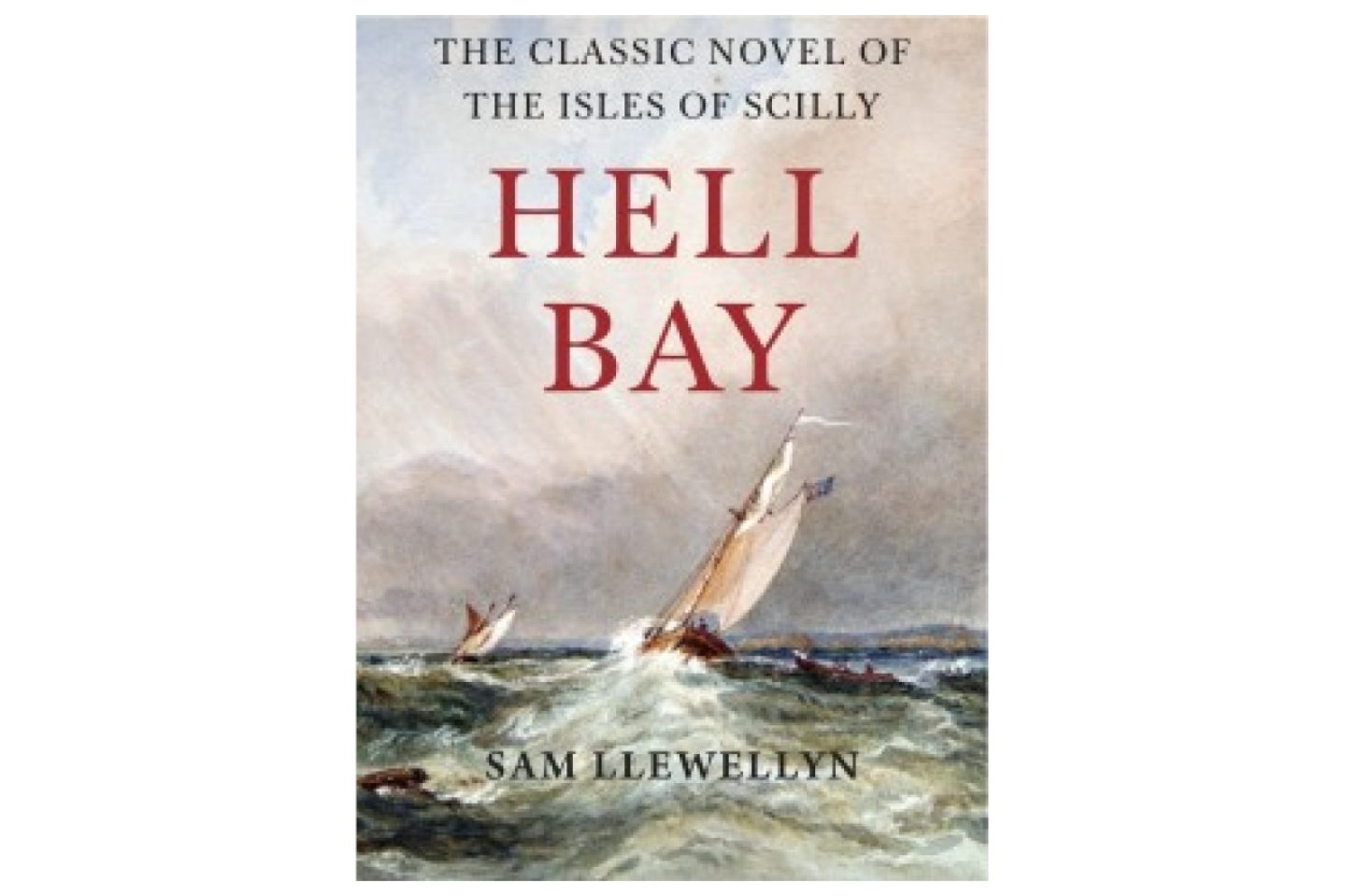 Hell Bay – Sam Llewellyn
Arguably the classic novel of Scilly, Hell Bay is a story of romance and adventure; survival and grit, set largely on the Isles of Scilly of the 18th century. Written by island-born author Sam Llewellyn, the book is exquisitely researched and written with plenty of island connections to spot for those in the know.
Hell Bay is rooted in a battle between two men for the love of beautiful Mary Prideaux. One of the men is Nicholas Power, a Dublin doctor fleeing a shameful past. The other is the iron-willed philanthropist Augustus Smith, come to the islands to carve an ideal kingdom from the stubborn rocks and the even more stubborn people.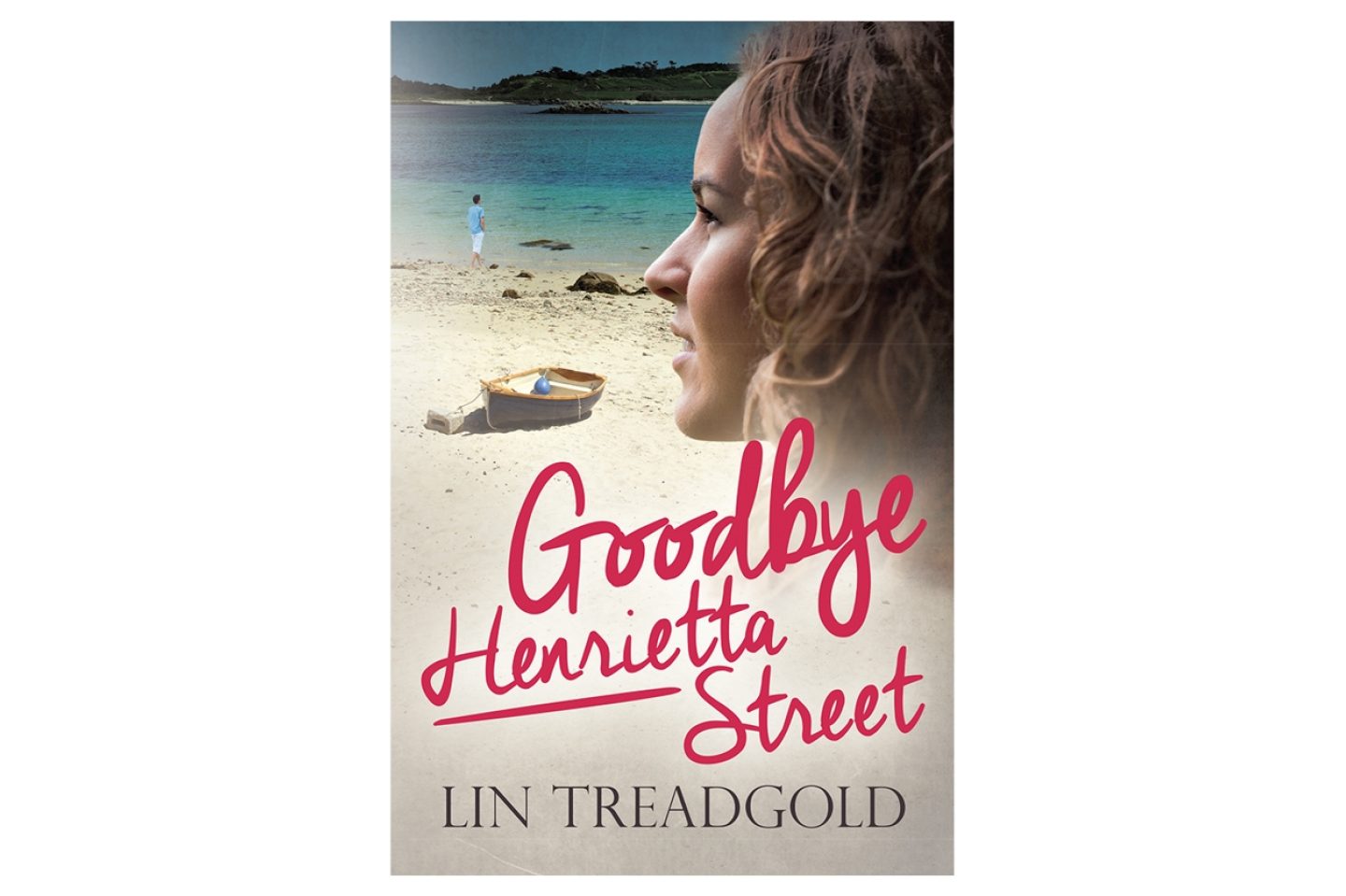 Goodbye Henrietta Street – Lin Treadgold
A poignant romance novel with an evocative and vivid portrayal of the islands that will be instantly recognisable to many.
Grieving mother Pippa takes a trip to Scilly, leaving behind her rocky marriage to Rob and her increasingly troubled life after the loss of their son, Daniel.
When Pippa arrives, she meets the handsome Norwegian, Sven Jørgensen, who is nursing a heartbreak of his own, yet he shows Pippa how to survive through the wonders of the island's wildlife. What Pippa should be doing is going home to Rob. What she is really doing with Sven is probably foolish, but is it possible she can fall in love again? She has three weeks to make up her mind.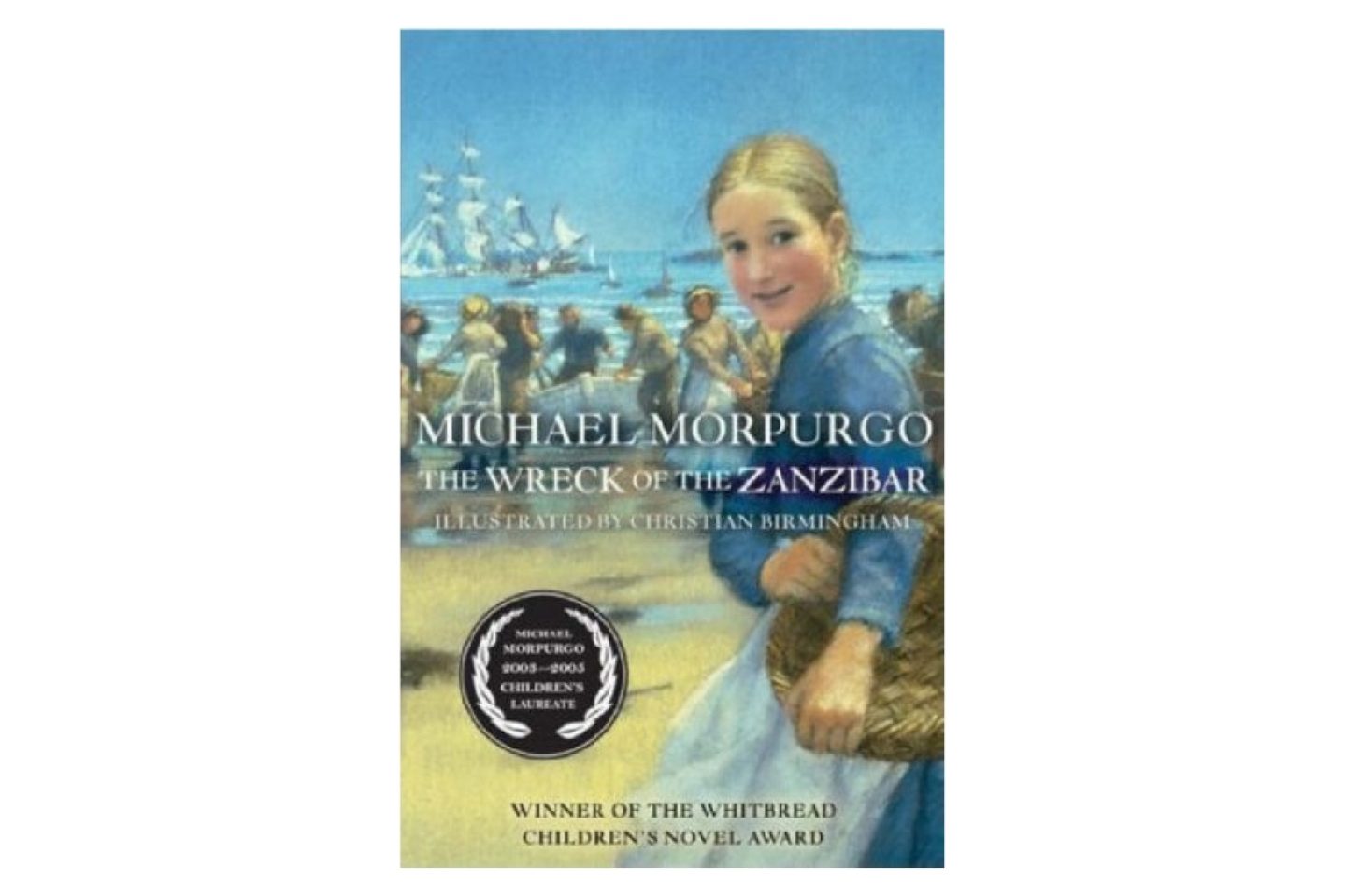 The Wreck of the Zanzibar – Michael Morpurgo
Another gripping historical adventure set on Bryher from island regular and former Children's Laureate Michael Morpurgo. A perfect novel of Scilly for children of all ages – as well as for the big kids – this was my favourite story of Scilly as a child, and remains so to this day.
Close your eyes and, through Morpurgo's intimate knowledge and vivid descriptions of Bryher, you could be right there with Laura in the milking shed, the storm-wracked house or down on Rushy Bay with Zanzibar – or is it Marzipan?
It is 1907 and life on the Isles of Scilly Scilly is bleak and difficult. The winter storms give way to a wretched summer and family after family moves to the mainland. Laura's father is driven to admit defeat, when a violent storm brings an unexpected harvest to the island, a special return which in an extraordinary way seems to be Laura's reward for keeping faith with the sea and its creatures.