Giving Back: Cornwall Hospice Care
Ever thought about what happens to the old furniture from your favourite cottage?
With over 100 cottages on Tresco, there are a fair share of sofas, beds, tables and chairs. With hundreds of families passing through each property year in year out, it is no wonder that the furniture has to be changed every now and then. Whilst it is easy to focus on the beautiful new furniture that arrives, it is important that we consider where our old furniture goes.
42% of all bulky waste in the UK is furniture and this is around 670,000 tonnes. It is therefore vital that all usable yet unwanted furniture goes onto a new home rather than the dump. Living on a remote island can make this hard - especially as every winter we renovate and update cottages and strive to give our guests the best of the best. However, we have recently come up with a solution.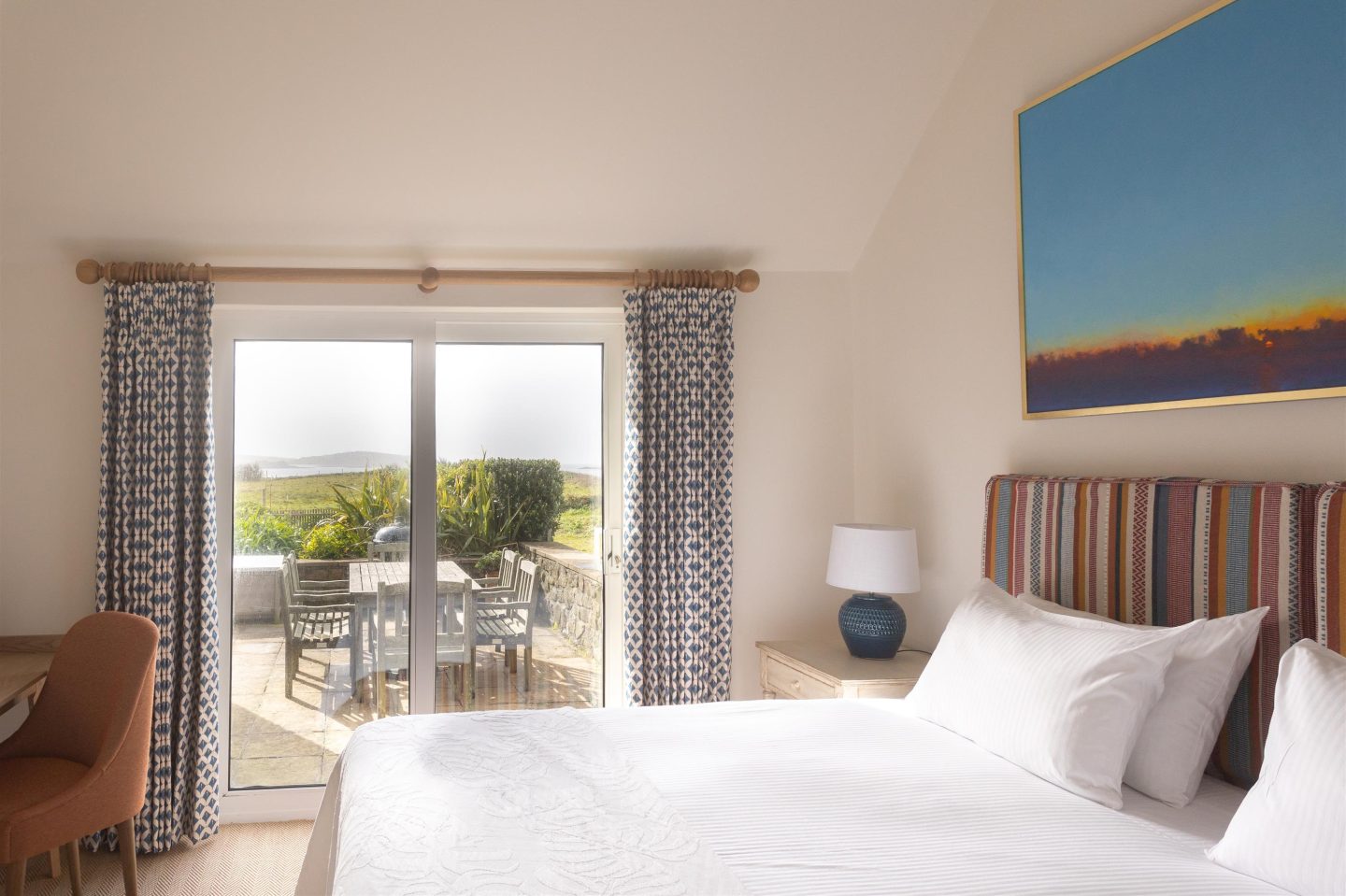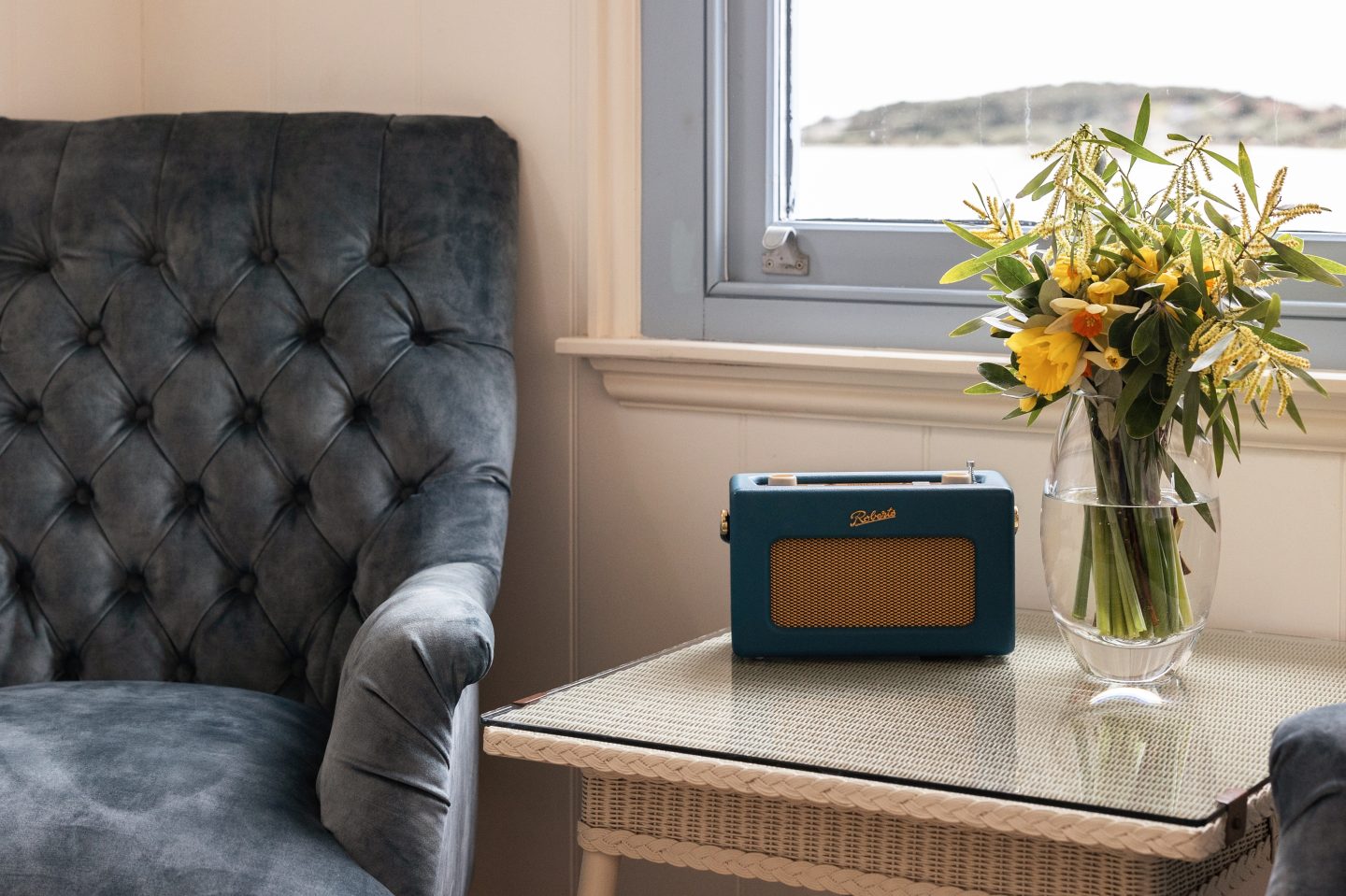 We are delighted to announce that this year we have partnered up with Cornwall Hospice Care. With the backing of the Steamship Company - and their donation of shipping containers - we have donated our unwanted chairs, sofas and more to the charity.
They do vital work to ensure that patients - along with their families - receive compassionate and specialised end of life care throughout Cornwall.
It has been wonderful working with Cornwall Hospice and it is amazing to know that our unwanted island possessions will bring joy to others on the mainland. It is a partnership that we really cherish and one that we hope to maintain into the future.