Diana Mompoloki: Making Tresco Green
As an island, Tresco faces unique challenges - but also exciting opportunities - when it comes to protecting the environment. At the heart of the island's sustainability operation is Diana Mompoloki…
"For decades, the Tresco community has been passionate about the local environment," says Diana.

"After all, it's what makes Tresco so precious and unique. It's something Robert Dorrien-Smith has always cared deeply about, and the whole island community gets behind the effort."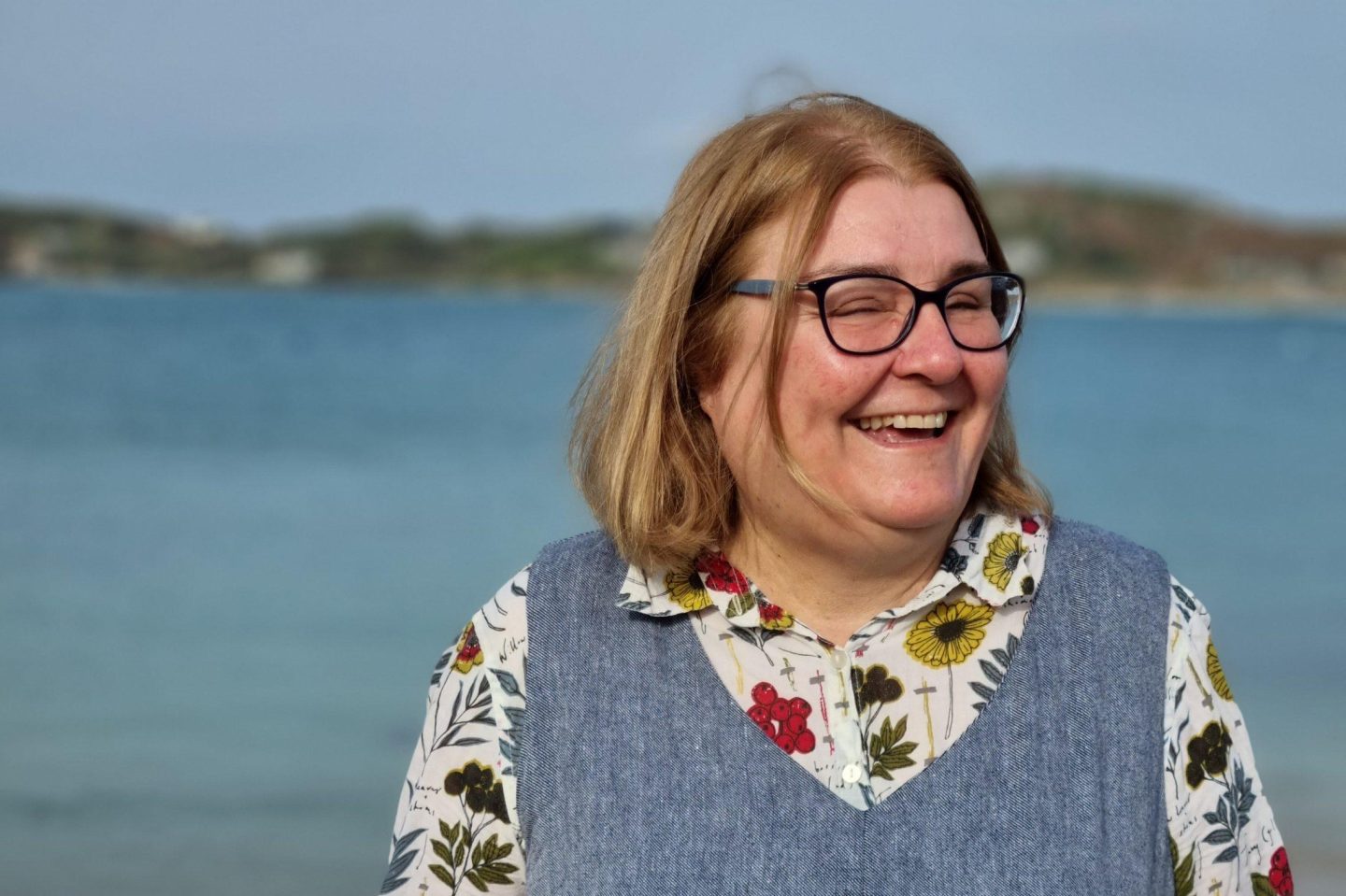 In a world where we are recognising the importance of actively reducing the carbon footprint, Tresco has been working ahead of its time.

Tresco Stores & Deli banished the use of plastic bags over 12 years ago and the island's restaurants discarded plastic straws three years ago.

Because Tresco is a Special Conservation Area, and is globally recognised for its natural beauty, it is important to not only be mindful of, but to actively fight to stop, climate change.

"Nowhere on Scilly is higher than 44m above sea level," explains Diana. "So, as you can imagine, we are much more vulnerable to climate change - but as a community, we have the power to make a change.

"The great thing about Tresco is that we have complete control over things like our waste processing, so we can make big changes relatively quickly."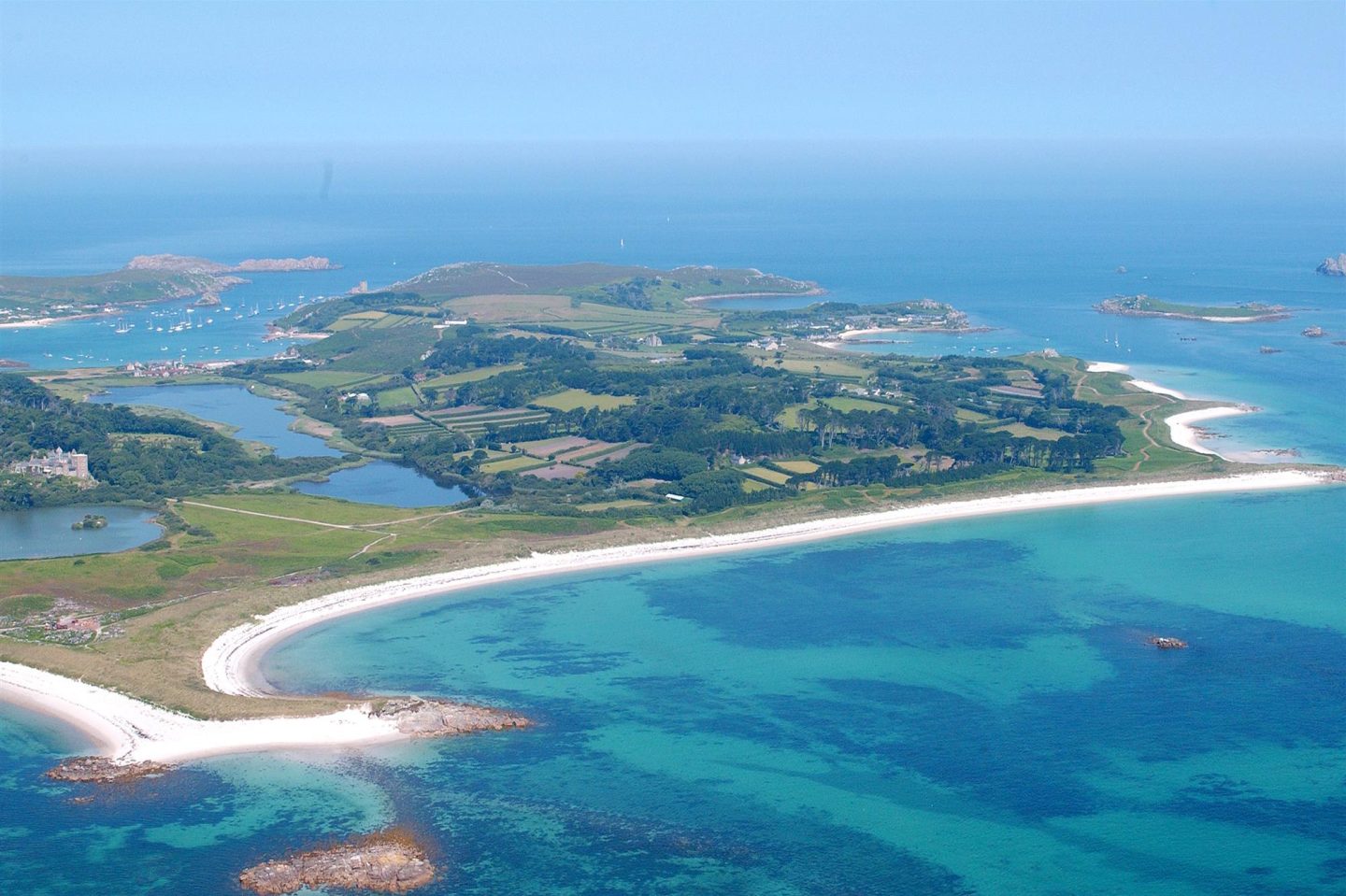 The sheer beauty of the island's landscape is what attracts visitors year on year. Pristine beaches, glorious gardens, ancient monuments and imposing castles. It's a hive of natural and historical landmarks, and in order for it to stay that way, it requires mindful maintenance from the people living, working and staying on the island.

Diana oversees the island's sustainability strategy, but right alongside her is a whole team - from Andy, who empties the island's 52 recycling bin stores, to Kate in Tresco Stores minimising plastic packaging, and the kitchen teams working to reduce food waste.

"I came from an agricultural background and moved into economic development after spending some time in Botswana," she explains.

"I managed the £560 million Cornwall and Isles of Scilly Convergence programme for a number of years, before moving to work at the council, where I was in charge of large capital projects including the airport runways.

"I was offered a job as Head of Economic Development and Policy in the Falkland Islands, but was already in the process of helping Robert Dorrien-Smith with the application for the return of the Penzance Helicopter service, so I decided to stay on Scilly and move from St Mary's to Tresco.

"Now, I oversee the island's capital projects - from farmland management to engineering and boating. I am also part of the team delivering the new heliport project, as well as the day-to-day sustainability work on Tresco."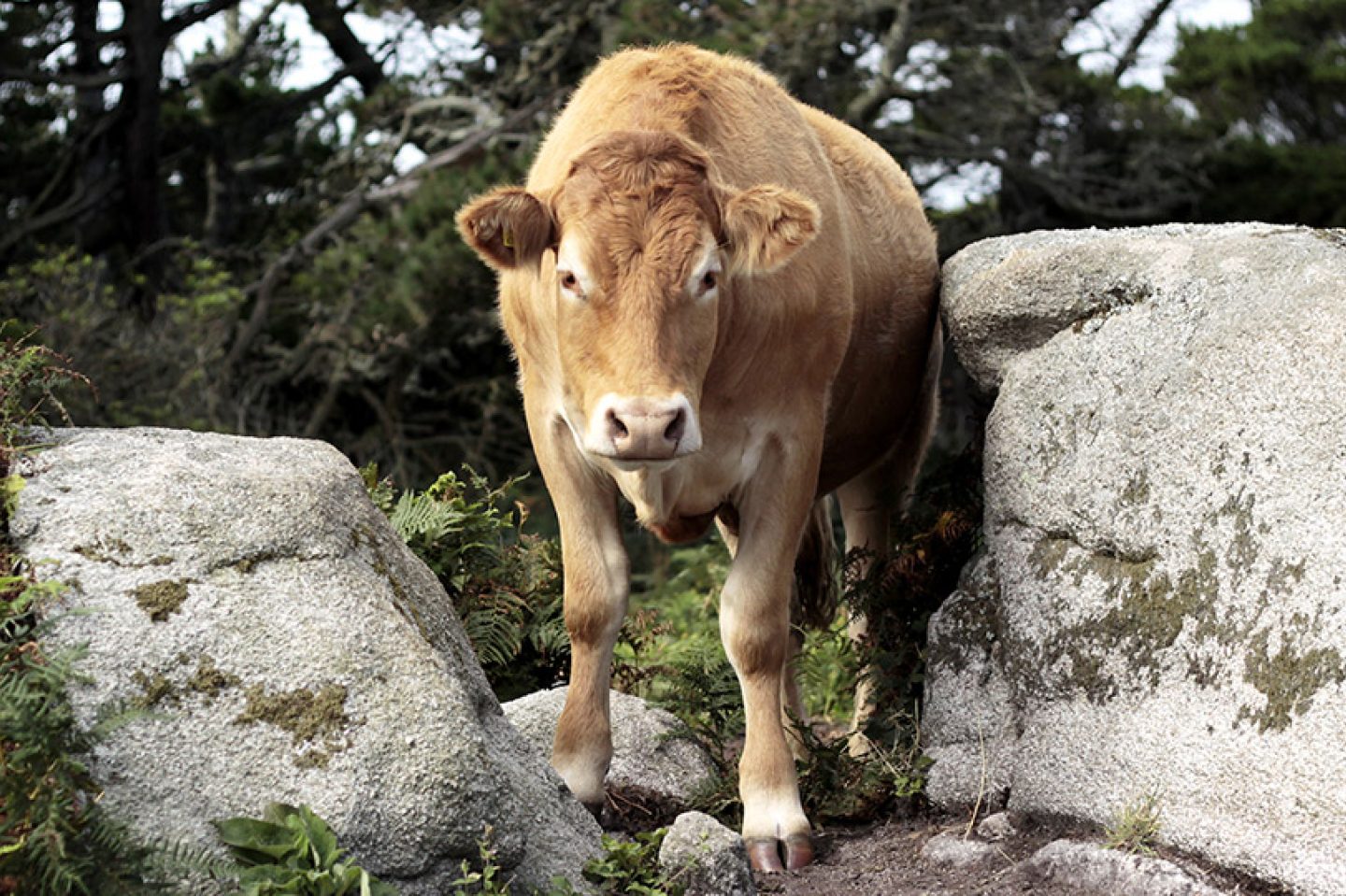 Food waste management is key to Tresco's sustainability plans. Diana takes us on a whistle-stop tour of the island's very own processing shed – where all the magic happens.

"We have fought for 15 years to have our domestic waste collected by the council. We won the battle in 2018 and received a grant to build our waste processing shed, where we recycle materials and store our waste machinery - including our new biodigester."

This vital new piece of equipment will reduce the island's food waste volume by 80%, transforming it into safe, compostable material which can be used as fertiliser in the Abbey Garden and woodland areas.

"Everything goes in here… meat, vegetables - all kinds of food waste. It is collected from the recycling stores scattered across the island, then it is put in the machine and cooked for 24 hours, where it is broken down into a soil enhancer.

"We keep it at over 70 degrees for around 48 hours so all of the bacteria is killed off. What is so great about this machine is that it cuts our waste down massively. 24% of our collected waste is food waste, so instead of having tonnes and tonnes of it rotting in bin bags, you've got this nutrient-rich soil enhancer that can actually benefit our surroundings.

"The statistics do all the talking. The island expects to save around 160 tonnes of methane gas per annum, meaning we can have a very direct positive impact on the environment."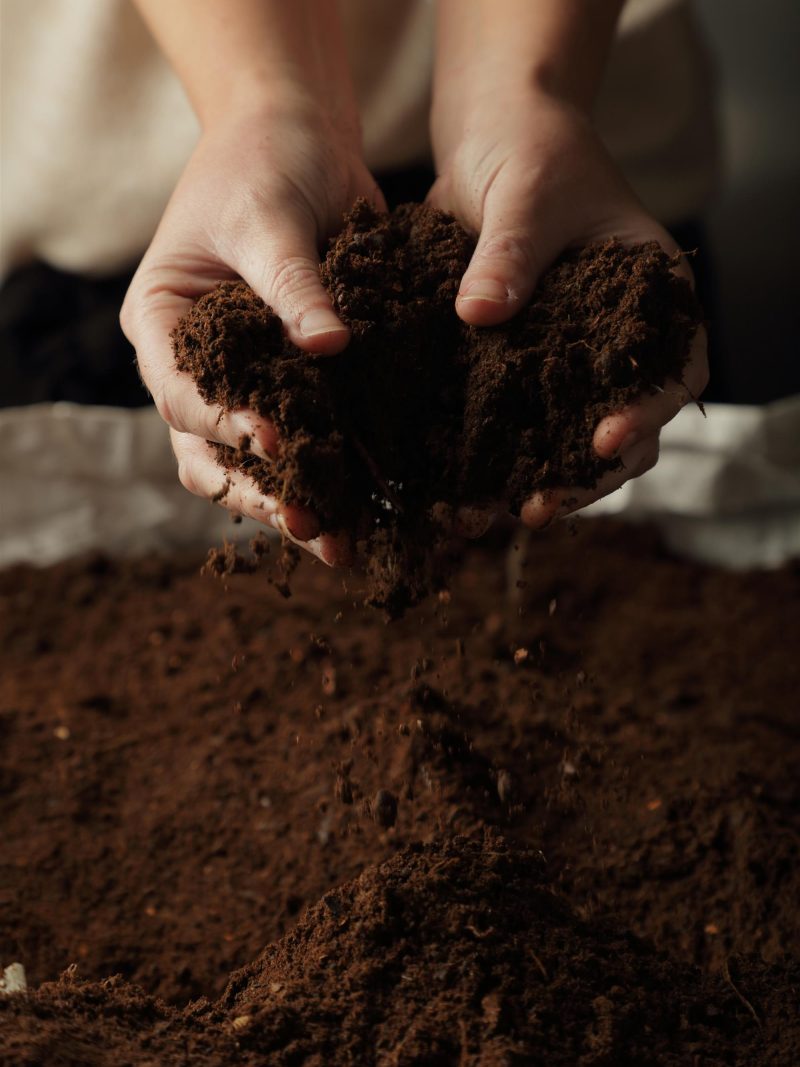 "In addition to food waste, we collect cooking oil, which is shipped to the mainland to be made into bio-diesel. We also collect metal, which is crushed and condensed into cubes before being transported to Cornwall, where it is sorted and recycled. Glass is crushed and recycled on-island too, and is used to improve our roads and building projects.

"Our residual waste is all of the stuff that we cannot recycle. We're constantly working to reduce our plastic use, but what remains goes on to a waste-to-energy plant, so it doesn't go to landfill."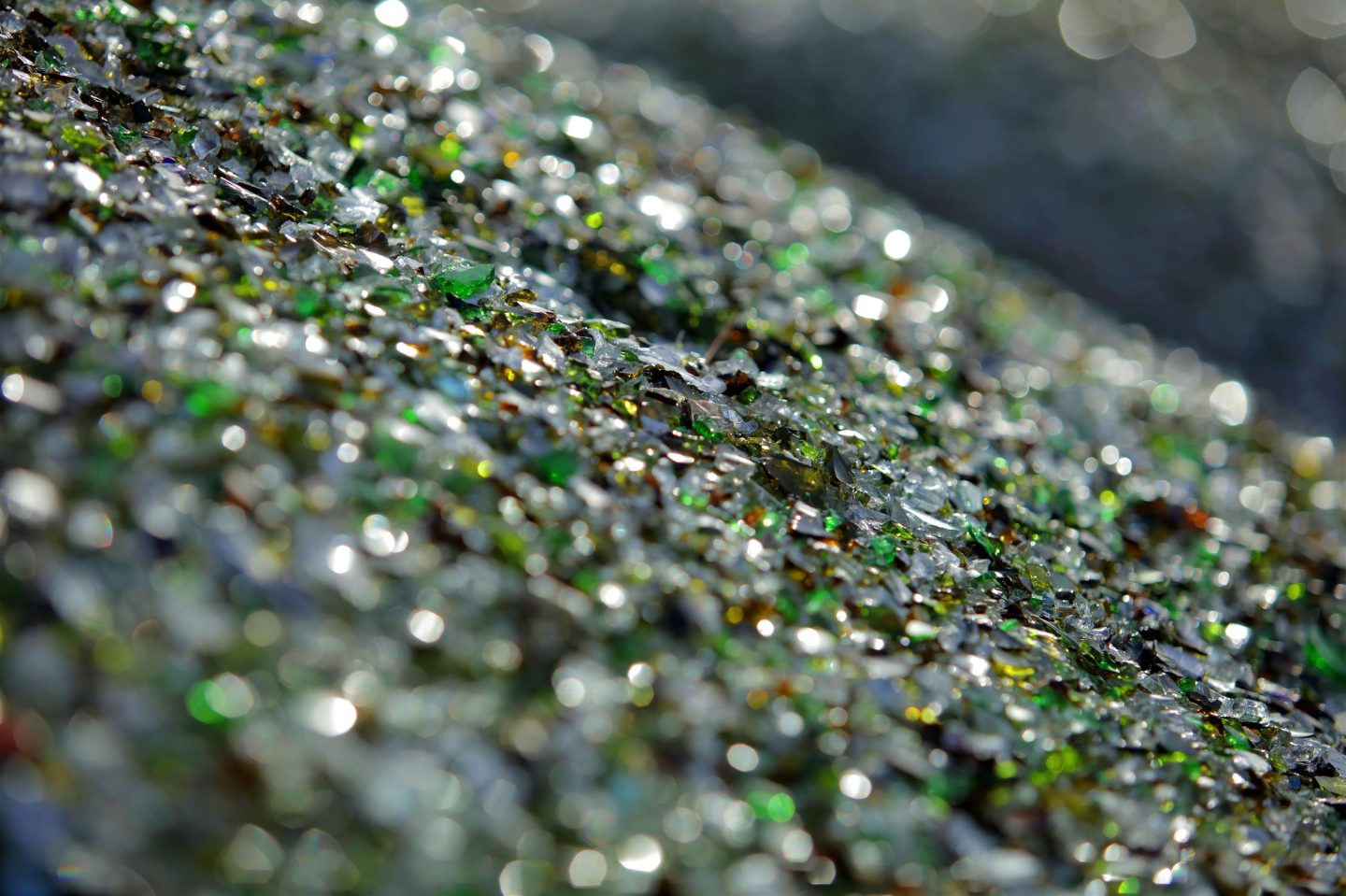 Other ways in which the island is actively reducing its carbon footprint is with electric vehicles and hands-on charity work.Tresco aims to keep traffic down to a minimum, but of course, some vehicles are required for the day-to-day running of the island. The island has just embarked on an ambitious investment programme to move to electric vehicles wherever possible.From electric bikes to golf buggies - and new transport shuttles - the new eco-fleet will make a real difference to the local environment, and shows the island's commitment to doing its bit for the wider world.

Among her many sustainability and maintenance projects, Diana has also been responsible for the project management in delivering the relaunched helicopter service.

Environmental considerations have been fundamental throughout the planning process, and with the team's input, the latest transport link from Penzance to Tresco is as eco-friendly as possible. From the carbon negative heliport terminal at Penzance - which will help to offset the environmental impact of travel - to the electric shuttle buses at both sites and the new carbon fibre-based AW139 helicopter, the service has been set up in a really innovative way.

"The new service is going to make a huge difference, reinvigorating short breaks and day-trips, as well as easy, year-round access to Tresco. Making it as environmentally friendly as possible is wonderful," Diana adds.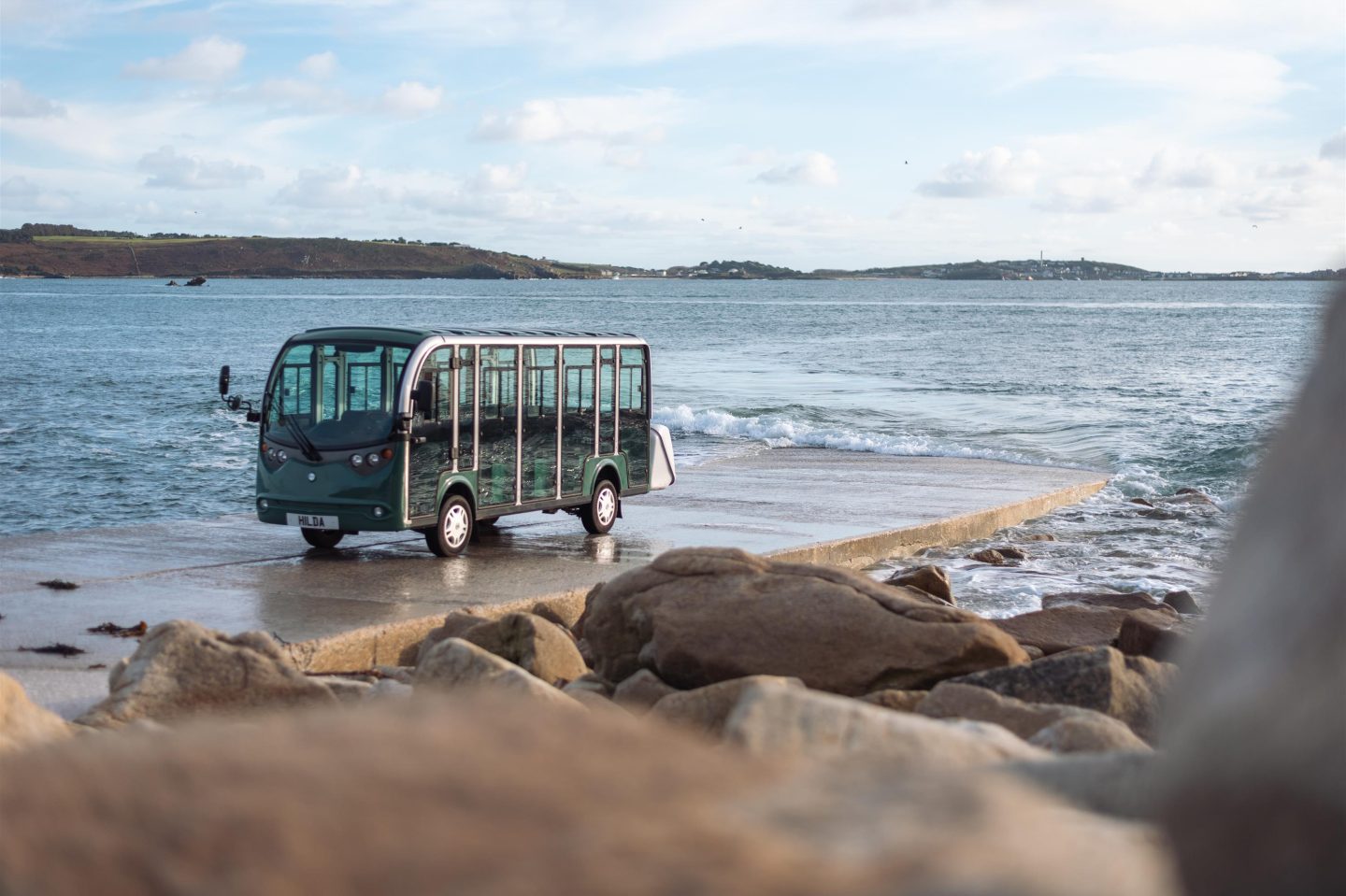 Another way in which Tresco contributes to the environment is through continued charity work. The island is one of the core funders of the Isles of Scilly Wildlife Trust and is always looking for creative new ways to support the charity.

Recent initiatives include the first guided low tide wildlife walk between Tresco and Bryher, with plenty more in the pipeline for 2020 and beyond.

"Tresco is a very special place, and it faces unique challenges when it comes to managing waste, recycling and transport links," says Diana.

"But a lot of thought and consideration goes into everything we do, and we're proud of how we're protecting our environment.

"We know there is still a lot of work to be done, but we are constantly making progress,"