An apple a day
On Saturday 21st October it is National Apple Day and therefore the perfect excuse to shine a light on the many varieties that grow on our island - and the stories they hold...
Point House
Hidden away behind Point House on New Grimsby Quay is an orchard. Islander Jilly Halliday has grown the orchard for the community and has been engaging locals - from school children to seasonal workers - to get involved. She wants it to be a space for everyone and has planted a range of apple trees to entice everyone in!
In the last couple of months, Jilly has had many fruits and has been sending them to the New Inn to go in the delicious Apple Crumble. It is amazing to see locally grown produce served up in our island hub.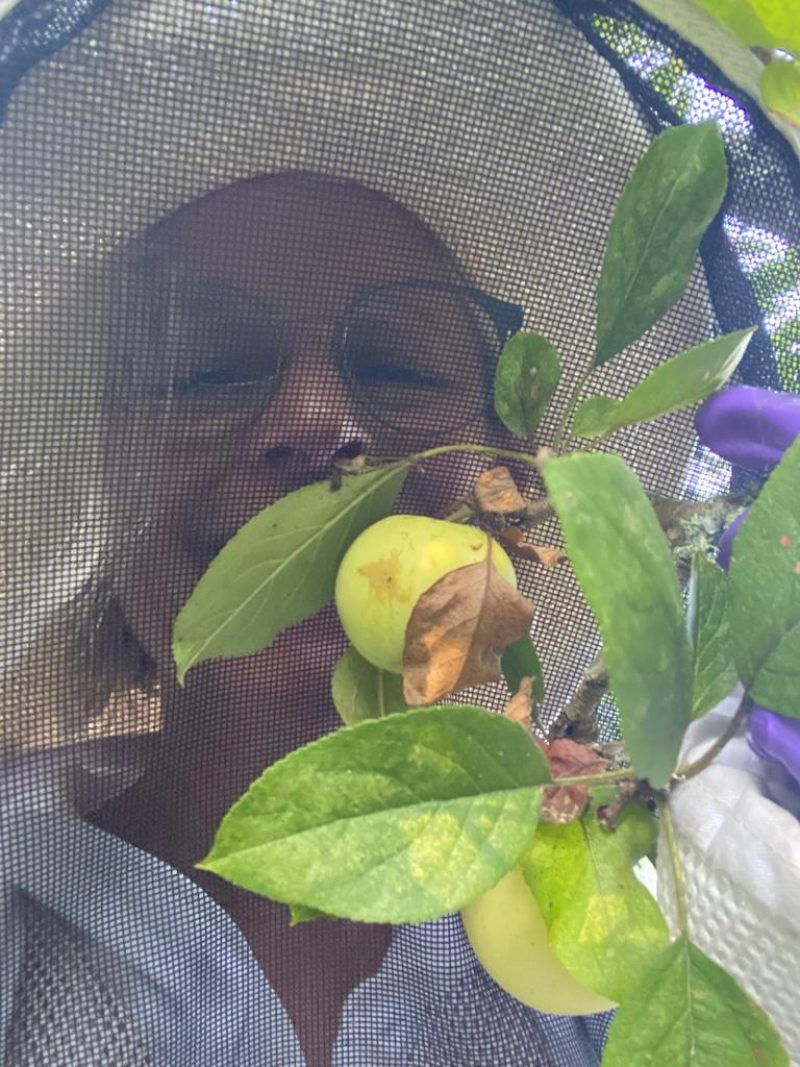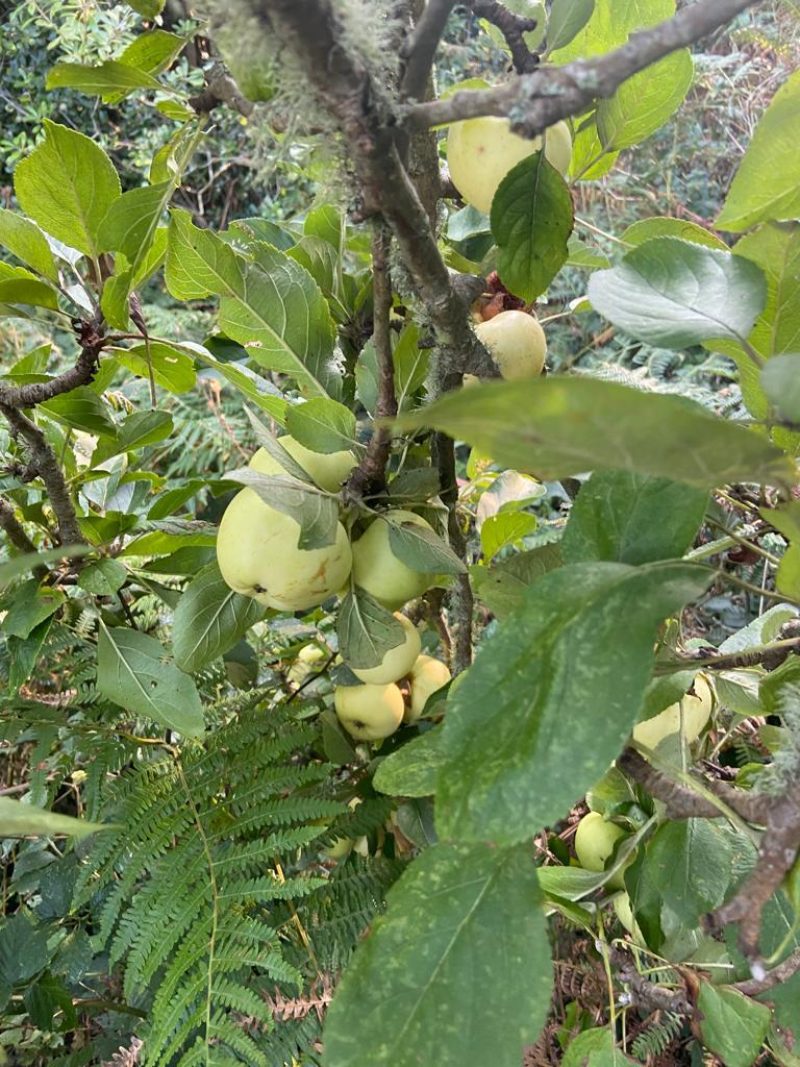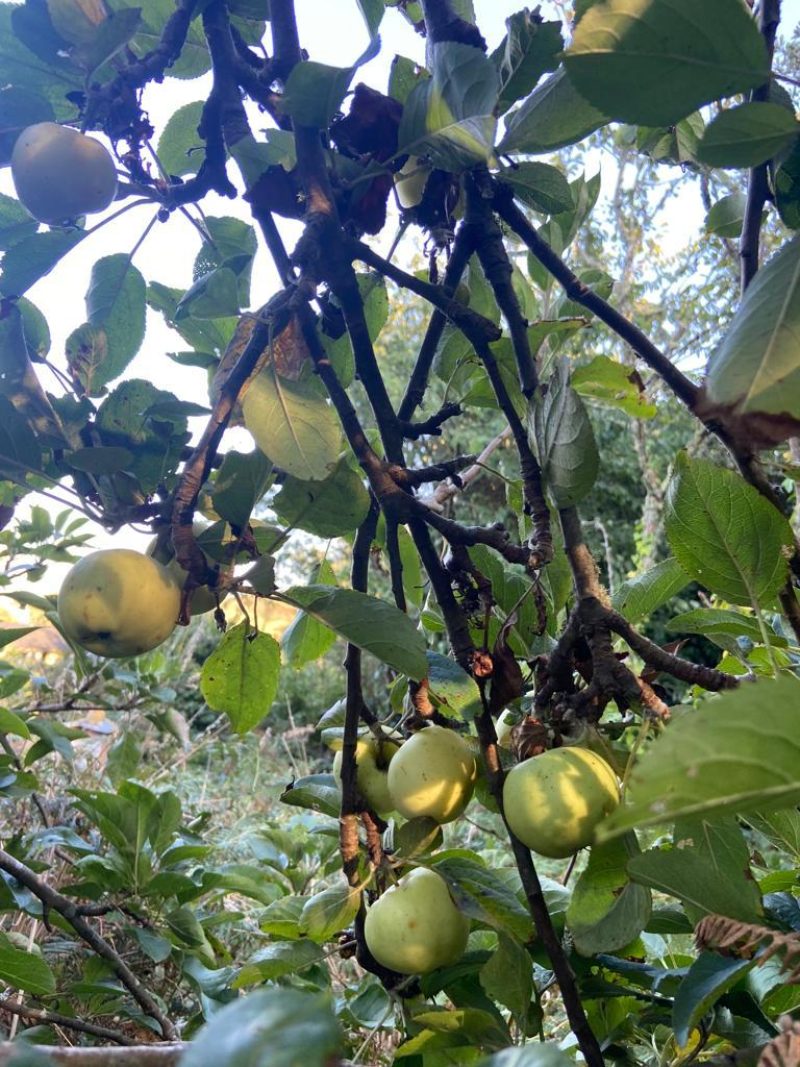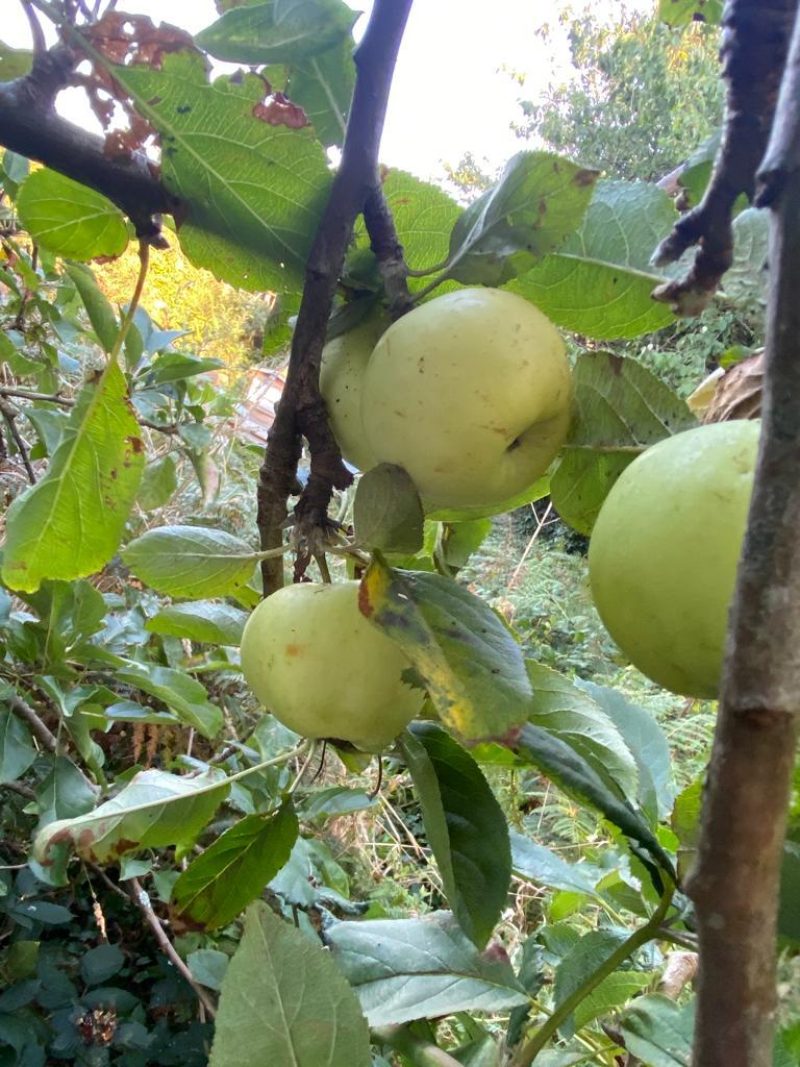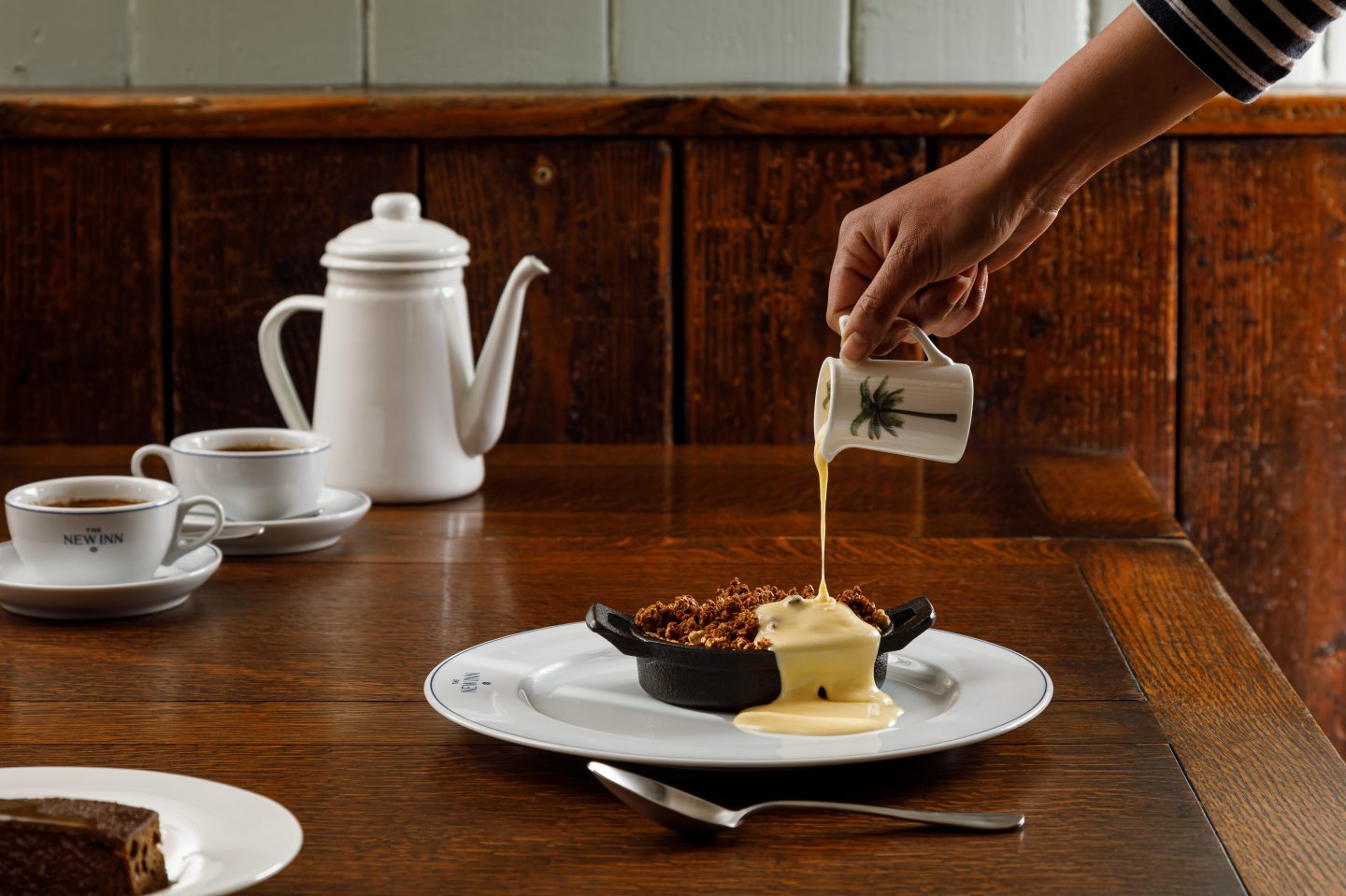 Tresco Abbey Garden
The Abbey Garden is full of tropical delights. From Norfolk Island Pines to Proteas, there are thousands of species thriving on the many terraces and amongst the green glades. However, the gardens are also home to the humble apple tree - many of them for that matter!
Beside the beautiful veg garden is a wonderful line of espalier fruit trees as well as a little apple orchard. There are a few varieties growing and - although they are domestic species that we are used to seeing in the UK - they are just as lovely to witness as the more exotic plants on offer in the gardens. The apples grown are delicious and gardener Jon's favourite is the 'Scilly Pearl' - an old Scillonian variety that is now quite rare.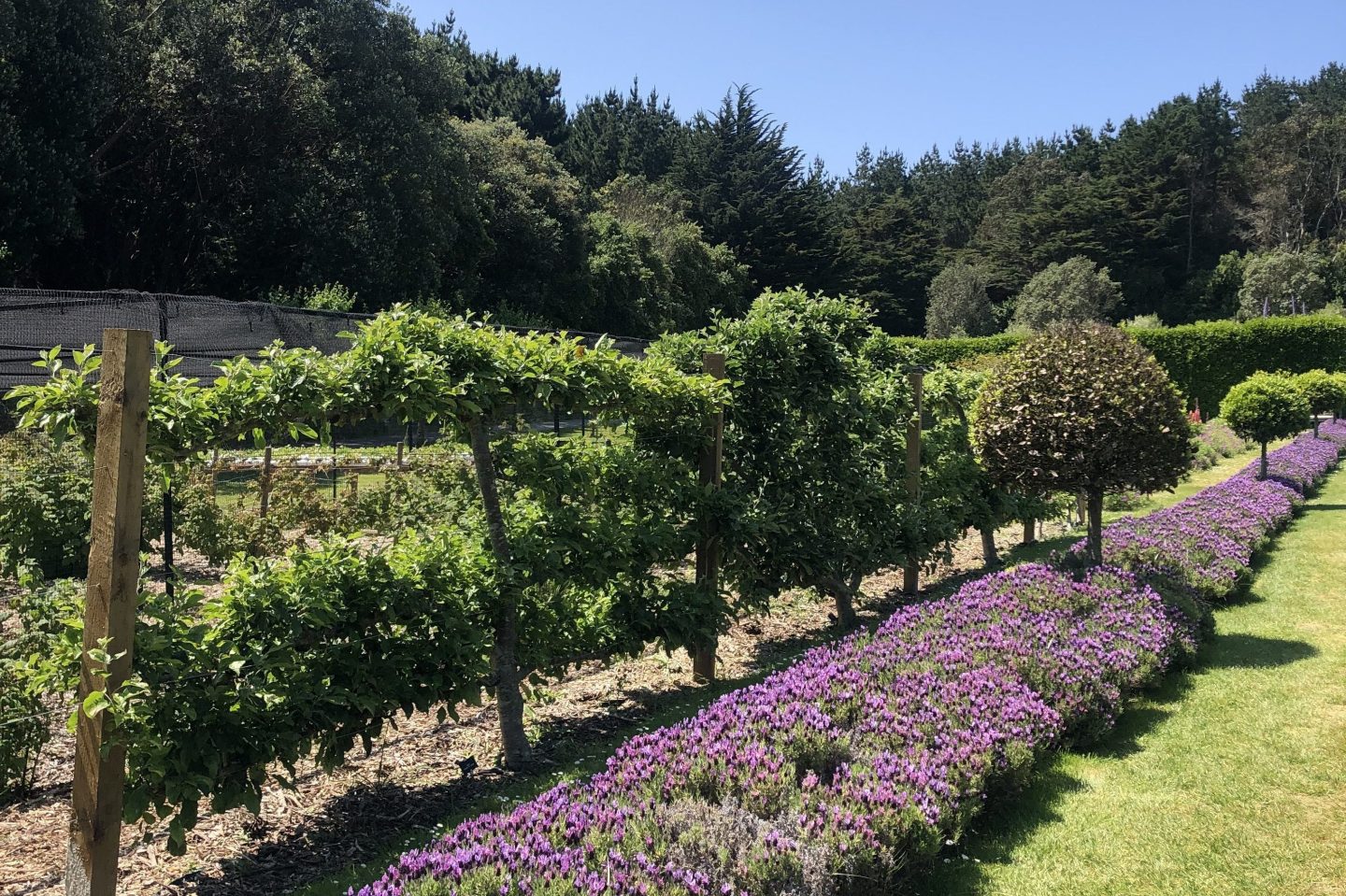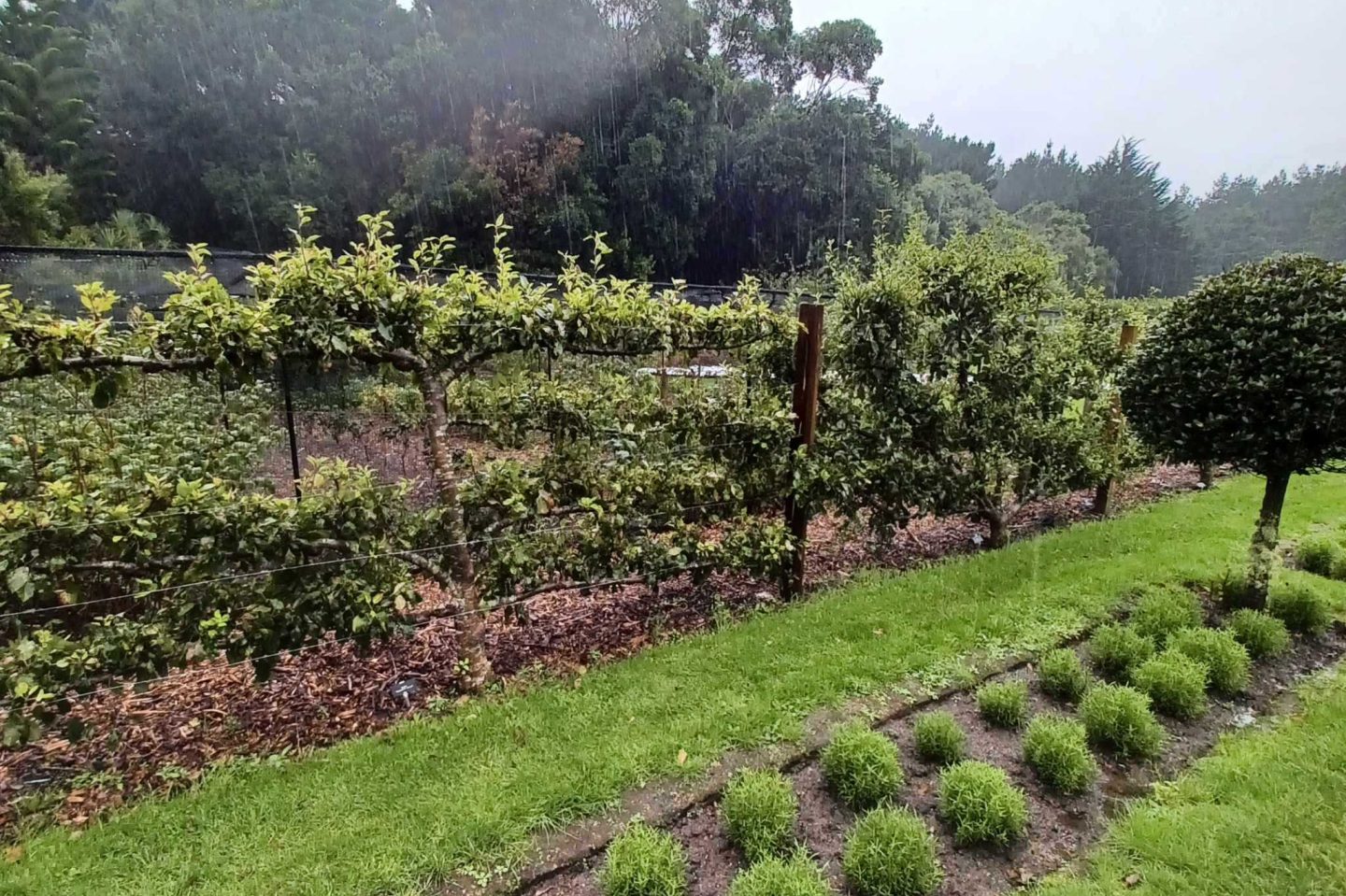 Silver Trees
Many won't have heard of Silver Trees. It is a wonderful secret hidden on Tresco and can be found near Old Grimsby. The beautiful house - known for its Silver Trees! - is owned by Pauline Washington and she takes particular care of it and her amazing garden. In said garden, are a plethora of apple trees.
The Silver Trees apples famous across Tresco for being extremely delicious and islander Rachel says she looks forward to her cooking apples from Pauline every year!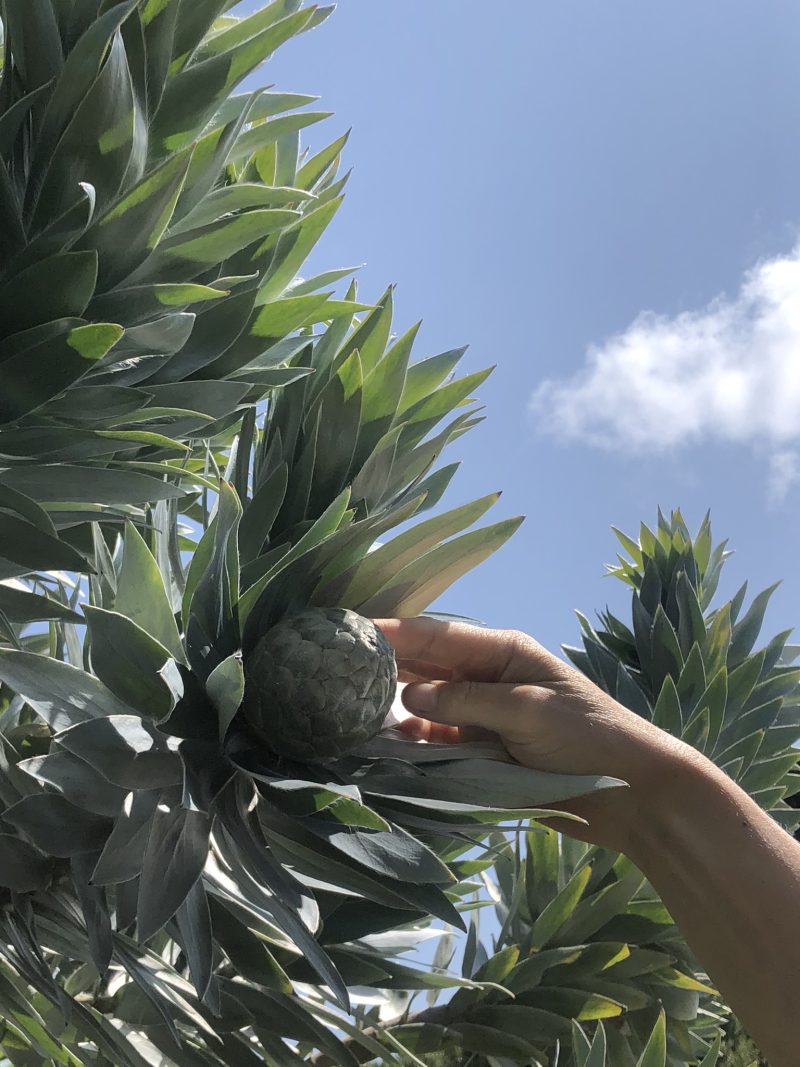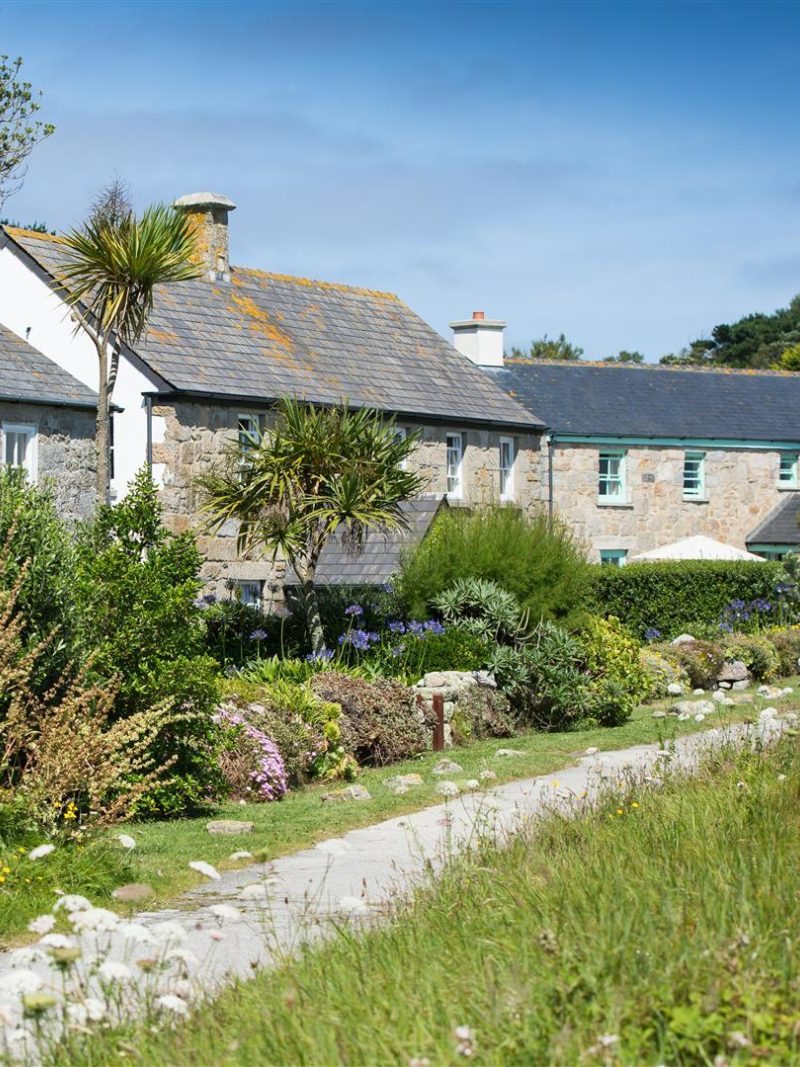 What to do with apples
Cook them on a gentle heat, add a little honey or brown sugar and cinnamon for Autumnal flavour. Pairs perfectly with custard, cream or ice cream.
Make an Apple Crumble - why not pair with foraged Scillonian blackberries!
Bake an upside down apple cake.
Make a savoury apple sauce. The perfect pairing for a winter roast Pork dinner.
Bake the apples whole in the oven with sugar and spices.
Make your own apple bars. Simply grate an apple into a bowl - or used previously stew apple - and add into an oatmeal mix. Mould into a bar and leave to set in the fridge.
Cut, crush and blend to make your own apple juice.