Reconnecting with your holiday mindset
Caspar Walsh discusses the pressures we put upon ourselves to enjoy our holidays, and how being mindful can help us avoid this trap.
One of the things that can have a real impact on how nourishing and relaxing a holiday can be is how dependent I am on clearing the to-do list before I sign off. The permission I give myself to rest doesn't have to be dependent on how many tasks I've completed or how good I think I've been.
Rather than cranking up the stuff I think I need to do before I head off, I reduce the to-do list to essentials only. It may feel like our diaries are in control of us but with planning and a little self-protection, it's possible to experience our time away in a more grounded, restorative way.
One of the big misconceptions about time off work is that it will sort everything out, provide everything I need to return to work and carry on as before, whereas I've sometimes returned from one holiday feeling like I need another. If we approach our holiday mindfully, we will reap the benefits before, during and after.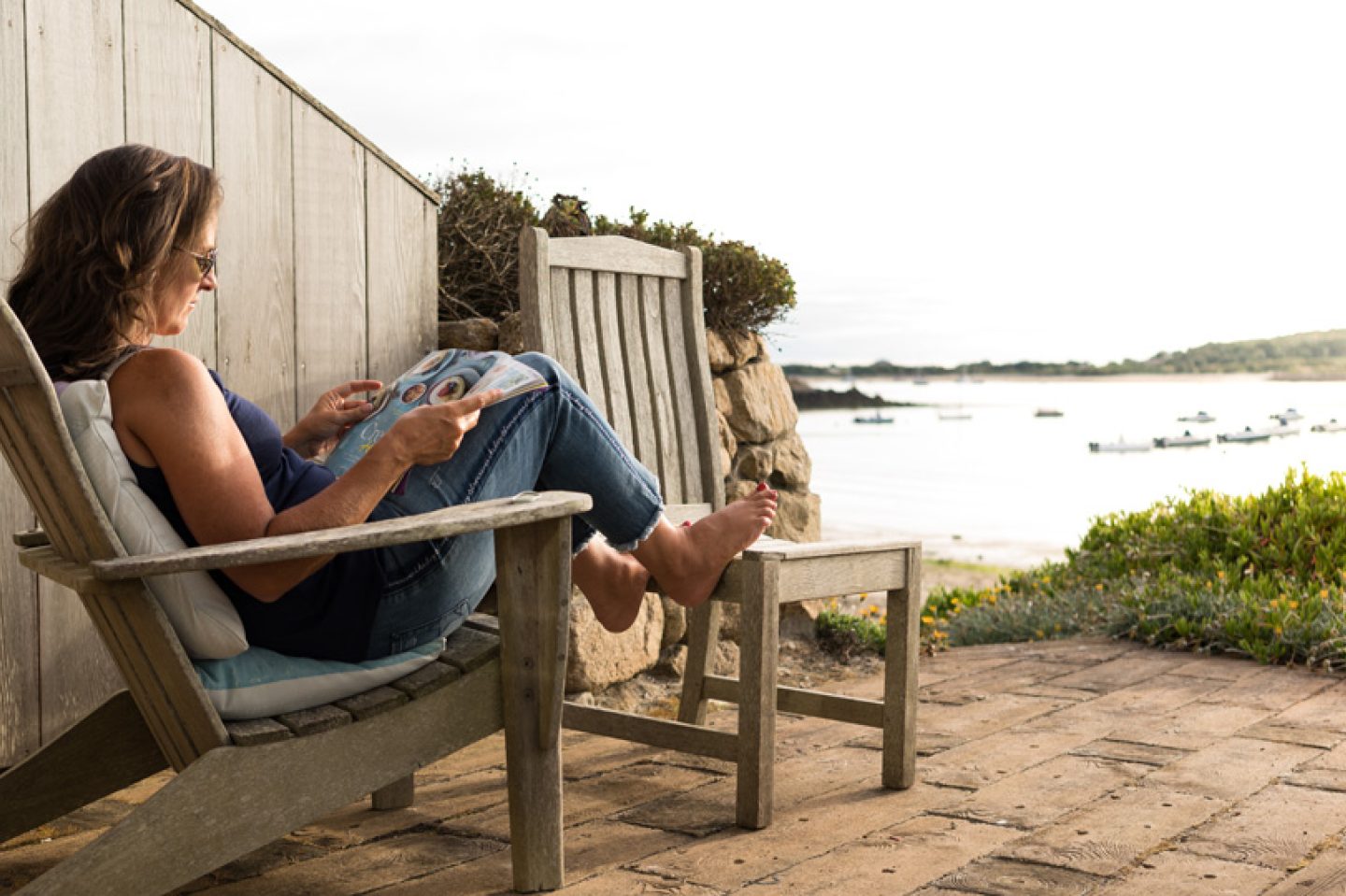 Avoid the pressure to experience everything you possibly can to get your money's worth. Allow your experiences to be spontaneous. Avoid creating another crazy to-do list.
Listen for the inner critic telling you how you should be feeling or behaving, 'you're on holiday relax, enjoy yourself, be grateful' etc. Try and replace the white noise of self-correction and forced gratitude with something kinder. Even if it's words you don't entirely believe, repeated enough times, your body and being will eventually hear them and welcome them in.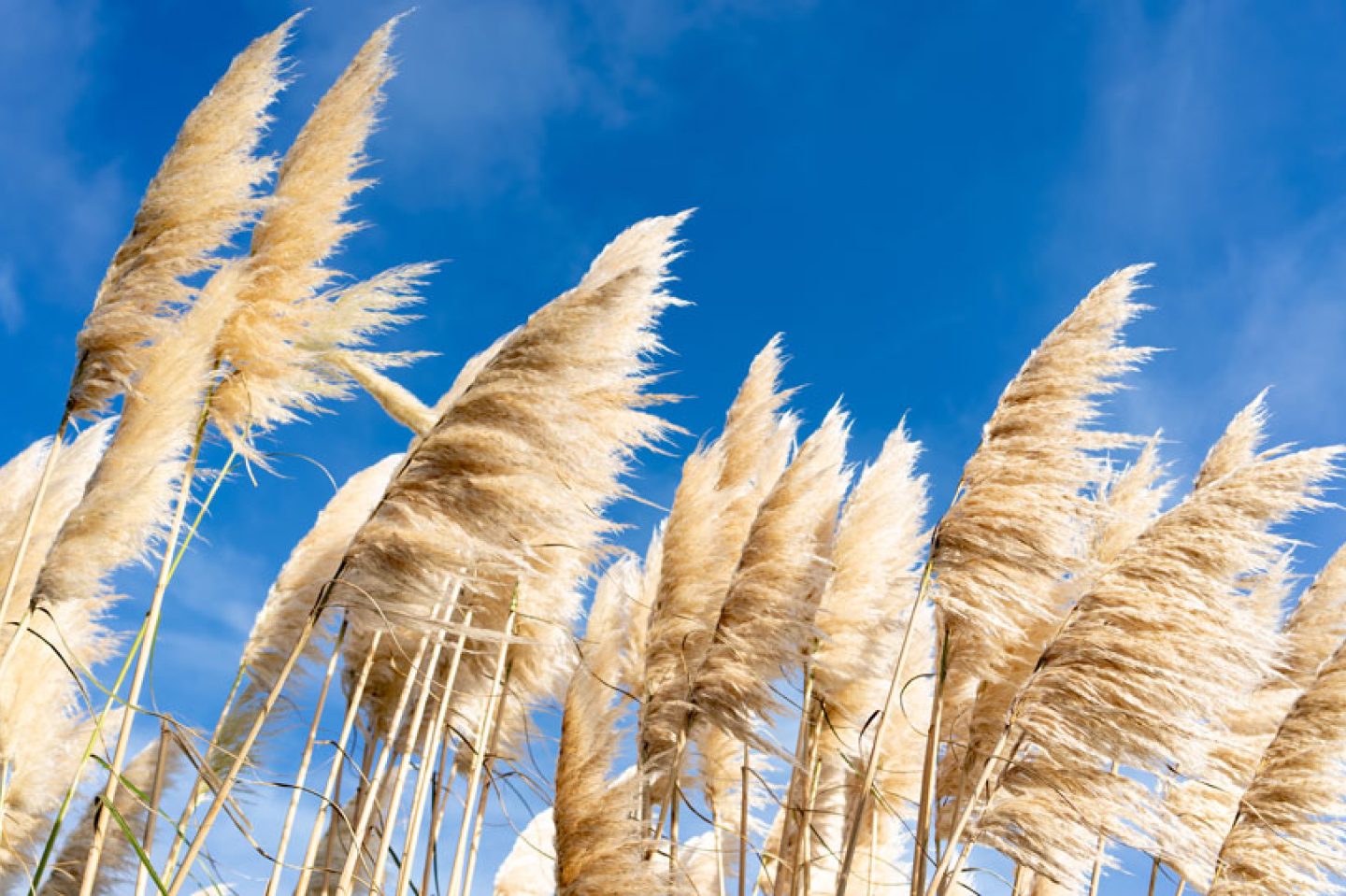 Our time away from work is an opportunity to find a new way to be when we return. Gentleness, space and breath are key to slowing it all down. See your holiday in part as preparing for a potential change in the way you live day to day. With motivation and making time, mindfulness can become a keystone of support.
Retreating with others is a great way to inspire, ground and refresh our practice. We each need to create space to slow down, to reflect and get back in our bodies. This needs to start with putting ourselves and our wellbeing first.

This is an edited excerpt of an article first published on Wicked Leeks, available here.