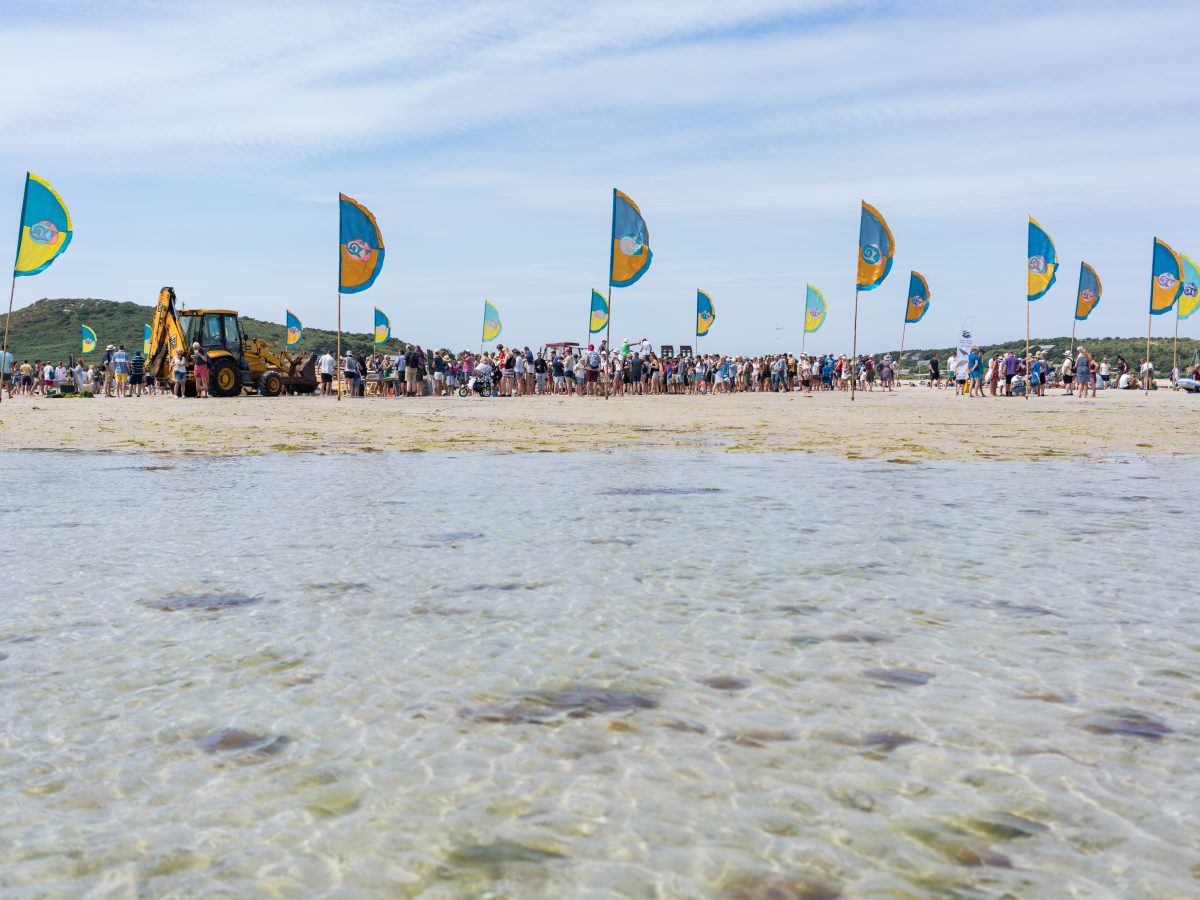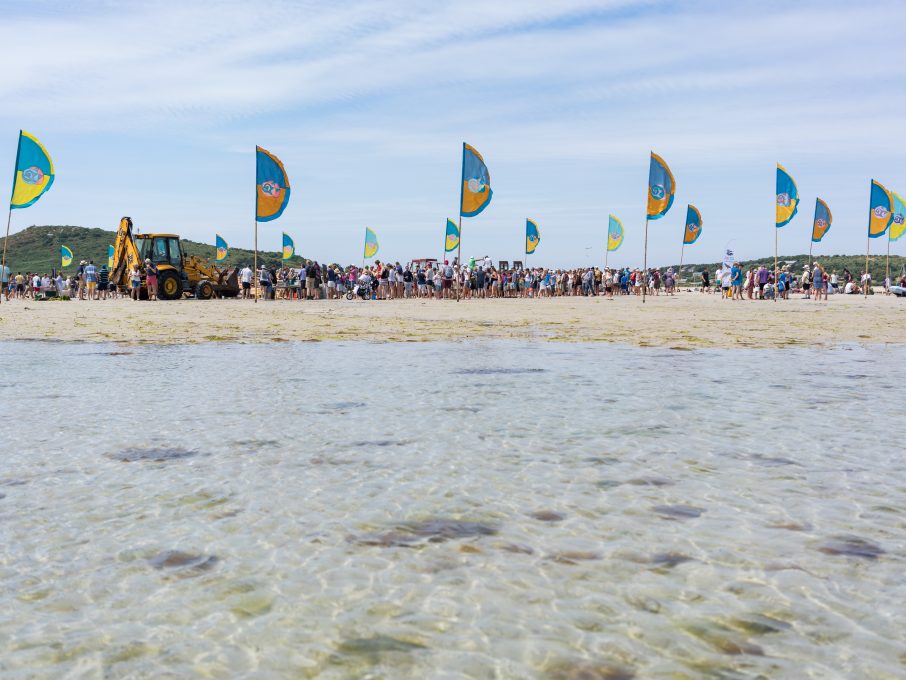 Events & Experiences
Extraordinary experiences in an exceptional location - from live music to the low tide event; garden tours to G&T nights and so much more. Find out what's on during your stay - or plan your trip around our calendar...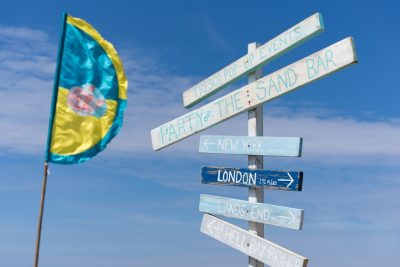 April & September 2022
Enjoy a feast for all the senses mid-channel between Tresco and Bryher!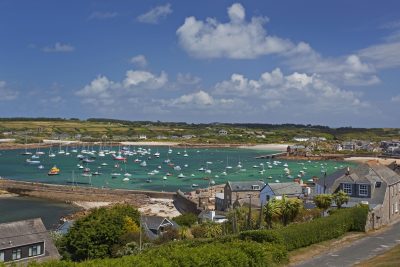 Throughout the season
Browse a selection of stalls from local businesses at the Craft Market on St. Mary's...