Daytrip Itinerary - Active
Sample the best of Tresco's active pursuits – get the pulse racing with our suggestions below.
Best suited for solo travellers, couples or adult groups, this itinerary includes stretches of rough and challenging terrain.

If incorporating all of the elements below, it'll take you the entire day.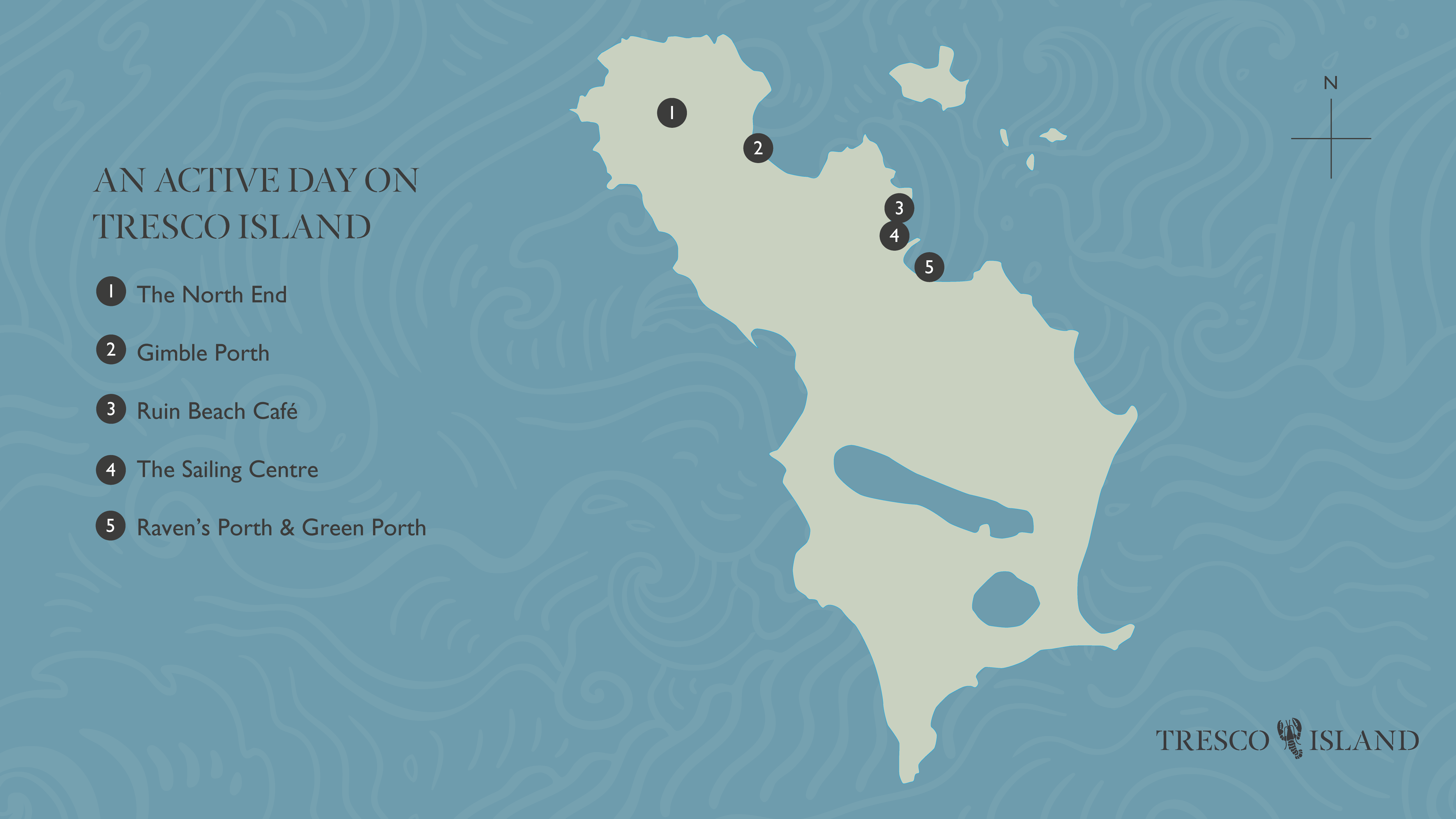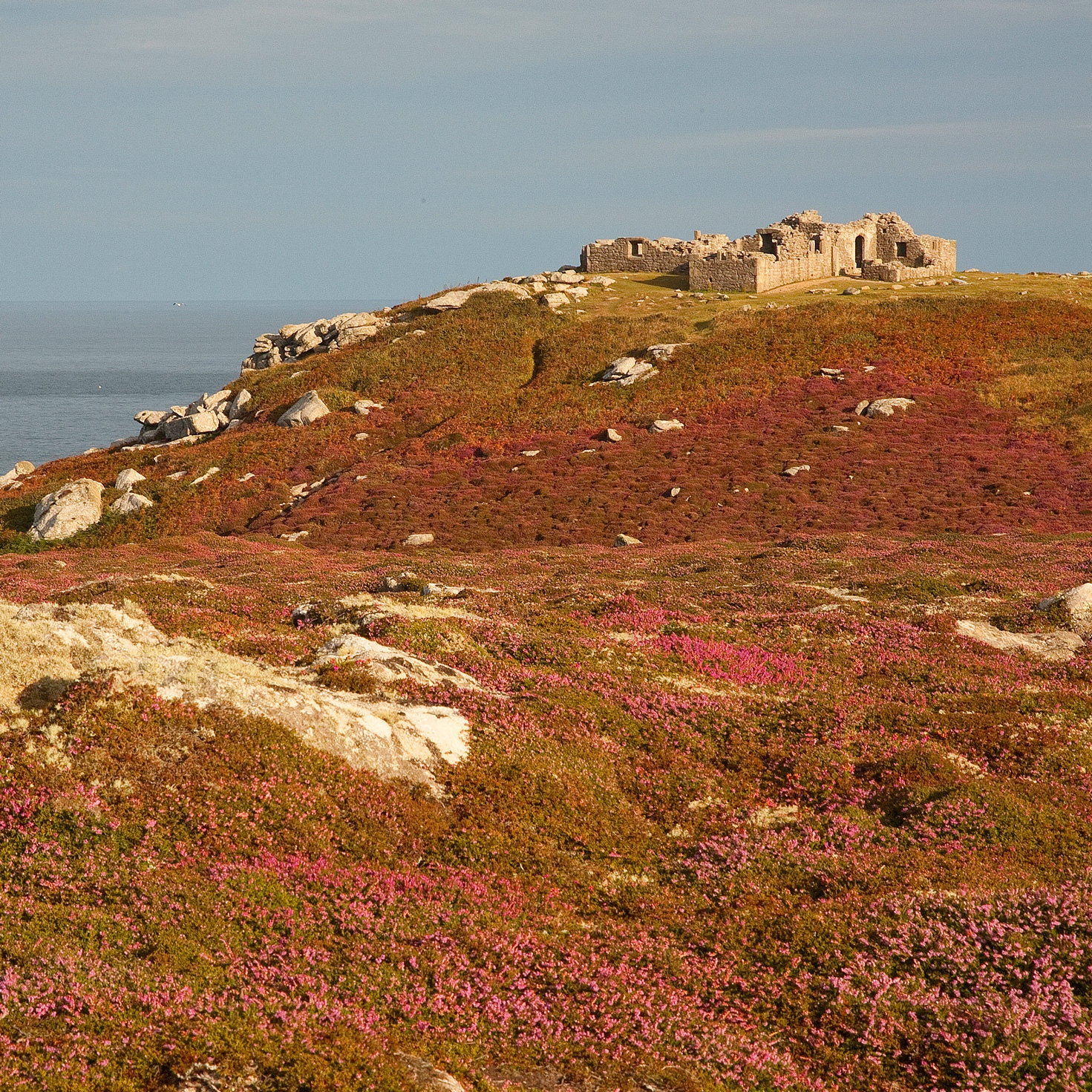 Morning
The rugged terrain of Tresco's north end (1) is great for an energetic hike or a trail run. Expect rocky paths and steep climbs, but incredibly rewarding scenery.

After looping around the coast, past two castles, you'll end up near the sheltered cove of Gimble Porth (2) – the perfect spot to take a breather.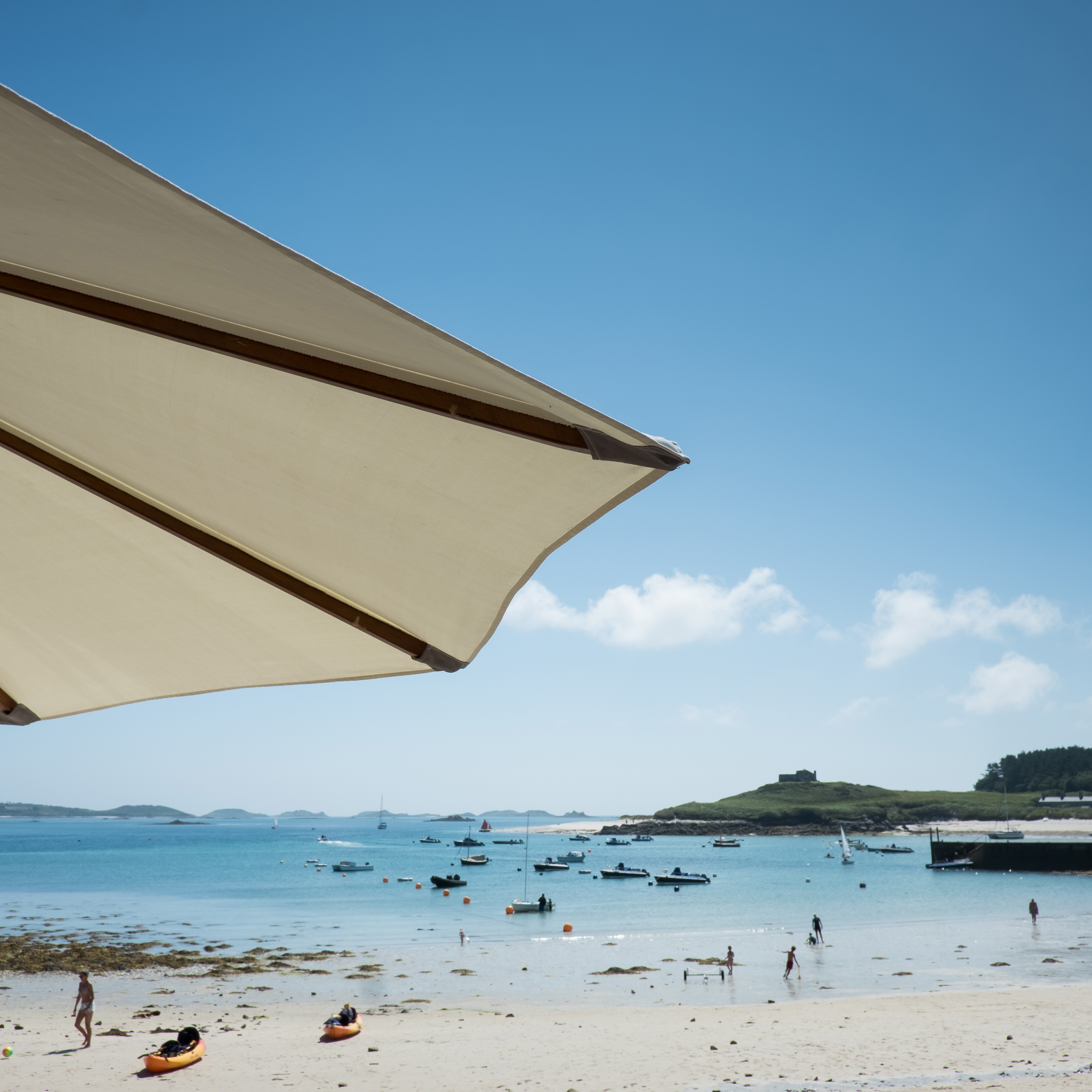 Lunch
The Ruin Beach Café (3) is nearby – recover on its terrace with a glass of something cold. On the menu are deliciously rich crab linguine, fresh, punchy salads and a selection of woodfired pizzas and sharing plates.

Its terrace overlooks Old Grimsby with views out to Blockhouse Castle, and at high tide waves lap just below.
The Ruin Beach Cafe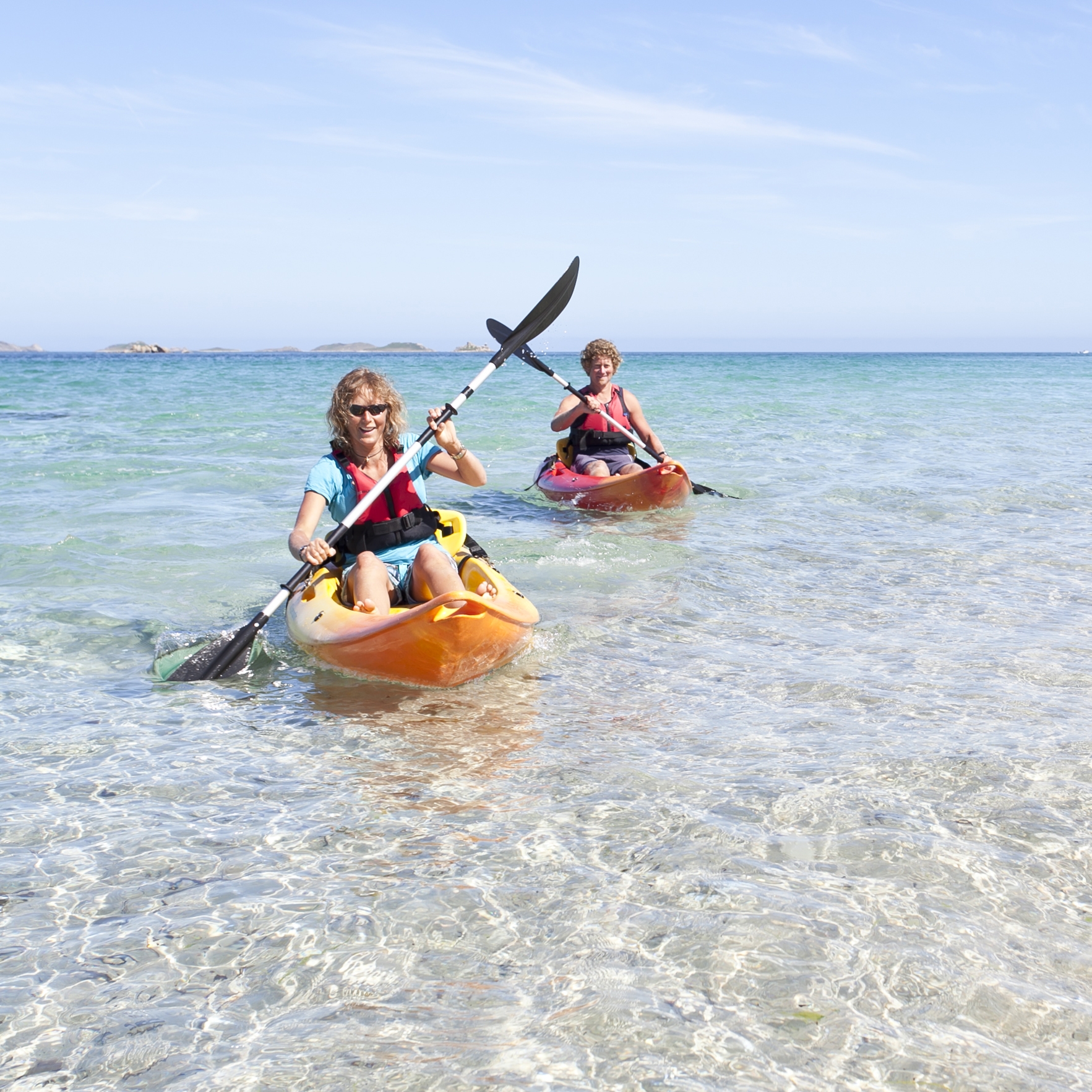 Afternoon
Next door you'll find the Sailing Centre (4) – it's manned during July & August, although hire can be arranged outside of these dates – just call 01720 422060.

Hire a kayak, SUP or sailing dinghy and spend a couple of hours exploring the uninhabited islands of Tean, Northwethel and St. Helen's.
Get out on the Water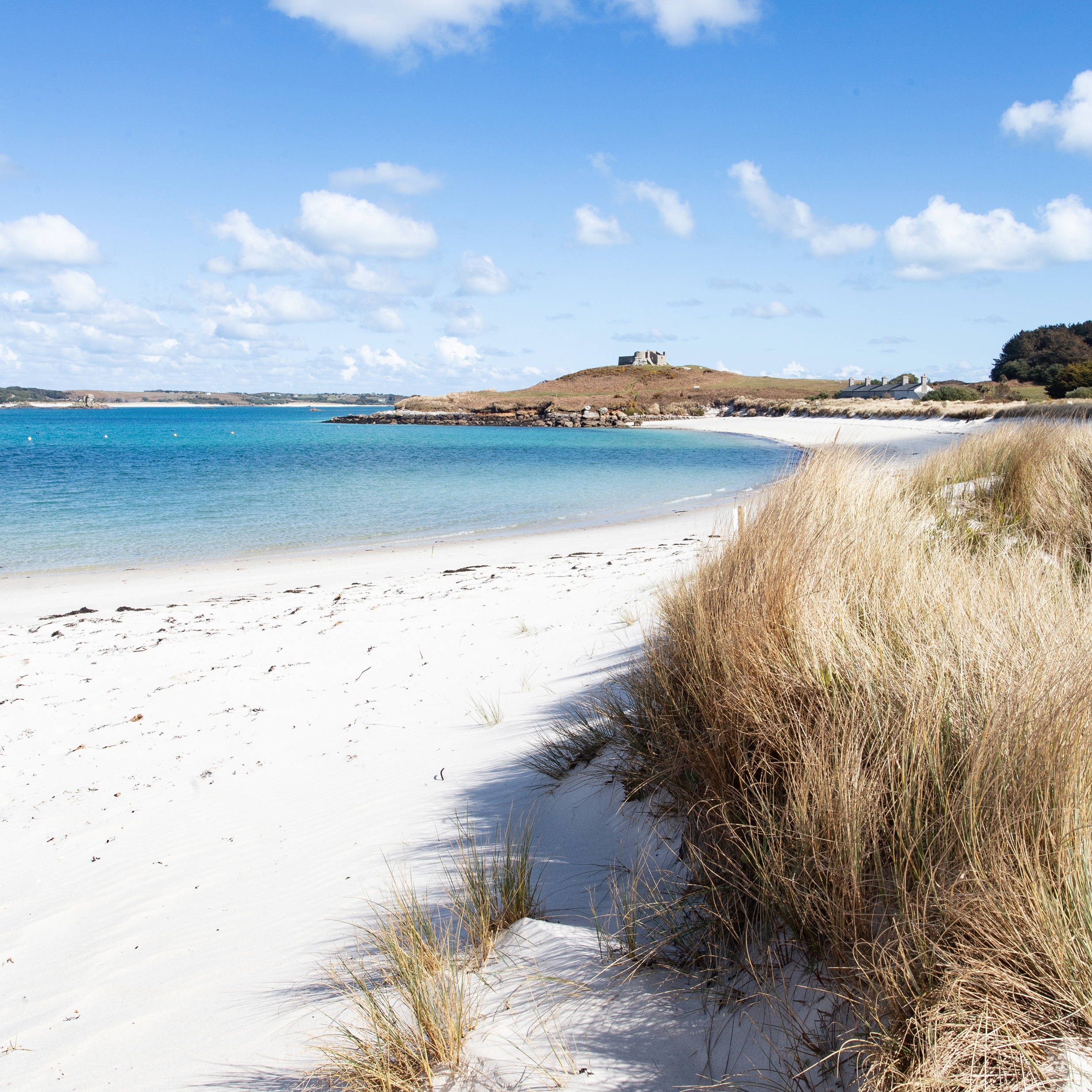 Penzance Helicopters provide an efficient, exciting daytrip service direct to Tresco. If you're on-island already - check local boating schedules for Tresco trips.
Daytripping to Tresco