Complimentary Tresco Times Yearbook for British Travel Journal Readers
Discover Tresco, an utterly unique, family-owned island, just 28 miles from the Cornish coast. Somewhere else altogether...
Get Your Complimentary Yearbook...
For a glimpse of island life, request your complimentary subscription to the Tresco Times Yearbook using the form below.
We'll send you a copy every year, and promise never to pass on your data to others.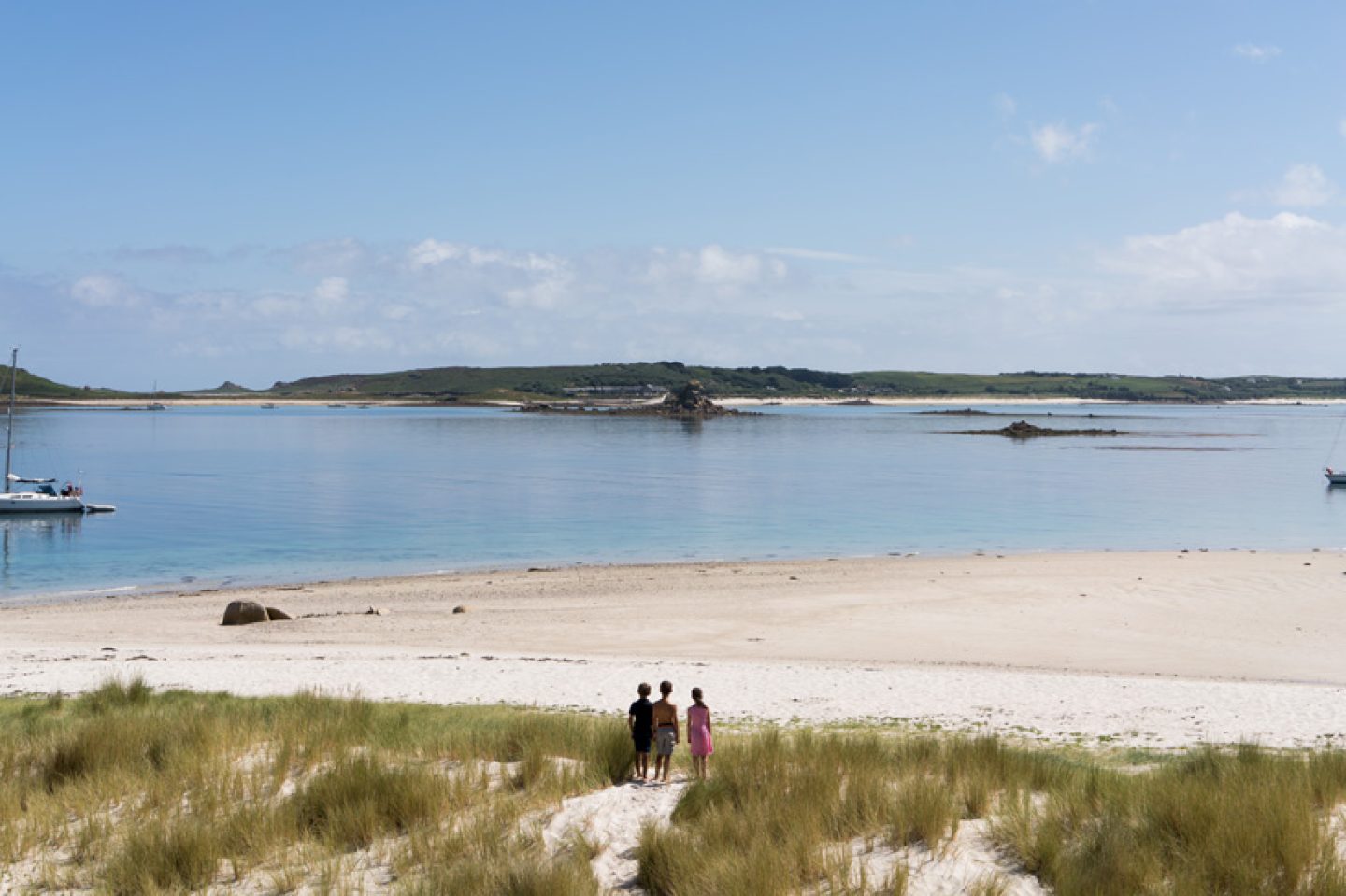 Discover Tresco...
Owned and cared for the the Dorrien-Smith family, Tresco boasts unspoilt sandy beaches, clear azure waters, exotic gardens and world class accommodation.
With a rich and varied landscape, the island enjoys everything from dramatic rocky outcrops to secluded white sand beaches and, of course, the world-famous Tresco Abbey Garden: a glorious exception where plants from the world's Mediterranean climate zones grow outdoors, just 30 miles from the coast of Cornwall.
You can reach Tresco by fixed-wing plane from Devon or Cornwall or by boat from Penzance, and from spring 2020 we're reintroducing helicopter flights direct to the island from Penzance Heliport.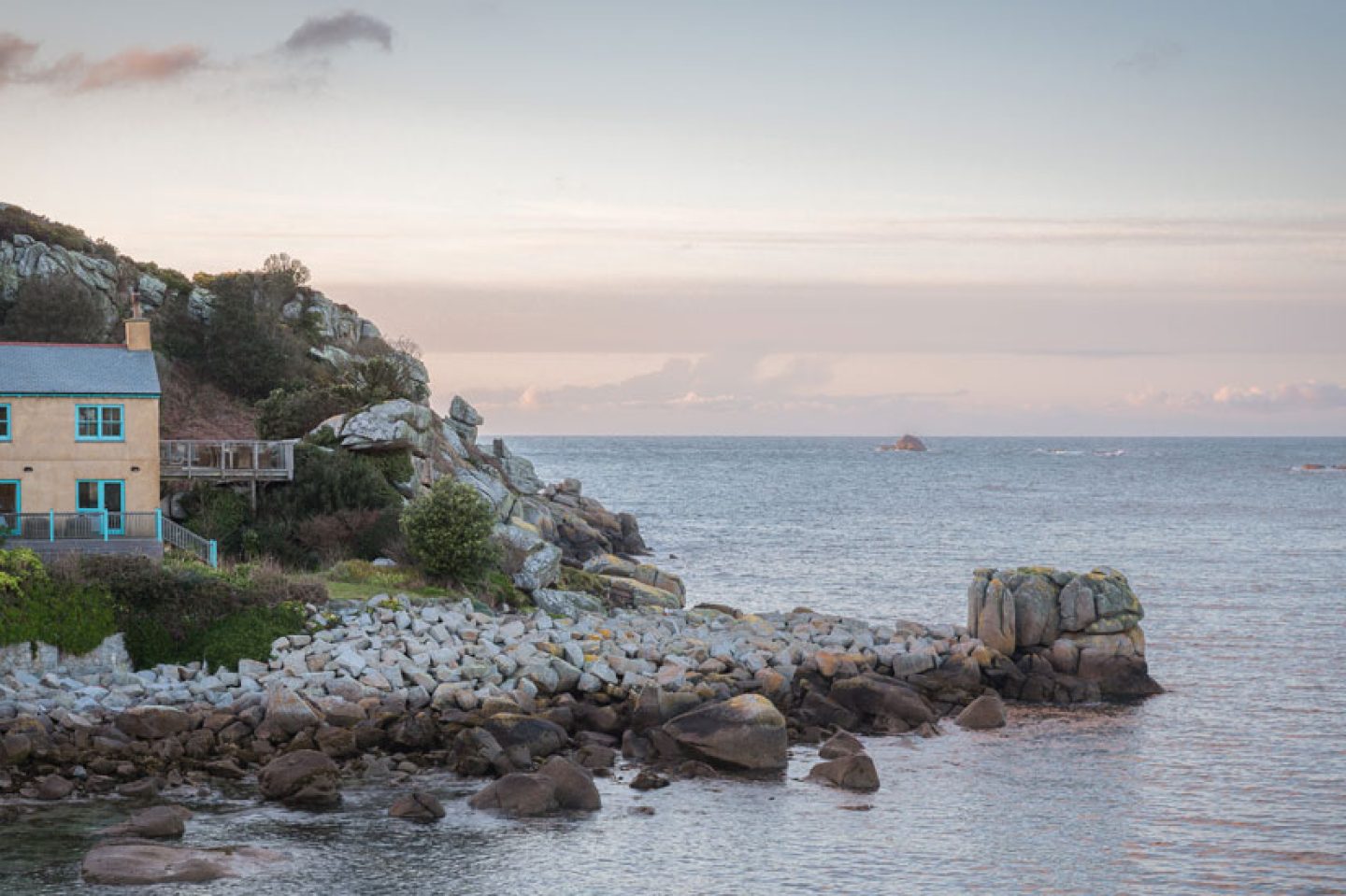 Your Island Escape
Our island accommodation ranges from stunning beachfront cottages to our cosy island inn.
Get together with family and friends in a luxurious Sea Garden Cottage sleeping up to ten people with far reaching views across to uninhabited islands and the Round Island Lighthouse, or cosy down in one of our traditional granite cottages dotted across the island.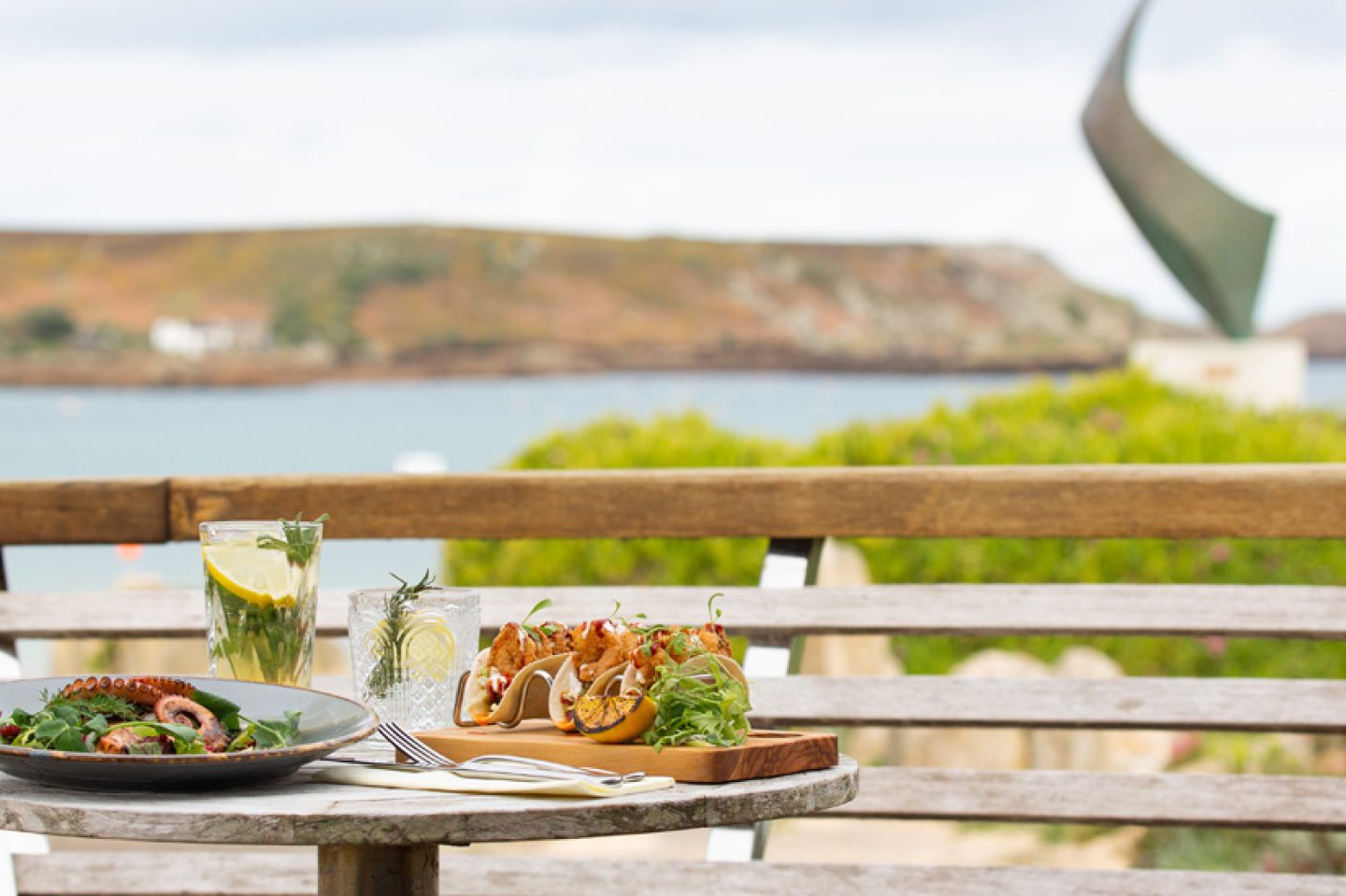 A Taste of Tresco
Embark on a gourmet tour of the island and sample each of its three eateries. Dine on freshly caught seafood dishes such as crab macaroni cheese and succulent half lobster at the Flying Boat Bistro, with dazzling views of the Tresco Channel.
Sip your way through a Trescotini made with Tresco Abbey Garden gin at the Ruin Beach Café, or enjoy a decadent lunch on its sun-kissed terrace.

Decked out in driftwood and marine relics, the New Inn gives the authentic island pub experience – its daily changing specials feature local produce and quirky twists on traditional pub fare.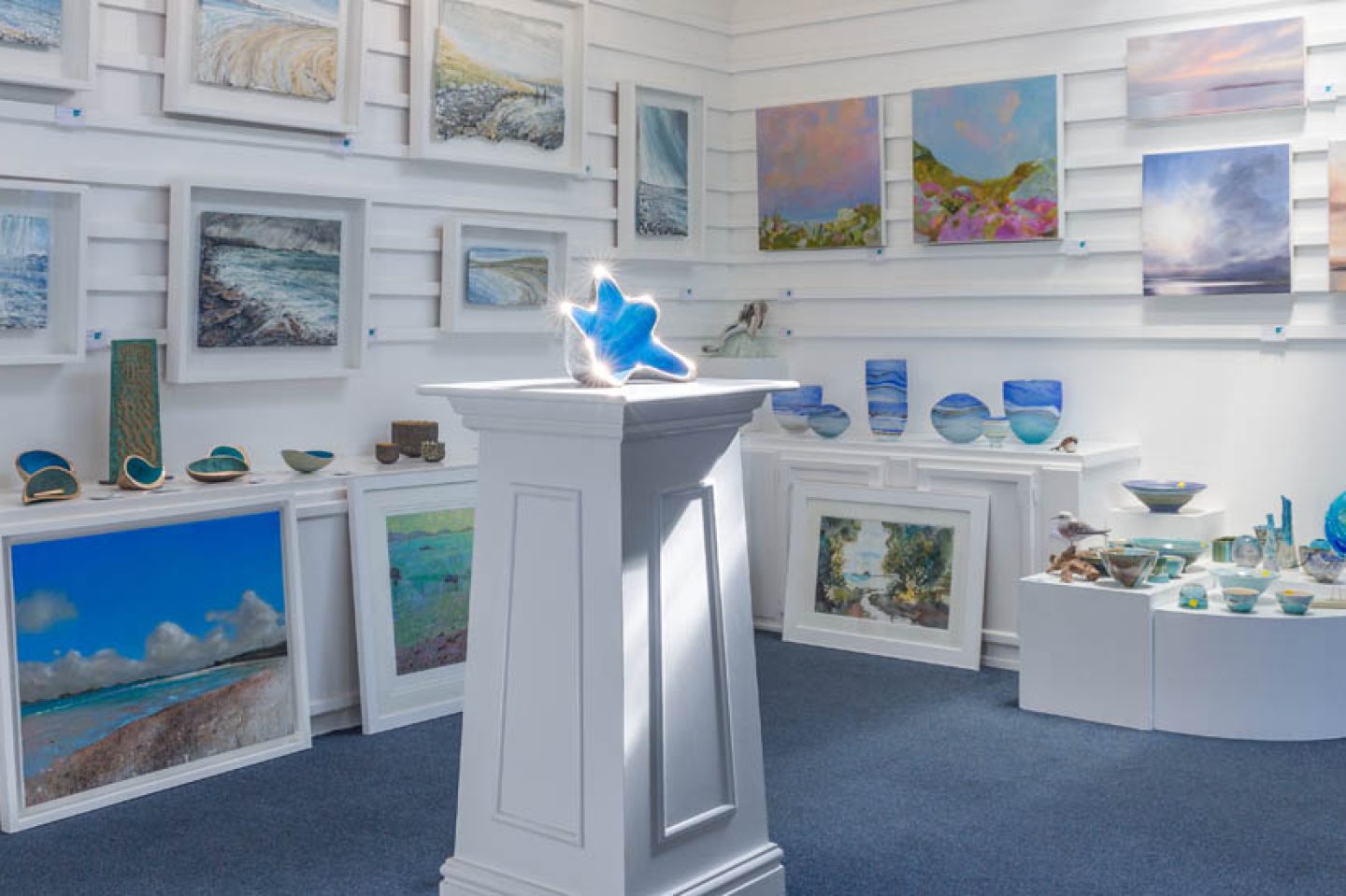 Coastally Cultural
With multiple exhibitions on show throughout the year, the seafront Gallery Tresco is a must for art-lovers. Spend an exhibition opening evening on-island, meet the artists and partake in wine and canapés.
Throughout spring, summer and autumn, the island comes alive with events. From open-air theatre in the Abbey Garden and live music at the New Inn, to our iconic Low Tide pop-up party between Tresco and neighbouring Bryher, there's entertainment on every island corner.
Botanical Beauty
Tresco's world-famous Abbey Garden is worth a day's exploration in itself. Housing over 4,000 species of plants from across the globe, it's an incredible spectacle. Strolling amongst proteas, aloes and agaves you'll be forgiven for thinking you're somewhere much more exotic than the very tip of Britain.
Peacefully pampered
Slip into relaxation mode with a visit to the Tresco Island Spa – spend blissful hours in its indoor pool, sauna, steam room and Jacuzzi. For an extra dose of self care, book in for a treatment – from Kundalini back massages to marine flora body wraps, the team of therapists will ensure you're well catered for.