Townshill
Encircled in gardens and perched on a hillside, Townshill's fresh interiors and spacious rooms provide a relaxing base for an island escape.
At A Glance
Location

Countryside

Sleeps

6 people

View

Rural views with glimpses of the Tresco Channel.

Change Over

Thursday
The Cottage
A series of stone steps take you down from the road and through copious garden space towards the property. Wood floors throughout and light furnishings give it an airy feel. The ground floor boasts a cook's kitchen with island, dining room, and a living room ensconced towards the back, all encircled by outdoor patio space.

Upstairs, two bedrooms and a family bathroom line the front of the property, while the triple aspect ensuite master bedroom might be our favourite spot.

Our Favourite Thing
The master bedroom and its ensuite bathroom both overlook New Grimsby and the Tresco channel.
Property Details
Bedrooms
1 x double
2 x twins
(zip-linked beds can be reconfigured by prior arrangement)
Heating
Under floor heating on both floors, log burning stove in lounge.
Includes
Entry to Tresco Abbey Garden, Sea Garden & Tresco Island Spa facilities, Tresco tennis courts and Golf on St Mary's throughout your stay
On the Doorstep
The New Inn pub is just a short stroll away, as is Gallery Tresco and New Grimsby quay.
Facilities
Our cottages are well-equipped with a comprehensive inventory, which includes kitchen appliances and equipment, bathrobes, hair dryers, and an outdoor BBQ with tools. Bathrooms come complete with a trio of Ren miniatures.
This property comes equipped with a dishwasher. There is no washing machine at the property, however laundry facilities are available centrally with a small cost payable per load.
It's still the best cottage on the island! Well appointed, roomy, large garden, stunning views, private, detached, close to all amenities yet still tranquil.

The Tippens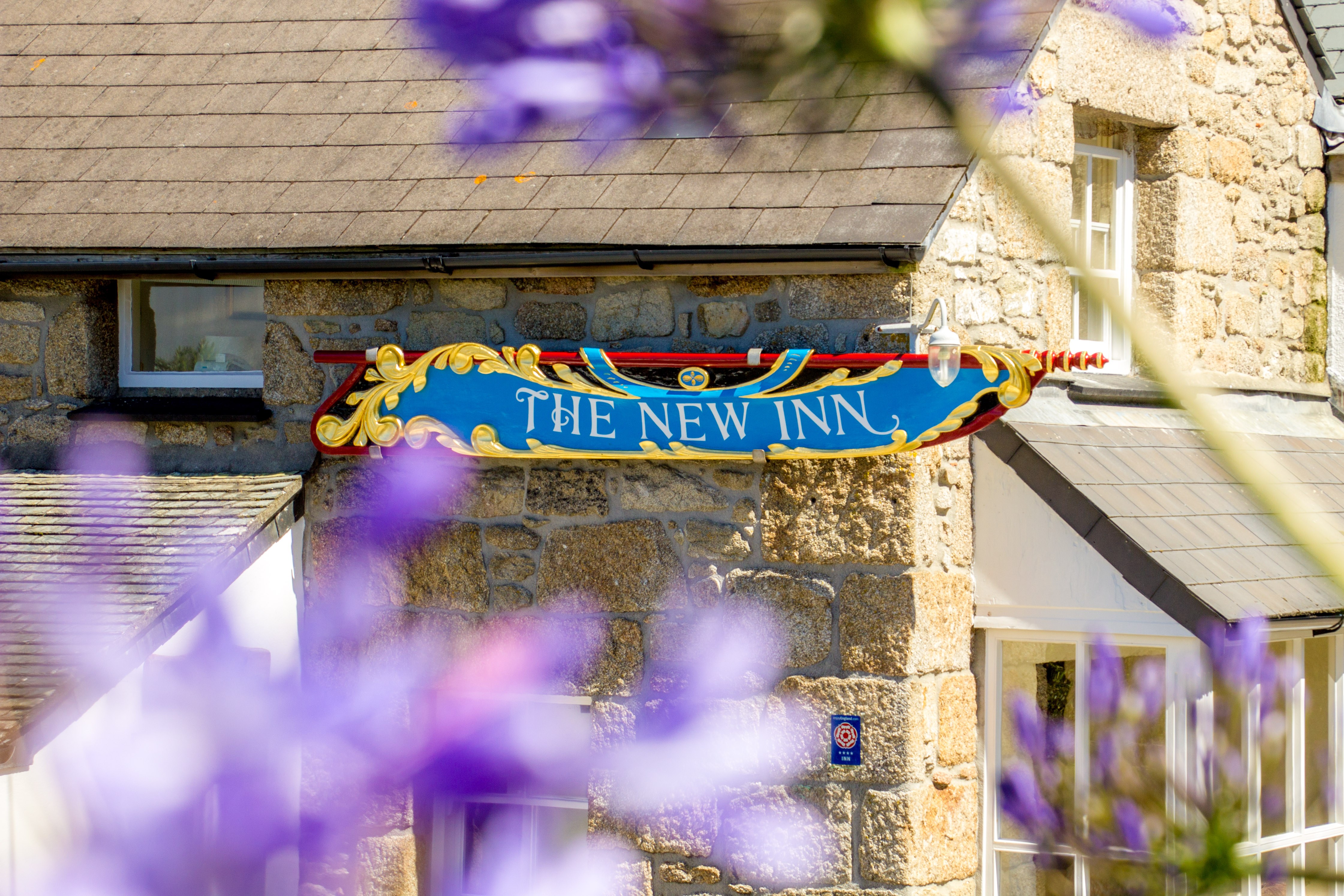 The Location
Amble down the hill to the New Inn and enjoy a cold beer in its sunny beer garden – even better, take a glass down to the sea wall beyond and watch boats come and go as you sip away.

Exit Townshill through the back garden gate and follow the track towards the rugged north end of the island – the terrain here is altogether different and features two ruined castles to explore.
Rental Availability
01 Sept-08 Sept 22

£4,200.00

22 Dec-29 Dec 22

£2,465.00

29 Dec-05 Jan 23

£2,465.00

27 Apr-04 May 23

£2,325.00

02 Nov-09 Nov 23

£1,810.00

Tresco's local, offering award-winning food and drink in our traditional island inn and beer garden just a stone's skim from the harbour

Nestling on the harbour shoreline, this converted gig shed hosts art by some of Cornwall's most established artists, as well as a selection of unique giftware

Where Tresco's wonderfully laid back vibe meets modern, Mediterranean-inspired beachfront dining with the wood-fired oven at the heart of the restaurant and menu

Stay on Tresco

Find your perfect place to stay on Tresco, from rooms and apartments to self-catering countryside cottages and beachfront boltholes, all with Spa & Abbey Garden entry