Rose Cottage
Whitewashed Rose sits amongst the pretty cottages of Dolphin Town, beckoning you to retreat here for a little island romance.
At A Glance
Location

Countryside

Sleeps

2 people

View

Pretty rural outlooks of surrounding Dolphin Town.

Change Over

Wednesday
The Cottage
This little hideaway is ideal for a romantic island retreat. Warm up by the log burner in the welcoming lounge or enjoy a long lie in in the sublime comfort of the superking bed.

The garden is a tiered idyll of pretty plant life - your own hidden sanctuary and sun trap.
Our Favourite Thing
Walking out of the front door each morning to be greeted with the cheery whitewashed walls of Dolphin Town.
Property Details
Heating
Log burning stove in lounge, electric wall heaters.
Includes
Entry to Tresco Abbey Garden, Sea Garden & Tresco Island Spa facilities, Tresco tennis courts and Golf on St Mary's throughout your stay
On the Doorstep
The Ruin Beach Cafe and New Inn pub are both close by, less than 10 minutes' walk from the property. St. Nicholas church is nearby too.
Facilities
Our cottages are well-equipped with a comprehensive inventory, which includes kitchen appliances and equipment, bathrobes, hair dryers, and an outdoor BBQ with tools. Bathrooms come complete with a trio of Ren miniatures.
This property comes equipped with a dishwasher. There is no washing machine at the property, however laundry facilities are available centrally with a small cost payable per load.
A beautiful cottage with a lovely ambience and the garden was beautiful.

Owen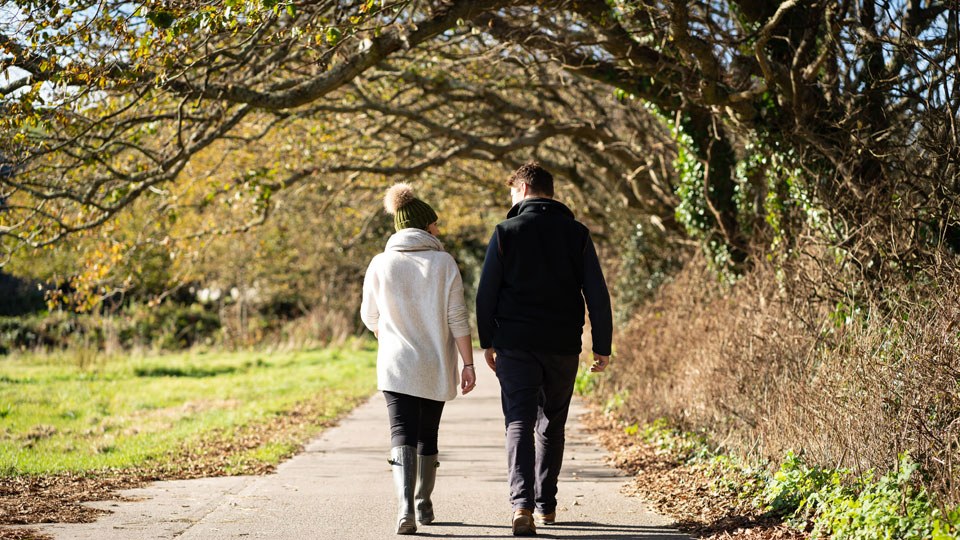 The Location
Rose enjoys a charming inland spot, with the island church on the doorstep and tree-lined walkways snaking away from the house. Go offroad along Tresco's network of footpaths through fields and woodlands, or head to the beach - Green Porth is five minutes away.

Journey over the hill for a pub lunch - the New Inn serves a varied menu from tasty light-bites to filling suppers.
Rental Availability
08 Mar-15 Mar 23

£605.00

15 Mar-22 Mar 23

£1,125.00

22 Mar-29 Mar 23

£1,125.00

29 Mar-05 Apr 23

£1,125.00

05 Apr-12 Apr 23

£1,235.00

12 Apr-19 Apr 23

£1,235.00

10 May-17 May 23

£1,495.00

05 Jul-12 Jul 23

£2,495.00

16 Aug-23 Aug 23

£2,495.00

23 Aug-30 Aug 23

£2,495.00

30 Aug-06 Sept 23

£2,495.00

27 Sept-04 Oct 23

£1,250.00

Where Tresco's wonderfully laid back vibe meets modern, Mediterranean-inspired beachfront dining with the wood-fired oven at the heart of the restaurant and menu

Tresco's local, offering award-winning food and drink in our traditional island inn and beer garden just a stone's skim from the harbour

Enjoy the indoor pools, jacuzzis, saunas, steam room, gyms and tennis courts at Tresco Island Spa or the Sea Garden, plus access to Tresco Abbey Garden & golf on St Mary's

Stay on Tresco

Find your perfect place to stay on Tresco, from rooms and apartments to self-catering countryside cottages and beachfront boltholes, all with Spa & Abbey Garden entry