Tresco Winter Reads
Winter on Tresco is a time of great inspiration. With dramatic coast and crisp winter air upon us, we have been thinking about our top Tresco reads...
When you are on Tresco it is hard to avoid feeling inspired. Inspired to draw, inspired to swim, inspired to write: the list is endless. The environment, community and general lifestyle are so different to that of normal life that the island leaves all creative minds feeling like they have new things to discover, unravel and portray.

The Isles of Scilly has been a backdrop for art and fiction for years. Michael Morpurgo, Tom Rickman, Amanda Hoskin and Nick Botting are among those who take to the isles for inspiration, and they have long been filling our homes with stories and artworks. With visual motifs of dramatic coasts and white sandy beaches for the artists, and thought-provoking themes about space, place and island life pace for the writers, there is much for the imaginative mind to explore.
Unsurprisingly, Tresco has played host to numerous writing retreats in the past as it is the perfect place to group together, think, plot and create characters and intricate plot lines. Keep an eye out for more information about writing opportunities next spring..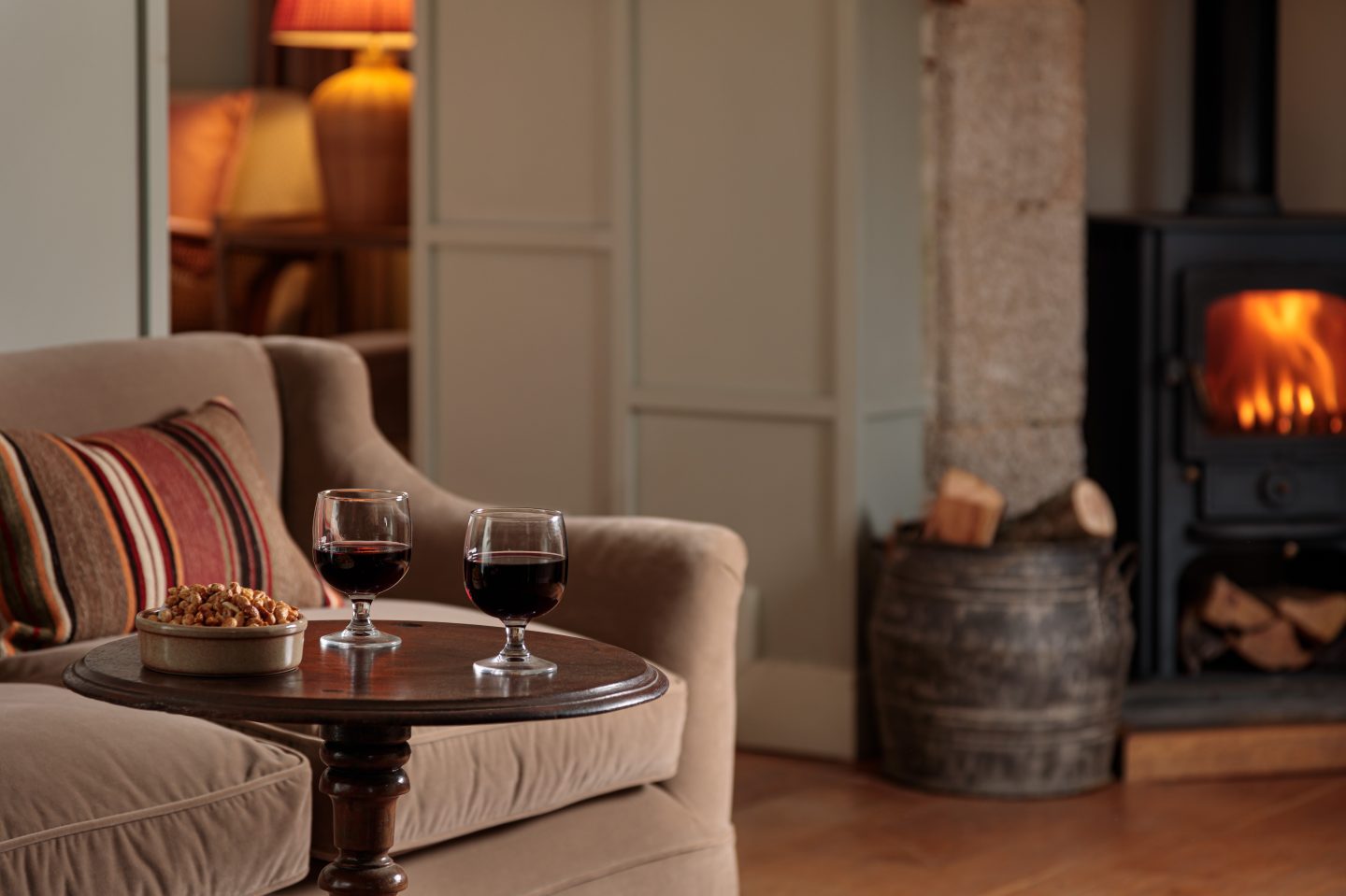 We've been thinking about reading and the pages that we'll be poring over this winter. Curled up by a log burner, hot chocolate in hand, we plan to get stuck into a novel or two.
Reading a book on Tresco is an enhanced experience thanks to the incredible surroundings; below are some of our favourites. A mixture of both Scillonian tales and stories from further afield, they are the perfect escape when paired with the wild waves of the north end, sunsets over Bryher and our deserted winter beaches.
Our top five Tresco reads...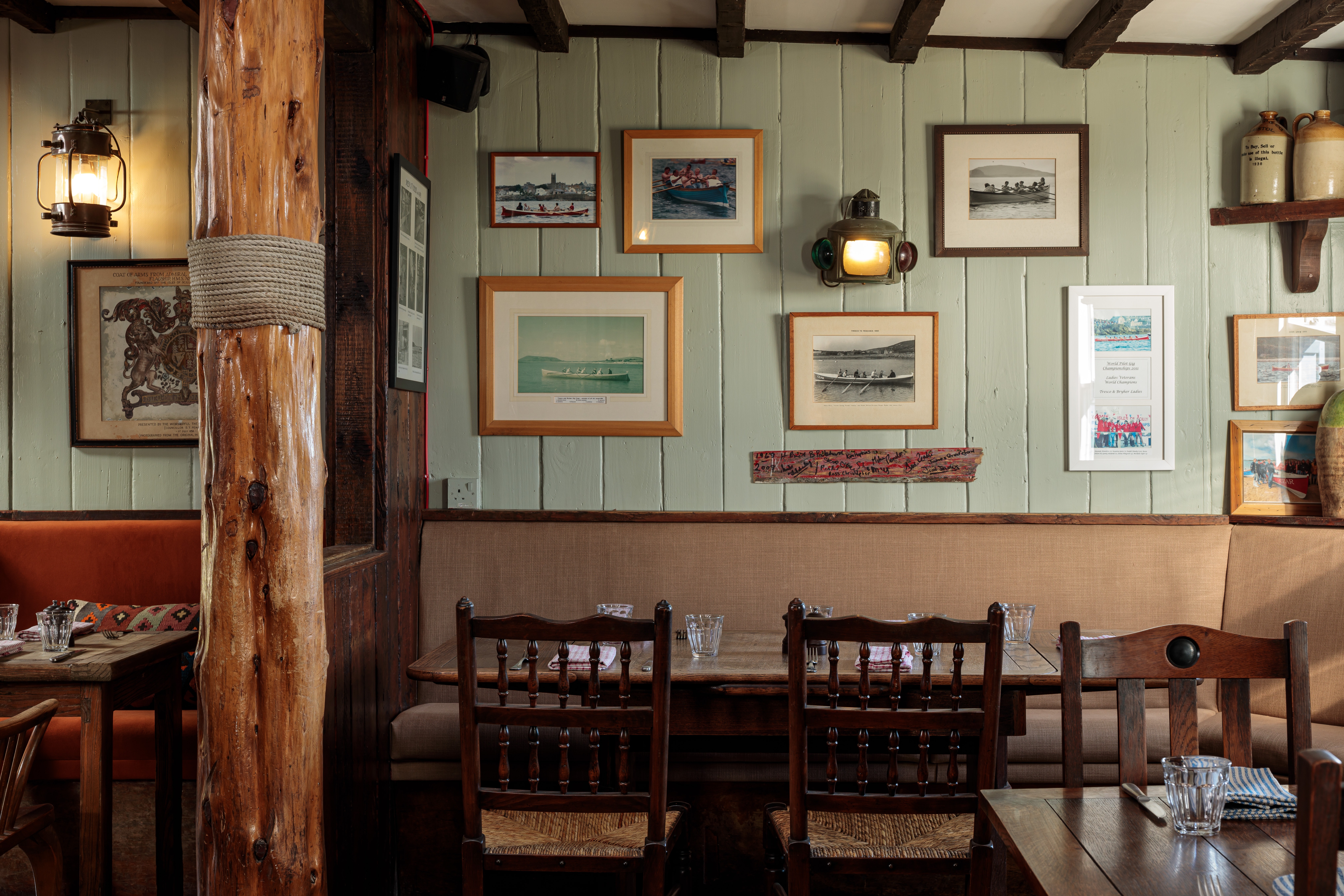 Treasure Island - Robert Louis Stevenson
Complete with pirates, ships and the drama of life at sea, Treasure Island makes for perfect Tresco reading material. Let your mind wander and imagine our Scillonian seas in the days of ship wrecks, pillaging and smuggling. An English classic, this novel is an ideal wintery escape with rich characters, stormy weather and imagined island life.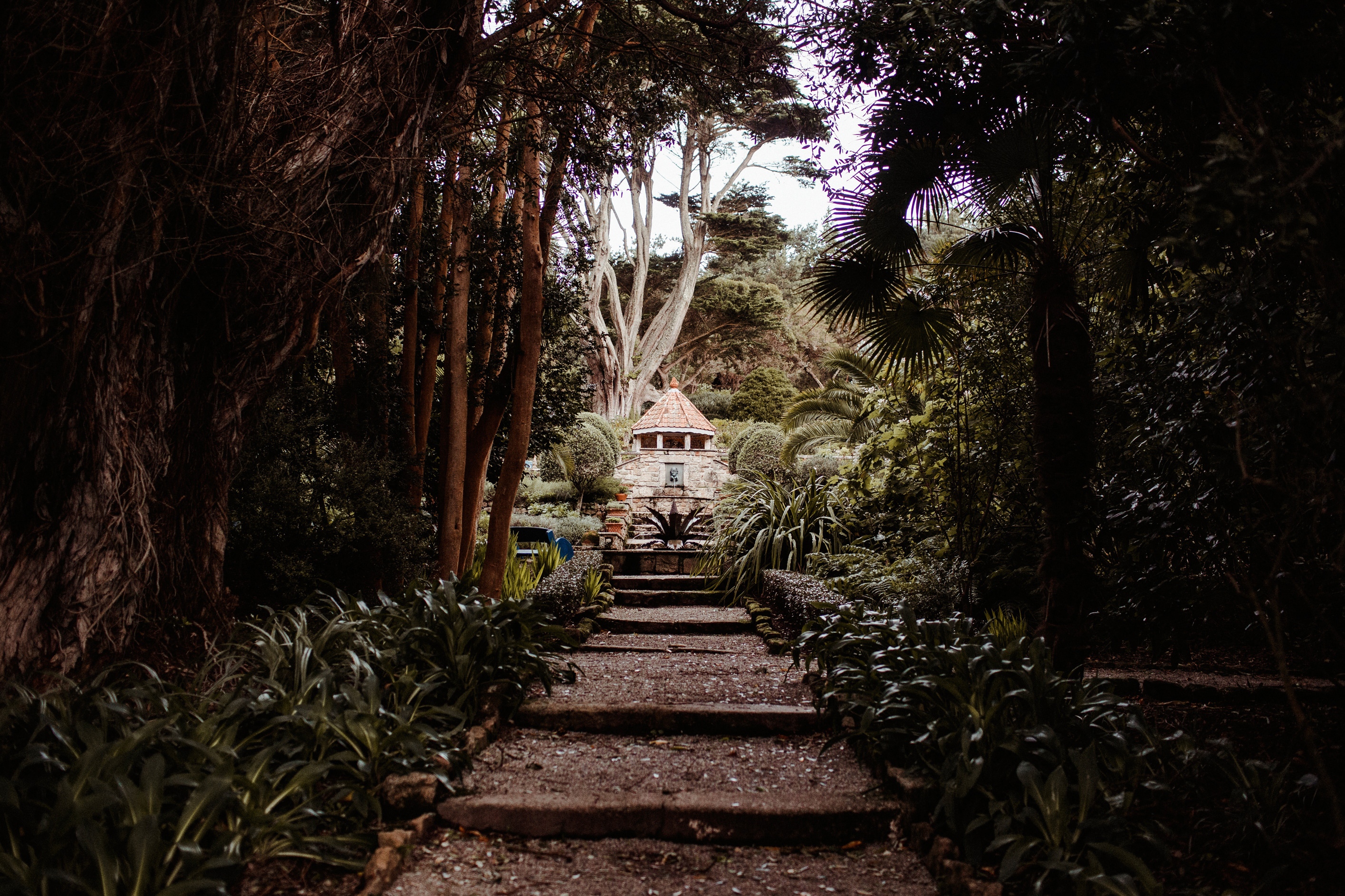 The Secret Garden - Frances Hodgson Burnett
A wonderful companion for an afternoon spent strolling in the Abbey Gardens, The Secret Garden is the perfect companion when on Tresco. With it's mysterious characters and hidden gardens, this novel will get you thinking about the disguised paths in the woods, the secret cubbyholes in cottages and the concealed history we are yet to discover.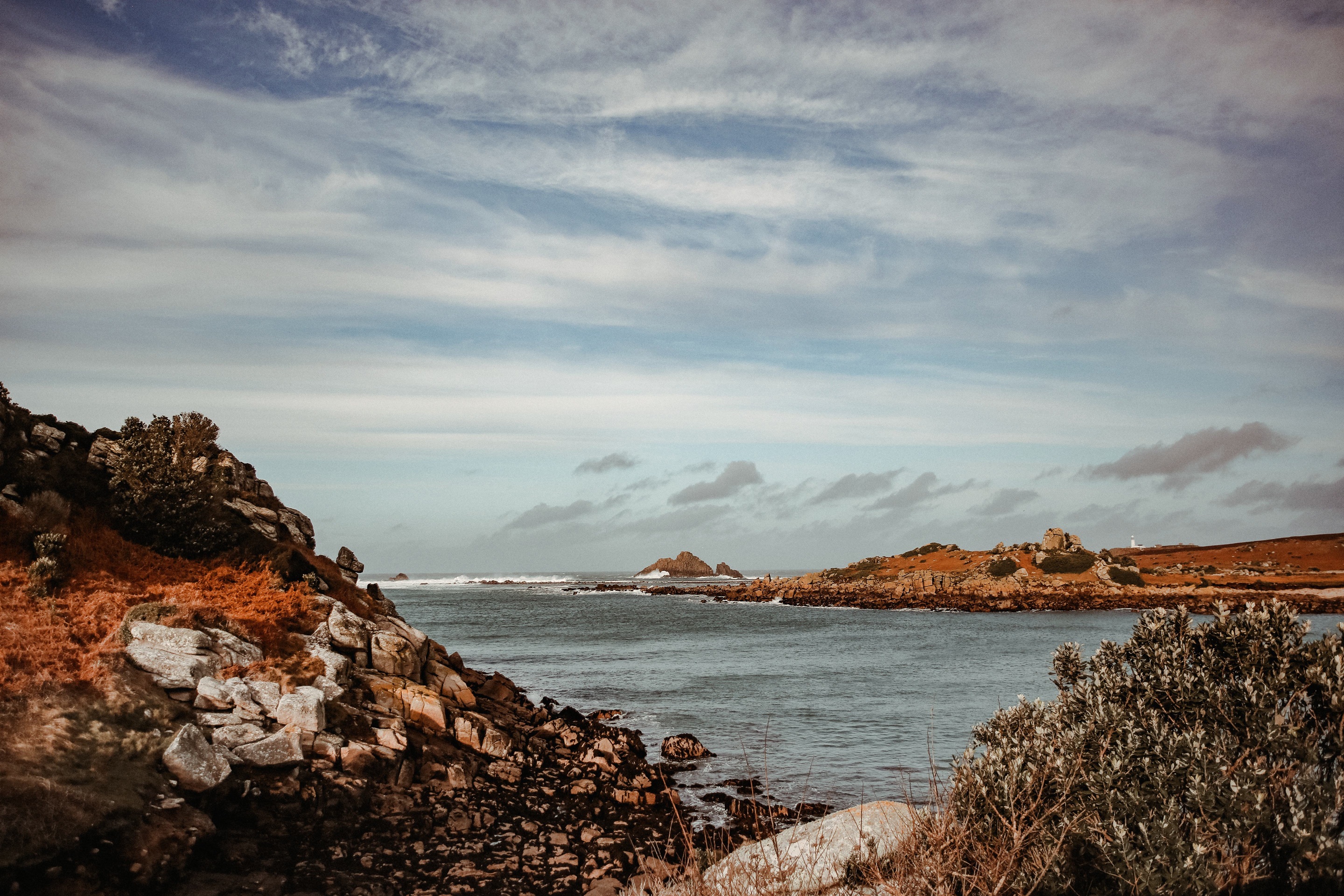 Ruin Beach - Kate Rhodes
Set on our very own island - and featuring all of our favourite haunts - Ruin Beach is the perfect page turner to fill a winter's evening in a cosy cottage. Full of drama, suspense and distinctive landscape, lose yourself in this murder mystery and see if you can work out who did it!