The Father's Day Five
Celebrate the Father Figure in your life with our top five picks from The Tresco Collection. Order by Wednesday 15th June for delivery in time for Father's Day.
The Palm Tee
True Trescophiles will recall the retro island palm, an apt symbol for the island's subtropical beauty. For laid-back island living, for balmy summer days. A breathable, everyday fit, in beachy blue or inky grey.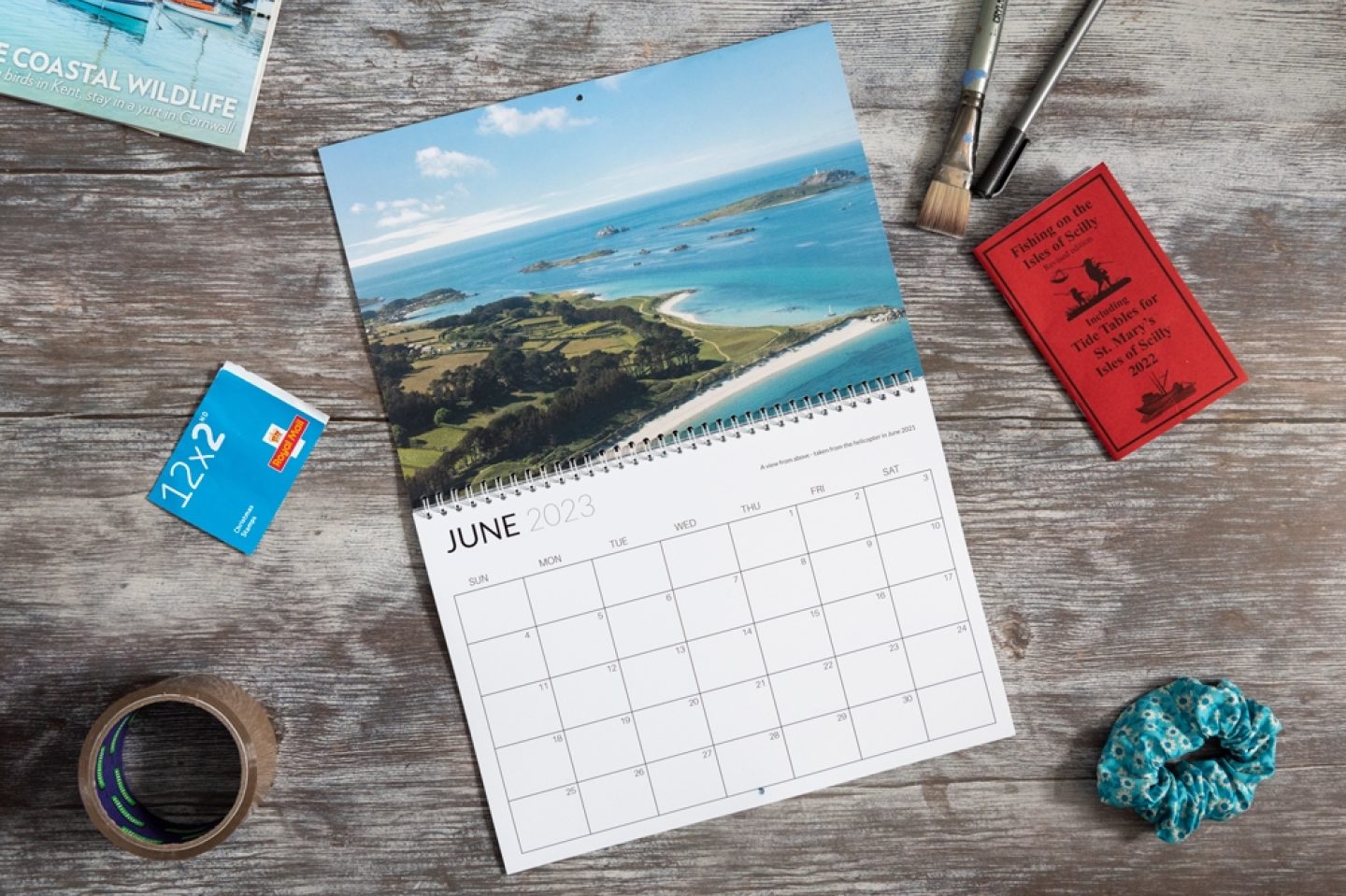 The Tresco 2023 Calendar
Perfect for work or home, enjoy a different view of Tresco each month with this stunning calendar, shot and created by islander Ellie Tabron.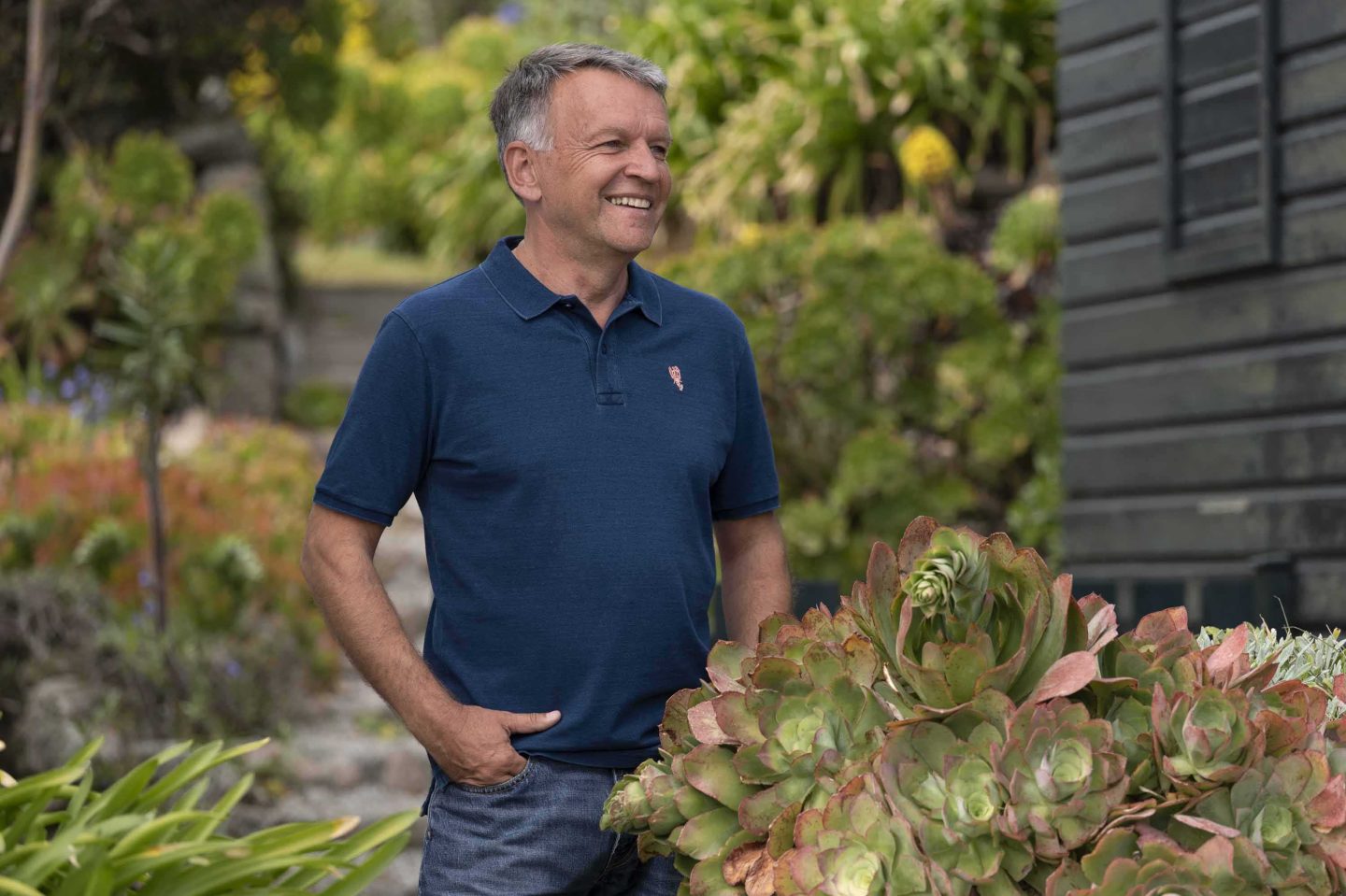 The Lobster Polo
For sun-soaked days spent on the Ruin terrace. Dress up for dinner or don with beach shorts and barefoot. Simplistic island style in versatile blue hues.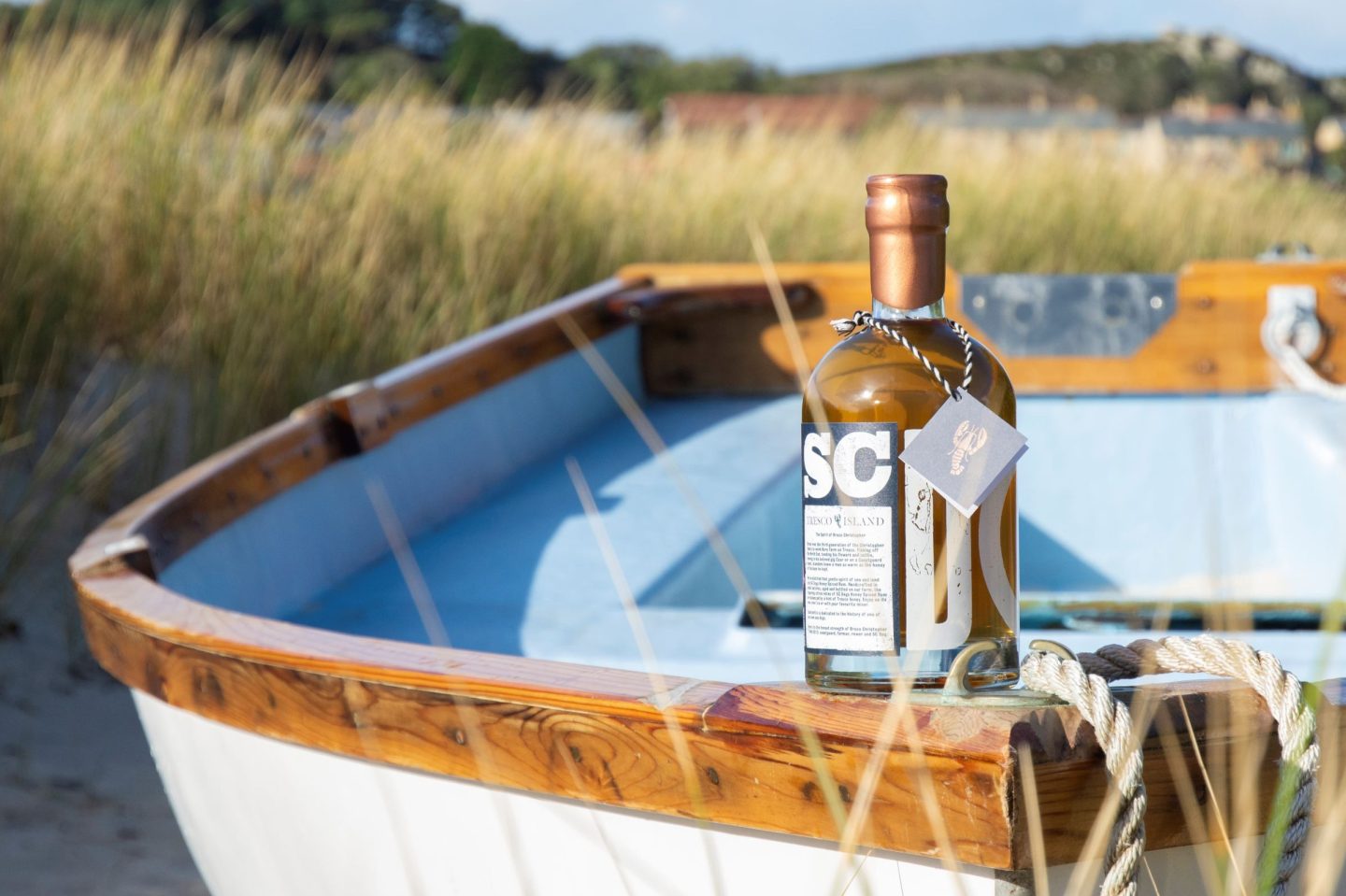 SC Dogs Tresco Honey Spiced Rum
Distilled on the islands and made using rare honey from Tresco bees, this very special spiced rum is distilled by SC Dogs over on St. Martin's. Not only does this super-smooth rum hero our homegrown honey, but it also pays tribute to the memory of Tresco legend Bruce Christopher.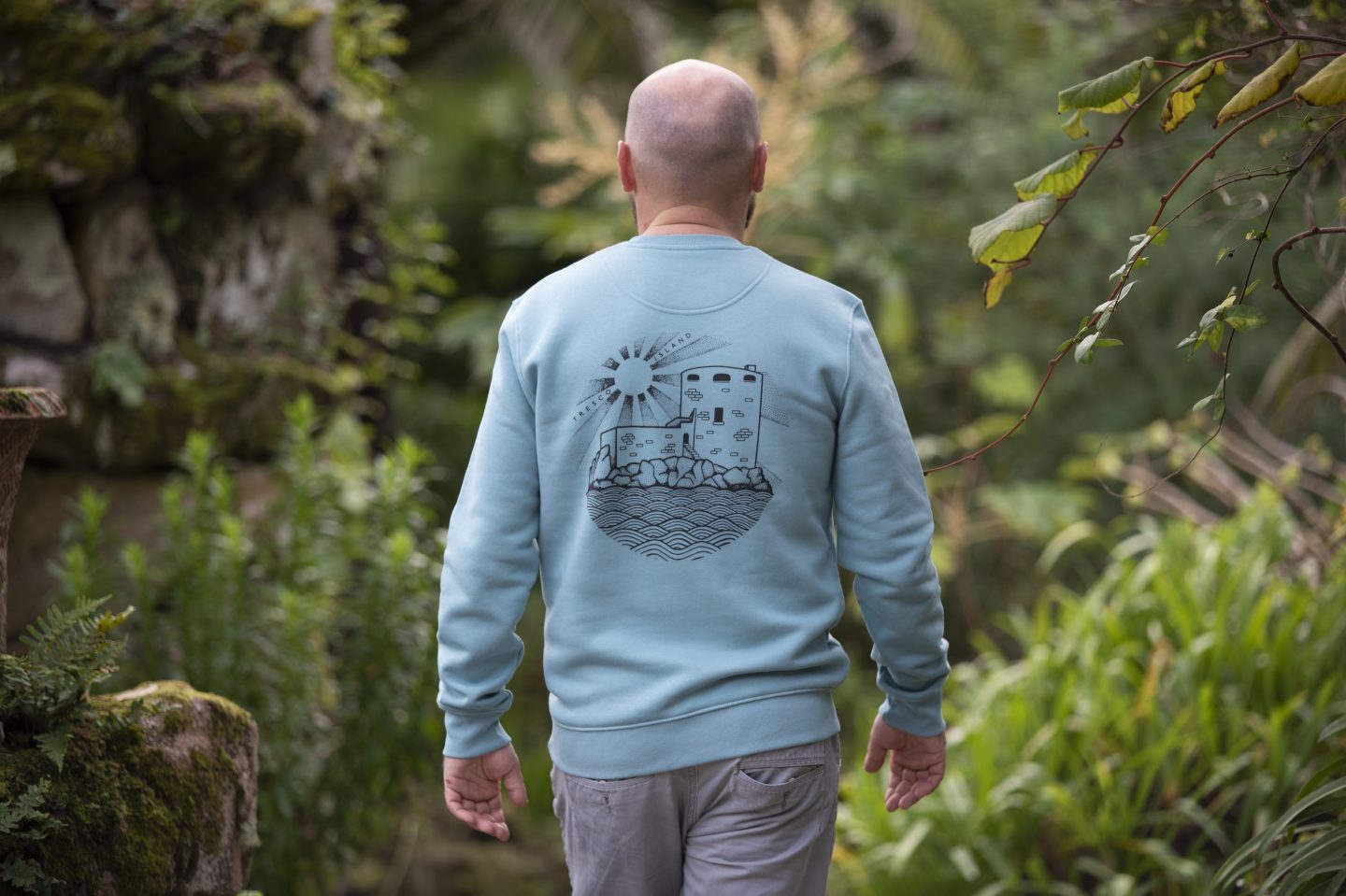 The Cromwell Sweatshirt
Featuring one of our bespoke Island Designs by islander Emily Parsons, the iconic Cromwell's tower pairs well with the soft, cool greys of this sweatshirt. This cosy sweatshirt is ideal for late-summer layering.