Seasonal Summer Gifting – Island-Inspired Treats
Inspire daydreams of balmy Tresco moments with our summer-themed gift guide.
Tarquins Hell Bay Gin
Capturing the essence of wild Hell Bay coastline, this gin is infused with foraged seashore botanicals including Kombu and Red Dulse seaweed. What better trigger for reminiscing on Scilly sunshine.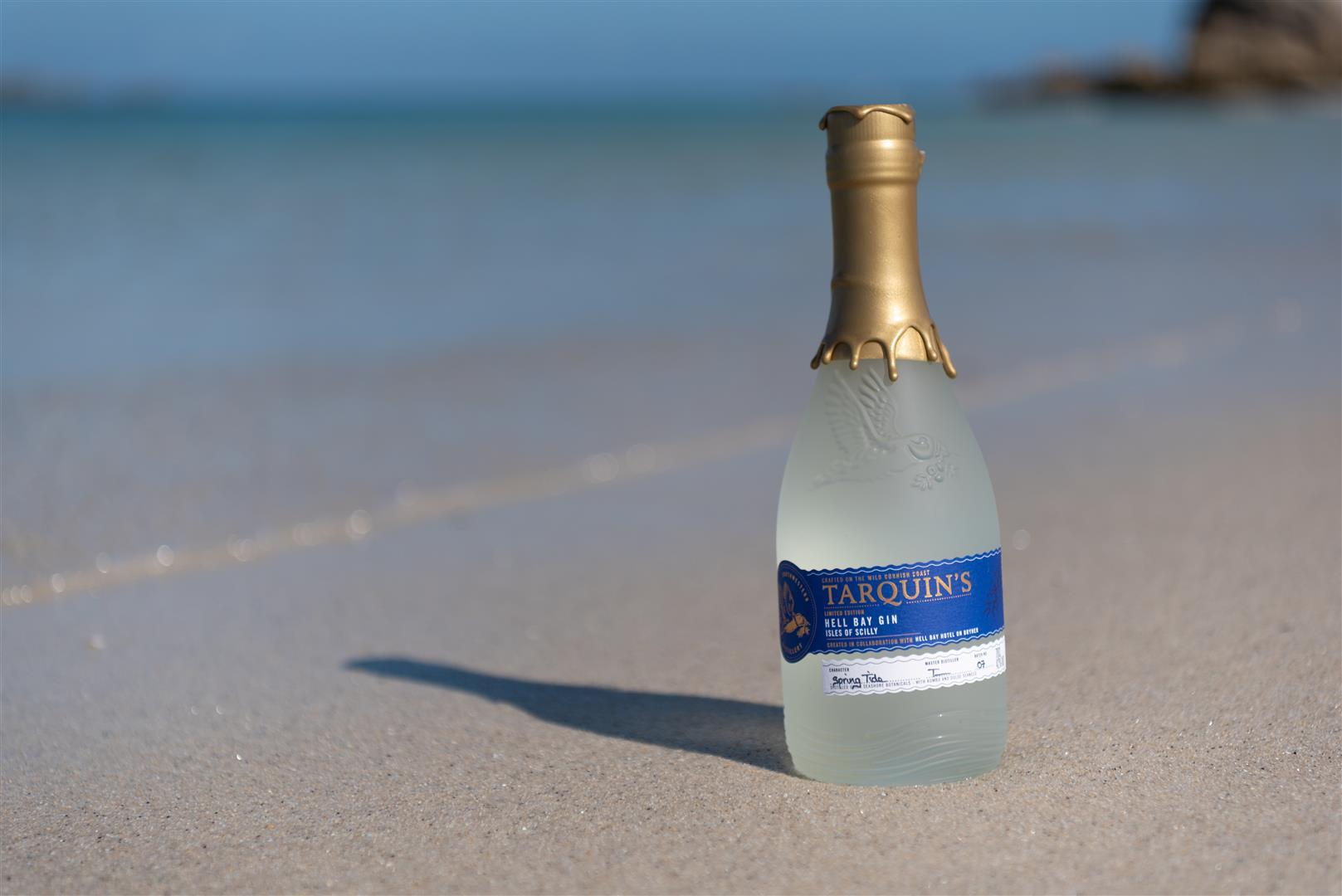 Gaia & Cromwell Slub Tops
Loose and lightweight, these slub tops are great for throwing on and weathering island-wide adventures in the Scilly sunshine.
Choose from the vibrant Gaia design, featuring the feminine form of this familiar Abbey Garden icon, or the illustrated shape of Cromwell's Castle, both designed on-island by Emily Parsons.
Dock & Bay Tresco Towel
Get beach ready with this lightweight packaway towel – ideal for drying off after sea dips or for soaking up some island sun.
Made ethically from 100% recycled materials.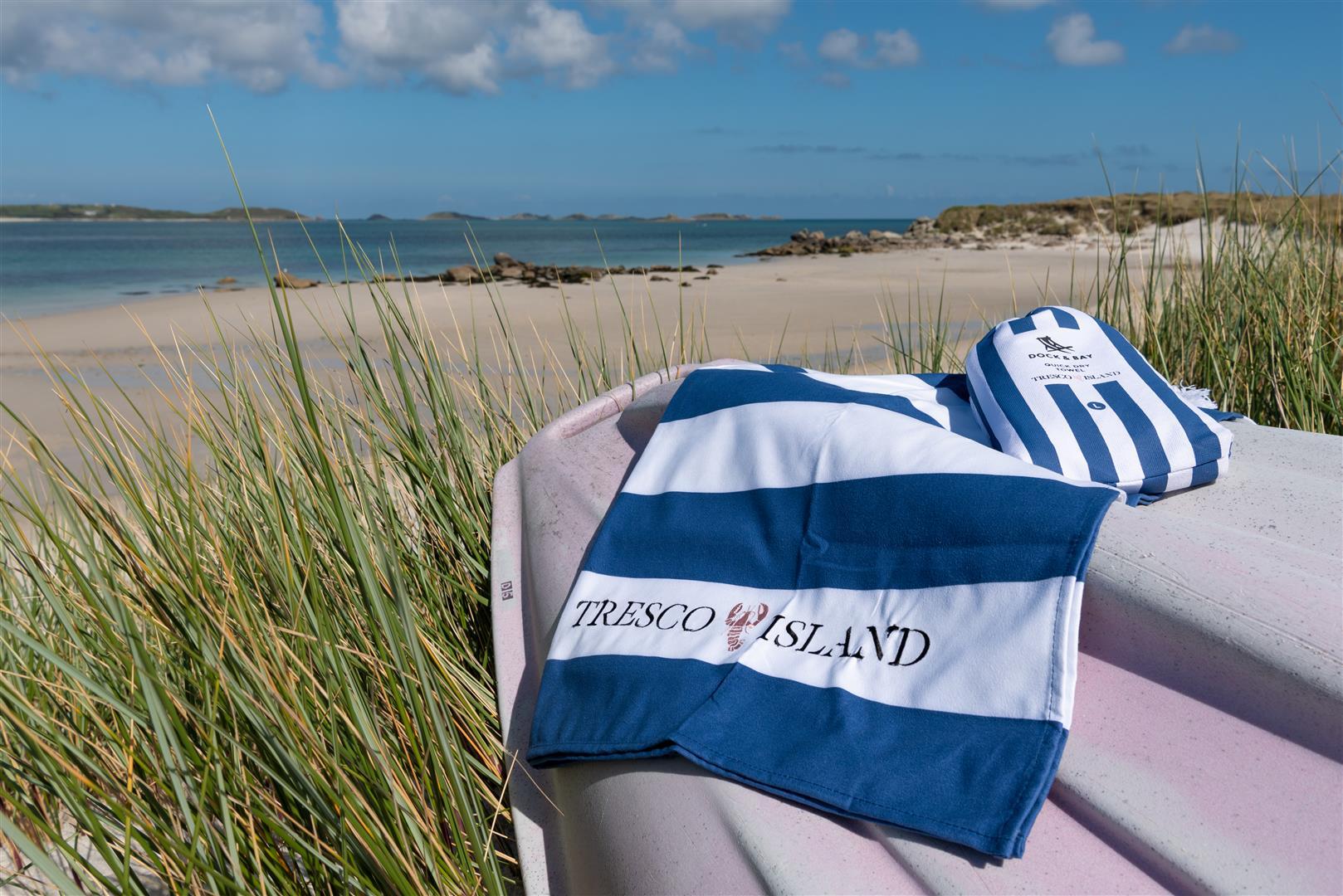 Mini Islander Tee
For all those taking their first steps on Tresco beaches, learning to ride a bike on quiet Tresco tracks, making early memories of island explorations and finding a home from home in our coastal cottages.
Perfect for little Tresco-ites, this cute tee comes in pastel greens and pinks, featuring the simple silhouette of Tresco. Our Mini Islander Tee makes an apt partner to the adult version – great for matching with the grown-ups!
Tresco Lobster Cap
A best-seller on-island, join the club with this classic cap, in three understated, vintage colours.
Great for escaping the Scilly summer heat!
Protea Water Bottle
Hydration with a botanical twist – we collaborated with One Green Bottle to create these Abbey Garden-inspired reusable water bottles.
Sustainability is at the heart of everything we do – we're delighted to have teamed with One Green Bottle, who pledge to rescue 25 single use plastic bottles from the ocean for every bottle sold.