Gallery Tresco presents - Open Studios with Rosemary Trestini
Gallery Tresco is proud to be collaborating with landscape artist Rosemary Trestini on a new project; Open Studios at her home in Bruton, Somerset. Visit Rosemary's Open Studios on selected dates from August to December 2019.
Gallery Tresco has enjoyed a long-term relationship with Rosemary, for over 13 years. During this time, the Gallery has showcased Rosemary's work at the Affordable Art Fair in Battersea, represented her one-man show at Chapel Row Gallery in Bath in 2010 as well as hosting her annual summer exhibitions on-island.
Gallery Tresco manager Anna Parkes says of this venture, 'We're really excited for this new endeavour and the opportunities it will present. The Open Studios will allow our clients to see a broader range of the artist's work, stretching beyond the shores of Tresco, featuring the cityscapes of London and Cambridge as well as her other passion, Venice.'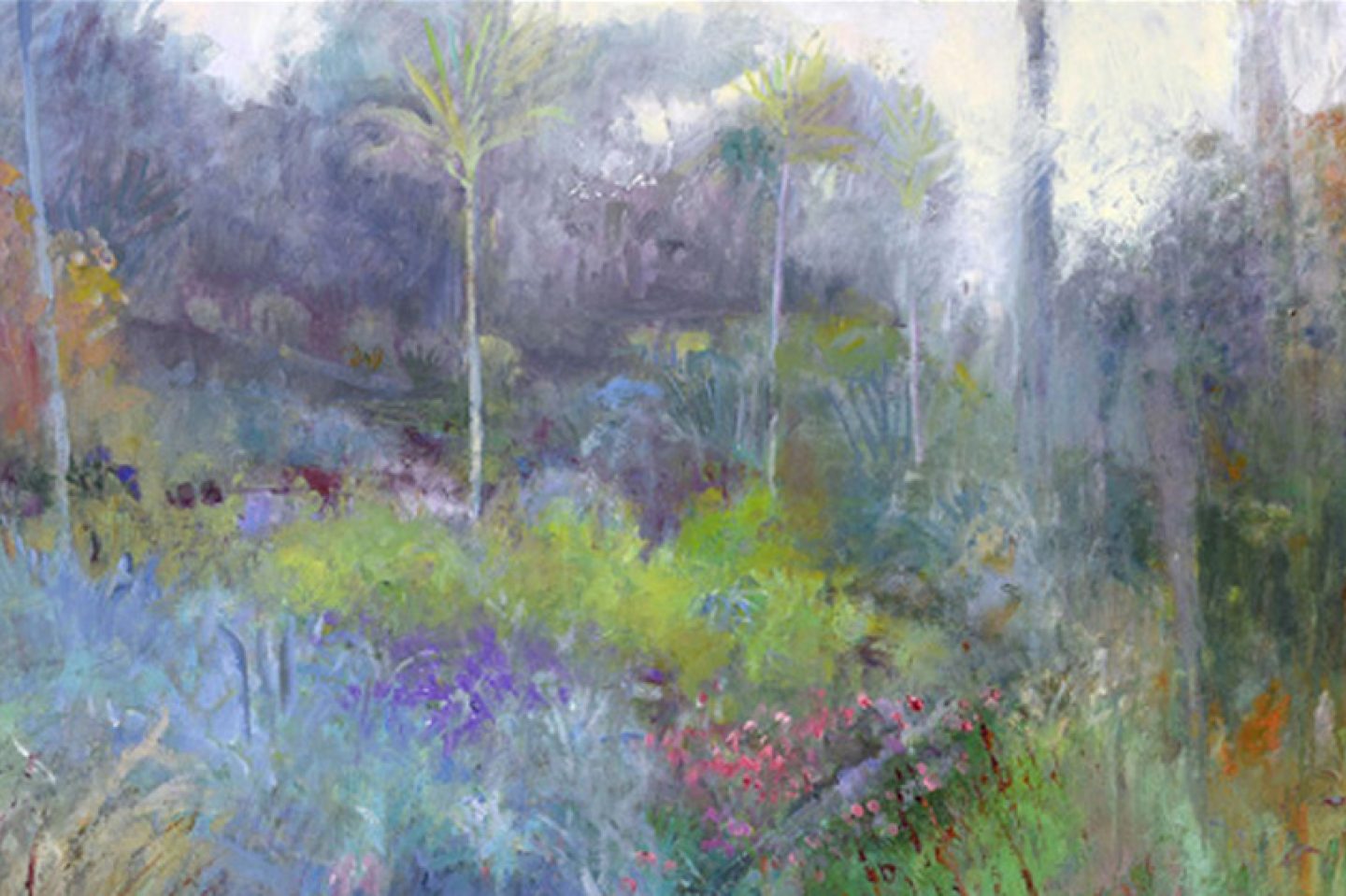 As a British landscape painter Rosemary is still on her own voyage of discovery;
"I am, with my recent paintings, trying to encompass both recognisable landscape elements and passages of pure painterly abstraction, an instinctive and emotional response to the British landscape.
I begin the painting process on location gathering ideas. The empty beaches and vast skies of Tresco are a formative influence. The cityscapes of London, Cambridge and Venice are another source of inspiration, centring around water and focusing on the effects of light on atmospheric rivers and the sharp angular contrast of buildings. I have recently been exploring the wide vistas of the Fens. The area has the same powerful atmosphere and sense of isolation as Tresco. I haven't explored that enough yet – the endless variations of land and sky.
The paintings I'm most happy with are the ones that have a sense of abstraction about them and it's important to know when to stop, I'm still learning that. I'm trying to paint light and atmosphere so a haphazard result is much more exciting."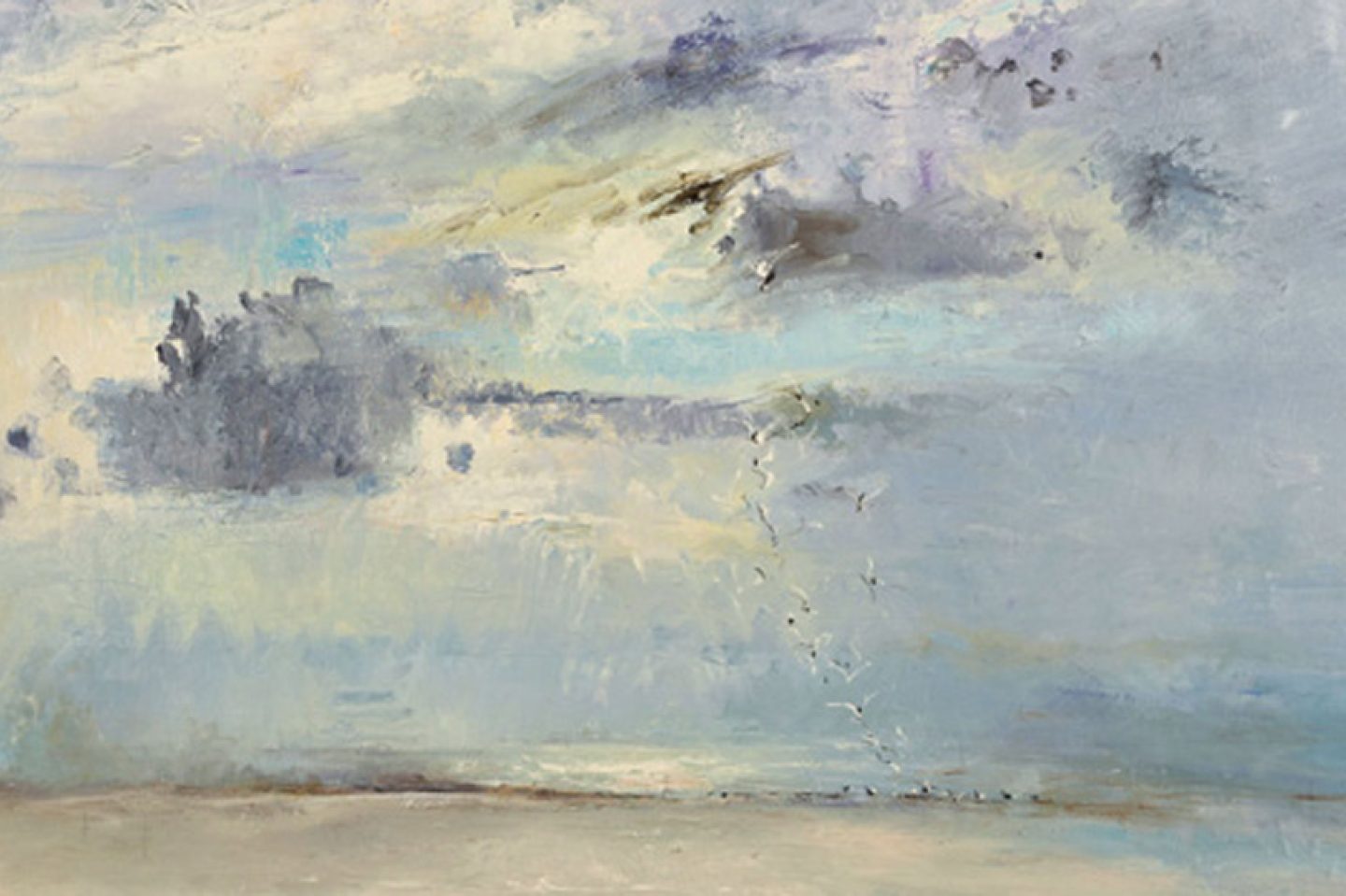 Paintings will be available to purchase direct through Gallery Tresco from 4th August 2019. Call us on 01720 424925.
View the collection of Rosemary's work online here or at her studio:
St Catherine's
St Catherine's Hill
Bruton
Somerset
BA10 0DH
Open Studios will operate between 11am and 4pm on the following dates:
11th August
8 September
13 October
10 November
8 December