Her Majesty Queen Elizabeth II
Tresco remembers
At this time of great sadness, we join the nation in expressing our deepest condolences to the Royal Family and in remembering with fondness and gratitude the life of service given by Her Majesty.
Island Reflections on Her Majesty The Queen
Agnes Chapman-Wills
For over 70 years, The Queen served this country with honour, integrity and grace. Her spirit was unmatched, and despite the remote island on which we live, she has had an impact on us all.

Queen Elizabeth's visits to Tresco are some of our fondest memories. In 1967 – accompanied by Prince Phillip and a young Prince Charles and Princess Anne – she graced our island with her presence.
Coming ashore from Britannia, at anchor to the south of Tresco, the Royal party was met by horse and cart and was hosted for lunch at The Abbey by Commander Tom Dorrien-Smith. A young Robert Dorrien Smith was also in attendance.

More recently, in 2011, the Queen and Prince Phillip visited the Isles of Scilly, touring St Mary's. After being kept safe in a cupboard in Tresco Abbey since 1967, the same flag that had flown above the Abbey all those years before fluttered above St Mary's Town Hall: a nod of recognition to that which had passed.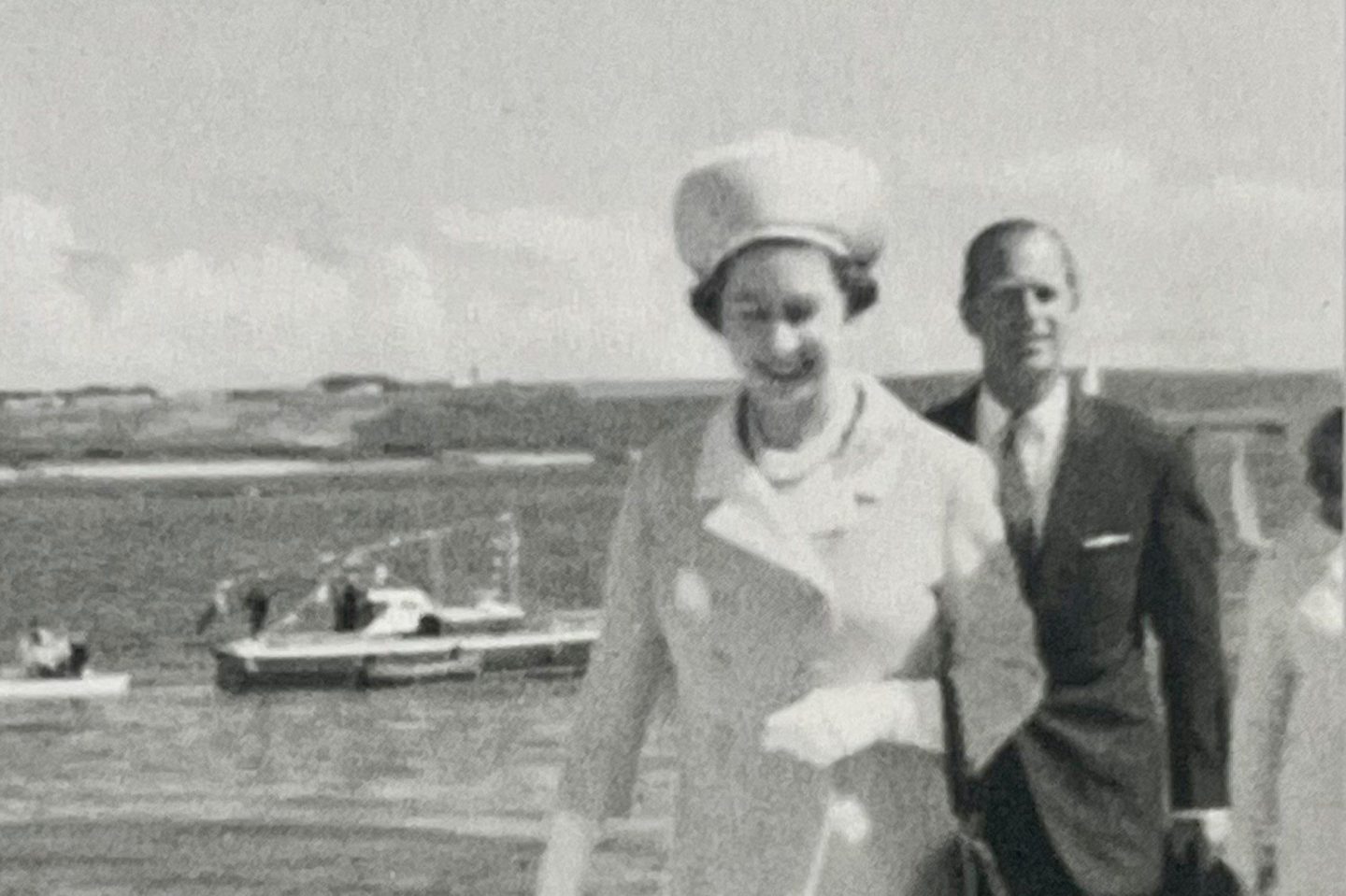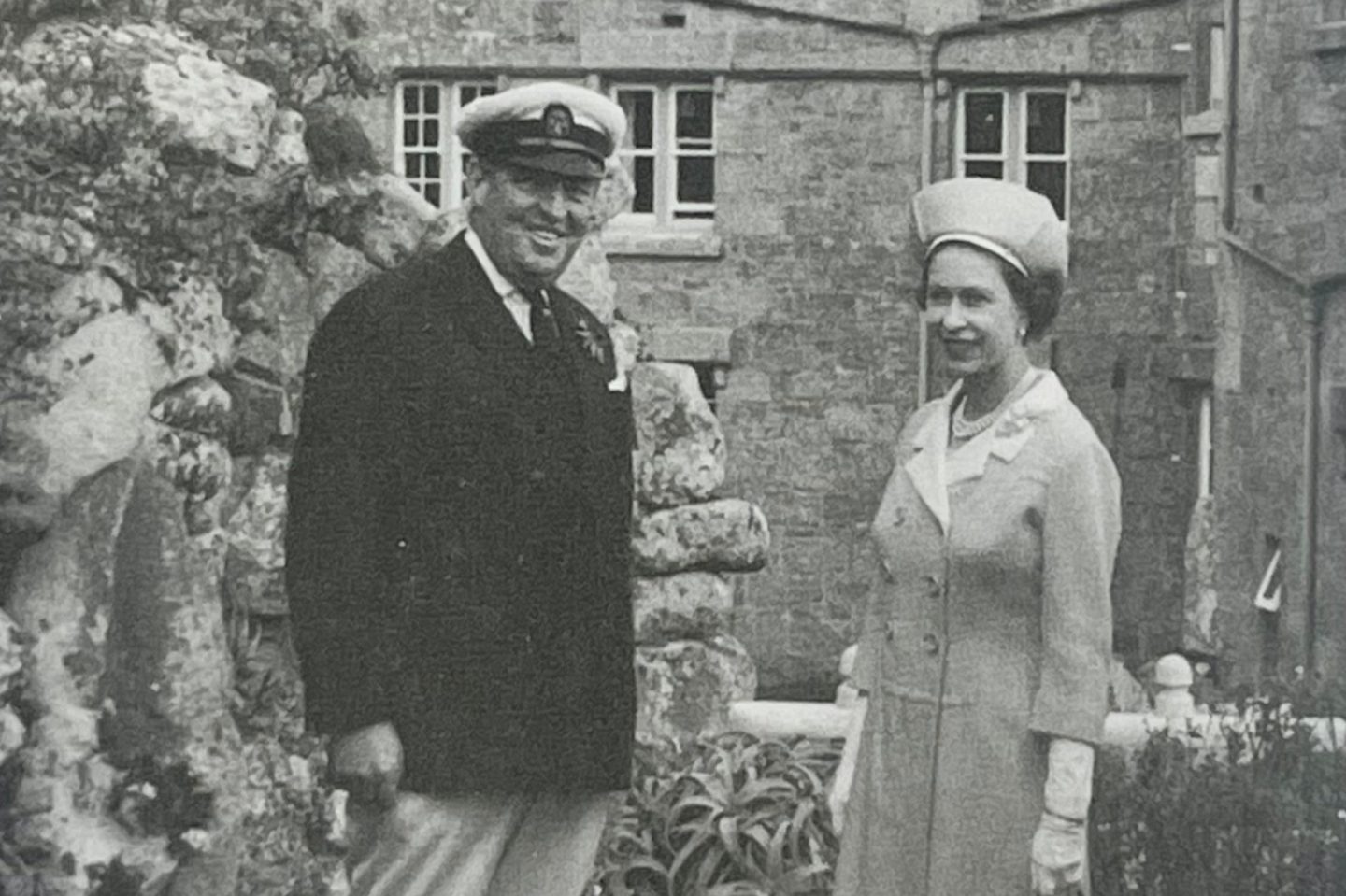 Once more, we find ourselves looking to the past, yet in a different light.
Our island flags are being flown at half mast, our Church bell has been rung for one hour, and our words and feelings are being shared amongst our island community and in a book of Condolence at St Nicholas Church.
Tresco treasures the memories - both personal and public – of our Queen, and we are sending our thoughts, prayers and condolences to the Royal Household at this time.
Throughout this mourning period, we will think of Her Majesty Queen Elizabeth the Second as we walk along the Abbey Drive, catch a boat from Carn Near or watch the Abbey flag fly.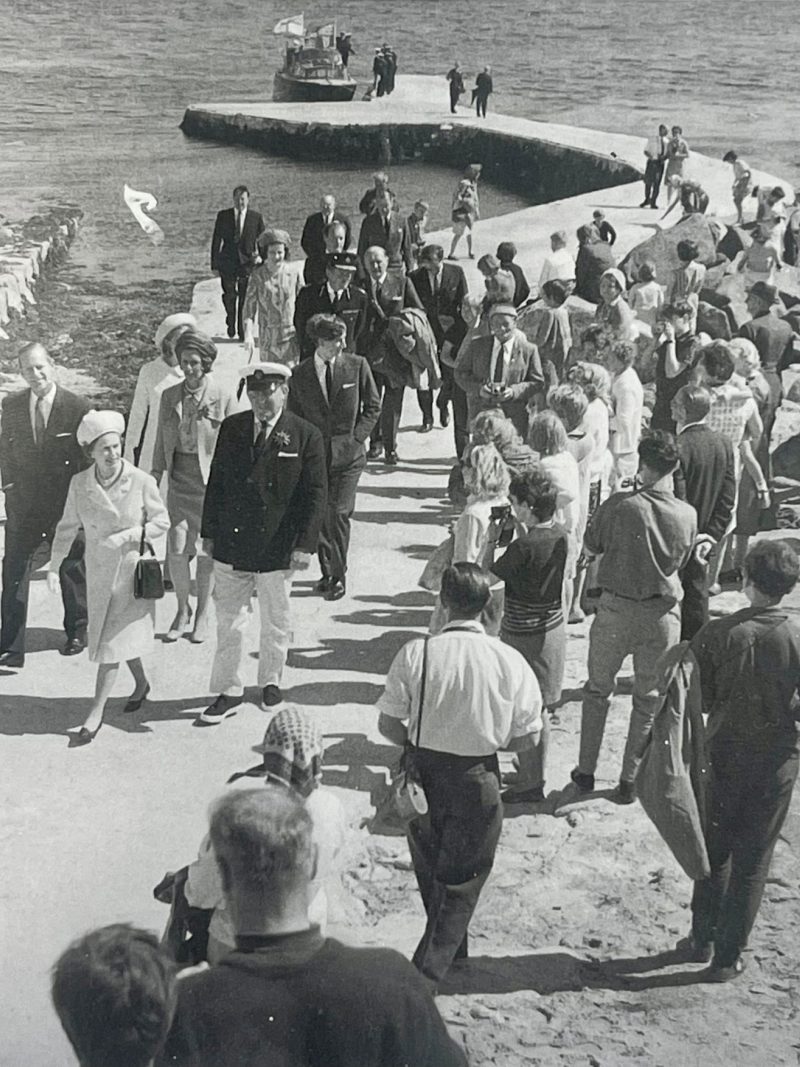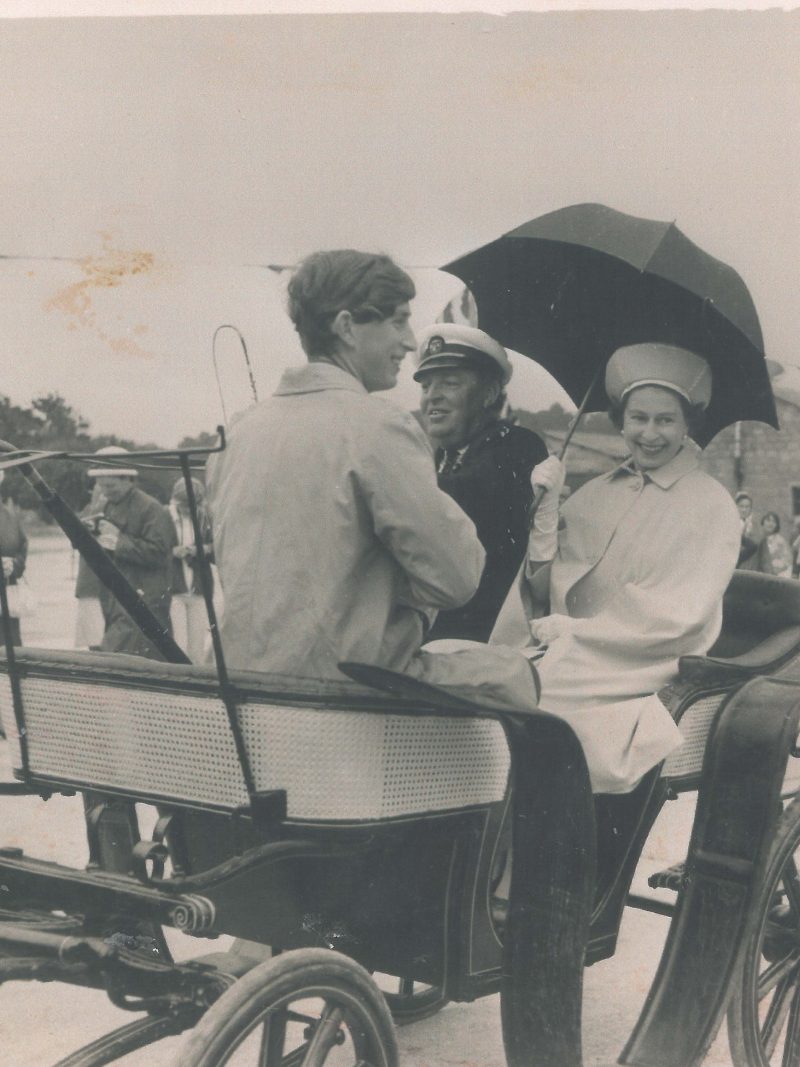 Her Majesty Queen Elizabeth II