Mother's Day Gifting
If Tresco holds happy memories for a special lady in your life, we've rounded up some of our favourites from the Tresco Collection for this Mother's Day. Don't forget - last postage is Wednesday 23rd March...
Protea Sweatshirt
These super-soft sweatshirts feature the iconic silhouette of Tresco, awash with vibrant protea print. Perfect for laid-back lounging!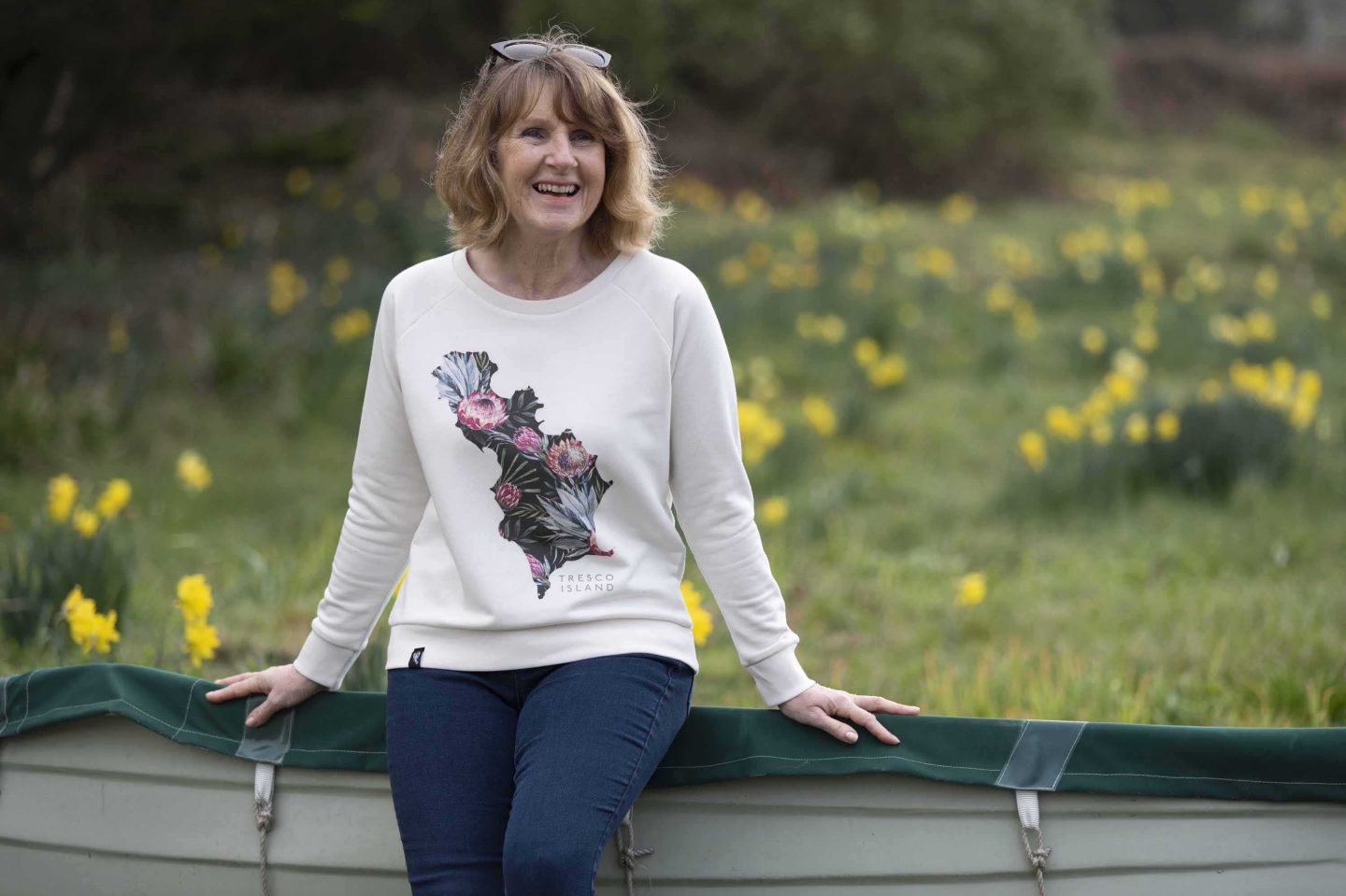 Tresco Abbey Garden Gin
Mark Mother's Day with an island-style G&T! Featuring botanicals from the Abbey Garden and expertly crafted by St. Agnes' Westward Farm, our gin has become a firm favourite with Tresco fans.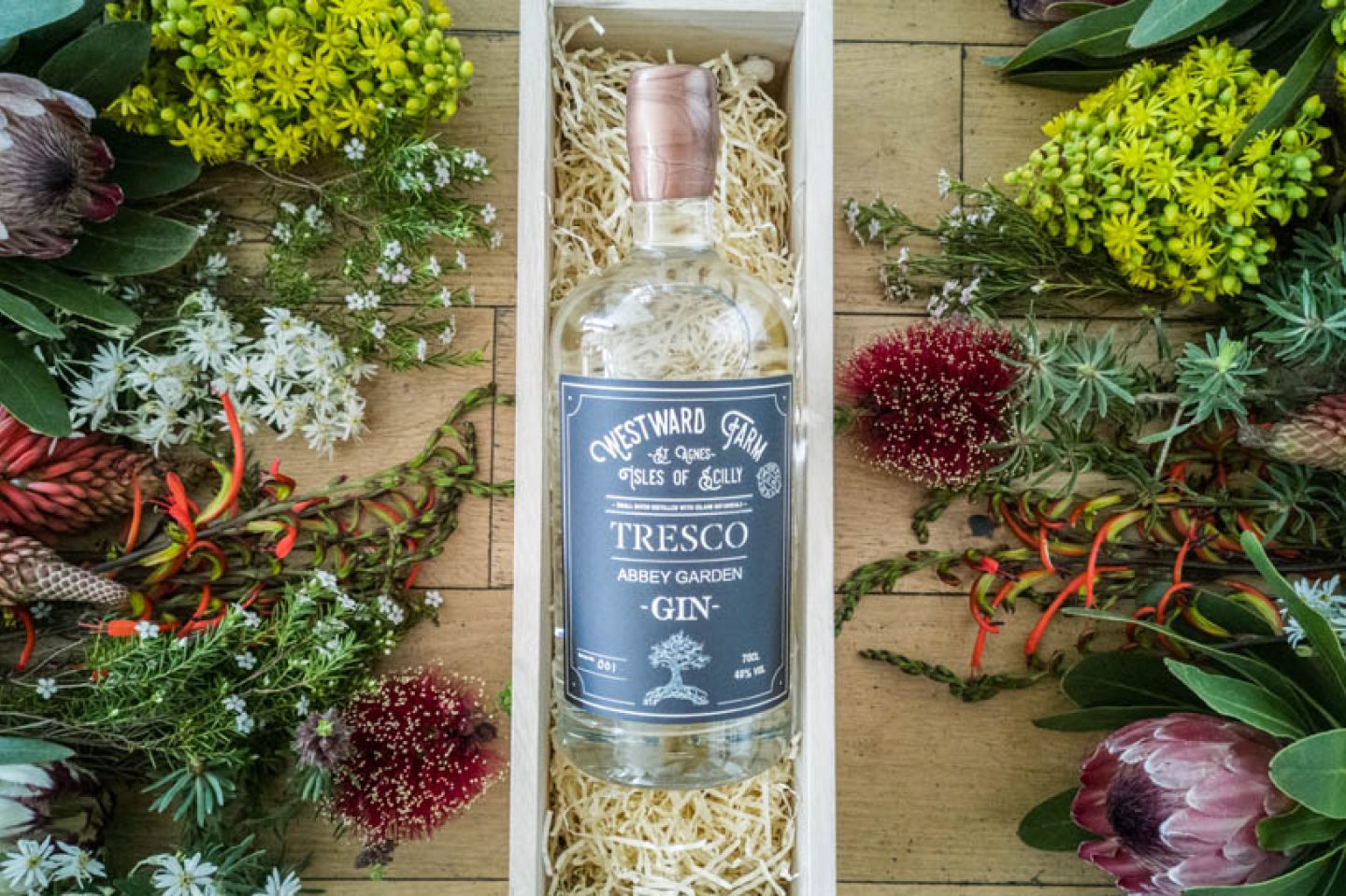 Pure Earth Collection Robe
Luxurious breakfast-in-bed attire, this cosy robe is a product of our collaboration with Pure Earth Collection, who use sustainable fabrics made from plants, not plastics.
These robes come in a muted blue-grey, with nautical trim, and are finished with the signature Tresco lobster.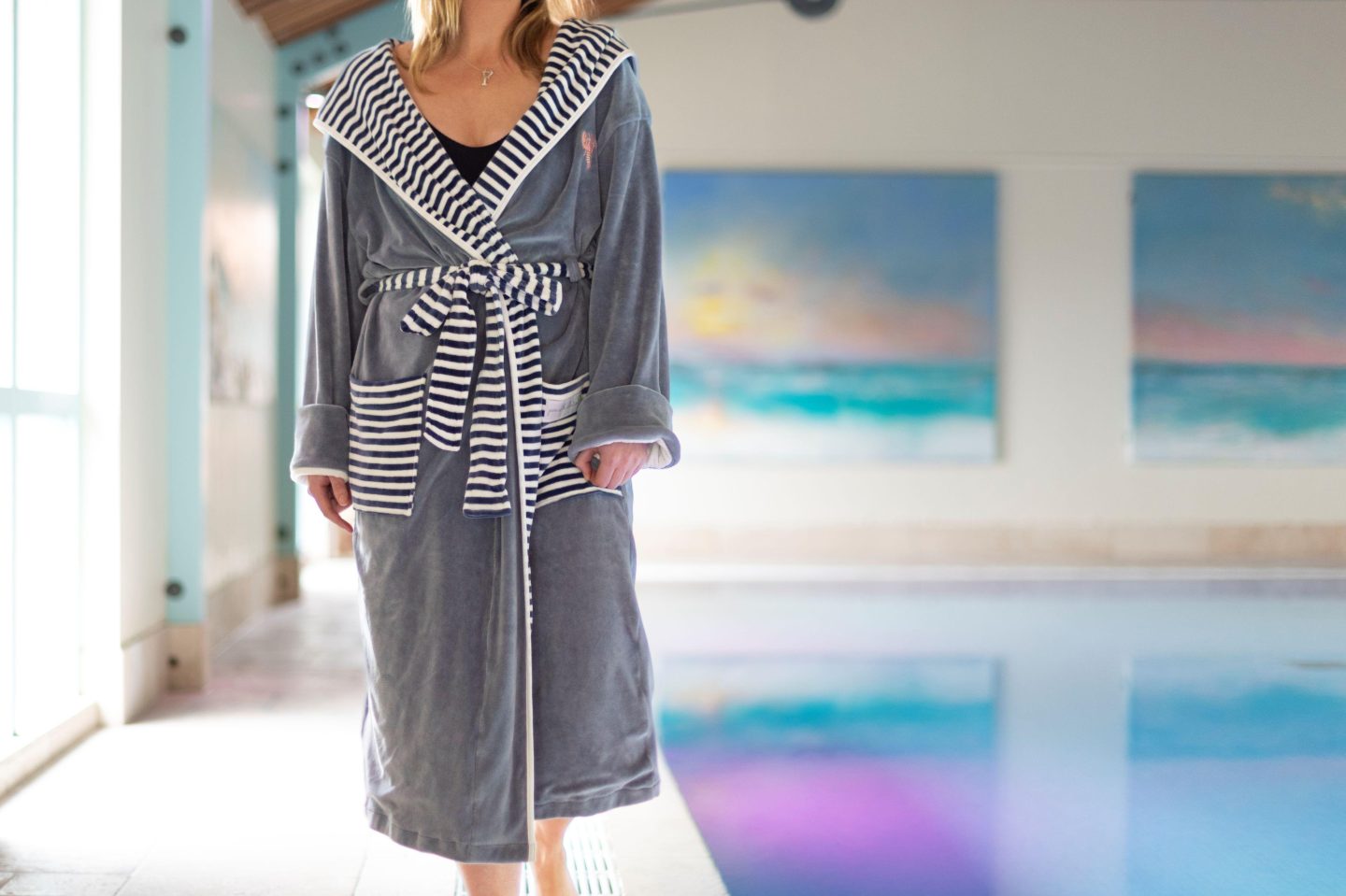 Protea Water Bottle
Island-style hydration, this fully insulated water bottle is great for summer beach days.
Created in partnership with One Green Bottle, who salvage 25 single-use plastic bottles from the ocean for every bottle sold.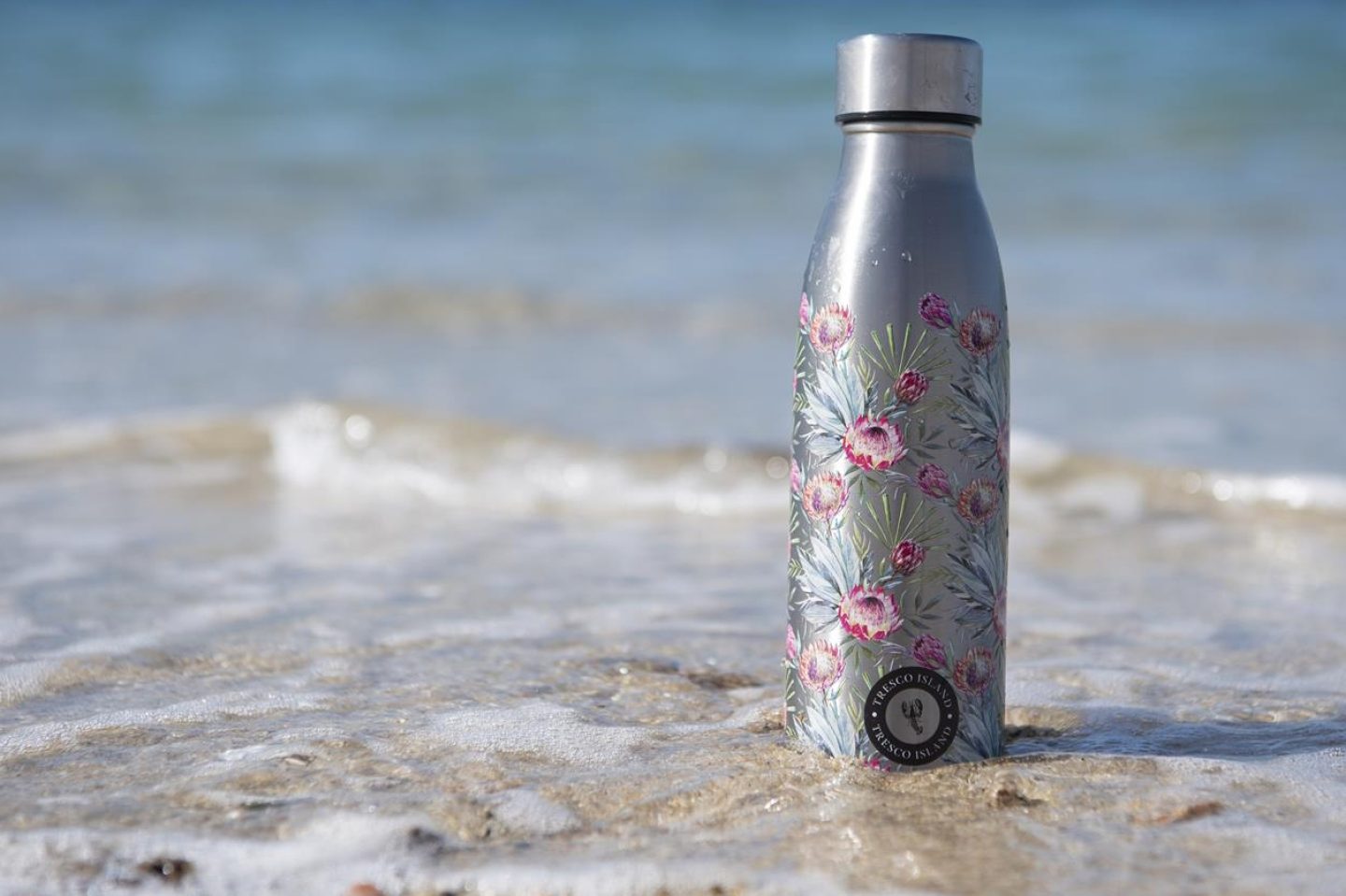 Pink House Mustique Dress
From one island to another, Pink House Mustique specialise in vibrant linen beachwear. This blue & pink print is inspired by Abbey Garden top terraces and looks well at home on the Tresco coastline.