Living and working on Bryher: Helen Snowdon
Helen is a Holistic therapist who found herself craving an adventure. After stumbling upon a job advert, she jumped at the chance to live on Bryher - one of the smallest islands in the Isles of Scilly - and experience the unique lifestyle
Playing a part in ensuring that all guests are relaxed throughout their stay at Hell Bay Hotel on Bryher is Helen. A holistic therapist trained in massage, reflexology and aromatherapy, Helen found herself stuck in the Covid rut and wanted a change:

'It was a spur of the moment thing! I was self-employed at home and was bored one afternoon so found myself on a job site. I came across the spa therapist role at Hell Bay and accommodation was included so I thought why not?! The past two years had all been the same because of COVID - and the place looked beautiful - so I thought it would be a nice break from reality.'

Within two weeks, Helen had upped sticks from Gloucestershire and was on Bryher.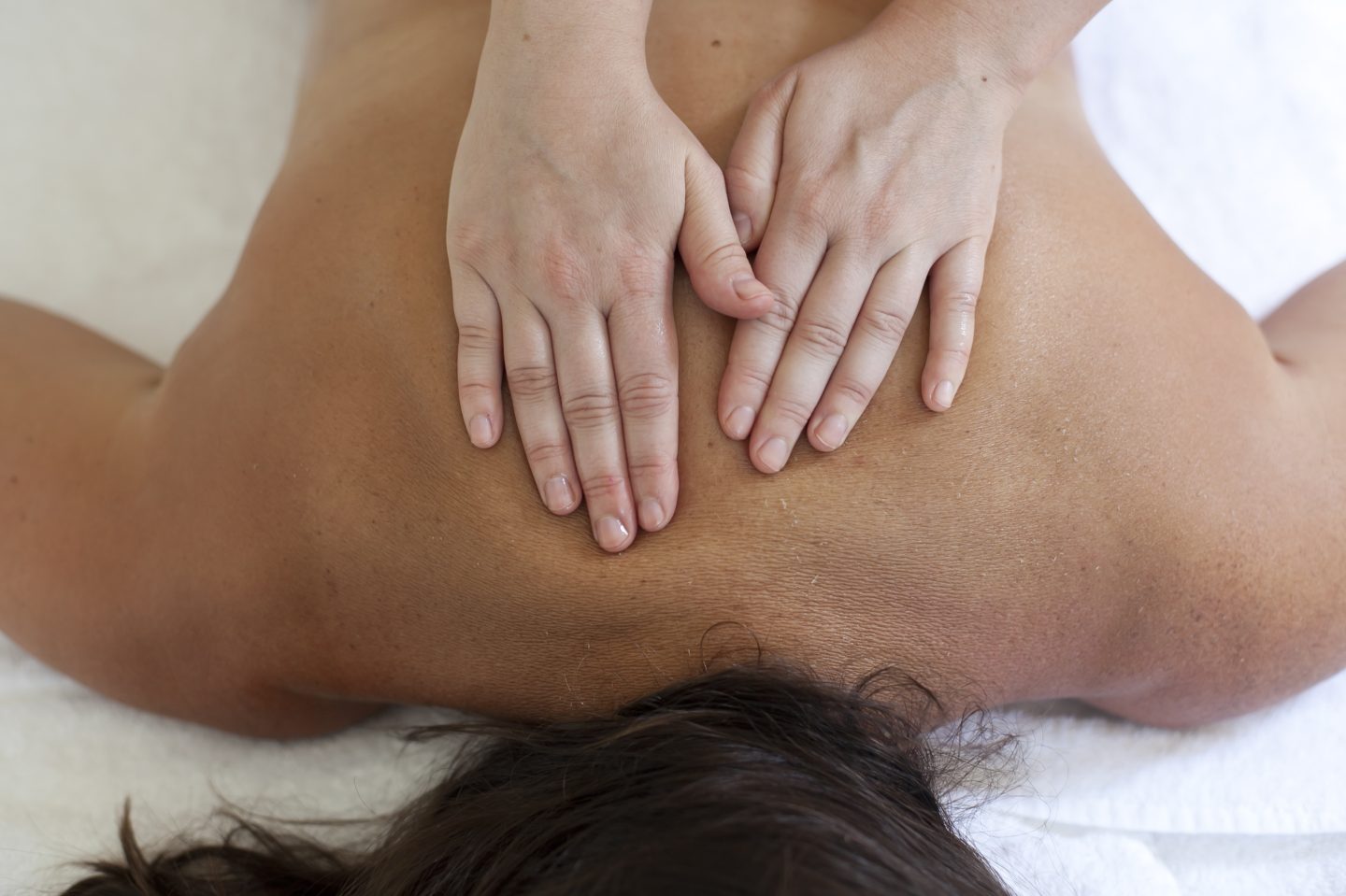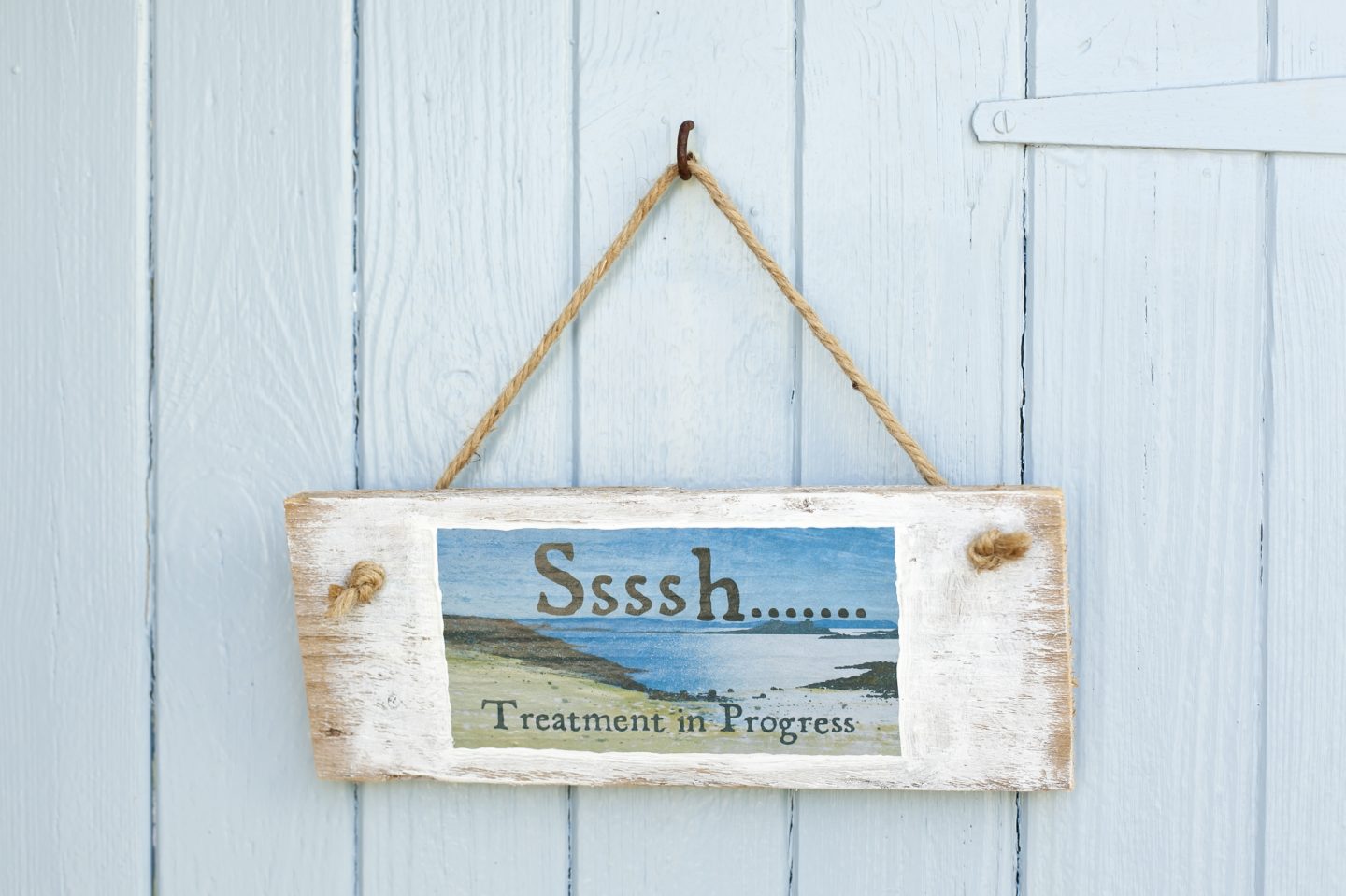 She threw herself into island life and has been busy all season. She can be found in all areas of the hotel, getting stuck in wherever needed.
'As well as being at the spa at Hell Bay, I'm also a receptionist. Most days I'll have the morning doing treatments with clients, people around the islands and people day tripping. I'll then spend a couple of hours on reception and then I'll head back to the spa.'
Helen still can't believe that she stumbled upon such a beautiful place and with such perks. Working at Hell Bay means that you 'get fed twice a day and the food is amazing - all the staff are going to leave about three stone heavier!'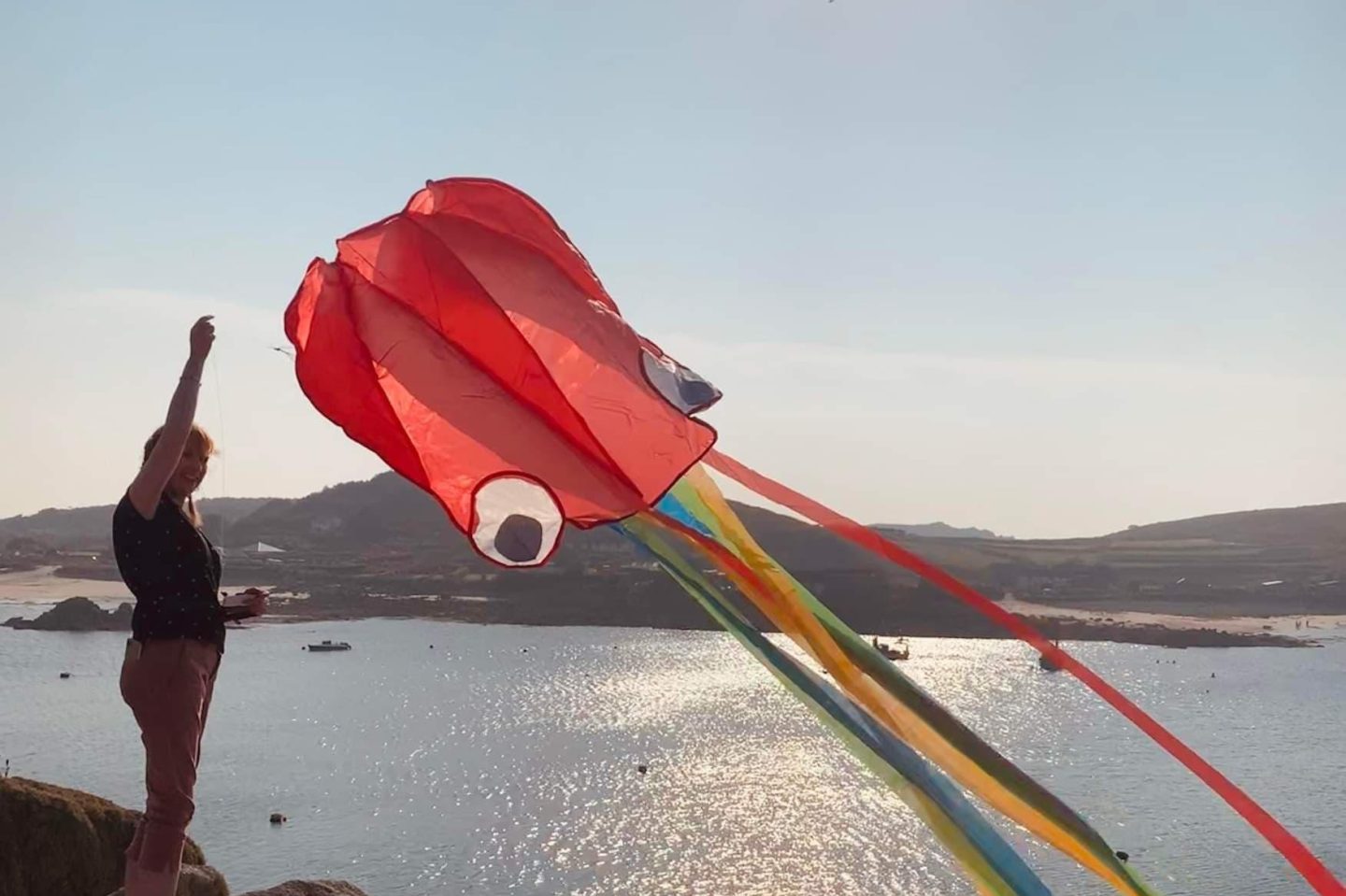 What's more, she has met so many like-minded people at the hotel. Other seasonal workers who, like Helen, wanted a change and are ready to throw themselves into island life.
Her days off are full with island activities. 'I love being by the sea so I tried a bit of gig rowing which was fun. I also sea swim a lot and I do some painting so I'm never bored! On my days off I steal the chef's dog Harley: last weekend I took him for a two hour walk around Bryher which was lovely.'