Daytrip Itinerary - Rainy Day
So the weather's not playing ball for your day on Tresco – don't worry as there's still plenty to keep you occupied! With three eateries on-island, a Spa and an art gallery we'll make sure you stay as dry as possible…
This relaxed itinerary is suitable for everyone - the walks between suggested stops are short, perfect for keeping dry!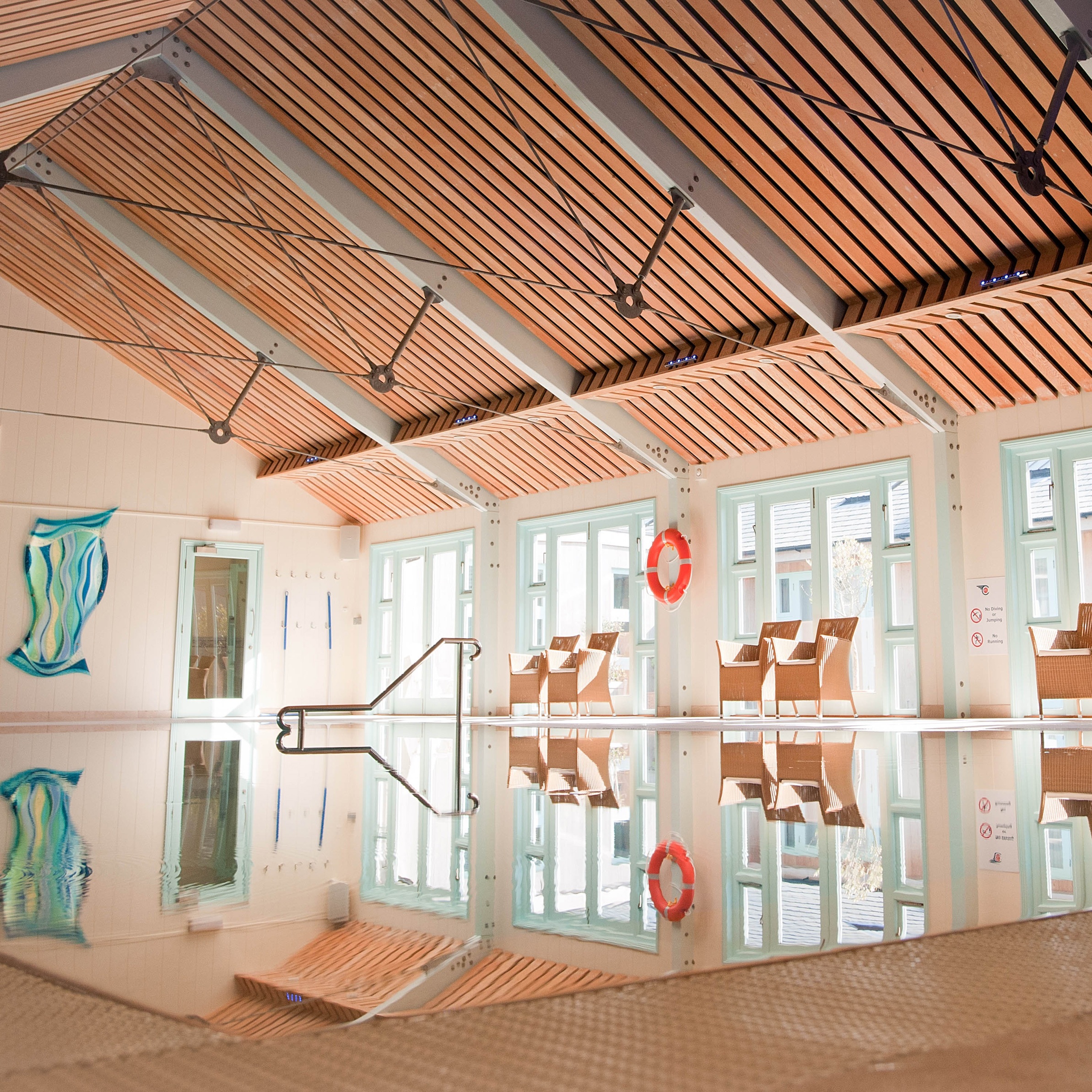 Morning
Head straight to the Tresco Island Spa! Day passes are available, and you can warm up in the sauna and steam room, relax in the Jacuzzi, or immerse yourself in the soothing indoor pool.

To book your day pass, please contact the Spa in advance on 01720 424075.
Tresco Island Spa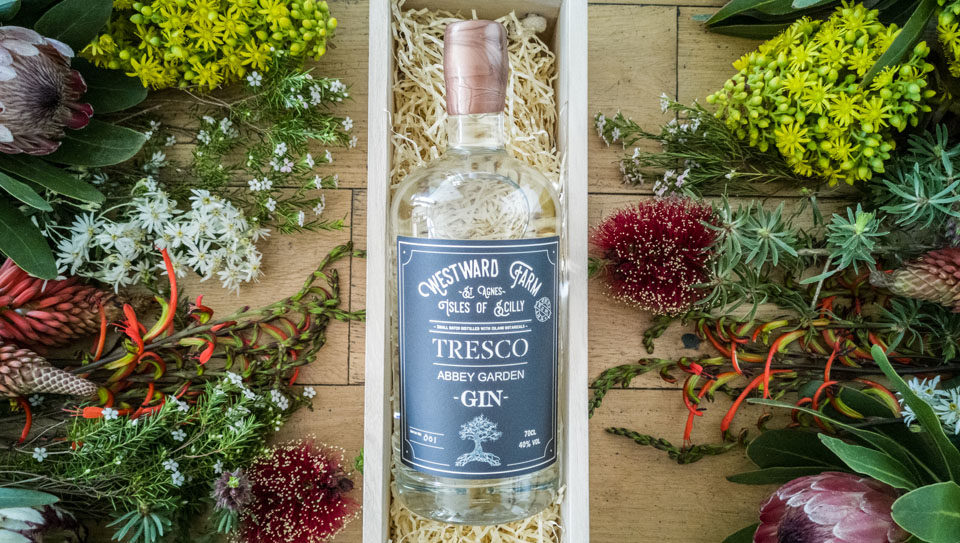 Pop into Tresco Stores afterwards and pick up some goodies – stocking Tresco Abbey Garden gin, fudge made on neighbouring island Bryher, and homemade cakes, there's plenty of temptation to give in to.
Tresco Stores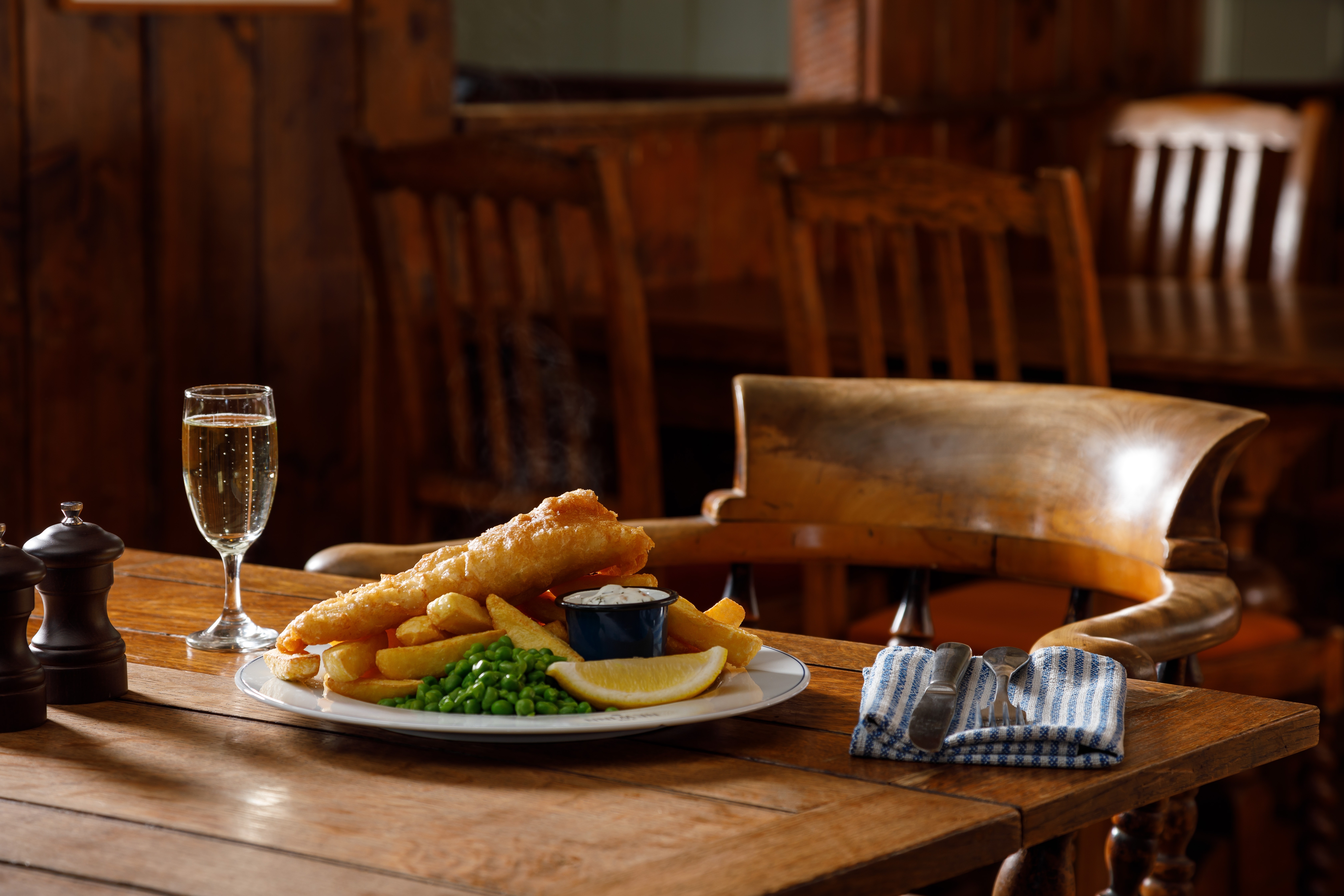 Lunch
The New Inn makes a great retreat when it's grey outside. Snuggle into a comfy booth and savour a hearty lunch of Tresco beef burgers and fish & chips.

Borrow a board game and soak up the history of the island's beloved pub.
The New Inn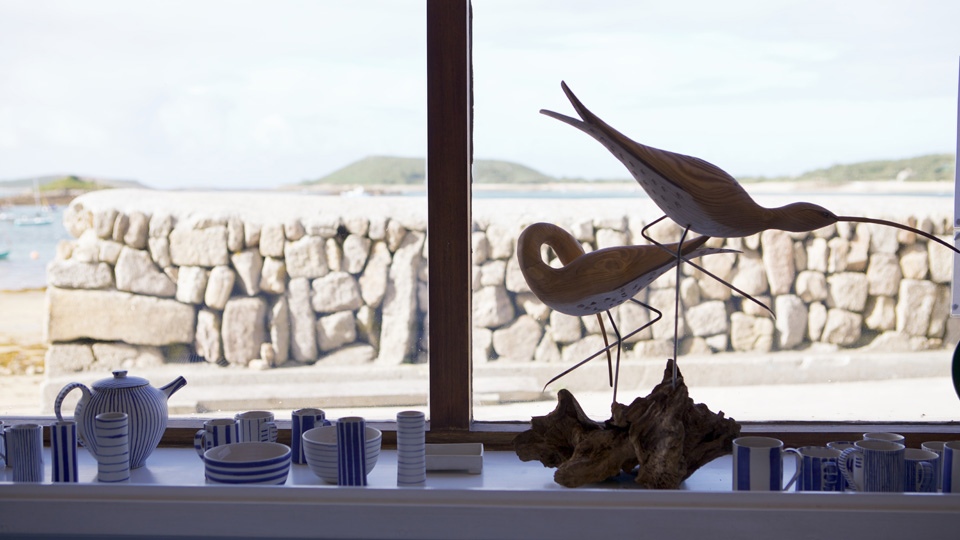 Afternoon
Nearby Gallery Tresco is perfectly positioned between the New Inn and New Grimsby Quay.

There's something for everyone – from beautiful works from established Cornish & southwest artists, to jewellery, to quirky ceramics and glassware, to postcards and children's toys and games.
If you can brave the weather, head over to Old Grimsby for a little bit more island retail at our beachy boutique, Lucy-Tania.
Gallery Tresco
Penzance Helicopters provide an efficient, exciting daytrip service direct to Tresco. If you're on-island already - check local boating schedules for Tresco trips.
Daytripping to Tresco