Daytrip Itinerary - Family-Friendly
Tresco's unspoilt coastline and towering woodlands make great stomping ground for children. Here are some suggestions for family fun across the island.
This itinerary includes elements with rough, rugged terrain, which aren't necessarily buggy-friendly - if you have toddlers in tow you might wish to skip the morning adventures to our rocky north coast!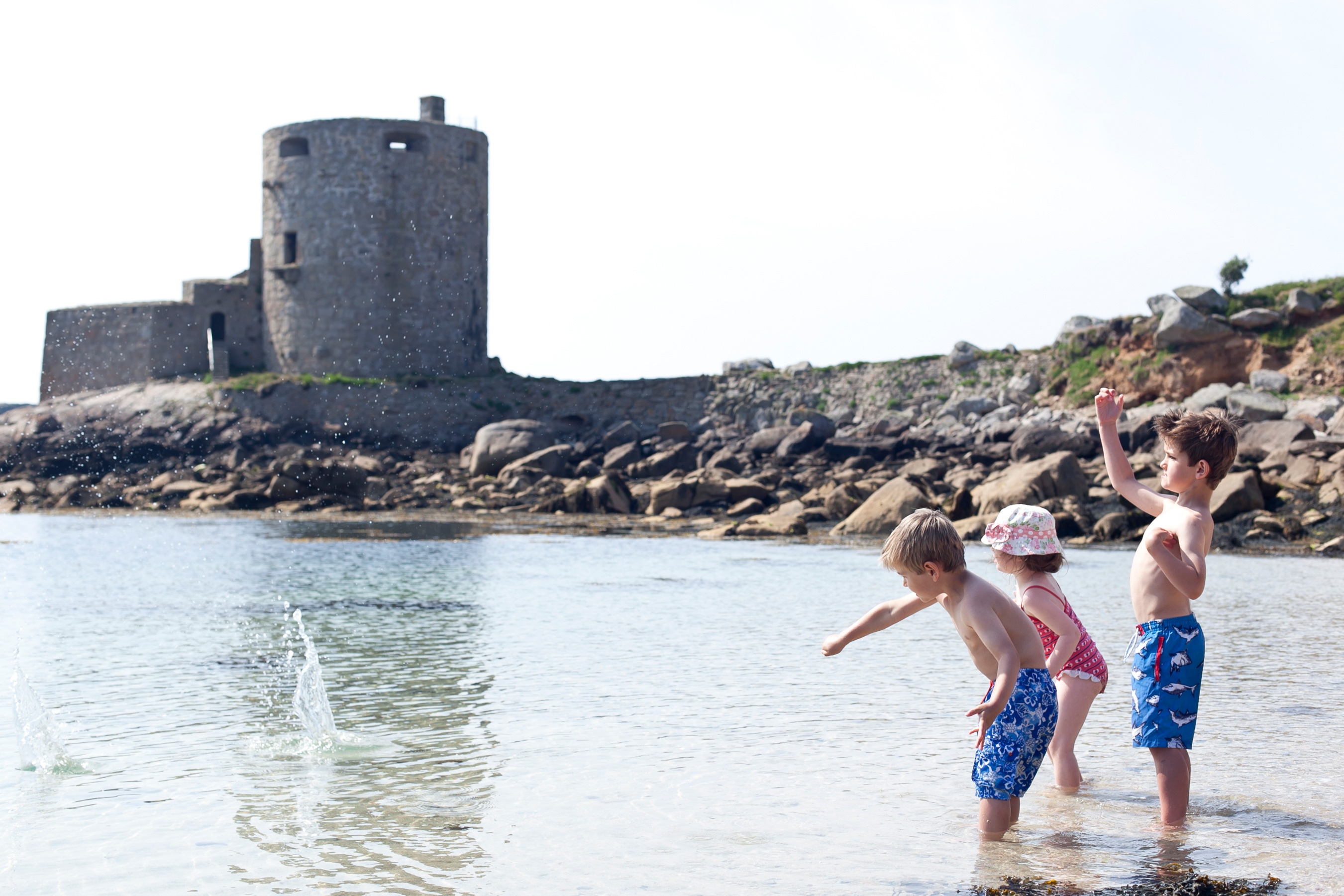 Morning
Head for Tresco's rugged north end – trek the coastal path for incredible views up and down the Tresco channel, and discover the remnants of two castles.

Clamber the steep steps up to Cromwell's Castle and discover two cannons overlooking the northern horizon – play pretend at defending the island from invaders!

Up the hill is King Charles Castle with views out to all the other inhabited islands. Can you name them all?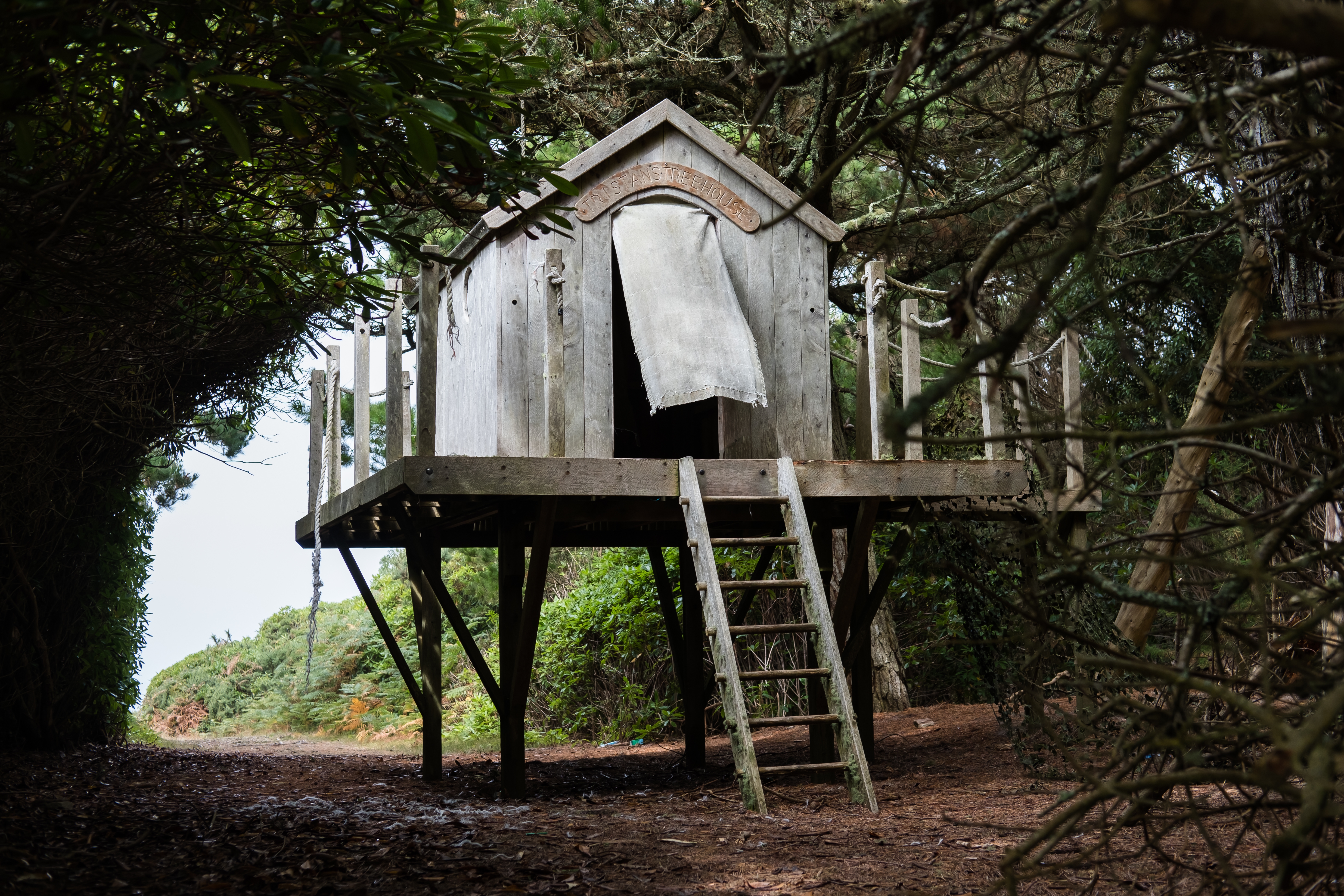 If you're feeling adventurous, you can walk the whole north coast and end up at Old Grimsby where you'll find the play park.
Head to Smith Square and pop into Tresco Stores to collect tasty picnic supplies.

Then take the coastal route towards the Abbey Garden, and clamber up past the monument to find Tristan's Treehouse tucked away in the woods!
Tresco Stores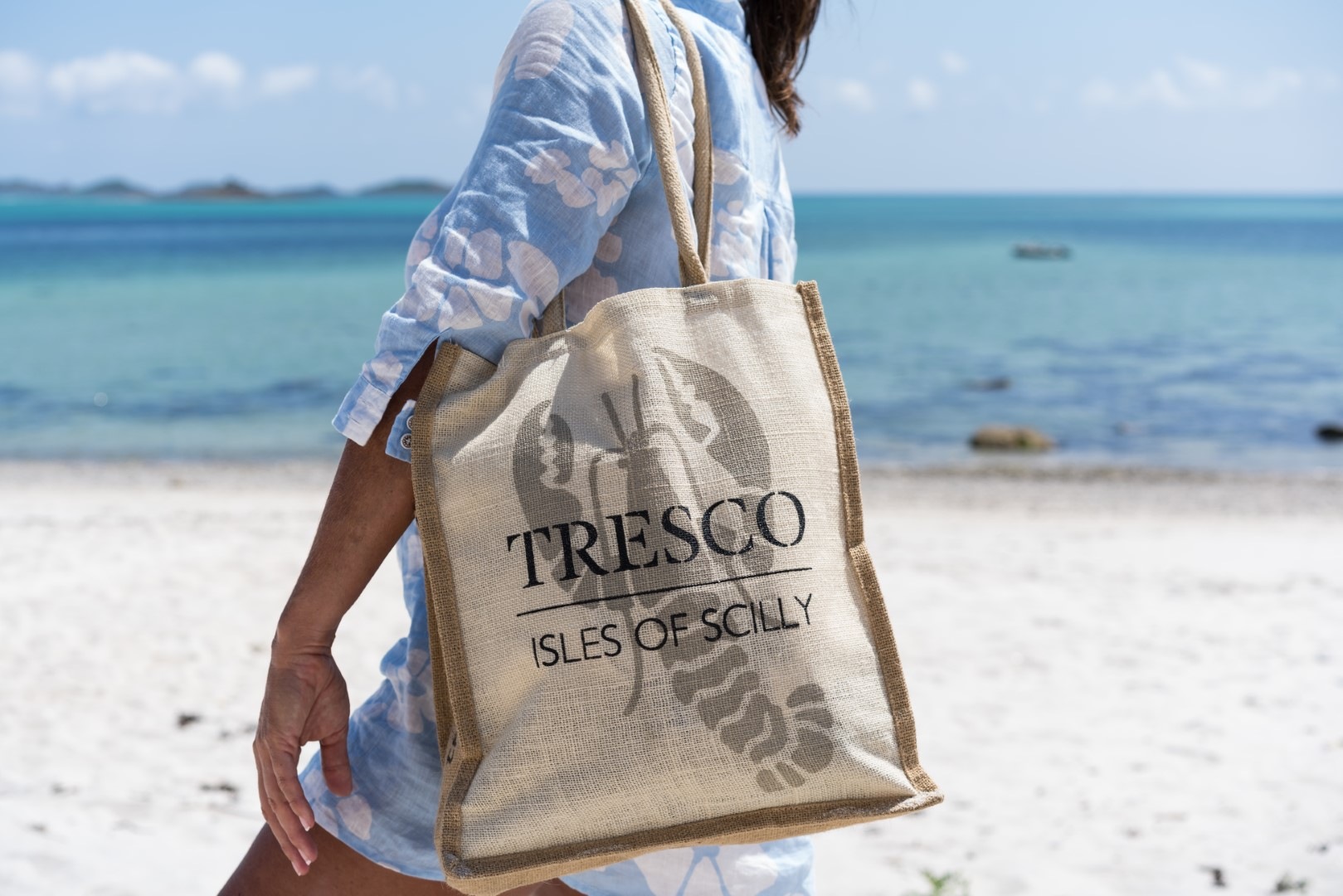 Lunch
Continue to Appletree Bay and enjoy your picnic goodies amongst the soft sands. Build sandcastles aplenty or splash about in the turquoise shallows whilst you gaze out to Samson across the water.

Beachcomb the tideline for treasures and see if you can find a rare cowrie shell to take home with you.
Afternoon
Head to the Abbey Garden – as you enter across the big blue bridge keep an eye out for red squirrels! Explore the Mediterranean garden, the pretty shell house, and find hidden lawns perfect for running about and doing cartwheels. You might even spot a colourful golden pheasant or two meandering across the paths...

Pick up an Abbey Garden checklist when you arrive and try and tick everything off!
Check out Valhalla figurehead museum too, which houses historical relics and remnants harping back to spooky shipwrecks.

The Abbey Garden
Penzance Helicopters provide an efficient, exciting daytrip service direct to Tresco. If you're on-island already - check local boating schedules for Tresco trips.
Daytripping to Tresco