Daytrip Itinerary - Cultural
There's more to Tresco than beaches and seascapes – art and heritage also factor into the island's identity. Digging a little deeper with our cultural highlights can make for an enriching day spent here.
Elements of this itinerary are best-suited to adult groups, however the Abbey Garden is a fantastic family-friendly playground. The Garden is set a stretch away from the island's central amenities, the route to which is hilly but smooth terrain.

If including all elements, the itinerary will take a full day.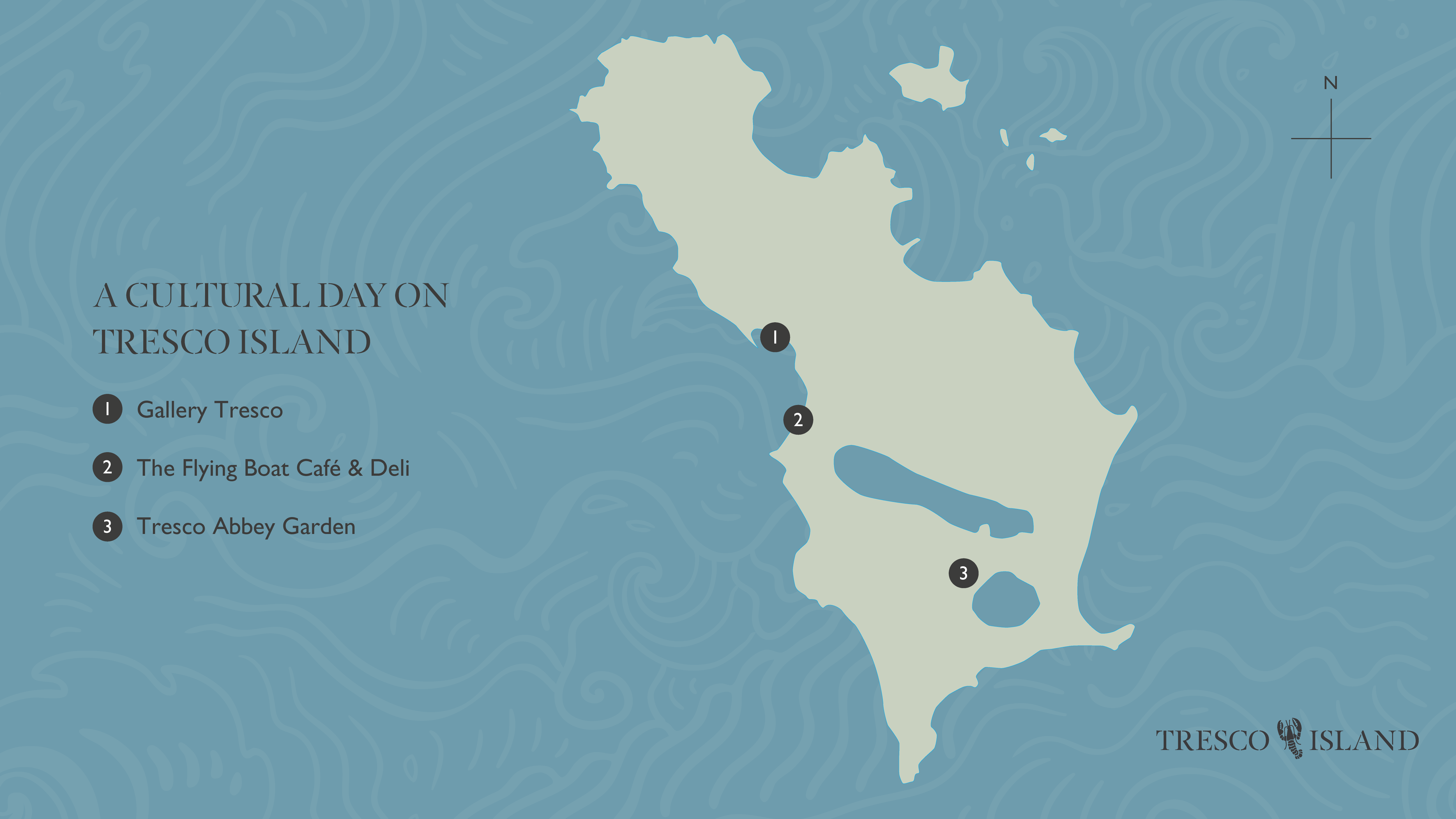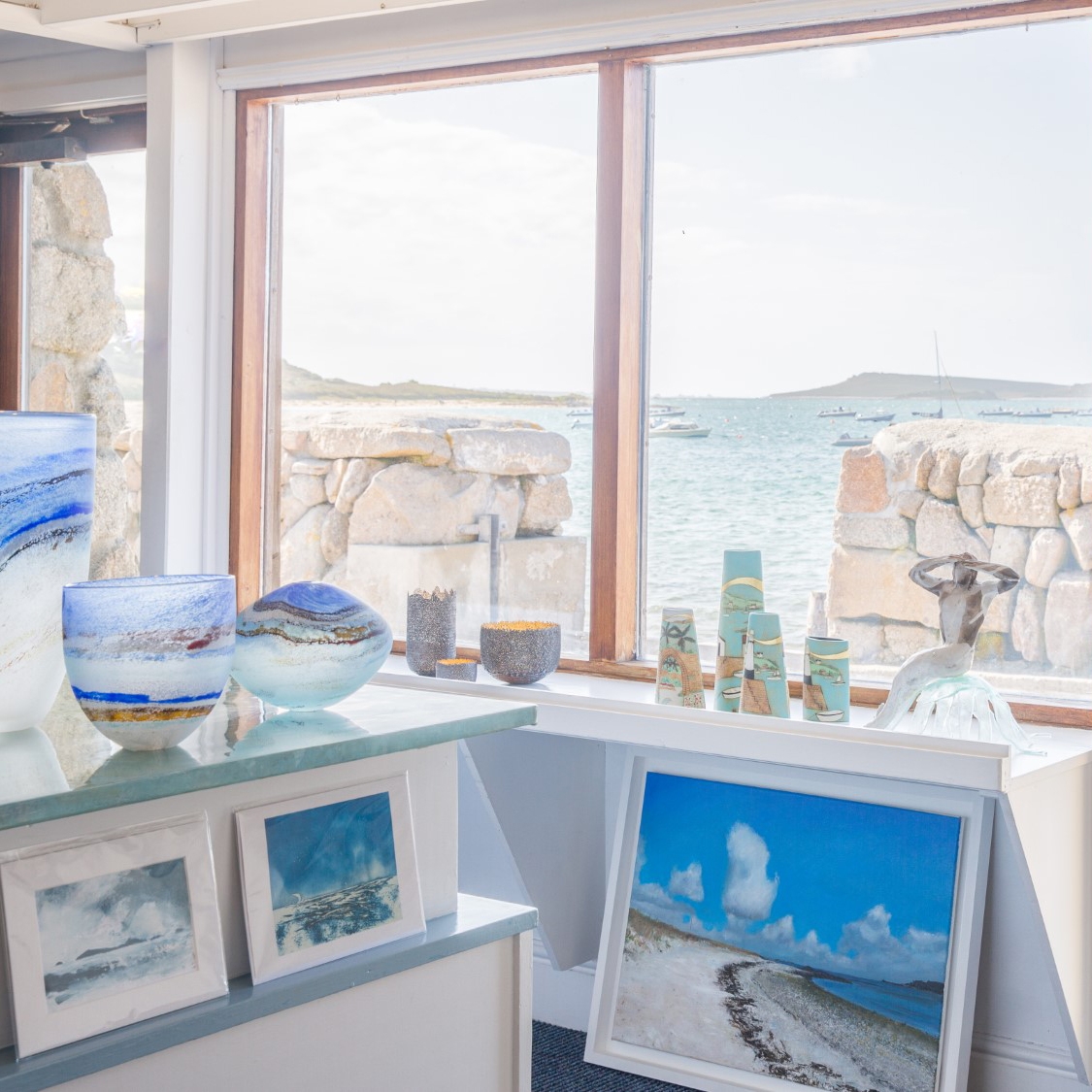 Morning
Our gorgeous seafront gallery (1) is housed within a converted gig shed on New Grimsby harbour – it's bright, spacious, and like Tresco, has a little bit of everything.

From a broad selection of works by established southwest artists, to glassware, ceramics, wood carvings and sculptures, you'll be awestruck by the array of tempting treasures on display.

Look out for the jewellery made on the islands, and pick up a selection of envy-inducing postcards too!
Gallery Tresco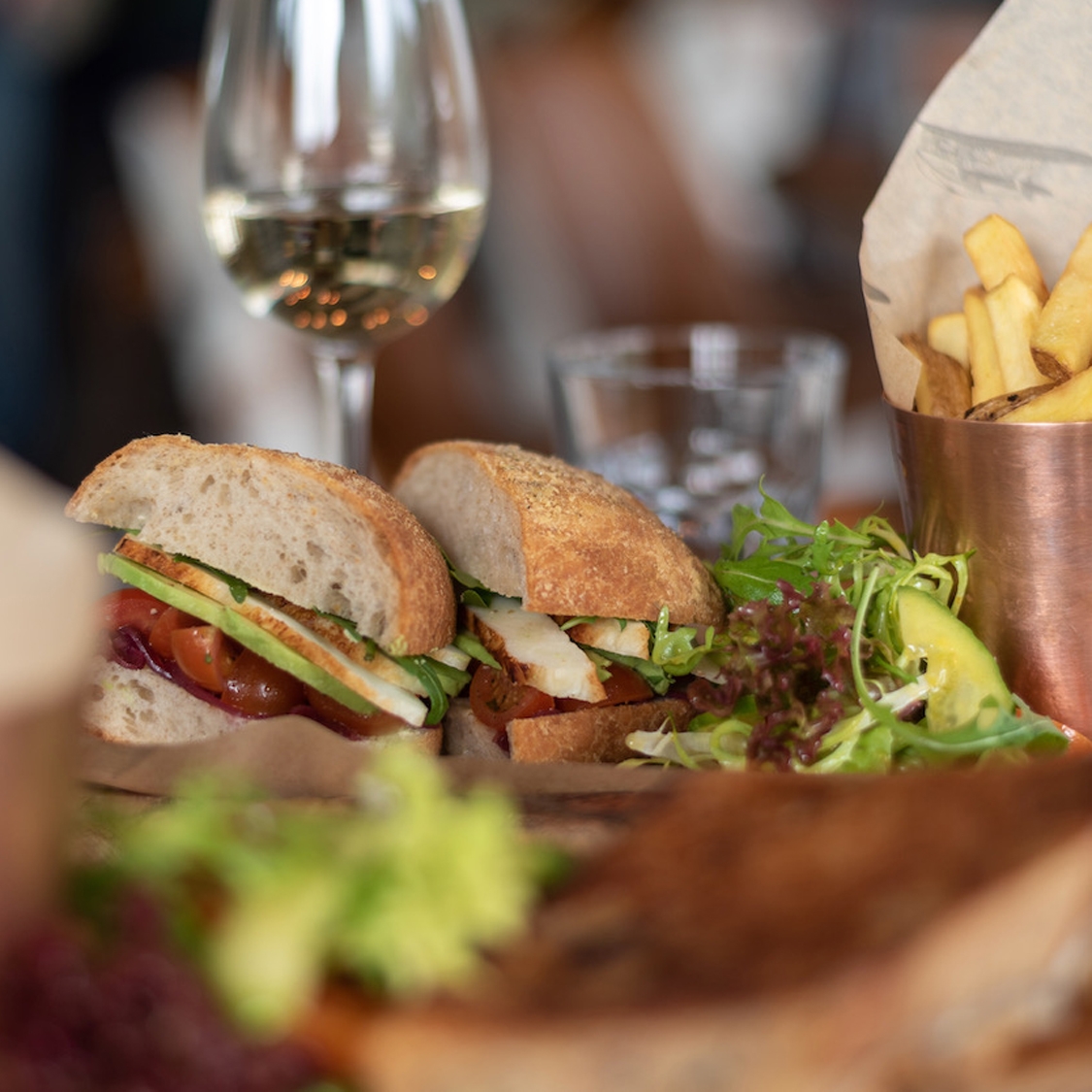 Lunch
Stroll along the shoreline for a light lunch at the Flying Boat Café & Deli (2) - this light airy space overlooks the Tresco channel, with soothing sea views out towards Shipman Head on Bryher.

You'll find two sculptures close to the restaurant – one above the nearby slip and another in Smith Square, just around the corner. Cornish sculptor Tom Leaper has created several outdoor pieces for Tresco which are dotted across the island.
The Flying Boat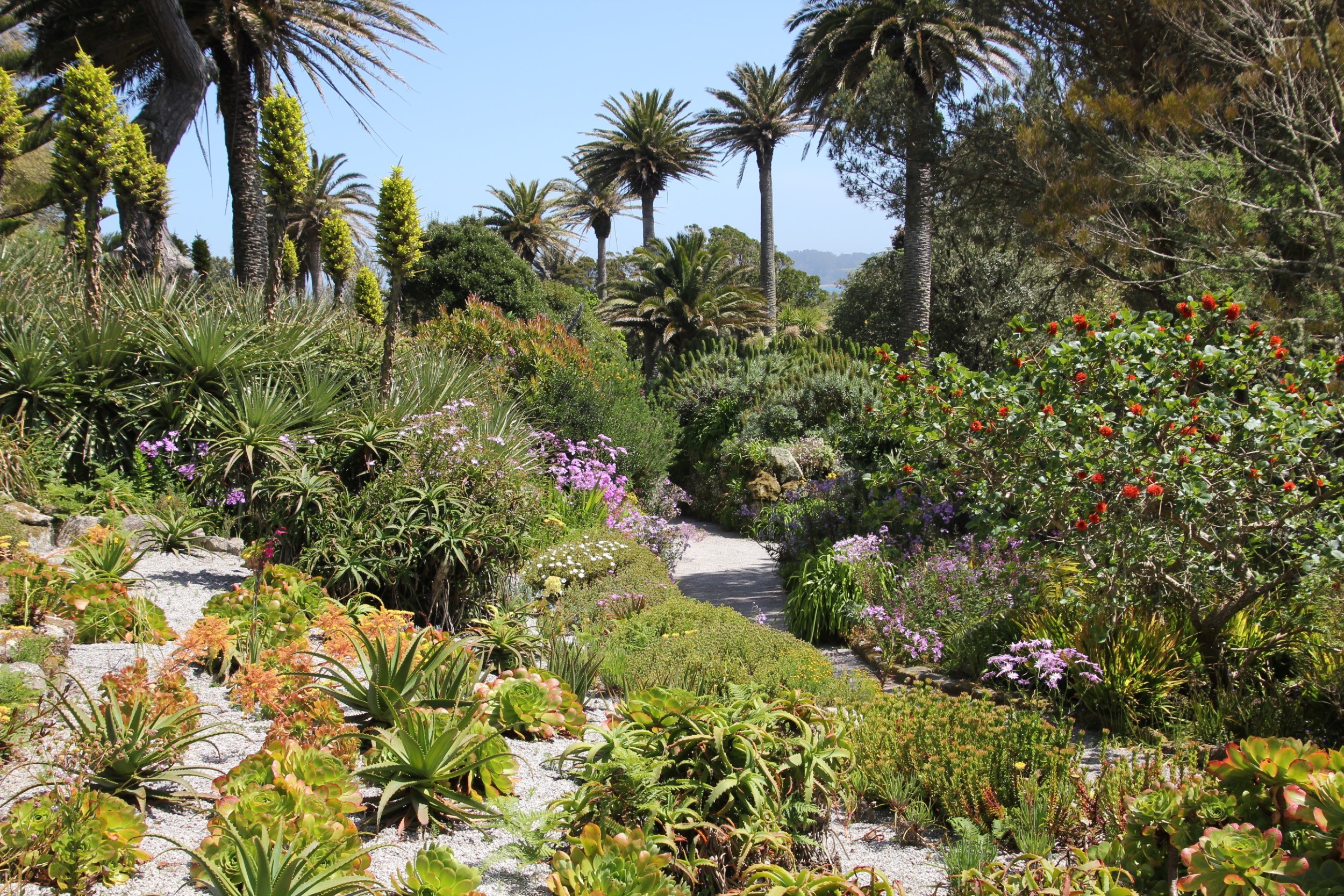 Afternoon
Walk southwards either through the tree-lined Abbey Drive or around the Cliff Fields coastal path towards the Abbey Garden (3).

The Garden itself is well worth a couple of hours' browsing – terraces are lined with proteas, agaves and aeoniums, and views from the top terrace take in the magnificent vista across towering palms.
The Abbey Garden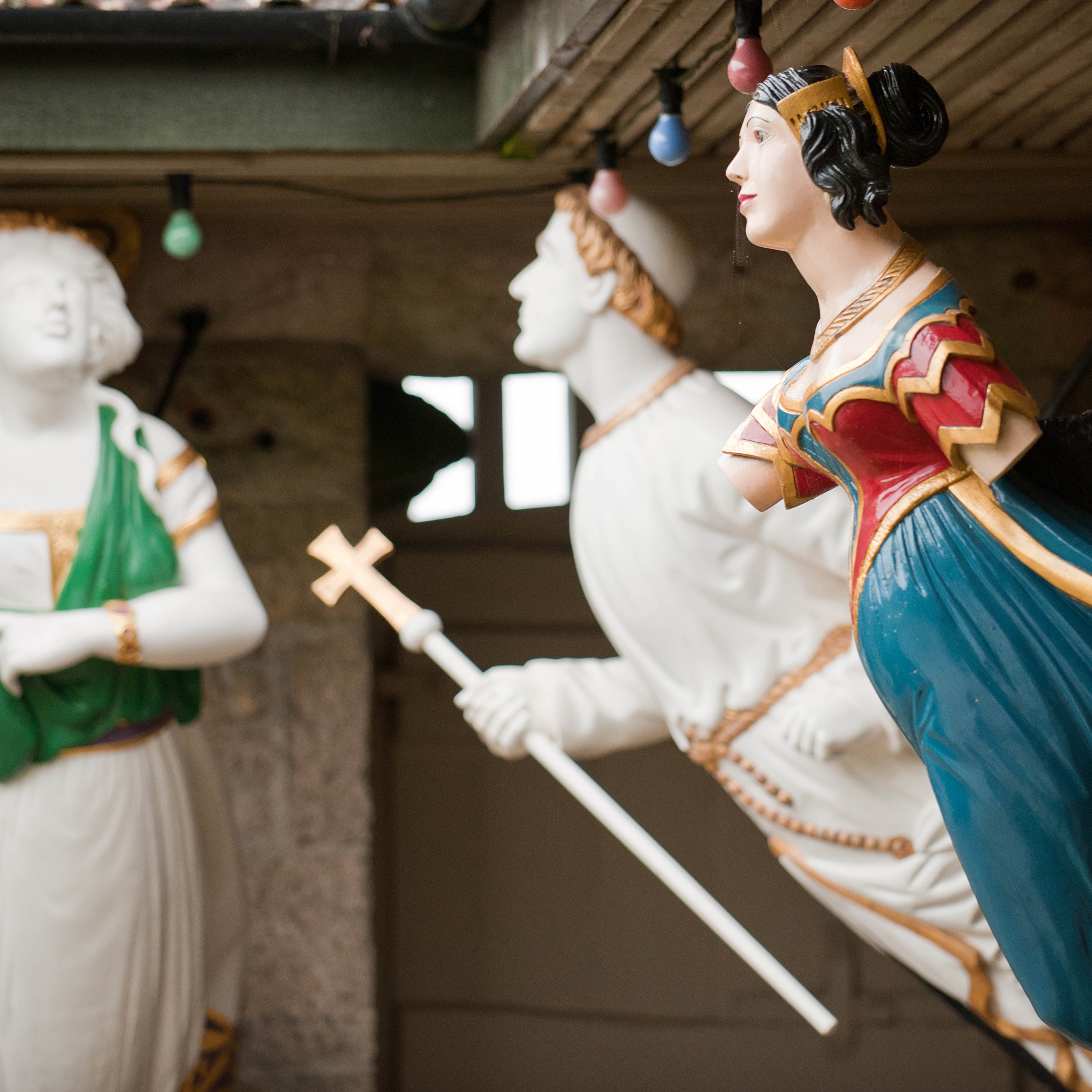 Nestled within the incredible plant-life are more Tom Leaper sculptures and works by established sculptor David Wynne, all with a story to tell.

Don't miss Valhalla Museum, which features figureheads and relics from shipwrecks which have historically taken place across the islands.
The Abbey Garden - History
Penzance Helicopters provide an efficient, exciting daytrip service direct to Tresco. If you're on-island already - check local boating schedules for Tresco trips.
Daytripping to Tresco