#mytresco - Life as part of our island team
Have you ever been tempted to work a seaon on Tresco? We asked last season's team to share their favourite aspects of island life...
We're currently recruiting for our 2020 season, looking for enthusiastic team players to work across our eateries, retail spaces, kitchens and housekeeping team.

You'll never forget your first season on Tresco - some of last year's team will tell you why...
'The community on Tresco is so tight knit and welcoming from the moment I arrived. It's so easy to get stuck into island life - from sunny days off spent at the pub to live music both on Tresco and other islands there is so much to do in such a small place.'
Daisey, Tresco Island Office
'Last season was really awesome. I worked at the pub and the management isn't like a normal management. They've got ideas to create a fantastic working atmosphere which makes working easy and uncomplicated. The staff are all kind, easy to work with and passionate about what we do – I can highly recommend working at the New Inn.
On our days off we spend time together exploring the other islands; going for a pint & playing pool; going out kayaking and seeing the most wonderful sunrises you'll ever see.
The time flies by and before you realise… that's it. The season is over with many memories and friends for life.'
Marcel, The New Inn
'It's really peaceful and really beautiful here. I love the people - we're like a small family.'
Nikolay, Cottage Department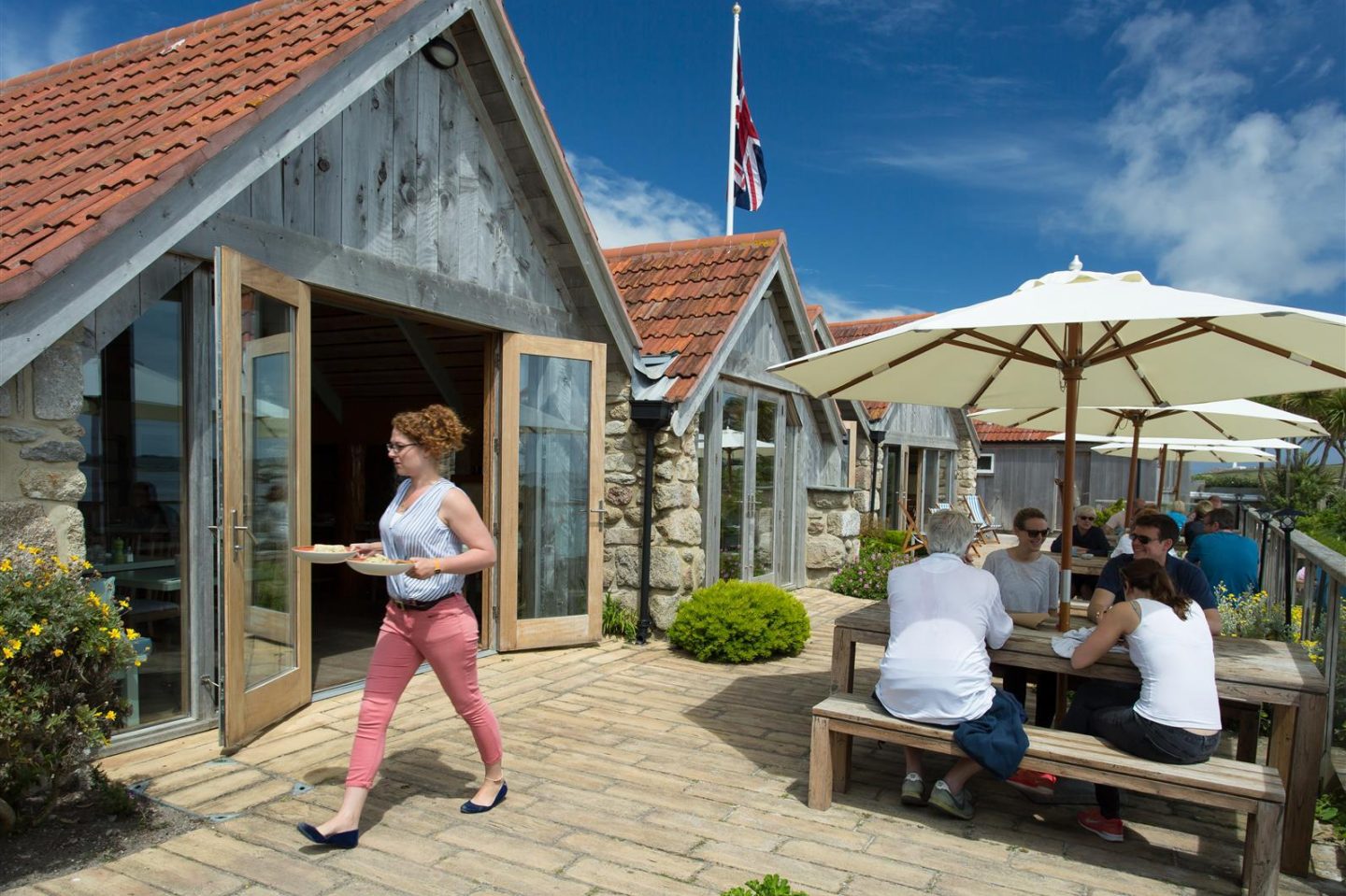 'Living and working on Tresco is amazing! You feel instantly welcomed into the community.
There is always an event or something to do here, whether it's going to and from different islands or having a relaxed day at the beach. The only downside is that the summer flies by and you never want it to end!'
Amber, Tresco Island Spa
'It's a fascinating place - from the Abbey Garden and all its amazing horticulture to visiting multiple beaches on Tresco and still not seeing a soul.'
Ed, Abbey Garden Visitor Centre
'As a full-time student based in a major city, working and living on Tresco for the summer is a perfect opportunity for urban escapism. The working hours, subtropical weather, friendly teams and social aspect makes for an enjoyable and varied seasonal employment prospect.

Notwithstanding the Isles of Scilly's natural beauty, there are a plethora of outdoor activities to participate in outside of work; from fishing, island hopping to snorkelling with seals. Moreover, with living costs and monetary distractions being few and far between, ensues a great convenience for saving money. I would highly recommend to anyone (student or otherwise) interested in hospitality to consider 'island life' for a summer.'
Andy, The Ruin Beach Café
'The team is amazing - we help each other every day and we learn a lot of different skills because we are doing something different each day. I think this is the best job I've ever had.'
Liliana, Abbey Garden Visitor Centre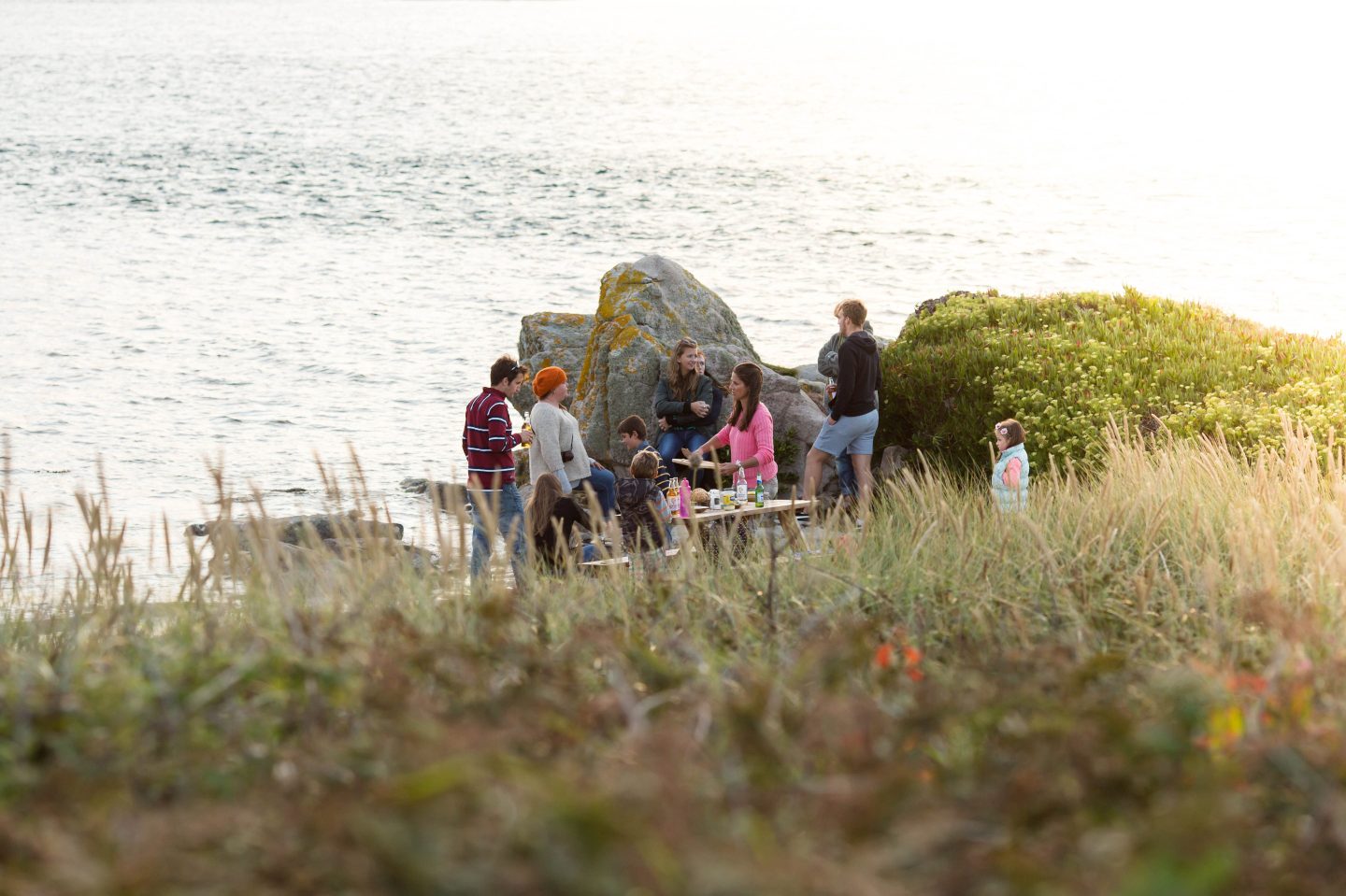 'Whether you're here on holiday or working as part of the team, Tresco is an extremely relaxing and beautiful place. There's so much I've loved about it, from the stunning coastal walks to the fantastic sense of community across the island.'
Emily, Tresco Island Office

'You're joining a community - there's something really nice and enchanting about that. If you end up staying for a longer period of time you might decide to get your own boat, like myself and my partner have done'
Jeannette, Hell Bay Hotel

'There's no comparison between working on the Isles of Scilly and anywhere else - it's completely unique.'
Tom, Ruin Beach Café