Seven Scilly Stocking Fillers
Our favourite festive stocking fillers are perfect for the Tresco lover in your life - we take a look through our greatest gifts under £30...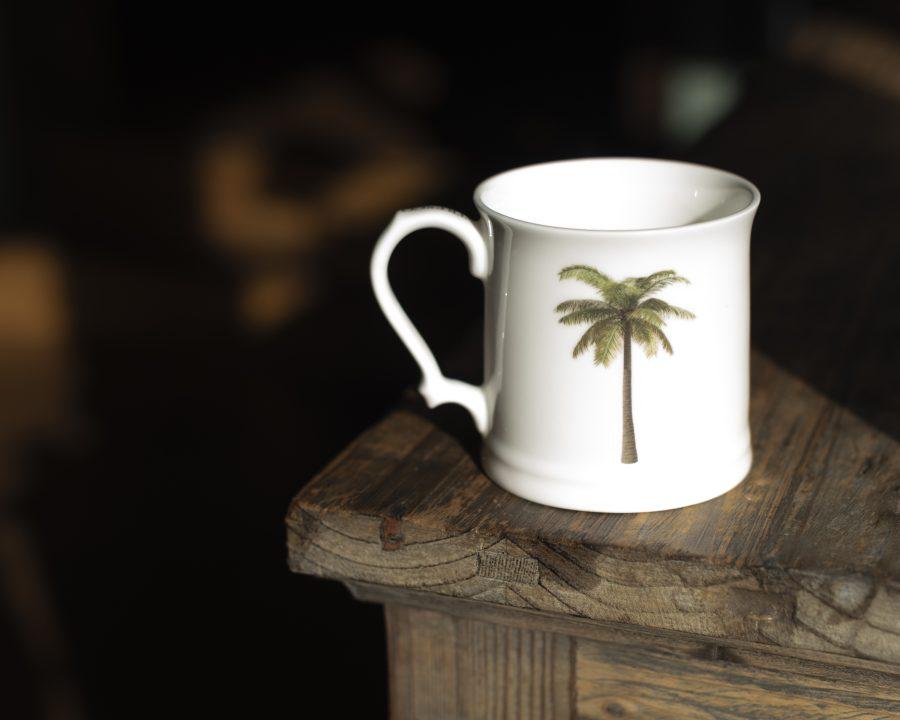 Palm Mug
Adding a taste of Tresco to kitchens and coffee tables everywhere, this gorgeous bone china palm mug is a perfect stocking filler
Take a look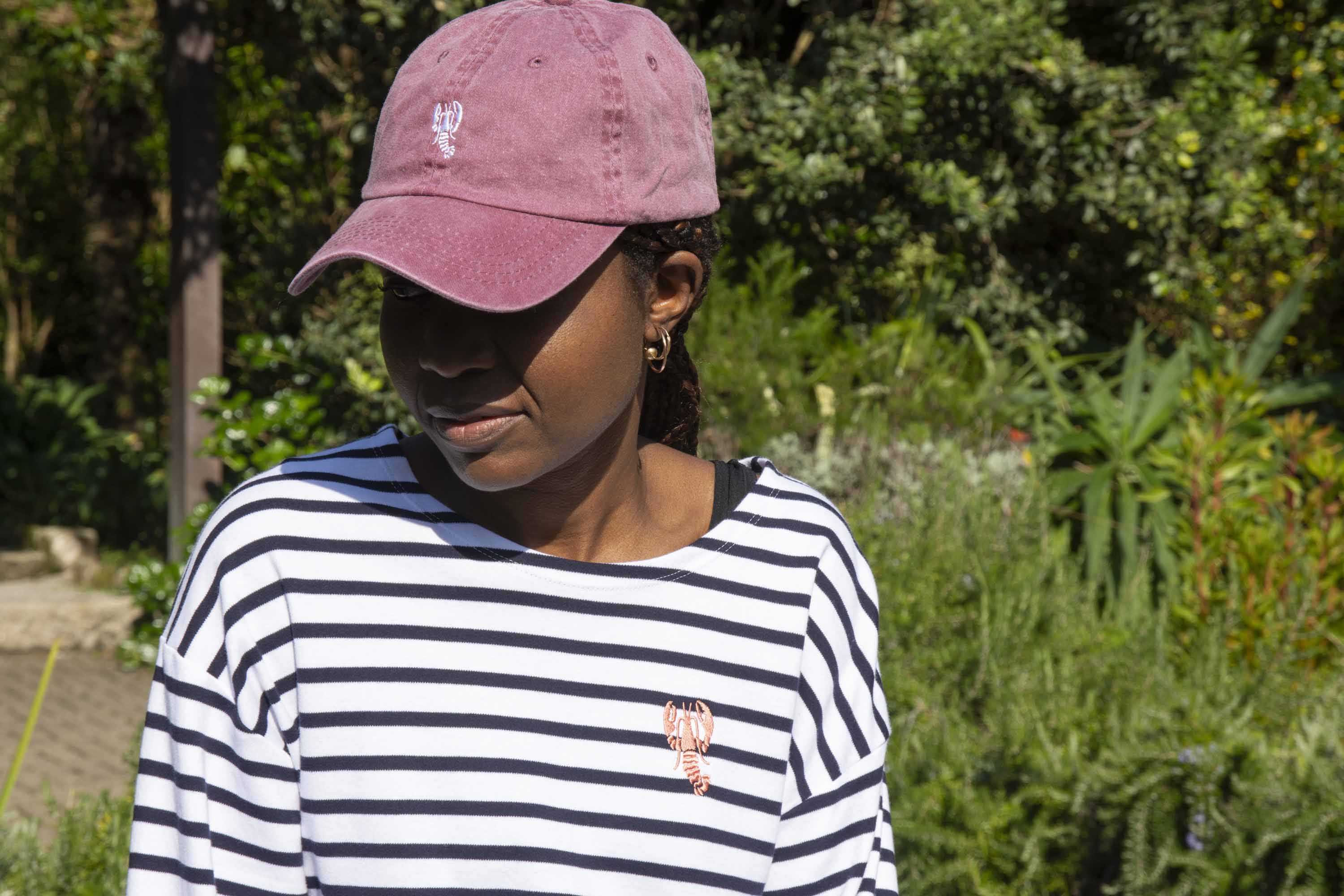 The Lobster Cap
Available in muted island tones and featuring our signature embroidered lobster, start the countdown to sunny days with the Tresco Lobster cap - an essential for any Tresco holiday wardrobe
Take a look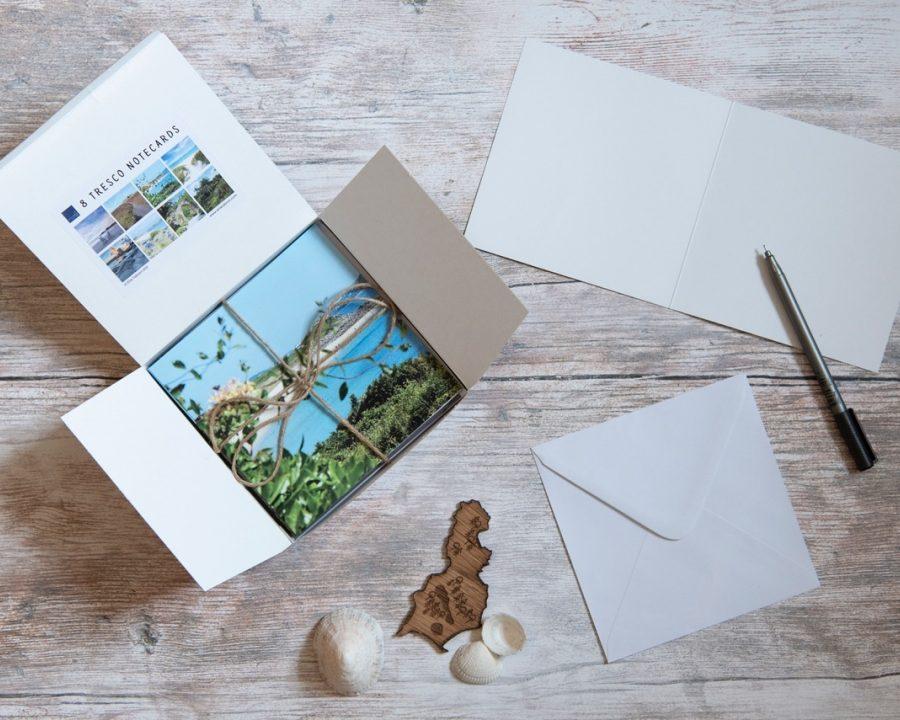 Tresco Greetings Cards
From Ruin sunrises to Cromwell's Castle sunsets, with plenty of white beaches in between, share Tresco from every angle with this beautiful pack of 8 cards with imagery by islander Ellie Tabron
Take a look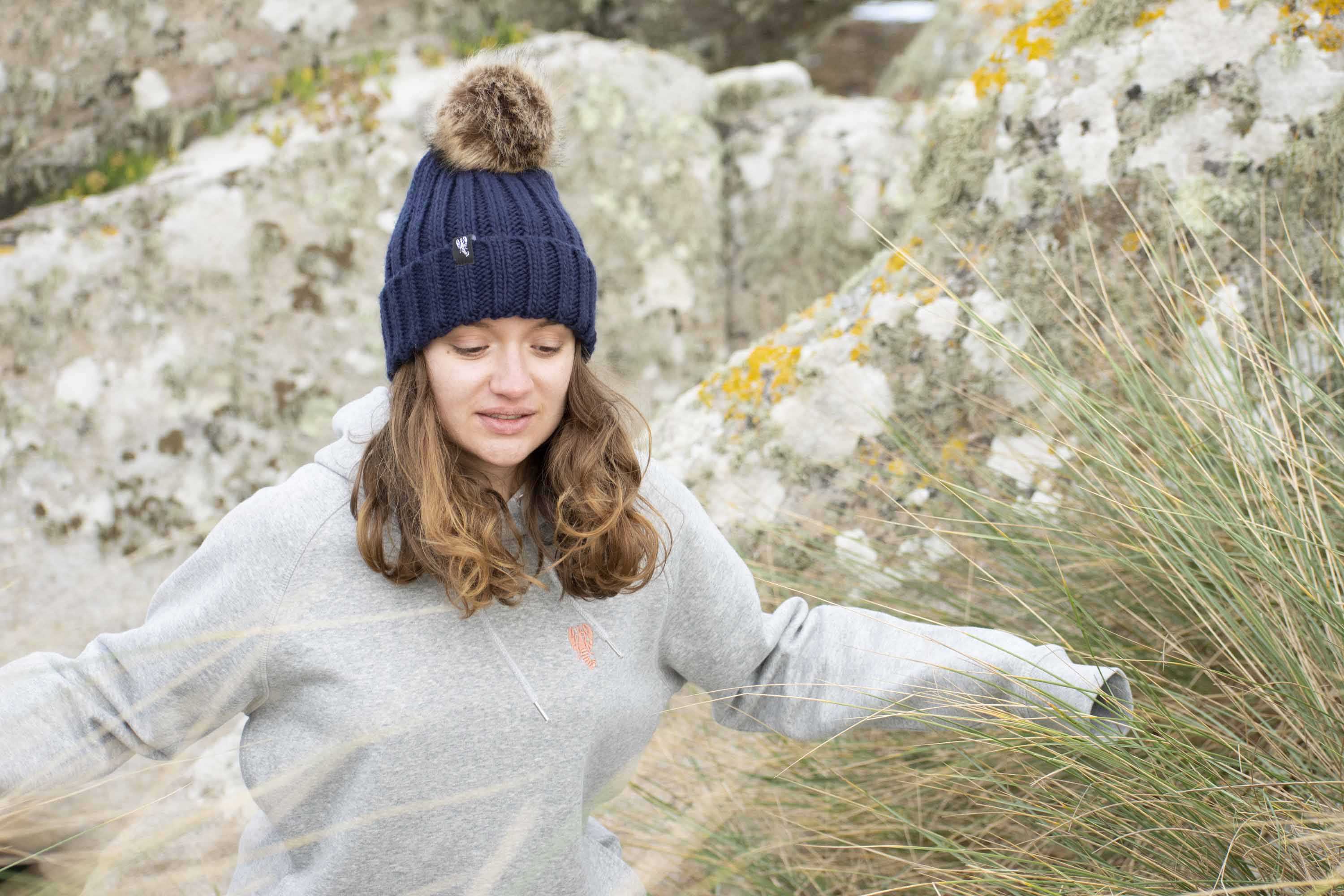 The Lobster Beanie
Great for keeping warm during early or late season breaks, our Lobster Beanie features a detachable faux fur pom pom and come in three versatile colours
Take a look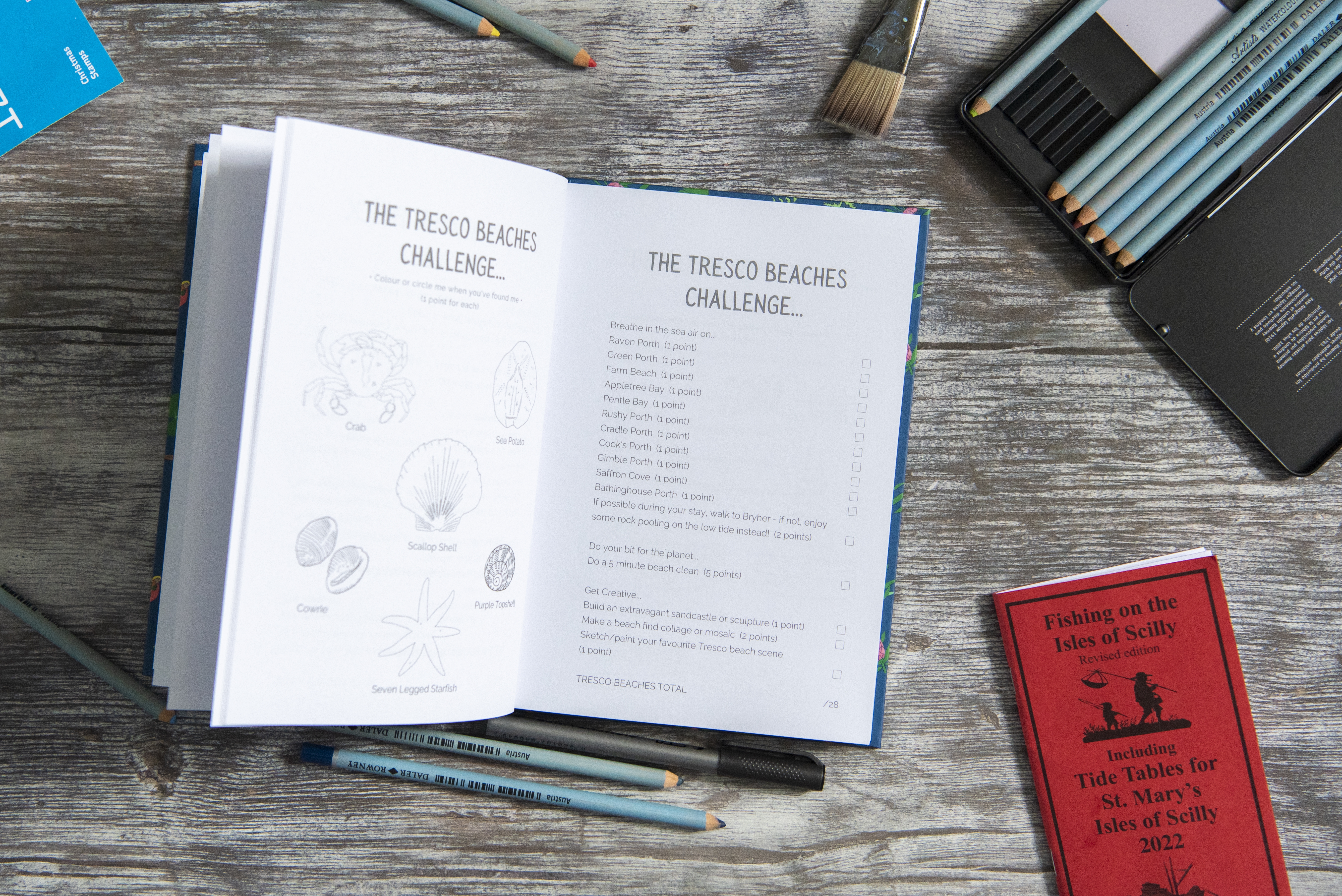 Tresco Journal
The perfect companion for island enthusiasts, the Tresco journal is complete with check lists and scavenger challenges. Ideal for someone who wants to plan their next Tresco escape, it is a gift that keeps on giving
Take a look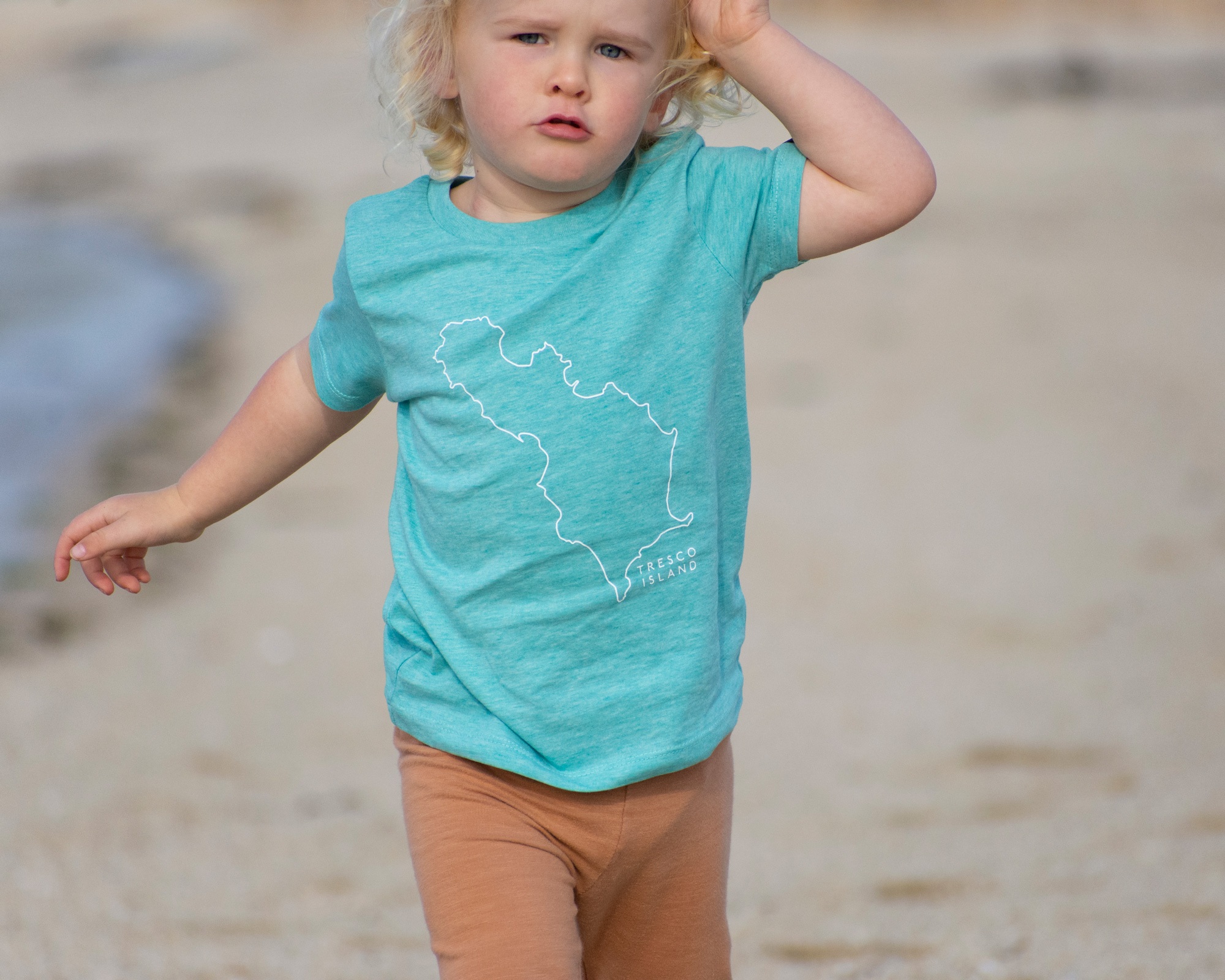 The Mini Islander Tee
Perfect for tiny Tresco fans, the Mini Islander tee comes in two pretty pastel shades. There's even a matching adult version for family fun...
Take a look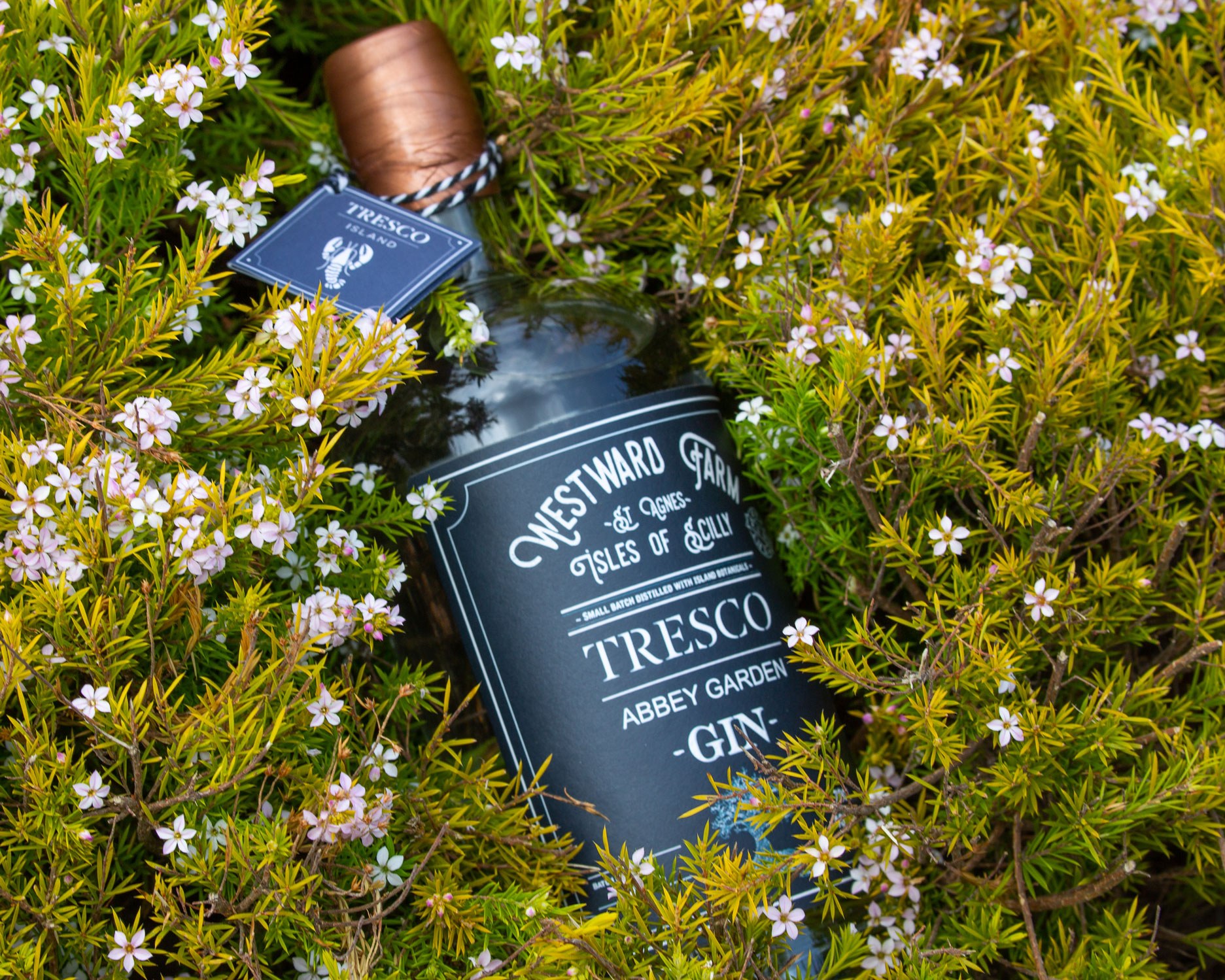 Tresco Abbey Garden Gin
Crafted by Westward Farm on the island of St Agnes, this is our exclusive Tresco Gin, distilled with the aromatic flavour of the South African confetti bush that grows in profusion in the terraces of our world-famous garden. The 35cl bottle makes the perfect Christmas gift...
Take a look